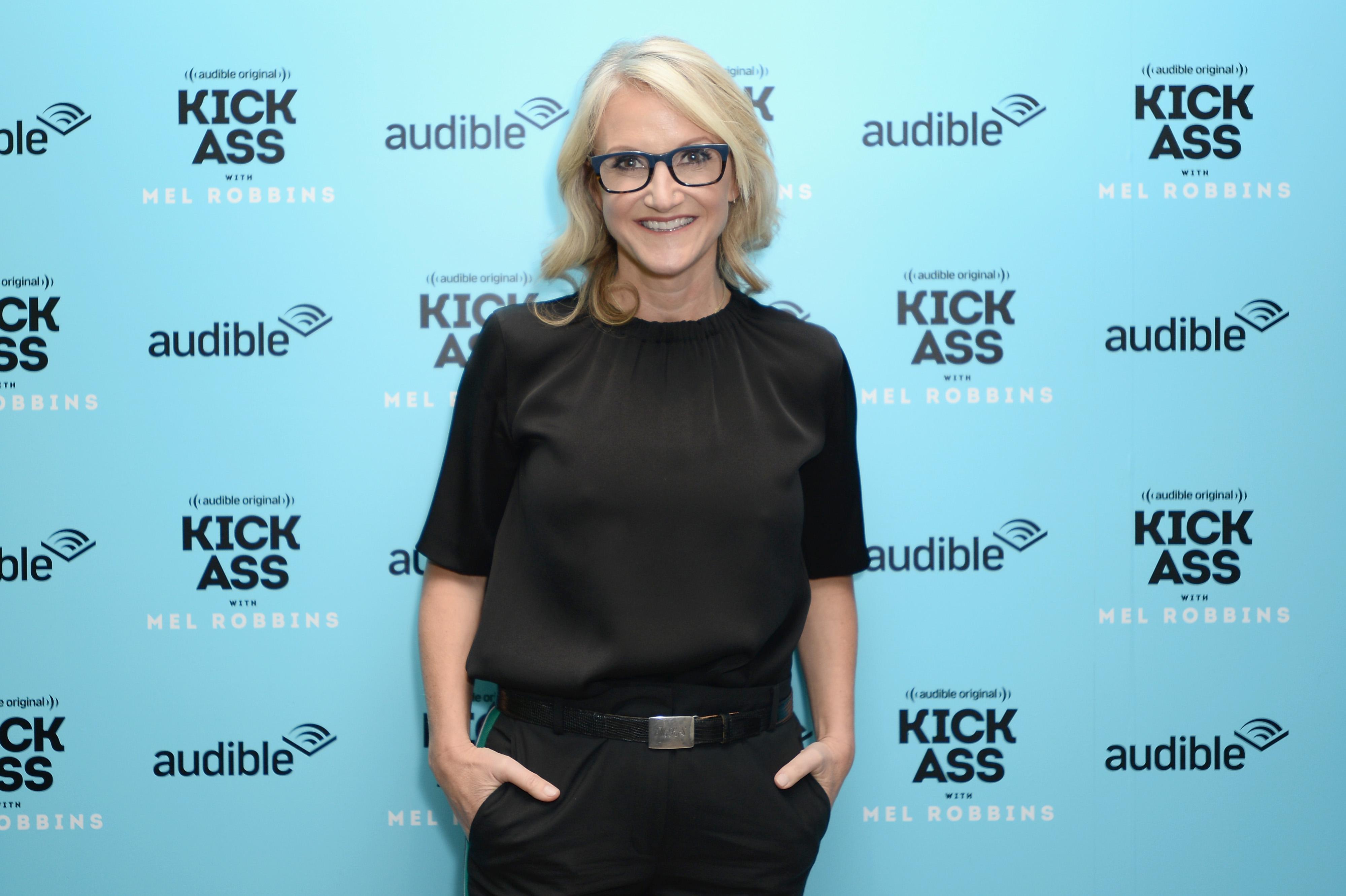 Motivational Speaker Mel Robbins No Longer Has a TV Show but Is Still Super Busy
These days, there's no shortage of motivational speakers and spiritual gurus who people can turn to in order to find some guidance. There are countless TED Talks, podcasts, and Instagram profiles of people who seem to have figured out the secret to a happy life and are more than happy to help you find it too. Mel Robbins is one of them.
Article continues below advertisement
Mel describes herself as an "author, speaker, and trouble maker." She has more than 1 million followers on her Instagram account, which itself is filled with motivational quotes ("You don't have to know where this next chapter is going, you just have to start writing it"), tips to combat everyday stressors, and a healthy dose of tough love for those who need it ("It's not too late. You're just scared"). For a while, Mel also had a TV show, but she doesn't anymore. What happened?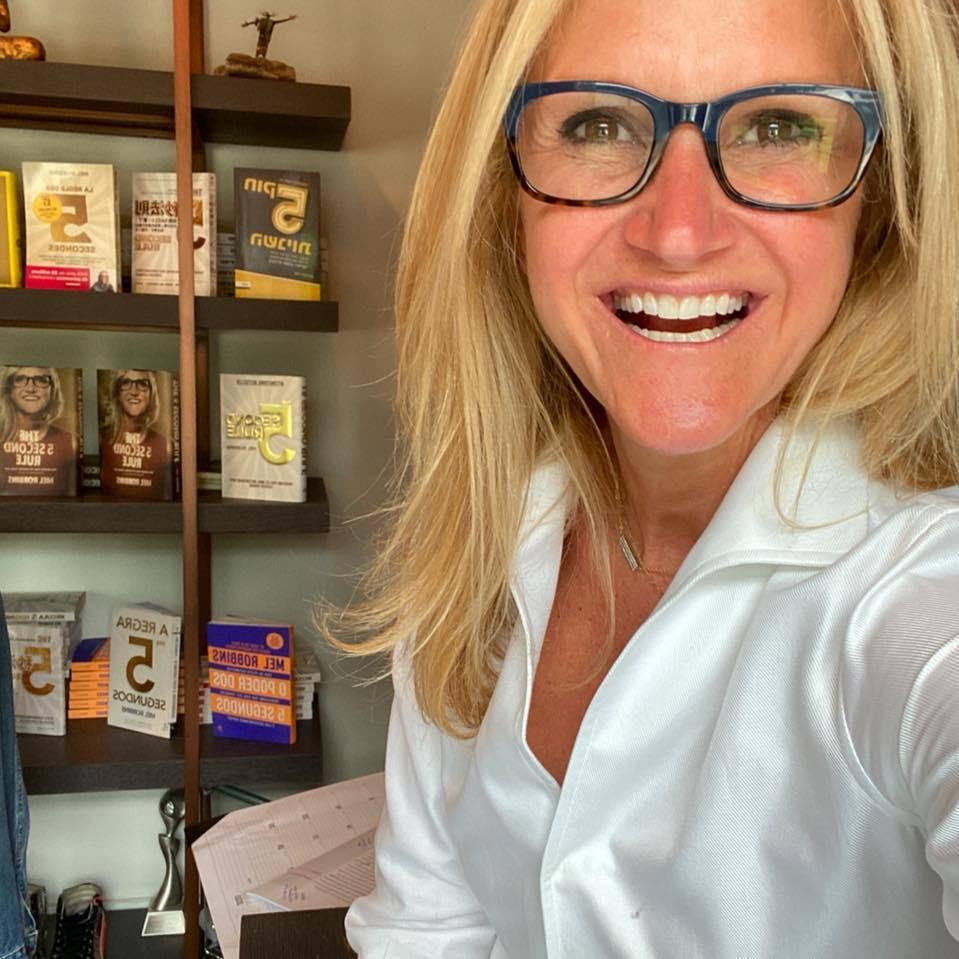 Article continues below advertisement
What happened to 'The Mel Robbins Show'?
Mel has spent quite a lot of her professional career somewhat in the spotlight. Before launching her public speaking career, she worked as a criminal defense attorney and worked as a legal analyst for CNN. In 2011, her TEDx talk "How to Stop Screwing Yourself Over" (featuring her now-famous 5-second rule) skyrocketed her to public speaking fame. The talk has been viewed more than 24 million times on YouTube. Obviously, a TV show was a logical step for the life coach who already had such a massive audience.
The Mel Robbins Show premiered on Sep. 16, 2019. It was a daytime talk show and, according to Mel Robbins' website, "a daily destination to understand what holds you back and to give you the action plans needed to get the life you deserve." If that sounds too good to be true, that's because it kind of was.
Article continues below advertisement
In January 2020, Deadline announced that The Mel Robbins Show had been canceled after a single season due to low ratings. Mel issued her own statement about the cancellation, saying, "It was a privilege to have a platform on television to fight for everyday people. I am so proud of the show we created because it serves as a lifeline and daily resource for viewers who are struggling and want more out of their lives."
Article continues below advertisement
"I end every show by saying 'I believe in you and your ability to change,' and with or without this show, I mean it!"
Mel's show continued production for a while after the announcement and was slated to run through early September. However, it looks as though the last episode aired in July, most likely due to the COVID-19 pandemic making it impossible to film new episodes.
Even though Mel's show is no longer being made, Mel is still working to maintain a huge online presence and motivating people just as she always has. She has appeared on several podcasts and is still tweeting (and Instagramming) up a storm — which some people find especially useful in these difficult times. She also has a new audiobook! Even if she's not on television, Mel is still clearly resonating with a large audience. And who knows? Maybe we'll see her on TV again in the future!