'Thots Next Door' Podcast Was Canceled — Here's the Drama-Filled Reason Why
Why was 'Thots next Door' podcast suddenly canceled? Keep reading to find out the drama that occurred between the former hosts and Adam22.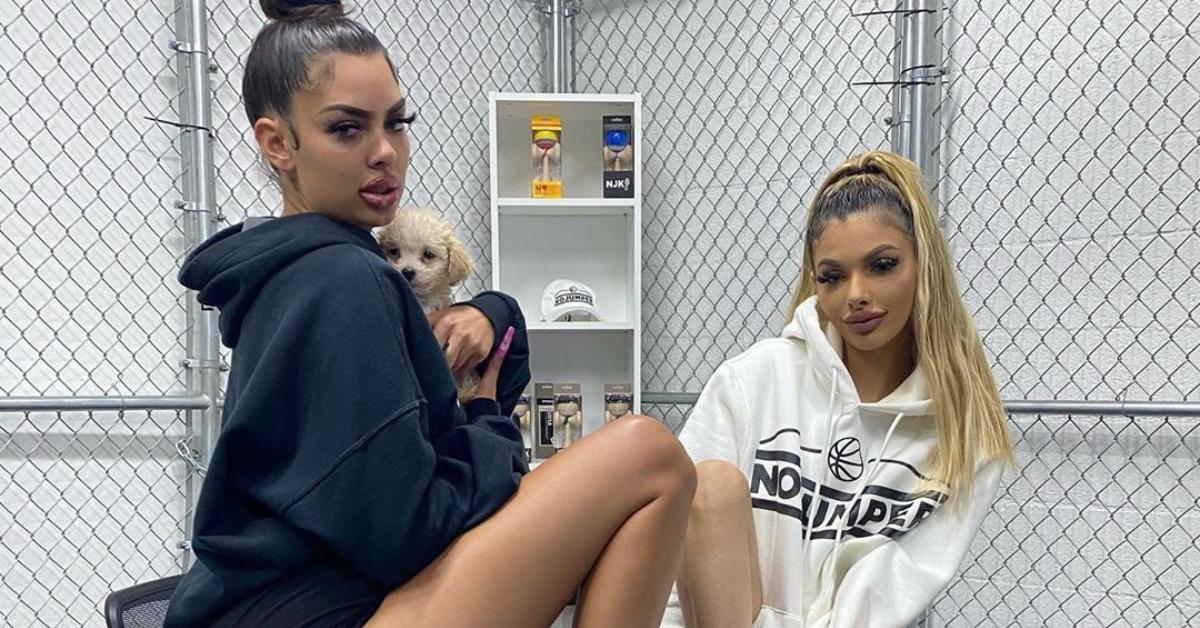 NSFW podcast Thots Next Door has officially been canceled. Hosts of the viral podcast, Celina Powell and Aliza, did not hold back and openly discussed their sexual history on the air. So, why was the viral series, which was hosted on Adam22's YouTube channel No Jumper, axed? Keep reading to find out the drama surrounding the hosts and Adam22.
Article continues below advertisement
Why was 'Thots Next Door' podcast canceled?
In a Twitter statement to fans, Adam22 announced that Thots Next Door would no longer air on his YouTube channel. "I really like Celina and Aliza and I'm going to support them doing the podcast on their own. I'll explain more in depth Tuesday on the NJ Show but it just wasn't going to work in the long run," he posted on Sept. 12.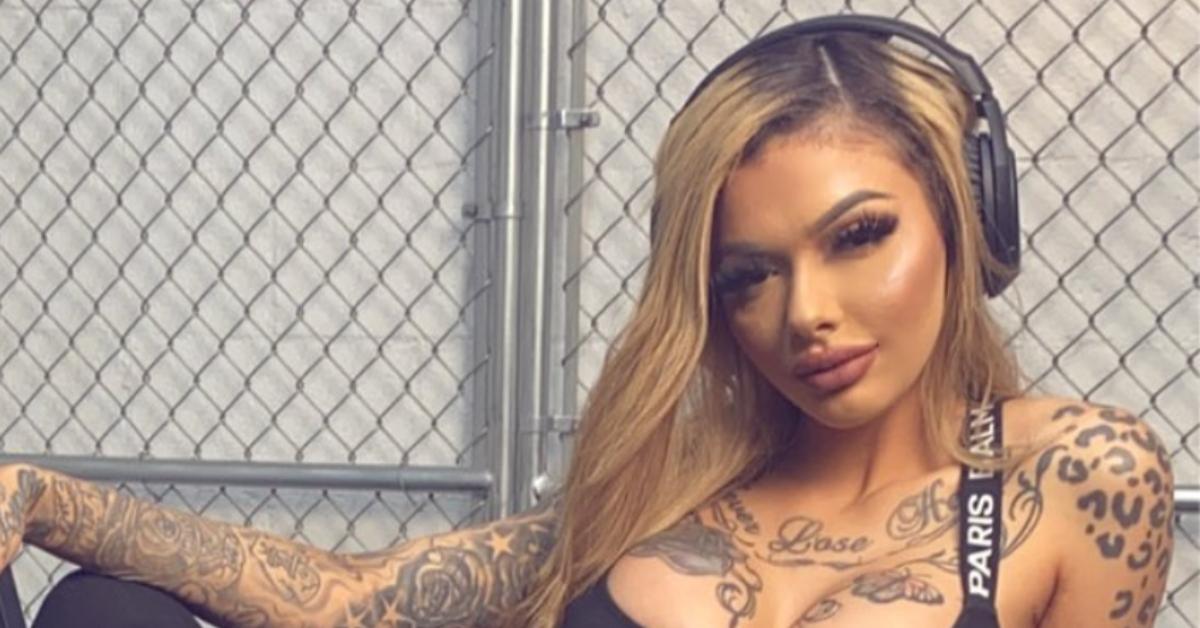 Article continues below advertisement
Following his announcement, host Celina hurled accusations at her former boss. "I was gonna make a YouTube video about it but I can't fight back the tears to even talk," the host wrote in a lengthy Instagram statement. "Since 2018 Adam22 and I broke the internet countless times, Adam never cared then because only I had backlash. My whole 'career' is backlash. I came a month ago to be interviewed & we pulled 19 million views on twitter. We brought the show to him & he accepted it."
She continued, "Because we talked about f--king Black men, he got backlash for the first time. Adam then decided today to interview one of my biggest enemies & didn't care. Loyalty is everything to me. We all decided to just separate."
Article continues below advertisement
Additionally, Celina accused Adam22 and his longtime girlfriend Lena The Plug of paying the host $500 to film a porn scene. "Adam22 and Lena the f--king plug just used me to do some bulls--t podcast pornography .They paid me $500 to f--k a pornstar for their only fans. I was so nervous I cried in the bathroom but I wanted our podcast so I swallowed my pride & did it. Adam let us have 4 shows & fired us," she tweeted.
Article continues below advertisement
The podcaster also claimed that she did not cash the check because she didn't care about the money. "I was just so thankful he gave me an opportunity to shine," she added. "They knew how much this meant to me, evil a-- people with hidden agendas makes me sick."
And, Celina's Twitter rant did not stop there. The Thots Next Door host claimed that Adam22 was interviewing a person on his channel who is trying to "destroy" her.
Though Adam22 has kept relatively mum on the topic, his girlfriend Lena The Plug defending his decision to cancel the program.
"Your being let go from NJ has absolutely nothing to do with me," Lena tweeted at Celina. "I really think you and AJ can be great show hosts and I hope you continue to pursue it."
However, the host did not accept the apology and tweeted back: "You are fake. Stop acting like you don't run Adam." Adding, "Furthermore, he told me it was personal. Enjoy the money you get from my porn tho babe."