What Happened to the Original 'Teletubbies' Cast After the Show Ended?
Where is the original cast of 'Teletubbies' nowadays? Here's what we know about one of the most popular children's shows in history.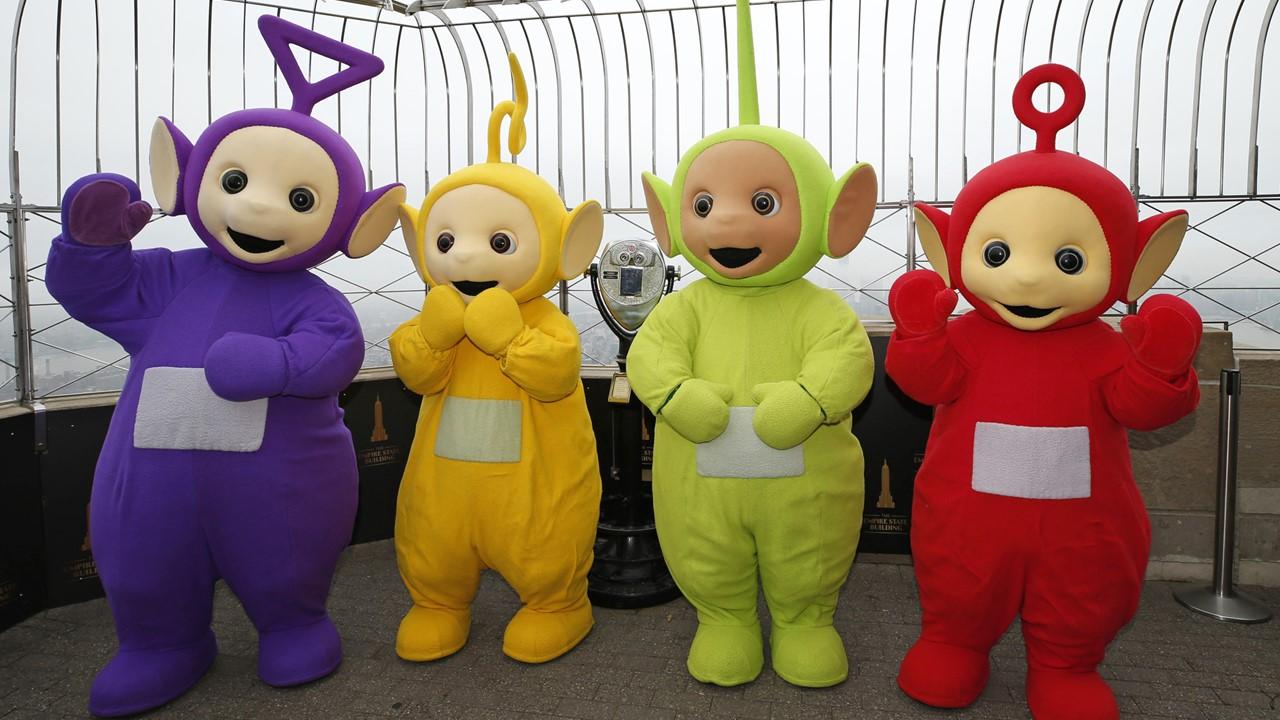 If you grew up in the late 1990s, odds are that you're as familiar as can be with Teletubbies. The BBC-helmed children's show, which ran in its original incarnation from 1997–2001, became a pop-culture phenomenon that millions of young people have enjoyed throughout their childhoods. From their iconic appearances to their vibrant colors and happy mannerisms, Teletubbies embody everything that one could want in a lighthearted children's program.
Article continues below advertisement
Now that the very generation that grew up on Teletubbies is starting to enter the age where they have children of their own, Netflix is blessing a whole new era of fans with a reboot of Teletubbies that's sure to once again bring about all the joy and wonder that it did more than 20 years ago.
Since we're taking a stroll down memory lane with this reboot, it's worth asking: Where is the original cast of Teletubbies today? Let's unpack what we know about the stars' career progression.
Article continues below advertisement
Where is the original 'Teletubbies' cast today?
A lot has changed since the original Teletubbies aired on BBC, and yes, that includes the fact that one original actor is no longer alive. Here's what we know about where the cast members are today.
Po, the baby of the group, was played by actress Pui Fan Lee. In the years since Teletubbies went off the air, she has taken on quite a few other roles. These include being a CBeebies presenter as well as hosting another children's show called Show Me, Show Me, per IMDb.
Article continues below advertisement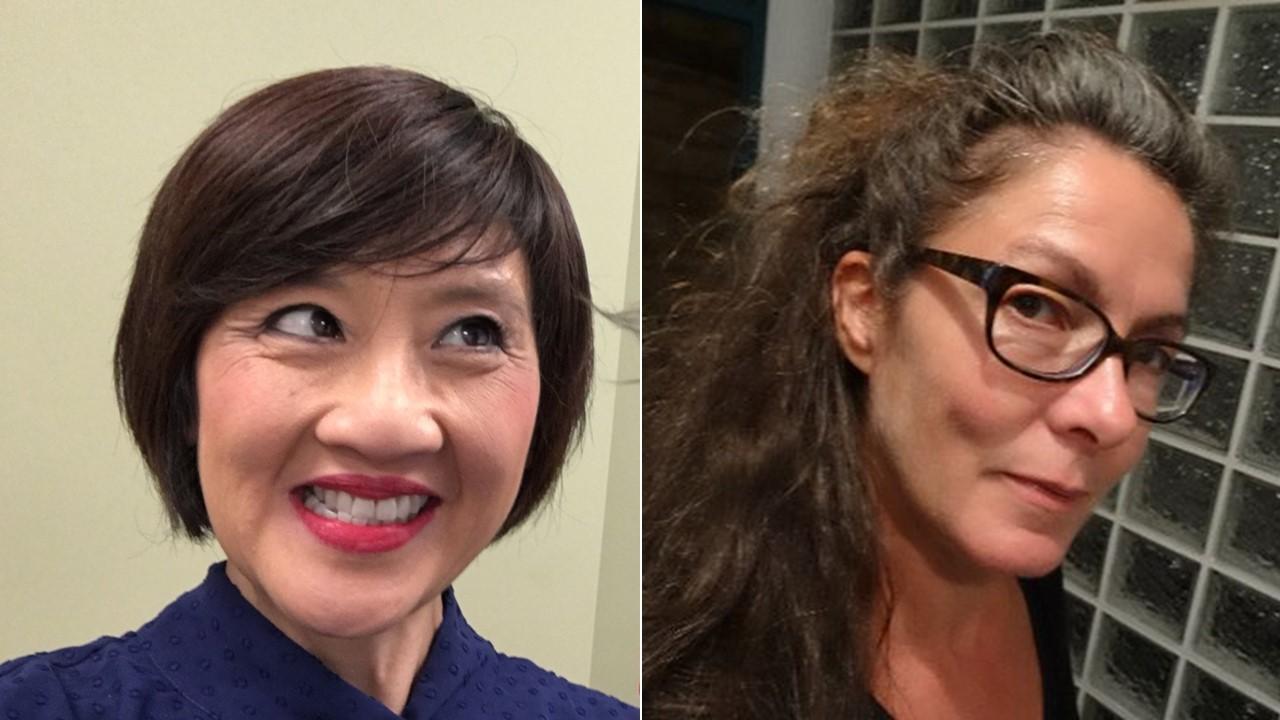 Taking a look at Laa Laa, who was played by Nikky Smedley, we also see that she has gone on to do plenty in the time since Teletubbies ended. Per IMDb, Nikky, a trained dancer, has also hosted another children's show called Boohbah as well as lent her dancing abilities to the choreography of In The Night Garden.
Article continues below advertisement
When it comes to Tinky Winky, the story gets a bit sadder. The character was portrayed by Simon Shelton from 1997 onward after the original actor, Dave Thompson, was reportedly fired for implying Tinky Winky was gay. Simon became the known face behind the character for the show's duration. Unfortunately, per Wikipedia, Simon struggled with alcoholism and was found dead at 52 years old in 2018 with the cause being deemed as hypothermia alongside a high concentration of alcohol in his blood.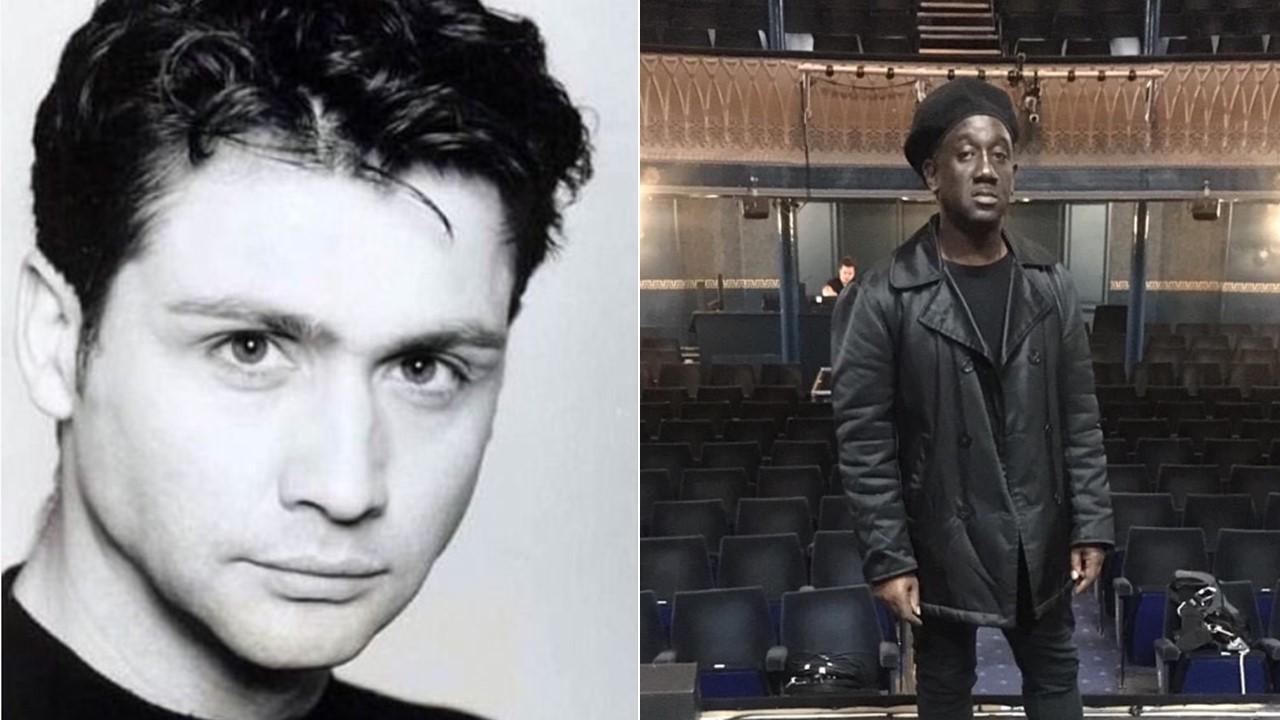 Article continues below advertisement
Last but certainly not least, Dipsy, who was portrayed by John Simmit, has gone on to do great things. Per his Instagram, John works as a DJ and a comedian to this day, sharing tidbits of his live performances as well as throwback flicks to his Teletubbies days on the social platform often.
Where is the 'Teletubbies' sun baby now?
In the decades since Teletubbies aired, the sun baby has certainly done a lot of growing up! Famous for starting off episodes of the children's show with an inquisitive and smiling baby's face emitting from the sun, the character became emblematic of the show. Nowadays, Jessica Smith, who portrayed the sun baby when she was... well, a baby, is still living her best life. Per Instagram, she appears to be in a happy relationship and still actively discussing her child acting role.