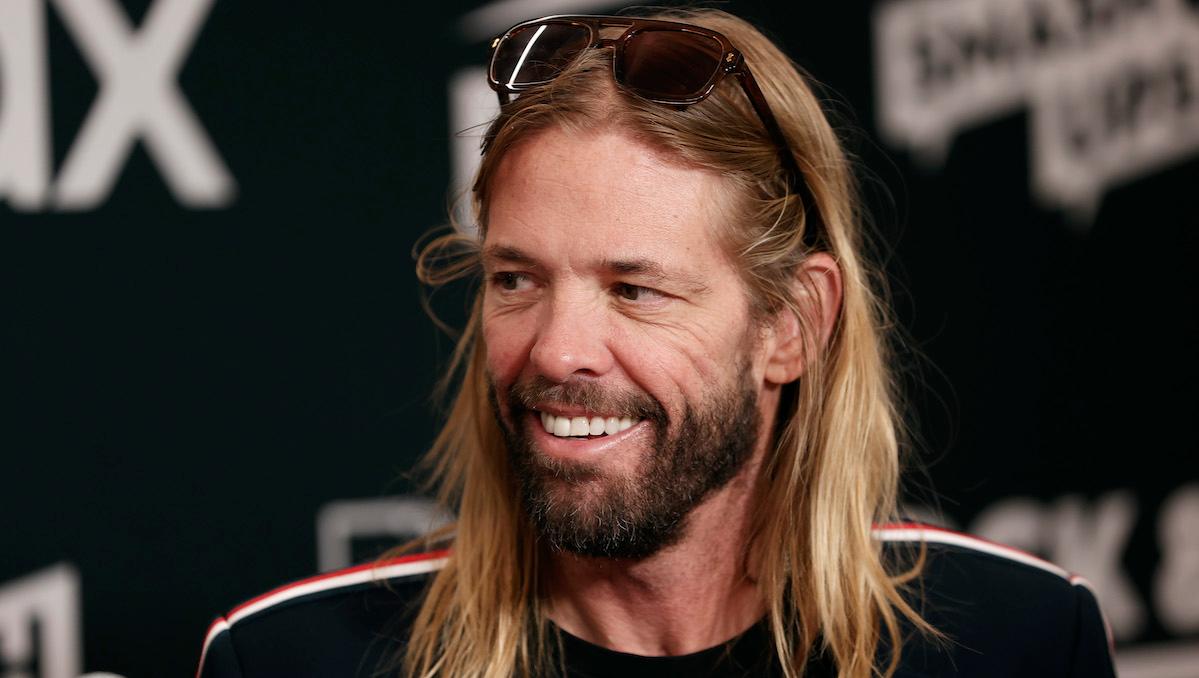 How Taylor Hawkins' Kids Inspired His Music
When drummer Taylor Hawkins tragically lost his life on March 25 of this year at age 50, he left behind his wife of over 20 years, Alison Hawkins, and their three kids — Oliver Shane Hawkins, 16, Anabelle Hawkins, 13, and Everleigh Hawkins, 8.
While the late rocker preferred to keep his family life private, they served as a huge source of influence on his 2019 album, "Get the Money," which he created with his band Taylor Hawkins and the Coattail Riders.
Article continues below advertisement
"I almost called it 'Tales from Suburban Hell," he told Billboard at the time. "Because it has a lot to do with being a 47-year-old man with a family who never thought he would be in that position. When I was 25, I never thought, 'I'm going to be a suburban dad someday.' But that's what I am, so I can't write about being young and going to clubs, and I'm not very political. It's all sort of tongue-in-cheek though."
Keep reading to learn more about Taylor and Alison's children!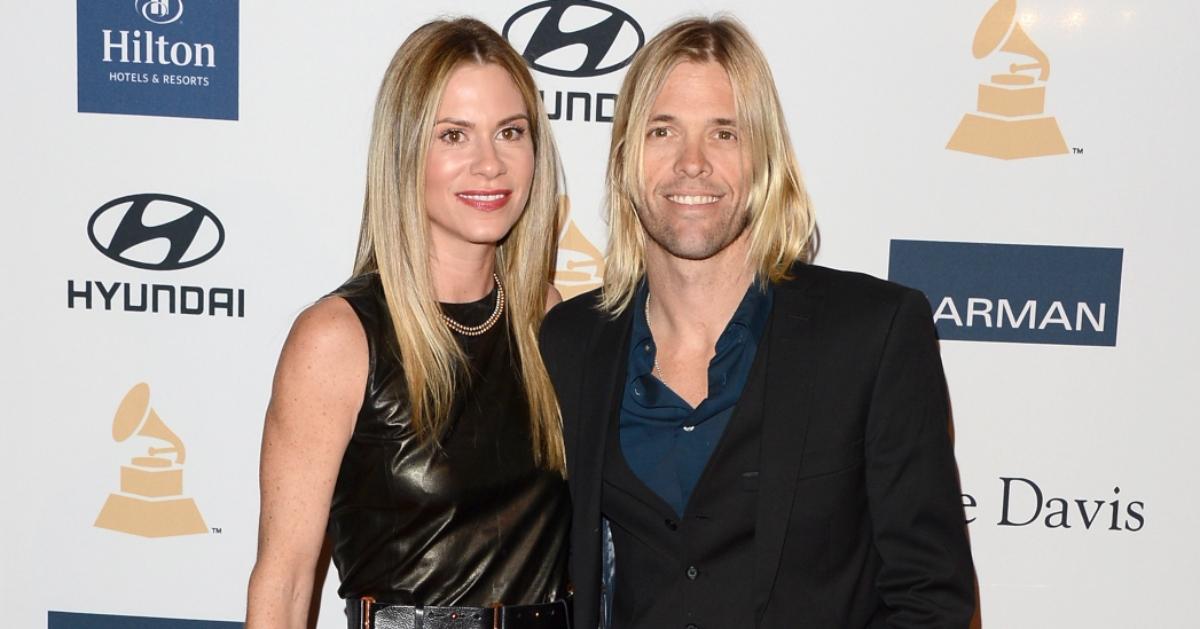 Article continues below advertisement
How many kids does Taylor Hawkins have?
The late Foo Fighters bandmate was father to son Oliver Shane and two daughters — Annabelle and Everleigh. He and their mother, Alison, tied the knot in 2005.
Taylor and Alison's son, Oliver Shane, is the oldest – born on August 4, 2006. Then came Annabelle on May 5, 2009, followed by Everleigh in November 2014. While her official date of birth is not confirmed, we know based on that the youngest child of the late rocker is 8 years old.
Article continues below advertisement
Oliver Shane Hawkins is a drummer, just like his dad.
Oliver Shane, who prefers to go by "Shane," is a drummer like his father, and Taylor previously joked to ET: Canada that Shane "was priming himself to take over my job in about 10 to 15 years."
Taylor once wrote a song about his son that was never made public, which he shared with Joe Daly back in 2020 featured lyrics including "Son of mine/you ready for the great big world…"
"It got all the way to possibly being on the record, so I played it for my son and he goes, 'If you put that on your record, I'm gonna punch you in the face!" Taylor recalled at the time. "If you're gonna write a song about me, it's gotta sound like Metallica! I don't want some wimpy a--, p---y song about me, dad!'"
Back in July, Shane made headlines when he joined a California cover band and covered Foo Fighters' "My Hero" on the drums in tribute to his father.
Article continues below advertisement
Annabelle Hawkins' inspired Taylor's song "Middle Child."
His daughter, Annabelle inspired "Middle Child" – which was a single off album "Get the Money" — after his son shared the comments above. "You have to have a song about me!" she shared per Joe Daly at the time.
Article continues below advertisement
"I was like, 'Well, I don't know,'" Taylor recalled. "You're the middle child and you're acting like a middle child right now, seeking attention and approval. Which I understand because Shane's always in trouble and the baby's (daughter Everleigh) cute as f--k, so you're in the middle. But you're like my twin, too.' She really is. So I thought, 'Why don't I just call the song 'Middle Child'?'"
Back in 2021, Annabelle founded Seattle-based rock band Holy Cows alongside Violet Grohl, Zoe Smear, Noah Mendel, and Liam Shiffet
Everleigh Hawkins appeared in one of Taylor's music videos.
Everleigh is the youngest of the Hawkins clan and appeared in the music video for "Middle Child," where she can be seen flipping through channels on the television, but other than that not much has been revealed about the preteen.