Here's What We Know About 'Selling Tampa' Star Tennille Moore's Personal Life
Is Tennille from 'Selling Sunset' married? She is well-known for her role on 'Selling Tampa,' and fans have questions about her personal life.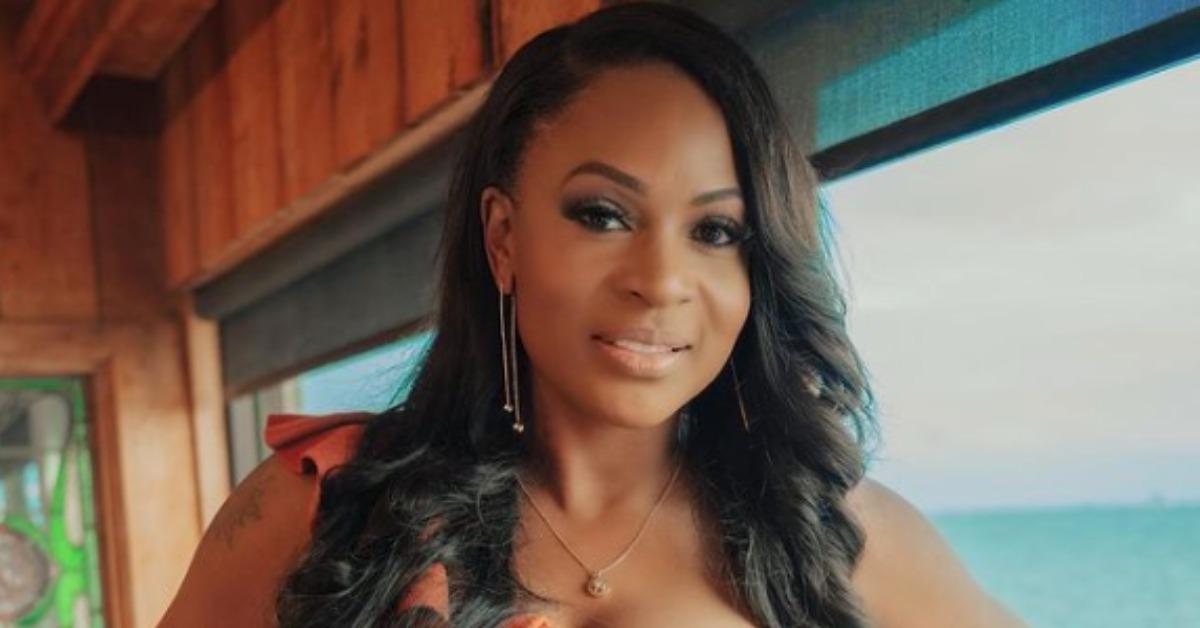 As one of the starring faces in Selling Tampa, the new Selling Sunset spinoff that premiered on Dec. 15, 2021, Tennille Moore is looking to further make a name for herself as one of the top real estate agents in the Florida Gulf Coast area. The show centers around Tampa's Allure Realty, which is an all-Black, woman-owned-and-operated realty brokerage, and spotlights a variety of the firm's partners as they navigate the glitzy southern Florida real estate scene.
Article continues below advertisement
While Selling Tampa highlights the beautiful and over-the-top world of multi-million dollar real estate, we also get a bit of a look at the cast members' personal lives through their actions on the show. In the case of Tennille, information about her personal life still remains a bit vague. Let's unpack the known details regarding Tennille's life outside of the show, including whether she's married.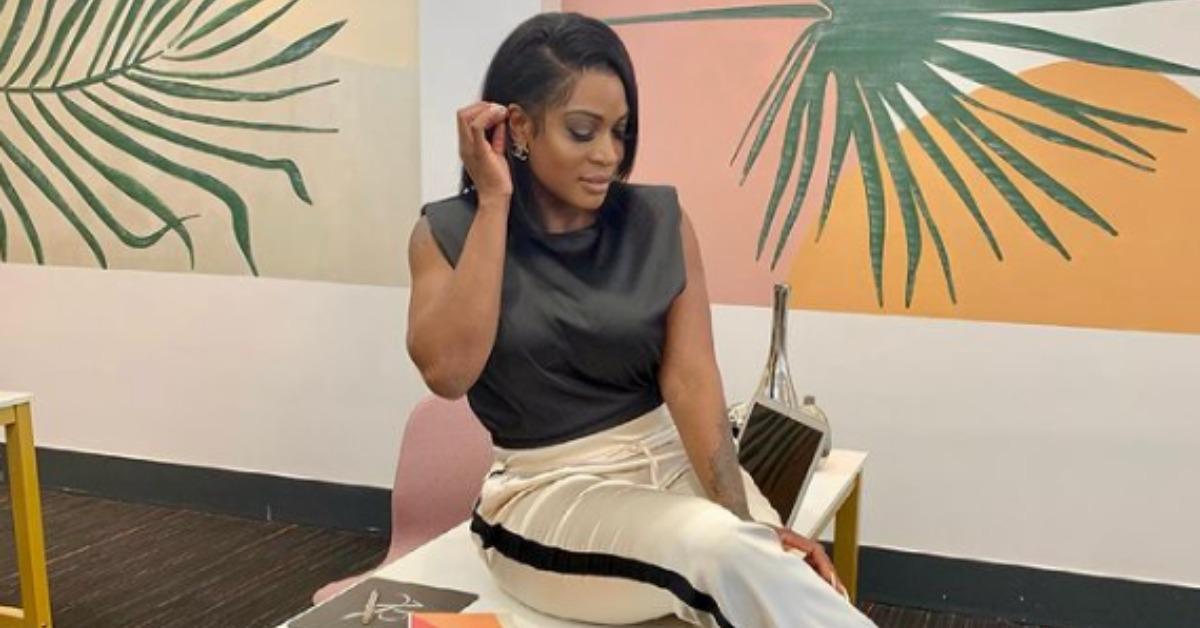 Article continues below advertisement
Is 'Selling Tampa's' Tennille Moore married?
Tennille highlights her professional life on Selling Tampa, but she actually seems to be quite private when it comes to specific details about her personal life. First and foremost, it's unclear whether Tennille is actually married as of the time of writing. She has not shared any images of a wedding on social media and has not spoken out about being married, either on the show or in interviews.
The Selling Tampa star is already the mother of three children from previous relationships, but she hasn't ever specified who the children's fathers are. Tennille's oldest daughter is named Janiyah Moore, and according to her Facebook page, the 22-year-old is currently studying public relations at the University of Florida.
Article continues below advertisement
Tennille's second daughter is named Cydnee, but not much is known about who she is. The reality star's third daughter is named Tiye Williams, and like Cydnee, little is known about her outside of the fact that she is currently in the fourth grade.
Article continues below advertisement
What else do we know about Tennille Moore?
Tennille is a Florida girl through and through, having been born and raised in Sarasota. She wasn't always interested in real estate, however. According to her LinkedIn profile, she previously was a legislative assistant in the Florida House of Representatives. Tennille worked for the Florida House of Representatives from 2005 to 2016, and then took on a role as the chief legislative assistant to the Florida Senate, which she held until May of 2021.
By all accounts, real estate was a side gig for Tennille until recently, as she began working for Allure in 2019. According to her official website, the young mogul has sold beautiful homes that cost upwards of $5 million.
She is also quickly developing an Instagram following. In the short time since Selling Tampa premiered, Tennille has racked up around 9,000 followers on Instagram, and that number is growing by the day.
Check out Tennille on Selling Tampa, streaming on Netflix now!