What Happened to Teretha, a Season 4 Cast Member of 'My 600-lb Life'?
Teretha Hollis-Neely joined the cast of 'My 600-lb Life,' and quickly became one of the most successful participants on the show. Where is she now?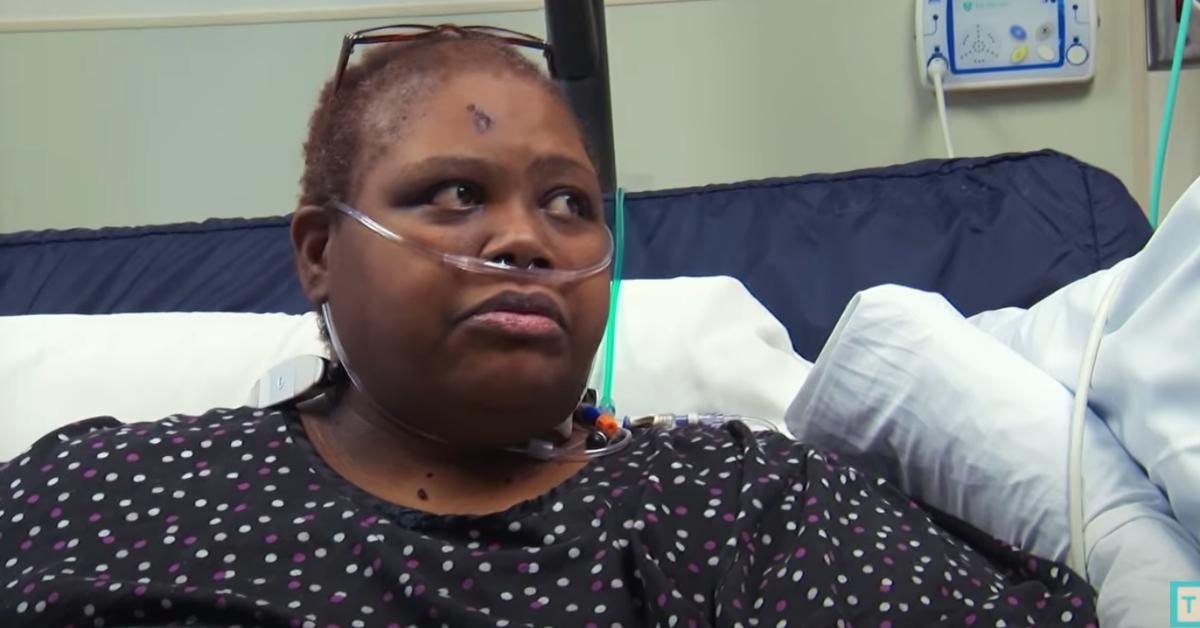 Teretha Hollis-Neely applied to My 600-lb Life in 2016 in a bid to build better connections with her grandchildren and stop relying on the help of her son, Darius.
The 47-year-old healthy eating advisor had a hard time getting accustomed to the strict diet and exercise regime the participants are required to undertake. However, she made some radical changes after she underwent gastric surgery — and she hasn't looked back since. So, where is Teretha now?
Article continues below advertisement
Teretha made incredible progress during her time on 'My 600-lb Life.'
"I have just let myself go to the point that I am bedridden [...] I do everything from my bed. I am literally a prisoner from my weight, and I can barely move now," Teretha admitted during her first-ever appearance on My 600-lb Life.
"It's been two years since I've been able to get up out of this bed [...] I am not OK not being able to go out. I mean, months go by and I don't go outside. Hell — seasons change, and I don't get to go outside," she was captured saying.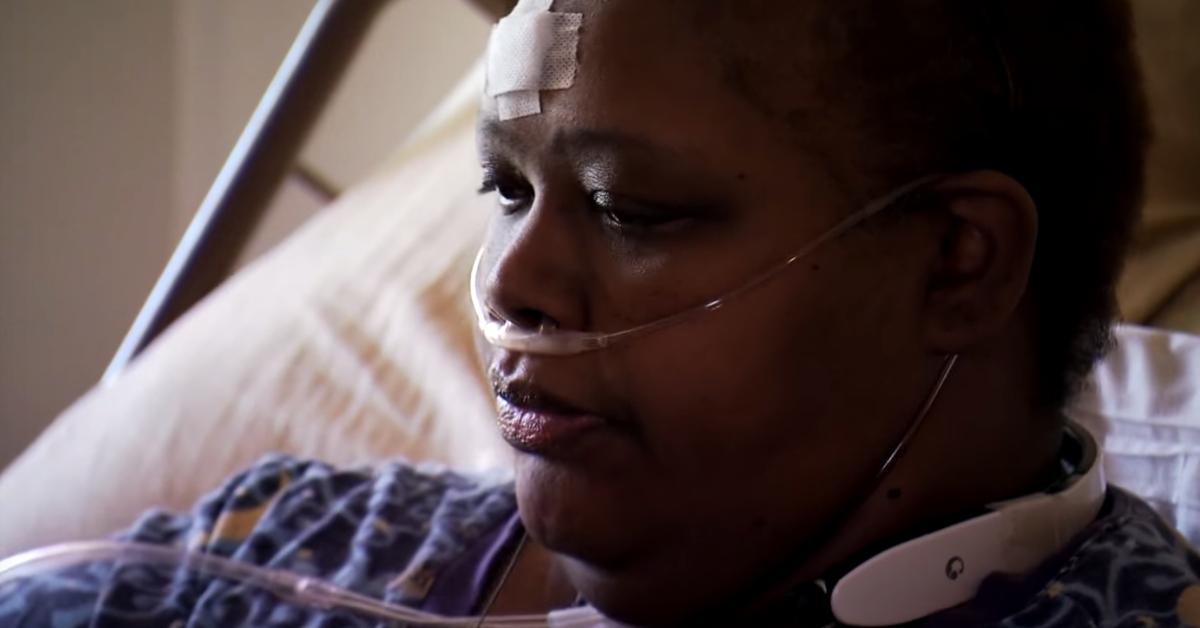 Article continues below advertisement
"Having my son and his girlfriend touching my personal areas is very, very uncomfortable, but this is my reality. It's messed up. It's real messed up, and it's repulsive," Teretha confessed.
She had to face some probing challenges during the first few months of the program, including numerous disagreements with the famous bariatric surgeon and the lead consultant on My 600-lb Life, Dr. Younan Nowzaradan.
Teretha was sent home after just seven months when Dr. Now learned that she started requesting extra portions from the kitchen and that she refused to try walking again.
Article continues below advertisement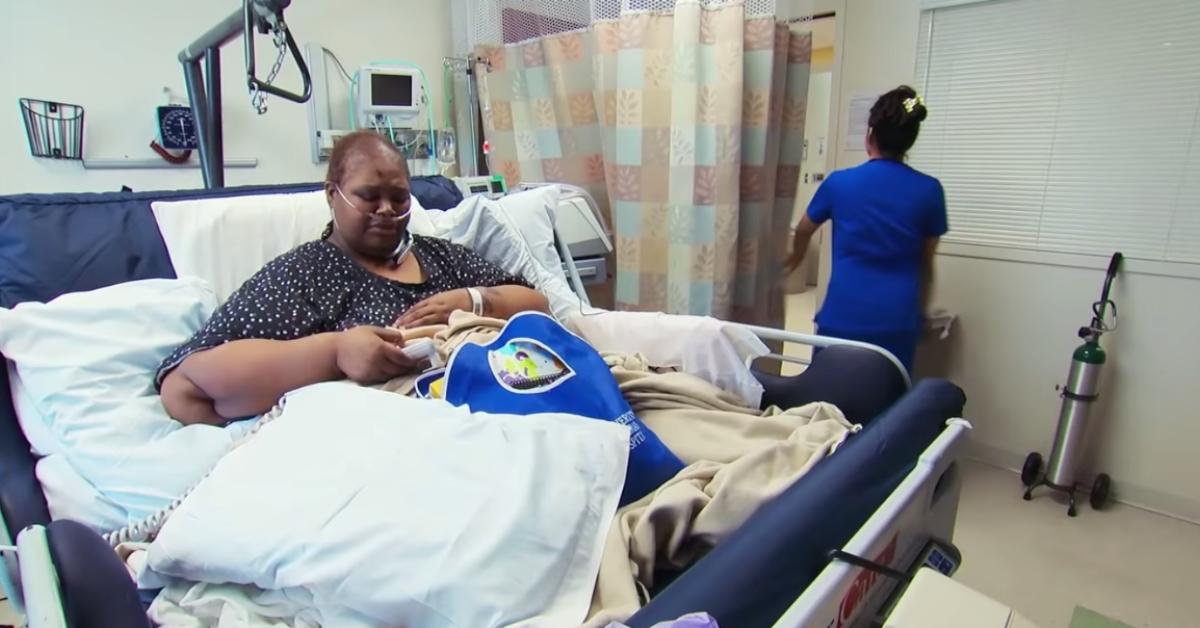 During this time, Teretha was required to attend counseling sessions designated to help her manage the long-lasting impacts of the traumatic events that took place in her life, The Daily Mail reveals.
Article continues below advertisement
As it was revealed, she was subjected to sexual abuse at the age of 11. The harrowing experience led her to start eating compulsively. She became pregnant at the age of 15, which marked the beginning of another dark period. To manage the emotional distress caused by her parents' disapproval, she would sneak out to her grandmother's house and overindulge in food. She became morbidly obese after she got fired from her job as a program coordinator.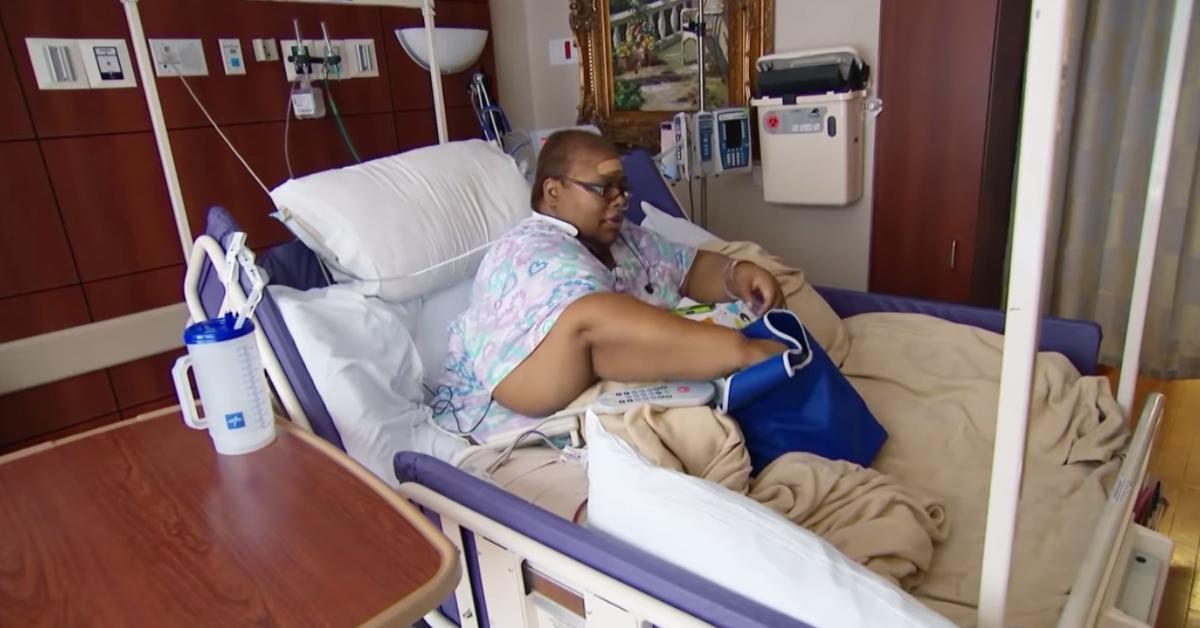 Article continues below advertisement
Teretha underwent gastric sleeve surgery in the seventh month of the program. The procedure marked a landmark moment in her weight loss journey, and she began to lose weight rapidly shortly afterward.
Teretha adhered to a strict diet and exercise regime long after she left 'My 600-lb Life.'
By the end of Season 4, she was weighing 461 pounds. She continued to exercise long after she left My 600-lb Life.
In 2017, Teretha featured in her first-ever Where Are They Now? episode. In July 2019, she agreed to film another one — which is slated to air on TLC on Wednesday, May 13.
Catch new episodes of My 600-lb Life every Wednesday at 8 p.m. ET on TLC.