Meet the Breakout Star of Netflix's 'Coffee & Kareem' Terrence Little Gardenhigh
Who is Terrence Little Gardenhigh? Here's what you need to know about the breakout child star in the Netflix series 'Coffee & Kareem.'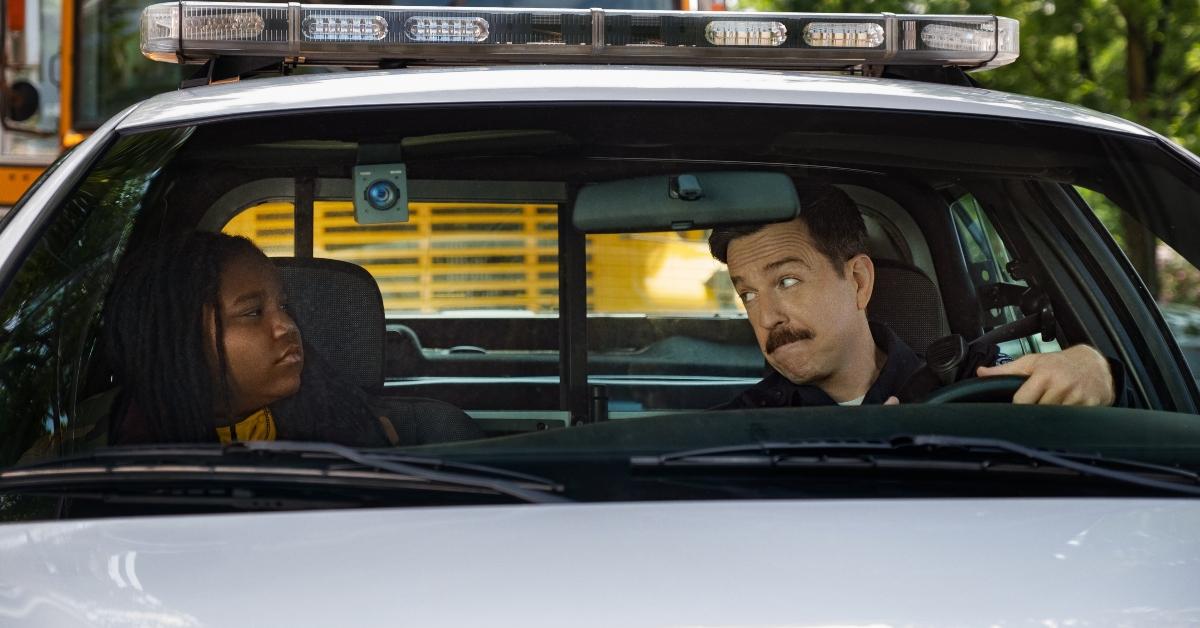 The raunchy new Netflix comedy Coffee & Kareem centers on a dorky white cop, James Coffee (Ed Helms), and a foul-mouth kid named Kareem (Terrence Little Gardenhigh). When the Detroit police officer starts a romantic relationship with the young boy's mom Vanessa Manning (Taraji P. Henson), Kareem tries his hardest to scare away his mother's new boyfriend.
Article continues below advertisement
According to the film's bio: "Kareem tries to hire criminal fugitives to take him out but accidentally exposes a secret network of criminal activity, making his family its latest target. To protect Vanessa, Kareem teams up with Coffee — the partner he never wanted — for a dangerous chase across Detroit."
Coffee & Kareem will have viewers LOL-ing, and a huge part of that is due to breakout star Terrence Little Gardenhigh. Here's what you need to know about the 12-year-old actor.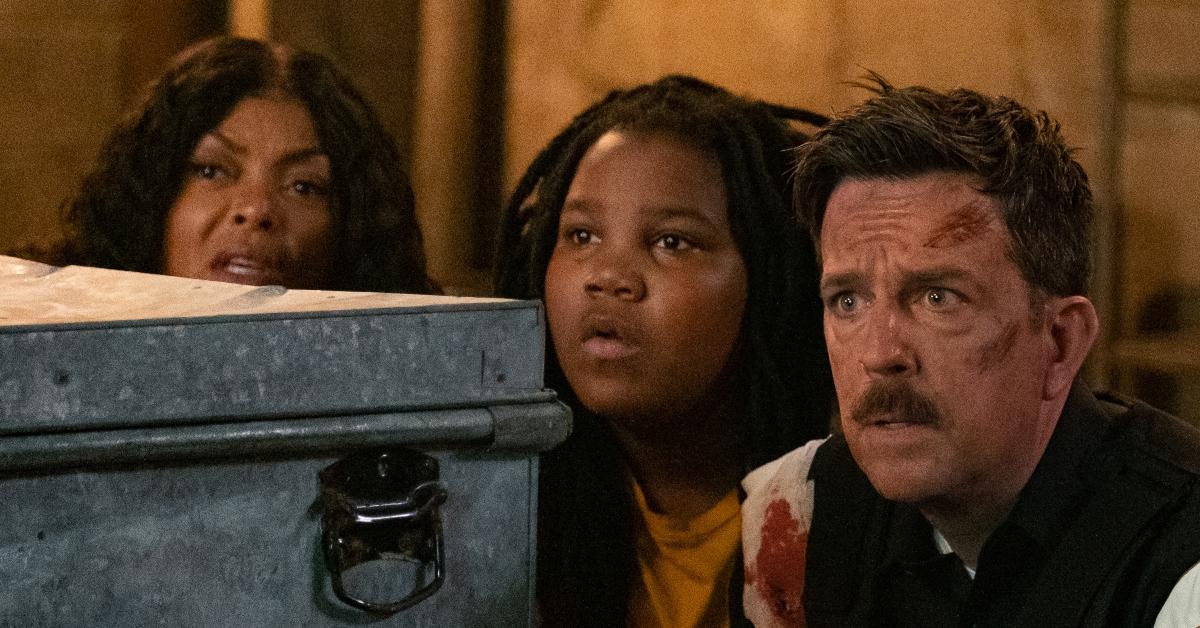 Article continues below advertisement
Who is Terrence Little Gardenhigh?
The pre-teen is certainly making a name for himself in the hysterical cop comedy. But, before his breakout role in the Netflix film, Terrence's other acting credits include starring in the Nickelodeon series Henry Danger and the spinoff show Danger Force.
So, was the actor starstruck acting alongside his A-list co-stars in his first big film?
"Ms. Taraji, or as I like to call her, Mama T. Just sitting next to her or eating lunch with her was just, like, crazy. I was fanning out on the inside so hard. I didn't know what to do!" he gushed to Screen Rant. "But somehow, I found it in myself to ask her questions and talk to her about things, and she's just so nice. She really is. That definitely helped me be able to talk to her."
Article continues below advertisement
Terrence also revealed to the outlet that he initially had a hard time cursing at his Hangover co-star. "I felt so bad! In the times where we would have to say things about each other, I would feel bad, but then I'd remember how much fun I get to have, and I'm able to use profanity and I'm not going to be able to do that forever, so I'm just like, okay, you've gotta do what you've gotta do," he said.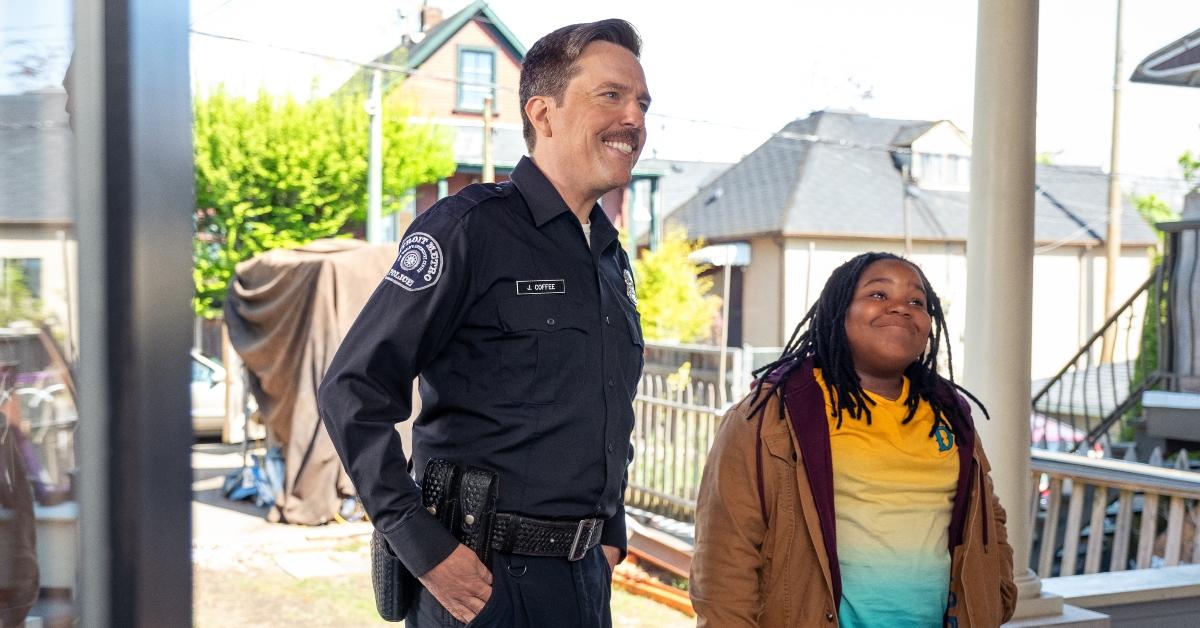 Article continues below advertisement
Though the child star felt bad for cursing at his co-star, he did reveal that he had a lot of fun with some of the more colorful language in the script. "My mom explained to me that the profanity I'm using in the movie isn't me. I'm playing a character," he revealed. "The only reason I'm able to say it is because it's in the script. But, I mean, I definitely had fun doing it!"
No, Terrence Little Gardenhigh does not have an Instagram.
Though Terrence does not have an Instagram account, fans can follow his mother Terri Little Gardenhigh on the social media app for updates about projects her son is working on.
Recently, she posted a snap from the film, which she captioned: "Coffee and Kareem made the dopest team!! This scene was so damn funny. Amazing to witness this all come together!"
Article continues below advertisement
You can now stream Coffee & Kareem on Netflix.