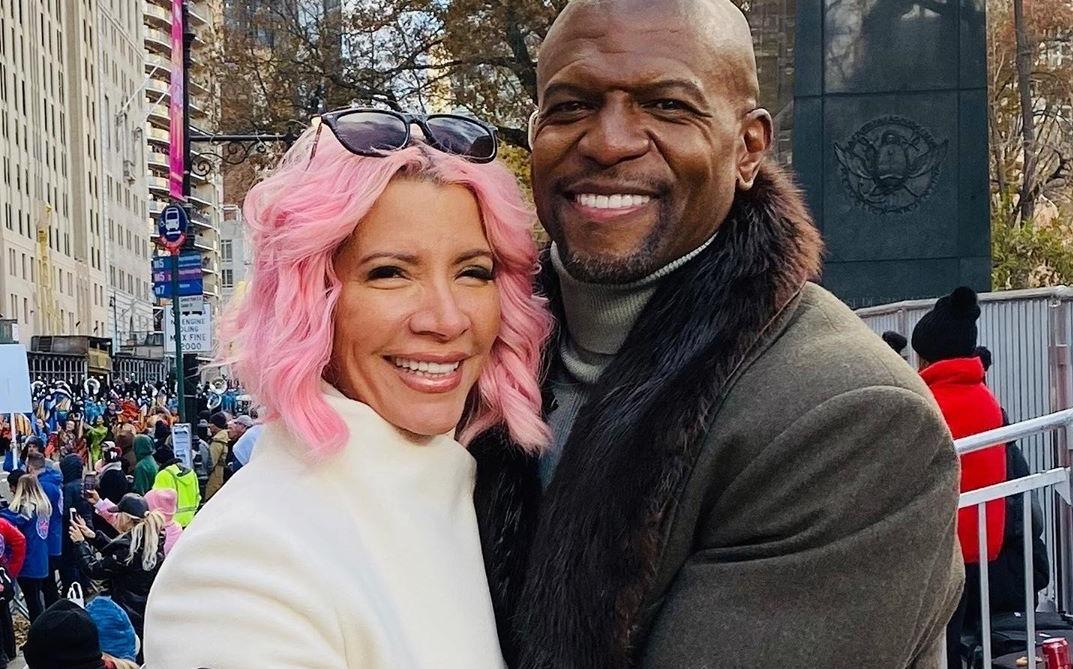 Terry Crews' Fans Are Still Concerned About His Wife's Hand Tremors
After undergoing a double mastectomy due to her breast cancer diagnosis, Terry Crews' wife exhibited noticeable shaking on TV. Was it because of her illness?
Shortly before the COVID-19 pandemic was in full effect, Terry Crews' wife, Rebecca King-Crews, was diagnosed with breast cancer and underwent a double mastectomy to save her life. And, Terry shared on The View in May 2020, the surgery helped get his wife "100 percent cancer-free." All seemed well for her for the foreseeable future.
Article continues below advertisement
But the road to getting a clean bill of health might be a little rocky for Rebecca. During a July 2020 episode of Celebrity Game Face, some viewers noticed Rebecca's hands shaking and showed their concern for her on Twitter. And because Rebecca and Terry haven't come out to explain just what might have caused it, the actual reason she was shaking is still undetermined.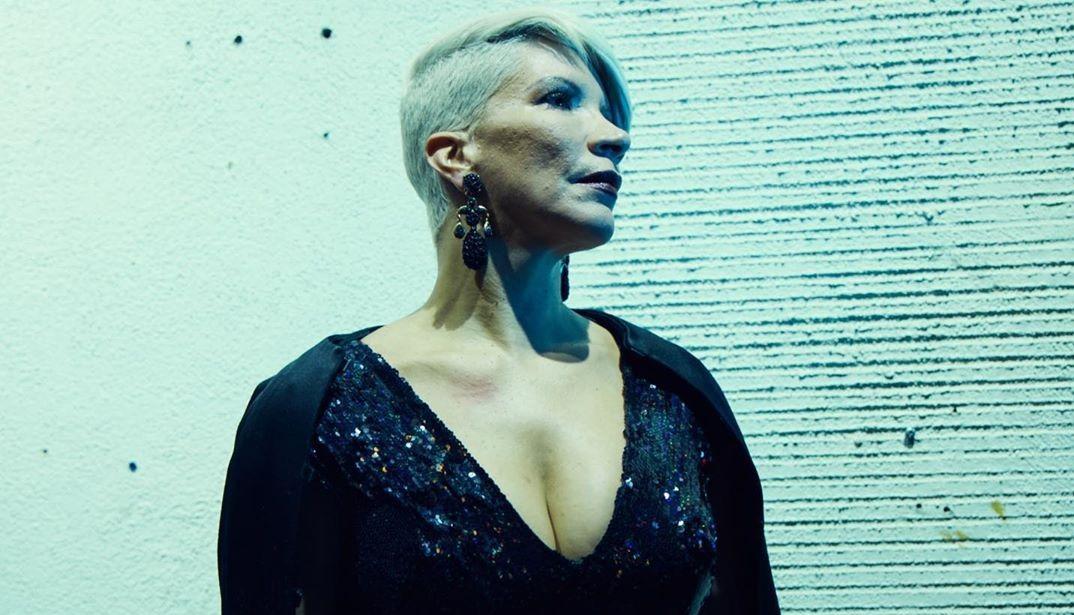 Article continues below advertisement
Was Terry Crews' wife shaking due to her illness?
Someone on Twitter pointed out that the cause of Rebecca's apparent hand tremors could have been nerve damage related to her double mastectomy. According to Cancer.org, that isn't totally out of the realm of possibilities. The website says that, after having a mastectomy, "some women have problems with nerve (neuropathic) pain in the chest wall, armpit, and / or arm that doesn't go away over time."
Post-mastectomy pain syndrome, or PMPS, occurs in between 20 and 30 percent of women after their respective surgeries. Some of the symptoms include tingling in the chest, armpit, or arm, numbness, and shooting pains. While shaking doesn't quite fit the bill here, it may still be a result of Rebecca's surgery in some way.
Article continues below advertisement
What is Terry Crews' wife's job?
According to Rebecca's Instagram, she does it all. Her bio credits her as a singer, songwriter, actress, TV personality, and mogul. So far, other than being Terry's wife, she has made a name for herself as a soul singer under the pseudonym Regina Madre. In 2018, she was even nominated by SoulTracks for Best New Artist.
Article continues below advertisement
Although Rebecca became a bit of a public figure following her work on The Family Crews, a BET series which documented the life of Terry Crews as he turned from NFL star to actor, she felt trapped in the role of Terry Crews' wife. In an interview with Black Girl Nerds, she said that "people often have a hard time seeing you in a different way … a different light. Especially when they already know who you are."
While she released music under her own name, it was too linked to her already famous family, so she reinvented herself and, thus, Regina Madre was born.
"I came up with Regina Madre because Regina means Queen and Madre means Mother," she said. "And the biggest thing that I am grateful for, is motherhood. I have five kids. I wanted a name that was regal. My maiden name is King. Plus I wanted to keep the R in my alias, so Regina fits."
In addition to her prosperous career, Rebecca is also a loving mother to five children and a grandmother of one. She had Azriel, Isaiah, Tera, and Wynfrey with Terry, but she had Naomi with Charles Burton. Terry would later adopt Naomi, though, and she would give birth to their first grandchild, Miley.