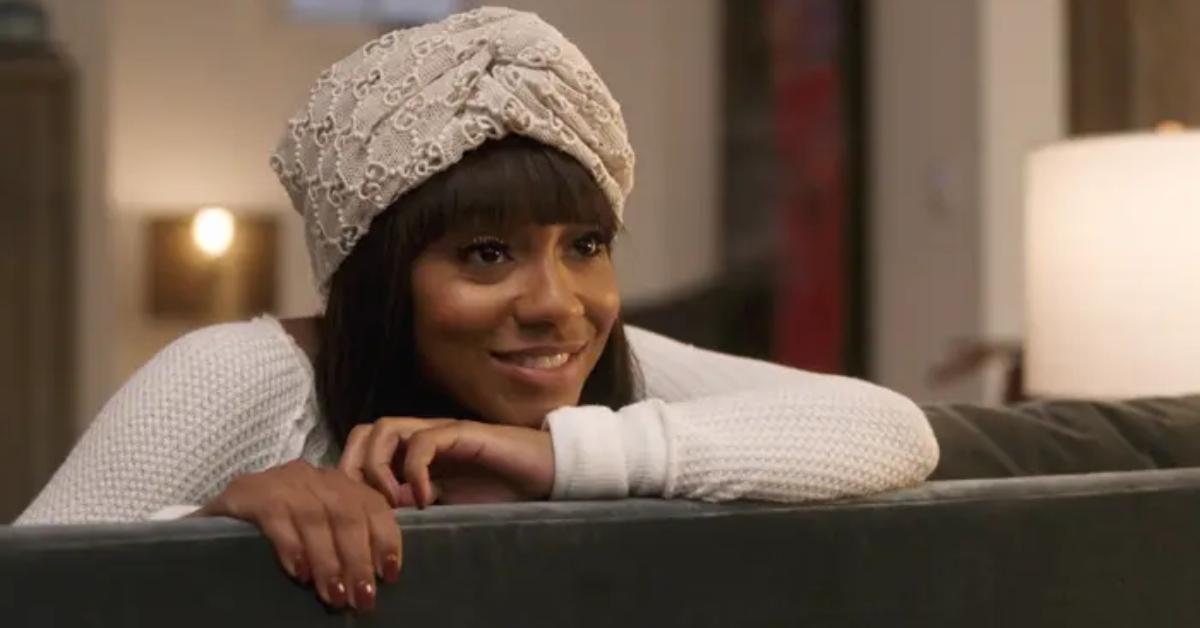 BET's 'Boomerang': Get to Know Breakout Star Tetona Jackson
Meet the breakout star of BET's comedy series 'Boomerang' Tetona Jackson. Find out who her famous father is, how she started acting, and more.
Hoping to step out of their parents' shadow, Simone Graham (Tetona Jackson), Bryson Broyer (Tequan Richmond), and their childhood friends are hoping to build successful careers while navigating the ups and downs of everyday adult life, including relationships, sexual identity, and more.
Article continues below advertisement
The BET series Boomerang is a continuation of the 1992 rom-com film, which starred Eddie Murphy and Halle Berry. And, the TV couple's on-screen daughter Simone is certainly the breakout star of the series.
So, who is the actor who plays the confident female character? Keep reading to find out more about Tetona Jackson.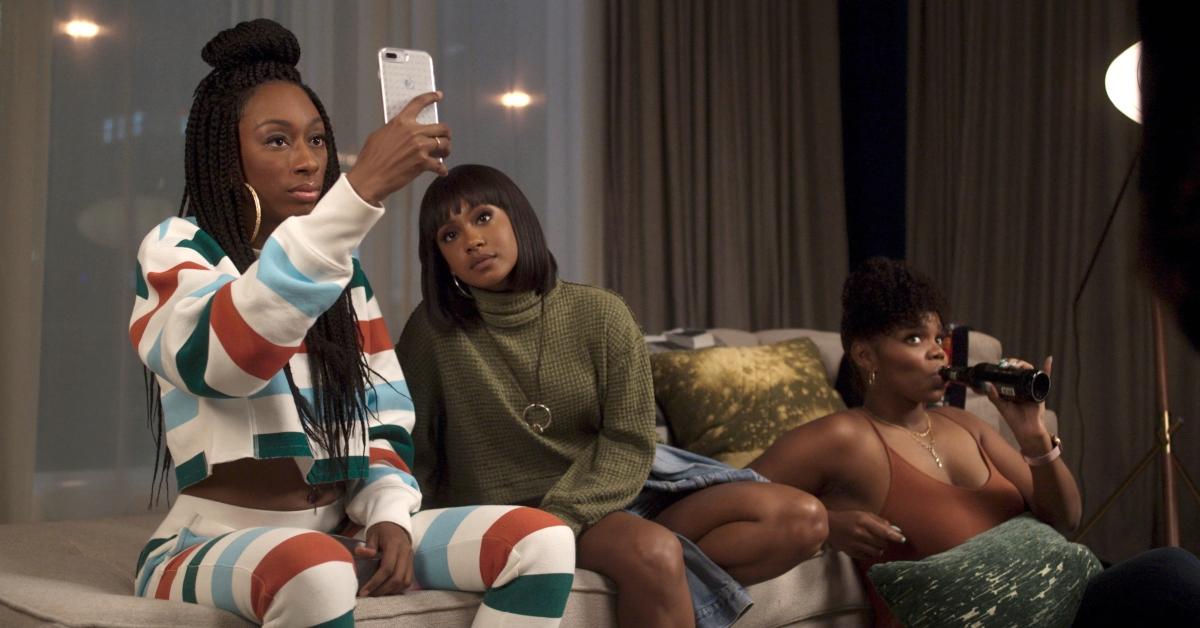 Article continues below advertisement
'Boomerang' star Tetona Jackson didn't start out acting.
The rising star described the TV series Boomerang as a 'Black Friends.' "It's very much like that series. There's a storyline, but you don't have to watch every episode in order to understand, but you should," she said in an interview with Black Film. So, just how did Tetona break into the acting business? Well, according to the actor, she didn't follow the usual path.
While many actors will tell you that they started off their acting career as a child, or went to school to pursue film, Tetona's path was a little different. Speaking with Shadow and Act, the BET star revealed that she previously pursued a career in figure skating, even touring with Disney On Ice.
Article continues below advertisement
"I loved skating, I loved touring, but after a few years, it wasn't what I really wanted to be doing," she admitted. "I always knew that I wanted to end up as an actress, but my path to getting here was a little all over the place." She added: "Around 2012, I decided that this is what I want to do and I started to take acting classes and take it really seriously."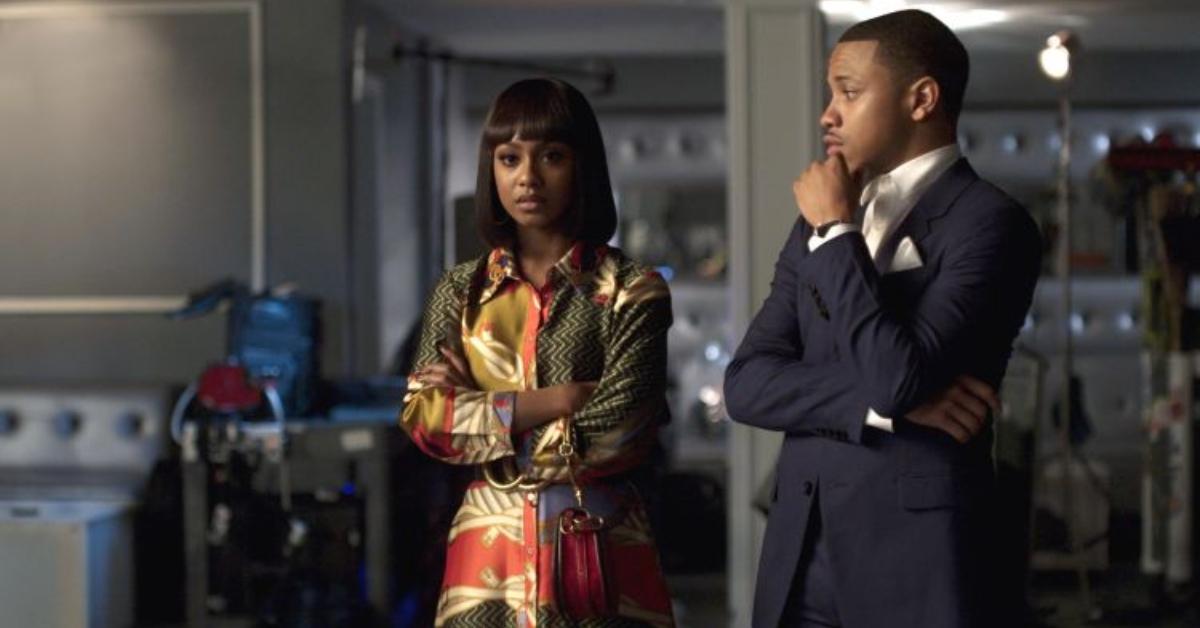 Article continues below advertisement
Tetona's father is the legendary musician Fred Jackson Jr.
It seems like Tetona was destined to become a performer as her father is the legendary jazz musician Fred Jackson Jr. The artist has worked with icons such as Earth, Wind & Fire, The Temptations, Aretha Franklin, and more.
"I would go on his gigs with him when I was younger," she told the outlet. "Being able to watch them perform, that's how I got into all of this."
Tetona also explained that being a child around such legendary musicians was not something she realized. Adding, "But now, as an adult, I appreciate it so much more and I'm so thankful that I was able to grow up in that world."
Well, we're totally jealous!
Article continues below advertisement
Check out Tetona Jackson on Instagram!
"Professional coffee drinker. Professional pizza eater," Tetona's Instagram bio states. The star currently boasts almost 40,000 followers on her page, and she regularly shares snaps of herself on set, doing press events, and some killer selfies!
Most recently she captured a snap of herself enjoying some sunshine, which she captioned: "Catching some rays with my Ninja Turtle squad."
Aside from catching Tetona in new episodes of Boomerang, you can also see her appear as Cassie Fulner in the series All Night, and in the films All Styles and Severed Road.
New episodes of Boomerang air on Wednesdays at 10:30 p.m. ET on BET.