'Bachelor: Listen to Your Heart' Star Trevor Holmes Appeared on THIS ABC Show
Who is Trevor Holmes? Here's what you need to know about the former 'American Idol' alum and 'Bachelor: Listen to Your Heart' contestant.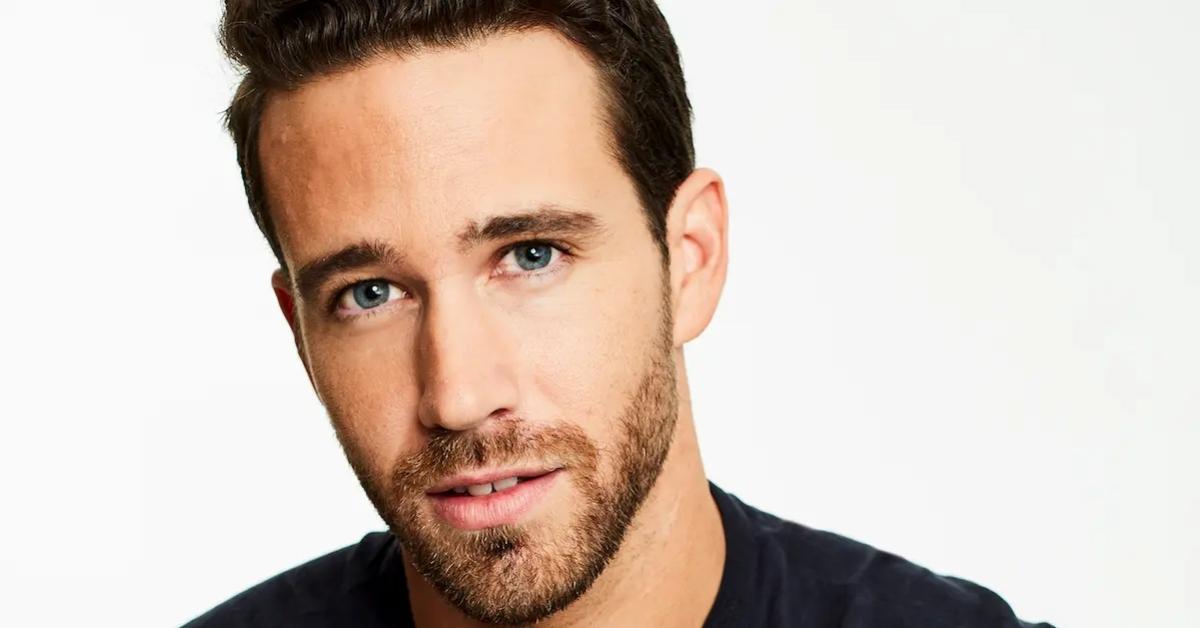 These contestants are hoping to hit a high note on the new reality dating series, The Bachelor: Listen to Your Heart. Inspired by Bradley Cooper and Lady Gaga's romance in the hit film A Star Is Born, single artists are brought together in the hopes of finding love through music and creating the perfect duo.
One contestant that has already caught our eyes is Trevor Holmes, who is ready to sing on-key and find his lucky lady.
Article continues below advertisement
Who is Trevor Holmes? What to know about 'The Bachelor: Listen to Your Heart' contestant.
Before becoming a contestant on Season 1 of the Bachelor spin-off, Trevor appeared on the singing competition series American Idol. In 2018, the reality star wowed judges Katy Perry, Luke Bryan, and Lionel Richie with his audition. And, Katy could not take her eyes off the "dream boat."
While Trevor impressed the judges during Hollywood Week, he failed to make it into the Top 24 and was eliminated from the competition.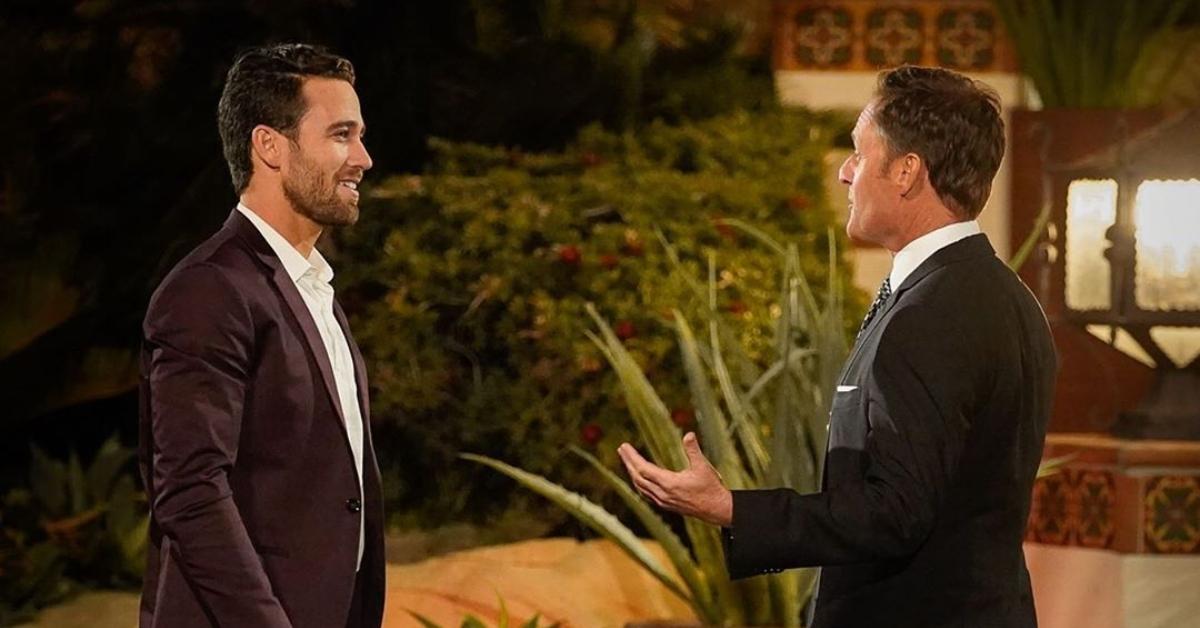 Article continues below advertisement
Trevor has a girl in his life.
If you follow the reality star on social media, you'll see that he is in love with his "baby girl", golden retriever Koda.
"Today, my baby girl @kodagoldenofficial turns 1! Can't believe the things we've been through together in just a year. You've driven me absolutely insane sometimes. You've chewed through most of my personal belongings. You've had three scary trips to the vet. You've taught me to be more selfless and responsible," he captioned an Instagram video of the pair.
Adding, "Having a pup ain't easy, but it's worth the sacrifices. You wake me up every morning with kisses and cuddle next to me every night for bed (yes, sometimes I'm little spoon). You have shown me an unconditional love like no other. My ride or die, I love you forever. Happy bday bubba."
Well, if Trevor doesn't find love, at least he'll have his pup to go home to.
Article continues below advertisement
He's also a part-time photographer ... at least, on social media.
Aside from working on his singing career, the California native has an Instagram page dedicated to photography. "Wanna Be Photographer," his bio states. While he only has 20 pictures on the social media page, the Bachelor contestant's snaps include cool pics of the outdoors, his dog, portraits, and himself.
Not bad, Trevor. Not bad.
Article continues below advertisement
What we know about Trevor Holmes' journey on 'The Bachelor'. [Warning: Spoilers ahead!]
As always, Reality Steve released a few tidbits of information regarding how this season of The Bachelor will play out. According to the spoiler guru, Trevor will make it to the finale with his partner Jamie Gabrielle. The pair will sing "Speechless" by Dan + Shay and an original song.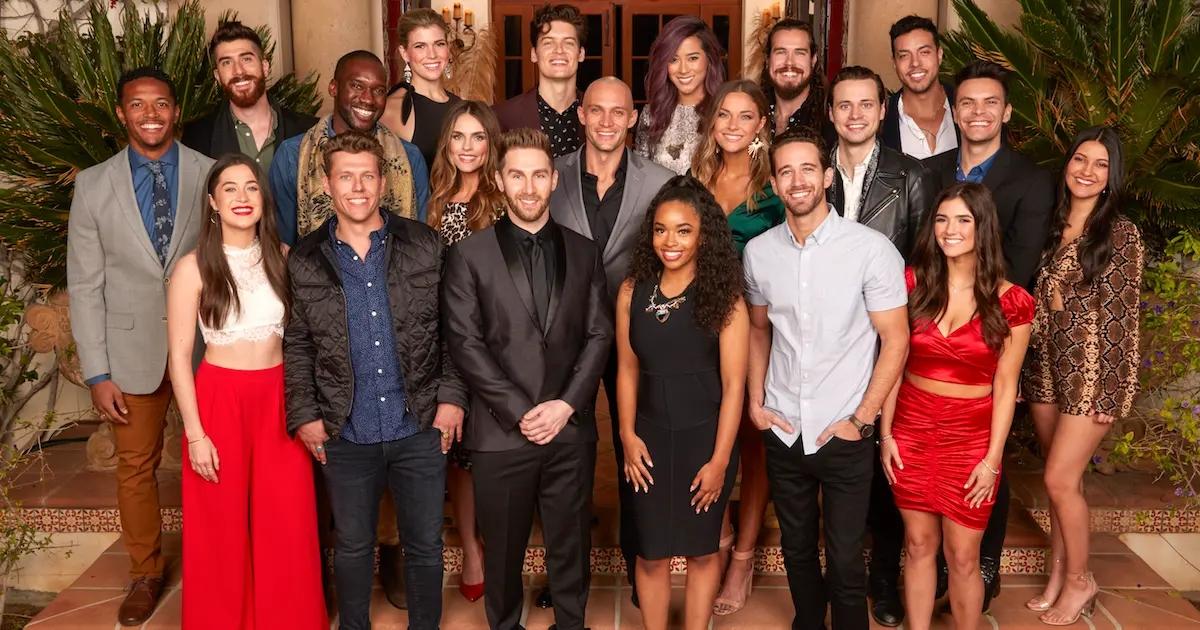 However, the two come up short and are awarded second place by the judges. So, does their musical love story continue after the show? Well, it seems both Trevor and Jamie hit a wrong note in their relationship.
Trevor allegedly never went on the show to find love, but instead hopes it will boost his singing/songwriting career. Ouch.
The Bachelor Presents: Listen to Your Heart premieres April 13 at 8 p.m. ET on ABC.