Internet Blasts Woman Who Criticized Hostess at Texas Roadhouse for Asking If She Needed Highchair for Infant
While attending Texas Roadhouse with her infant and husband, one customer scolded the restaurant's hostess for asking unnecessary questions.
Sheree Whitfield of The Real Housewives of Atlanta once asked, "Whatever happened to customer service?" Years after her iconic confessional moment, many still wonder why some in the service industry seemingly can't get their act together. But one hostess discovered that even when you do the job you were hired for, there will still be one customer who believes they're right.
Article continues below advertisement
On May 25, 2023, TikTok user J.C. (@.s.i.n.c.e.1.9.9.7) felt a Texas Roadhouse employee was doing the absolute most. However, the user likely didn't expect to be read for filth in the comments following her rant.
Keep reading for the full story!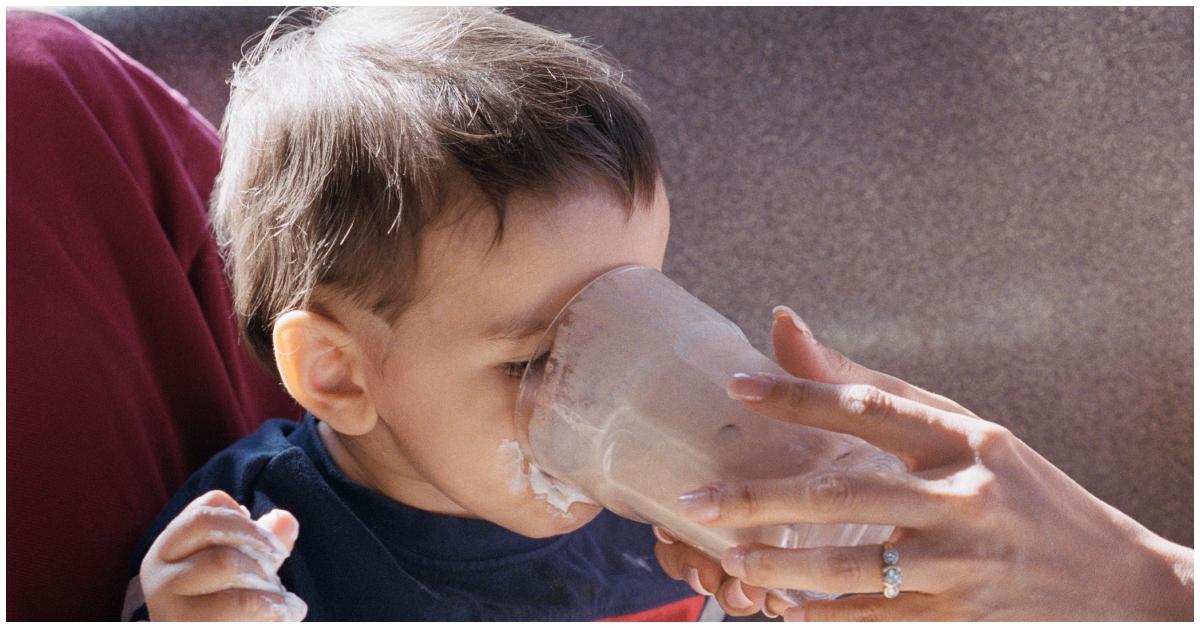 Article continues below advertisement
A woman gets slammed online for scolding a Texas Roadhouse hostess.
In J.C.'s 39-second TikTok, the user shared her lunch date experience with her husband and their infant. While holding the baby in one hand and her phone in another, she said her hostess asked her and her hubby if their child would be joining them.
The user replied with the only appropriate answer, "Yes," to which the hostess asked if the couple needed a high chair for their child to sit in. As she's showing off that the baby is wrapped up in a blanket, J.C. told followers she replied "no" to the high chair request.
J.C. said the exchange with the Texas Roadhouse staff became weirder once she and her family found a table. Once seated, another waitress came to their table for a drink order.
Article continues below advertisement
The TikToker ordered a Coke and water for her and her husband and was asked if "the baby needed a drink," which she declined once again. However, she kept her composure until the same waitress asked if the table needed an additional plate for the baby, who wasn't ready for a sirloin steak.
"We don't need a high chair, the baby does not need a drink, and the baby does not need a plate to eat rolls," J.C. told the camera in response to the hostess.
Article continues below advertisement
The guest also captioned her TikTok by calling Texas Roadhouse "goofy" and said while her baby isn't drinking, she could use a "margarita" after the service she had on her lunch date.
Article continues below advertisement
The customer received negative comments after her Texas Roadhouse criticism.
Underneath her post, some commenters agreed that the hostess should've read the room and seen that the baby didn't count as another customer. However, several other TikTok users, especially fellow service employees, supported their sister in service by slamming J.C.'s TikTok.
Article continues below advertisement
In addition to some stating she and her husband should've gone to Texas Roadhouse without their infant, others felt she was being too rigid and judgmental of the hostess, who was likely following a script.
"Sometimes they have to ask to cause another Karen would be like, 'You ignored my baby,' so asking and getting a no is better than assuming," one commenter mentioned.
"Don't be too quick to judge," another scolded the TikToker. "If you've never been around kids, you have no reason to know."
Article continues below advertisement
"To be fair, as a host, it is incredibly frustrating when people don't include their kids in the total," a third follower said.
After seeing the social media backlash from her post, J.C. might sit down and eat her buttery rolls and chicken critters on her next Texas Roadhouse visit!
Distractify has reached out to Texas Roadhouse for a quote.