Who Is TikToker @ThatsNotLove? She Openly Discusses Addiction and Betrayal Trauma
After finding out that her husband had an addiction, one woman began documenting her recovery journey and helping other women in her spot on TikTok.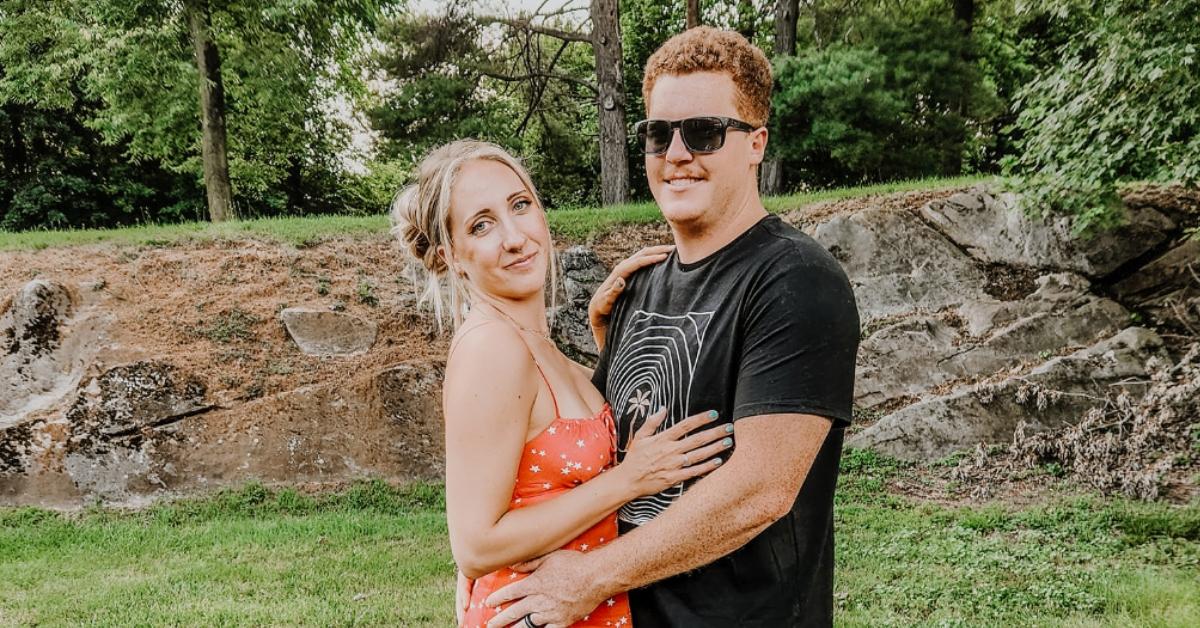 The Gist:
TikTok user @ThatsNotLove (aka Jourdan Kehr) creates content about her husband's alleged porn addiction.
Not much else is known about her husband, but his name is Justin Kehr.
Finding out your partner has a drug addiction or a drinking problem is one thing, but finding out that they are addicted to watching sexually explicit content of other women is a whole different ballpark. How so? Well, it's an addiction that involves betrayal. The partner with the addiction chose to experience and lust over other bodies rather than their partner's.
Article continues below advertisement
When one woman learned her husband had that type of addiction, she dedicated her entire TikTok account to documenting her recovery journey and helping others who may be in a similar situation. Because of TikTok's community guidelines, she refers to this sexually explicit content as "corn."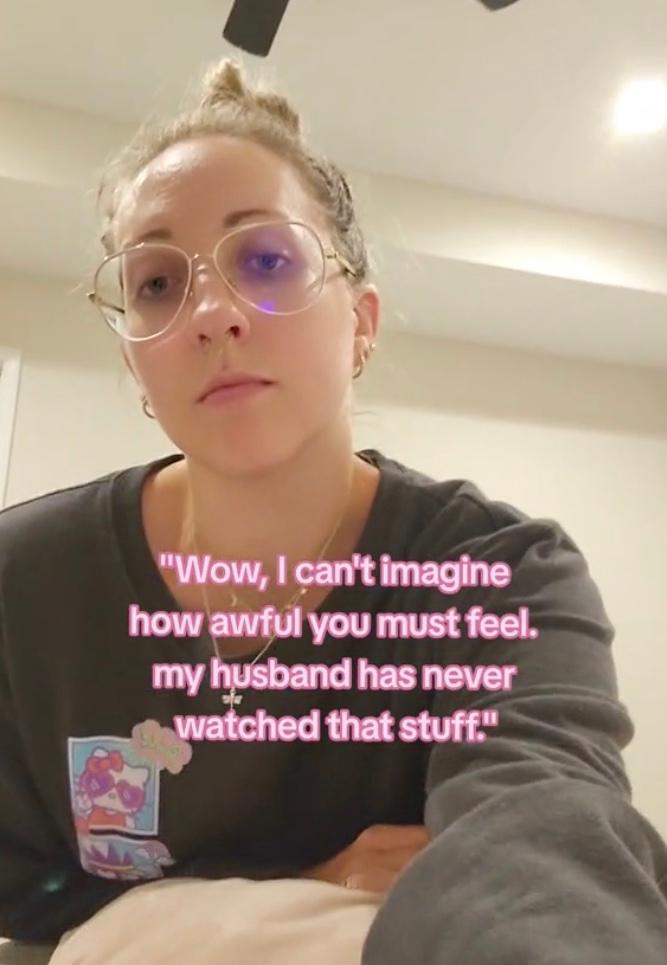 Article continues below advertisement
Who is Jourdan Kehr? Her TikTok is dedicated to helping women heal after finding out their partners have a corn addiction.
Jourdan Kehr (@thatsnotlove) is a TikToker who talks about corn addiction and betrayal trauma on her account. As she explained in one video, she learned her husband had a porn addiction after nine years of marriage.
"I was fully under the belief that he didn't look at other women. He didn't self-pleasure to other women. 'Corn' was the furthest thing from my mind. I never would have thought or believed that he was using 'corn,'" she explained.
But unfortunately, she couldn't escape the truth. She claims that the day she found out the truth "was the hardest day of my life."
Article continues below advertisement
While a partner watching porn may not be a big deal to some people, Jourdan explains how hurtful this is to her given that she has kids with her husband. While she was carrying human life, he still opted to look at other women.
Article continues below advertisement
Fortunately, her husband ultimately chose recovery and became dedicated to staying sober. Jourdan said that if he hadn't chosen this path, she would have left him.
Now, Jourdan wants to help other women in her position who are experiencing betrayal trauma by their partners who may struggle with a porn addiction. In addition to her insightful videos on the topic, she also allows her TikTok followers the chance to have a phone conversation with her to talk things out.
Article continues below advertisement
As Jourdan explained in one video: "Unpopular opinion: A man should pursue his wife endlessly. If love isn't growing, it's dying." Jourdan is honest about the struggles involved in porn addiction recovery.
Who is Jourdan Kehr's husband?
Given how so much of Jourdan's content nods to her husband, many users are curious about who he is. We know that his name is Justin Kehr and that sometimes Jourdan shares photos of him and her children on Facebook. Rarely, he'll be featured on her TikTok.
As for exact details about his life, let's give this man some privacy. The main thing to know about him is that he is quit watching porn and is dedicated to making a full recovery for his wife.