We're Not Prepared for How 'The Affair' Will End — (SPOILERS)
Will Noah and Helen end up together? Keep reading for some major spoilers for the final episode (ever!) of 'The Affair,' which airs Sunday, Nov. 3.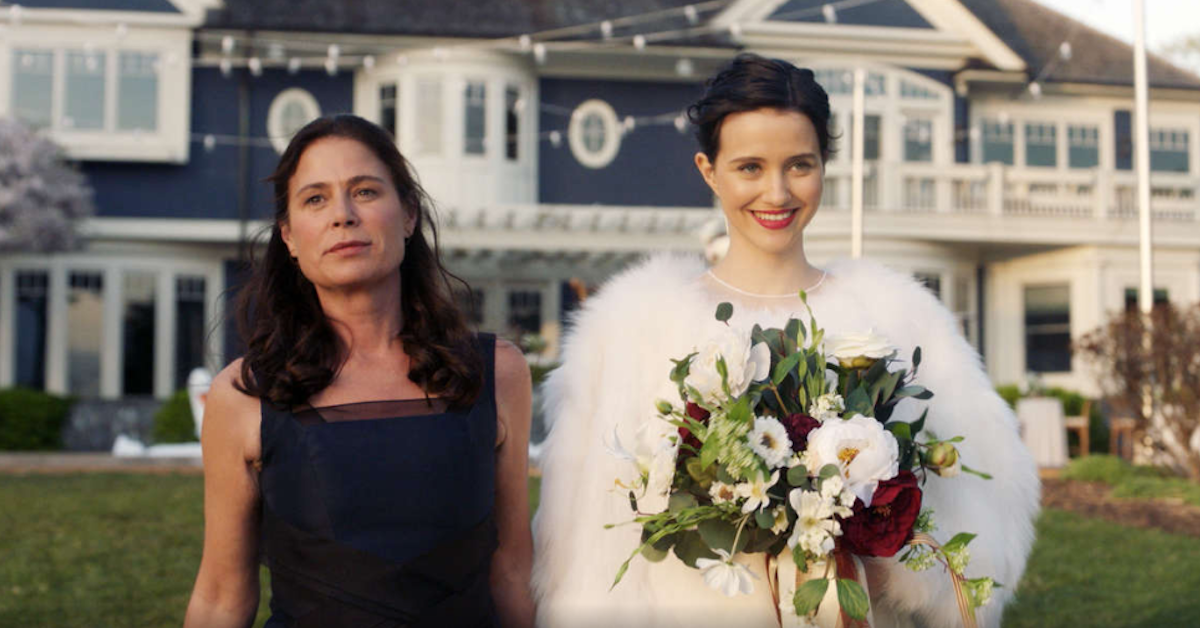 *The following article contains spoilers for Season 5 of The Affair.*
Just like that, five years have come and gone and our favorite Showtime show, The Affair, is coming to its much-anticipated end.
Article continues below advertisement
If you just can't wait until the finale airs, we really don't blame you. Keep reading for spoilers for The Affair's series finale and to find out what's going to happen to the Solloways after five seasons of their family drama.
The Affair series finale spoilers! Proceed with caution.
Those of us who got sucked in to The Affair by way of its super fresh and innovative storytelling have certainly been through a wild ride since the series premiered in 2014.
Article continues below advertisement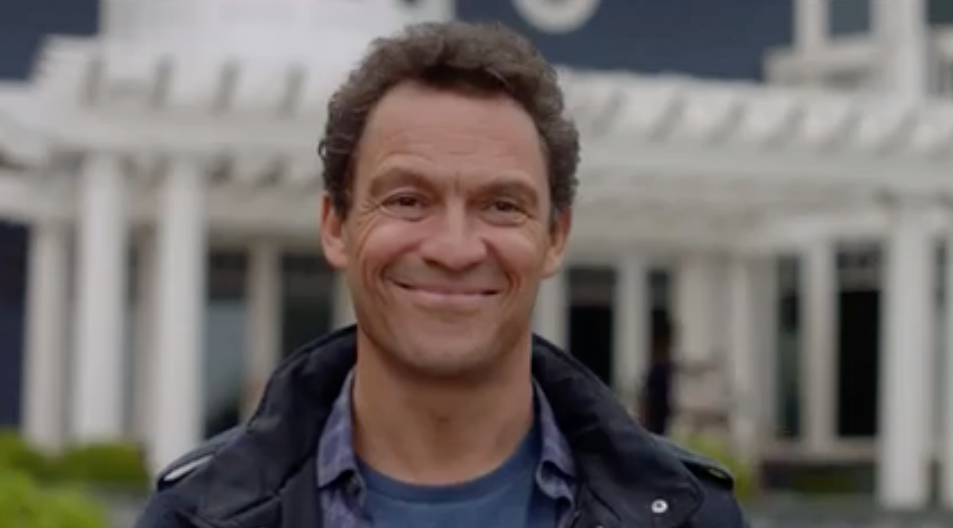 This season has introduced the character of adult Joanie, Allison and Cole's daughter, and her quest to bring Ben, who killed her mother, to justice. It's also dipped back into certain other characters we met in previous seasons, namely Vik's one-time affair and baby mama Sierra, and Noah's boss and ex-girlfriend, Janelle.
Article continues below advertisement
There's no saying whether we'll come back to these characters for the series finale and wrap up their story arcs, or whether their purpose as characters was solely to serve Noah and Helen as they try to move forward with their own complicated relationship.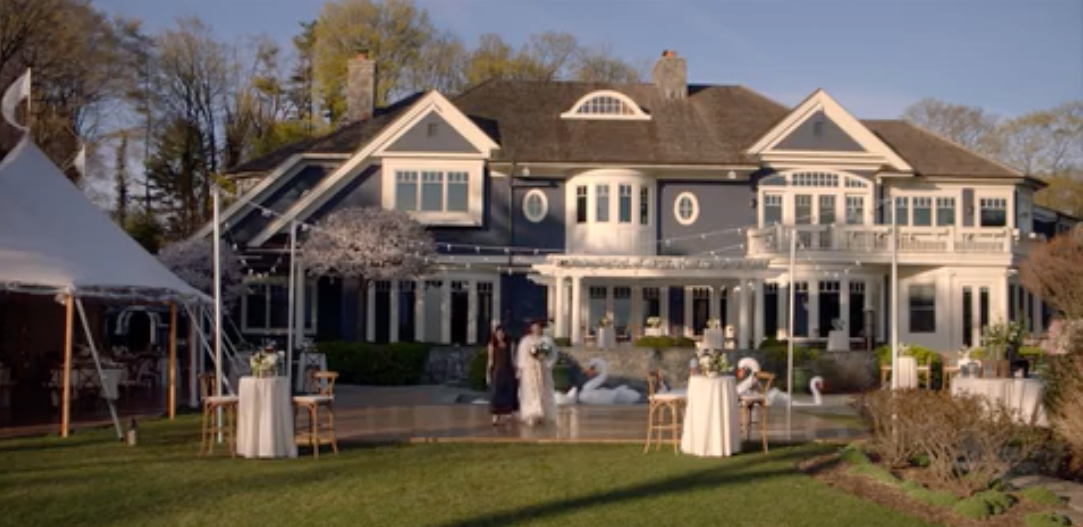 Article continues below advertisement
To recap Episode 10, Noah essentially saved Helen's life by getting her out of Sasha Mann's Tesla and having her follow him through his hike toward safety. But when they're almost clear from the fire and have reached safety, Helen gets bitten by a rattlesnake. Once again, Noah carries her for miles until they reach a hospital, effectively saving her life twice in one day.
Here's what we can expect from Whitney's wedding.
As for Sasha Mann, Helen is totally over him after she discovers that he's the reason Noah's article in Vanity Fair is so absolutely scathing, and since he was the first to plant the idea in the journalist's head that Noah might have had some problematic affairs with younger women.
Article continues below advertisement
All of this leads us to the central event of the series finale: Whitney's wedding to Collin. Mostly arranged with Noah's help, the wedding is set to take place at Helen's parents' Montauk house, a setting that has truly defined The Affair over the years. And while Whitney hasn't forgiven Noah for the hot tub incident and doesn't want him at her wedding, the trailer seems to hint that he's present, or at least watching the marriage unfold from the sidelines.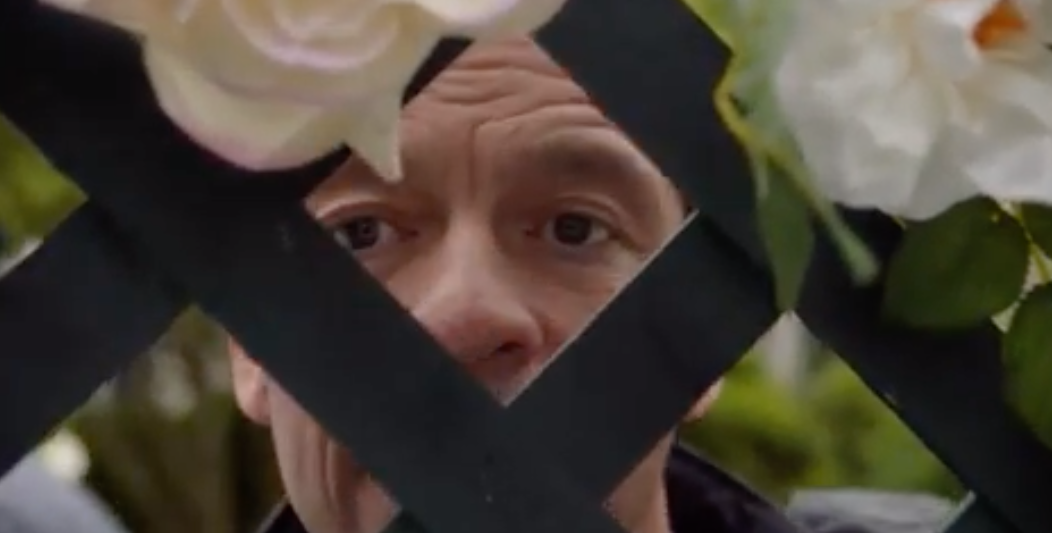 Article continues below advertisement
Getting to see who attends the ceremony and how the characters get along during this momentous event is going to be extremely telling of how The Affair chooses to wrap up some characters' loose ends. In the trailer, we hear Noah voice over the moment when Helen walks Whitney down the aisle. "If pain can echo through generations," he says, "then so can love."
"Generations" here seems to allude to the flash-forwards we've seen throughout the season that feature Joanie. We've watched her character narrate several scenes throughout the season, and are expecting to see some payoff for her otherwise pointless (no offense to Anna Paquin) storyline. We expect we'll get to see Ben reckon with and somehow pay for killing Allison, since Joanie's plot has otherwise not accomplished much until this point.
Article continues below advertisement
But most of all, we hope that the series finale ends with some sort of happiness for Helen, The Affair's most tragic hero. After dealing with Noah's affair, jail time, and most recently, sticking by his side when women from his past are speaking out against him, we really hope there is some redeeming closure for her character. Will she end up back with Noah, effectively leaving us pretty much in a loop, back at Season 1 Episode 1 once again?
See how it all ends when the series finale of The Affair airs Sunday, Nov. 3 at 9 p.m. on Showtime.