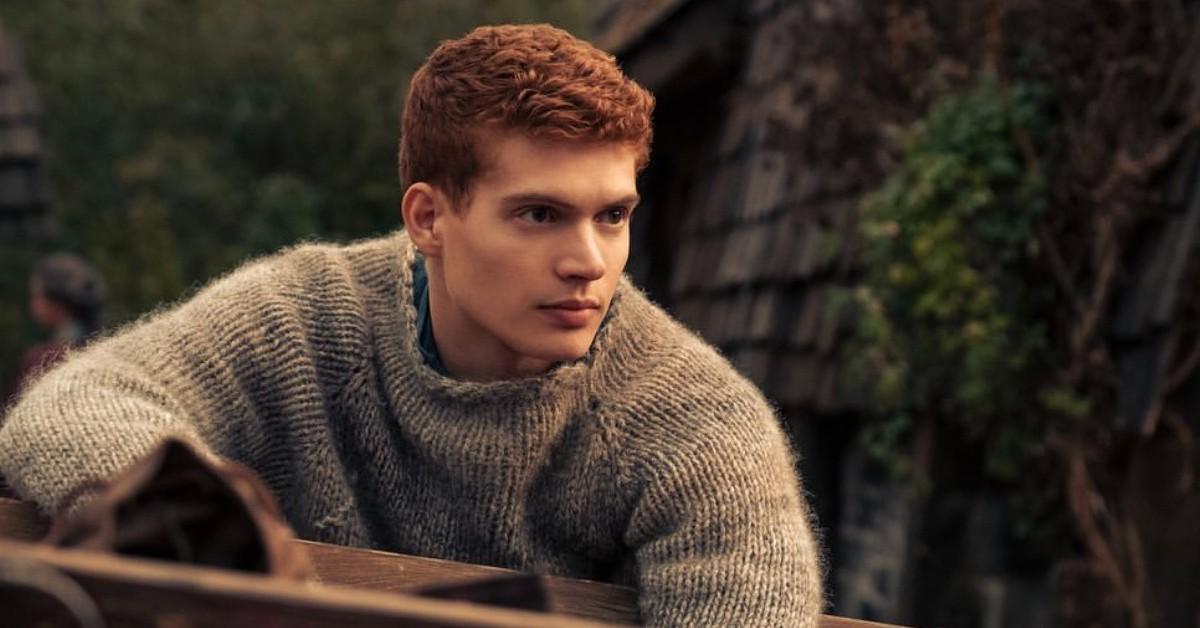 Why Are the Aiel People Significant in 'The Wheel of Time'?
Warning: Spoilers for The Wheel of Time
There have been several mentions of the Aiel in the Amazon Prime Video series The Wheel of Time, but who are they exactly? Before we dive into explaining the mysterious Aiel, The Wheel of Time is an epic fantasy series based on a set of best-selling novels of the same name by author Robert Jordan.
Article continues below advertisement
The Wheel of Time has drawn many comparisons to that other big fantasy series you may have heard of. However, don't write The Wheel of Time as a Game of Thrones knock-off. The Amazon series is its own entity, with a rich world full of diverse characters. The main plot of The Wheel of Time centers around the search for the Dragon Reborn, a being capable of saving the world from the oncoming darkness or destroying everything themselves.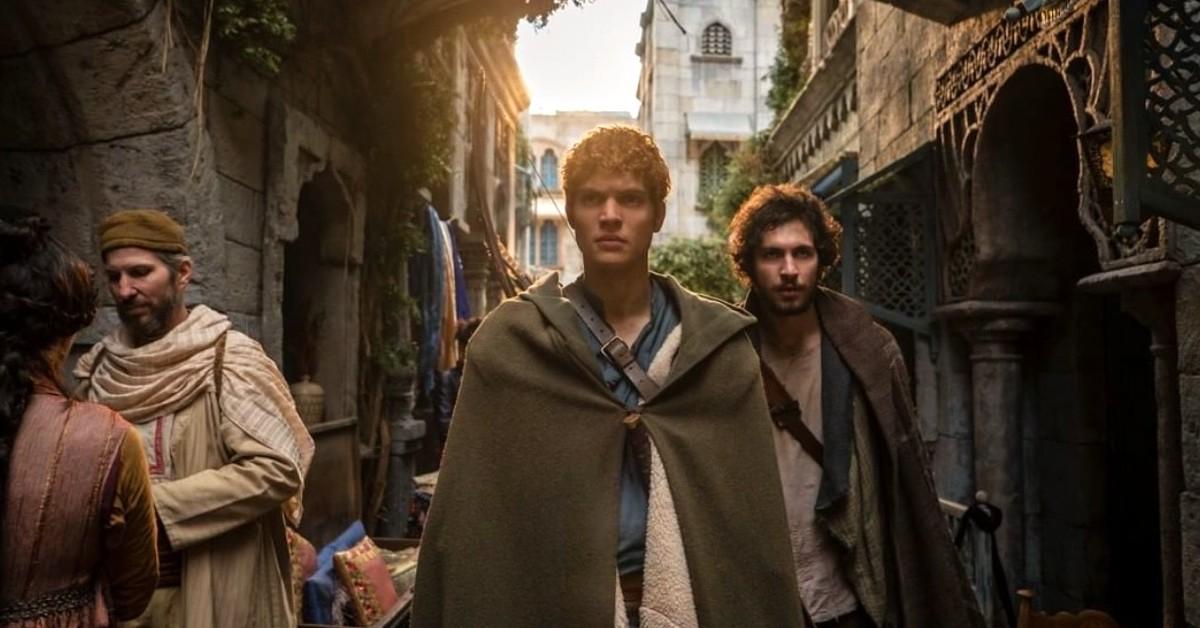 Article continues below advertisement
Everyone knows what dragons are! But what are the Aiels?
In the world of Wheel of Time, the Aiels are a race of people who occupy a desert land that's coined the Aiel Waste in the novels. The Aiels are a warrior race who live by a strict code of honor and duty. In Season 1, Episode 3, "A Place of Safety," Mat Cauthon (Barney Harris) robs a dead man. He gets called out for this by Thom Merrilin (Alexandre Willaume), a gleeman who explains that the dead Aiel wasn't a threat to anyone.
So why was the Aiel murdered? According to The Wheel of Time Fandom page, beings that live to the west are extremely prejudiced against the Aiels and will kill them immediately if they spot one. Sadly, the Aiels quite easy to spot, as they stand out with their appearance. Most Aiels are typically taller than most humans and have pale eyes and light-colored hair. Many Aiels also wear veils, concealing their faces.
Article continues below advertisement
In Season 1, Episode 4, "Blood Calls Blood," an Ogier named Loial (Hammed Animashaun) guesses that Rand al'Thor (Josha Stradowski) is an Aiel himself. Rand thought that Tam al'Thor (Michael McElhatton) was his father, but he discovers later on in the novels that Loial's deduction was correct and both of his parents were actually Aiels.
Article continues below advertisement
Who are the Aiel based on?
According to the Fandom page for A Wheel of Time, Robert Jordan stated that he based the Aiel people off of multiple real-life cultures. Those include the Apache, Bedouin, Zulu, and Japanese cultures (to name a few). Robert also wanted to create the juxtaposition of a race of beings that dwelled in the desert that also had characteristic traits of those with Irish heritage, like pale skin and red hair. Sounds like a certain Rand al'Thor we know!
Although the Aiels haven't majorly come into play yet on Season 1 of A Wheel of Time, they are incredibly important to the overarching plot of the fantasy epic. As of Dec. 3, there are five episodes left of Season 1, so who knows where the story could take fans in that span of time? You can watch new episodes of A Wheel Of Time Fridays on Amazon Prime Video.