Famed Las Vegas Comedian The Amazing Jonathan Has Passed Away at 63 Years Old
What are the details surrounding comedian The Amazing Jonathan's cause of death? Here's a breakdown of the details of his passing.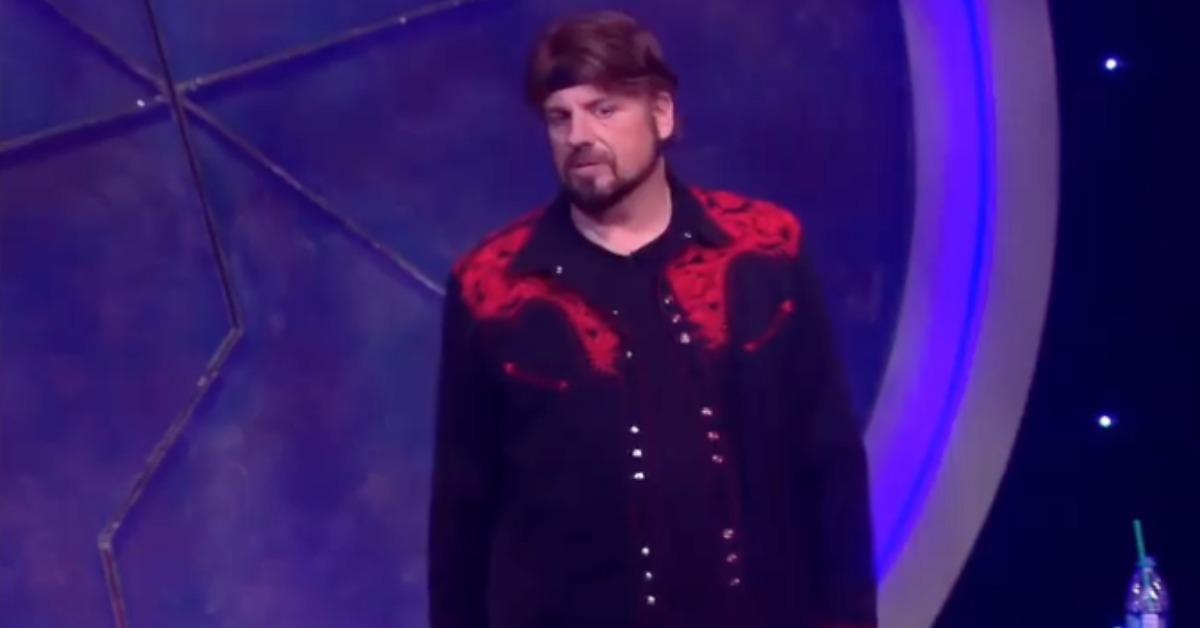 Known for years for his signature style of shock comedy, The Amazing Jonathan, born Johnathan Szeles, grew to notoriety as one of the biggest faces in the history of Las Vegas stand-up acts. Through a mixture of crass jokes, gruesome bits, and even instances where he would swallow Windex, Jonathan developed a signature style of comedy that drew countless fans to his shows for years.
Article continues below advertisement
Sadly, Jonathan's career has come to an end as it was revealed that the star passed away in the late evening hours of Feb. 22, 2022 at just 63 years old. With that being said, what exactly was Jonathan's cause of death? Keep reading for more details on the legendary comedian's passing.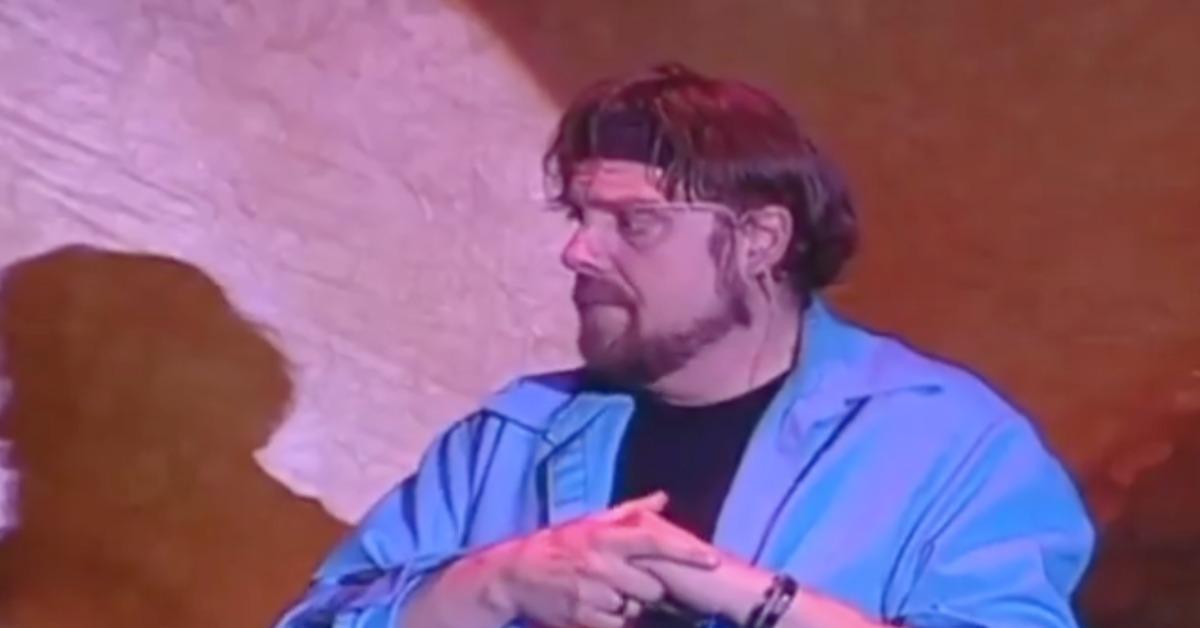 Article continues below advertisement
What was The Amazing Jonathan's cause of death?
Jonathan had tragically been dealing with some serious health issues for over a decade prior to his death. Per the Las Vegas Review-Journal, the strip legend died at his home in Las Vegas at just 63 years old after years of battling cardiomyopathy, a degenerative disease that weakens the heart.
The comedian was diagnosed with cardiomyopathy back in 2009 but didn't reveal his diagnosis to fans until 2014 when doctors told him that he would only have a year to live. Thankfully, he was able to extend that one-year prognosis to a remarkable seven years with the help of his wife, sideshow stunt artist Anastasia Synn.
Article continues below advertisement
Anastasia, who confirmed the news of his passing, said, per the publication, "The last thing I said to him was, 'I love you, honey. I'll be with you when you get up from your nap.' We were feeding him oranges and strawberries. He was so peaceful. He said, 'Yay!' He had the most pure and sweetest look on his face."
Unfortunately, Jonathan never woke up.
Article continues below advertisement
"For the next 36 hours, he was unresponsive," the comedian's wife said. "We spent that time snuggling with him."
Anastasia, alongside Jonathan's caregiver Stephanie Castellone, were with him through every difficult moment of his health journey and remained with him up until the very end.
"I did my best to keep his medicine in his system, clean his foot wounds, do everything a nurse would do, and I'm not a nurse. But I loved him so much," Anastasia explained. "He wanted to pass at home. For the past six months I was begging him to go the hospital, but he absolutely hated going there."
Our thoughts are with Jonathan's family and friends during this difficult time.