See Where the Newlyweds From Netflix's 'The Big Day' Are Now!
Ever since 'The Big Day' dropped its first three episodes on Netflix, fans have been clamoring to learn more about the couples. Here's where they are today.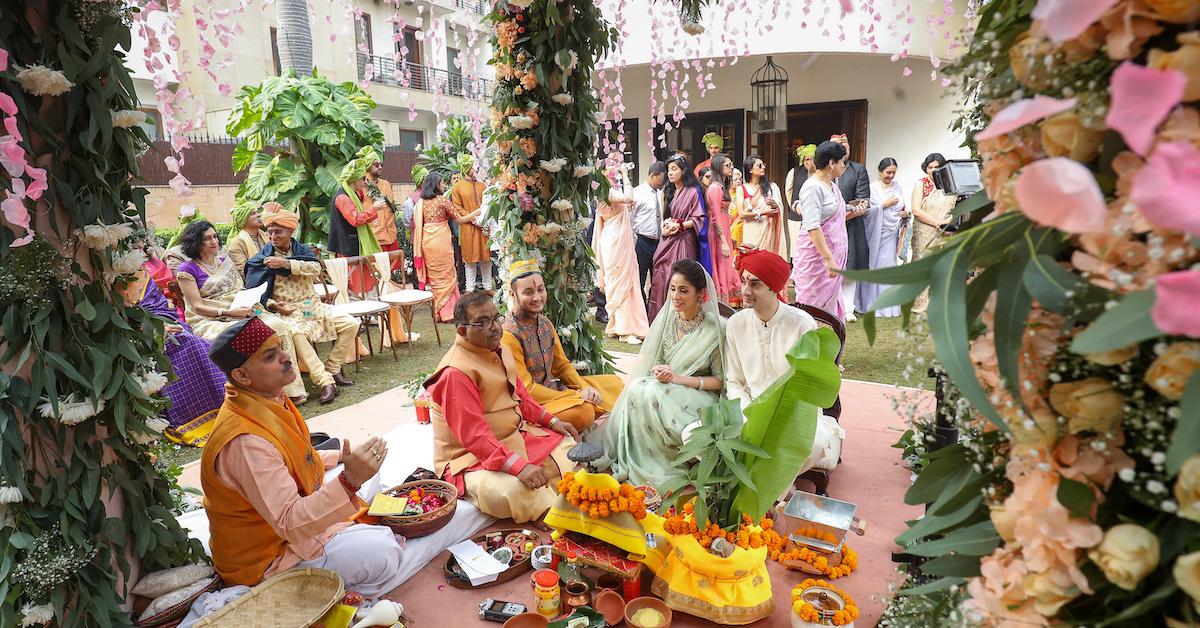 Now that we've binged Indian Matchmaking and are tired of waiting for more, a new show has arrived to sate our unscripted Indian wedding needs.
The Big Day is a six-part series that debuted half of its episodes on Netflix just in time for Valentine's Day, and fans are already gushing about the six engaged couples that Netflix chose to feature.
Article continues below advertisement
Aman Kapur and Divya Khandelwal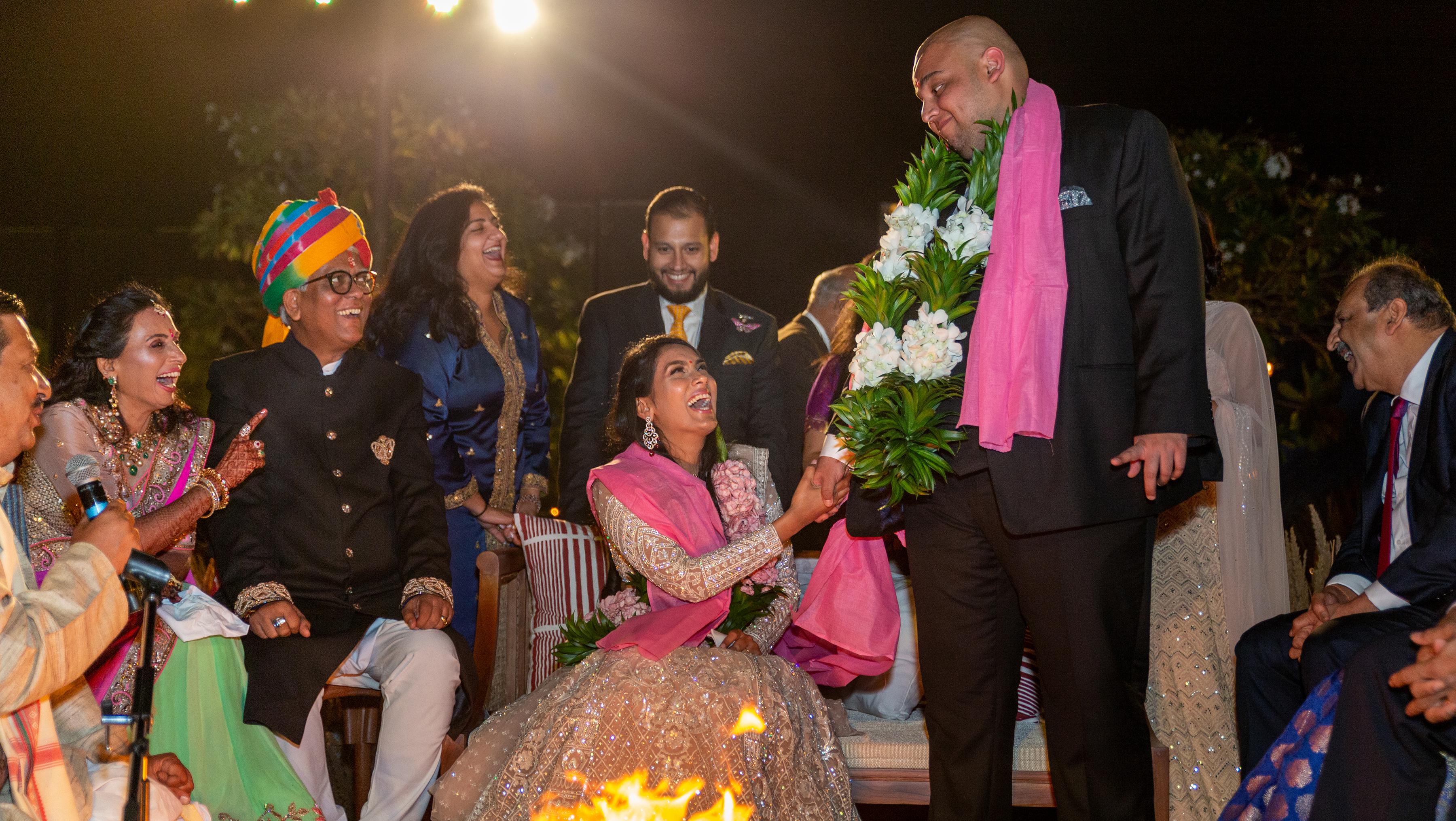 From the trailer of The Big Day alone, viewers are primed to expect weddings that are unlike what we're used to seeing in Bollywood films. Modern Indian Weddings "are becoming very personal," we learn, which is the case with Aman Kapur and Divya Khandelwal, who throw a luxurious yet completely locally-sourced wedding, as sustainability is one of the couple's key priorities.
Article continues below advertisement
"Divya is lovely," writes one fan about this couple, who is taken by the fact that they chose to source things locally, "giving local people jobs and thinking about their carbon footprint and recycling things after the wedding is over."
While we managed to find Aman (@amankapur) and Divya (@divya.khandelwal21) on Instagram, both bride and groom are private, so we can't snoop in on their post-nuptial life and see where they are today.
Article continues below advertisement
Ami Pandya and Nithin Zacharias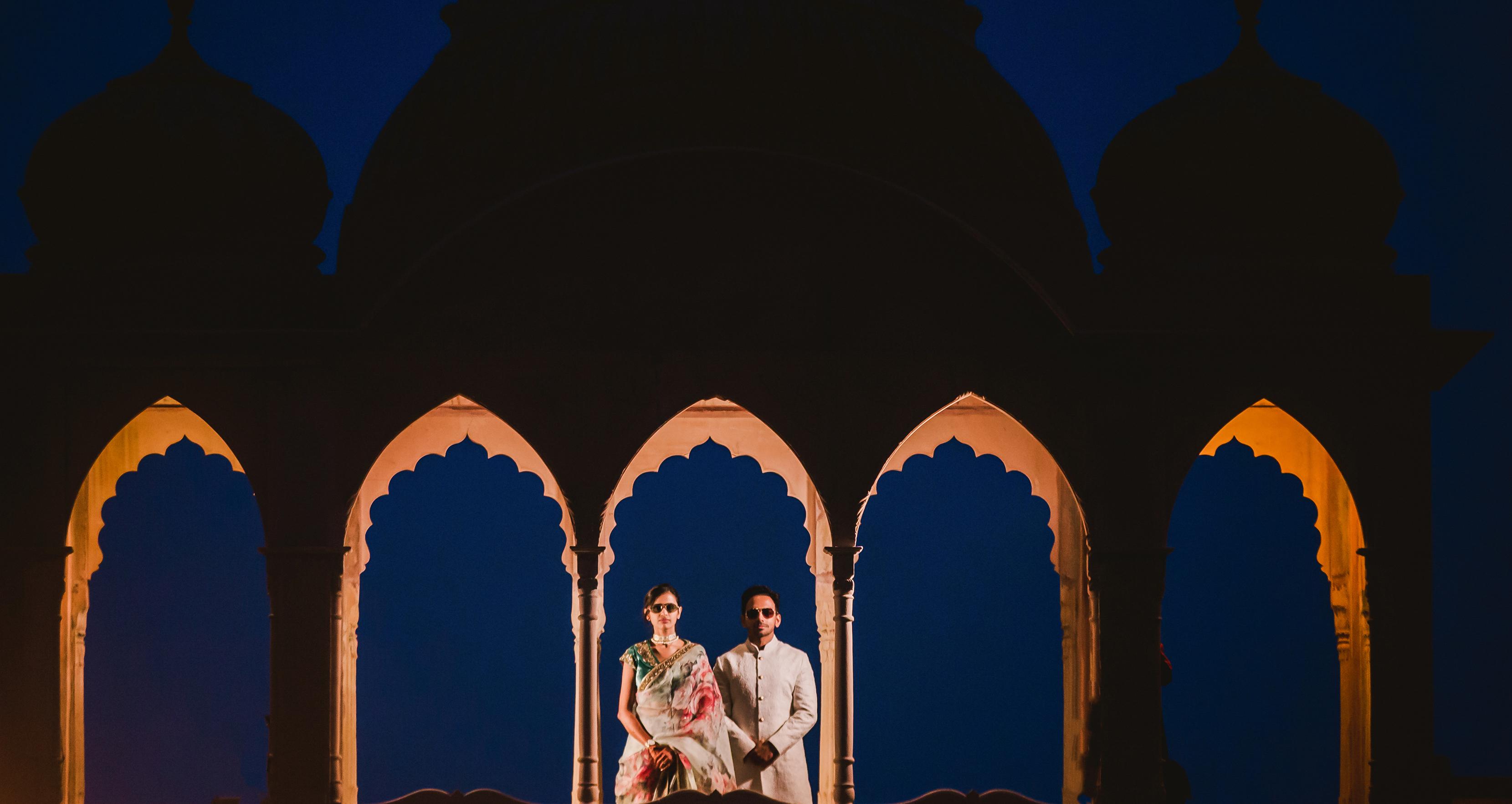 Ami and Nitin met in 2010 while preparing for GMAT in Mumbai, and have been friends since. They ran a tech startup together in India for three years and then moved to the U.S. to pursue their respective careers.
Article continues below advertisement
These days, Nitin works at Microsoft, while Ami works at Amazon, and the two live happily together in Seattle.
To keep up with these newlyweds, check out the couple's Instagram: @amiandnitin.
Article continues below advertisement
Pallavi Bishnoi and Rajat Swarup
Thanks to Pallavi and Rajat, a couple who have been together since their schooldays, audiences worldwide get to witness the ritual of Kanyadan, or the giving away of the bride.
After inviting cameras in to see their unique take on the age-old wedding tradition, Pallavi and Rajat packed up and visited New Zealand on their honeymoon.
Article continues below advertisement
And they're still very much in love today, Distractify is able to confirm, from the looks of their respective Instagram accounts.
"Happy birthday to the best lockdown partner," Pallavi (@pallavibishnoi) posted on Rajat's birthday. For his part, Rajat (@rajatswarup) recently added a picture of the happy couple. "Partner in crime, wine, and pseudo-quarantine," he wrote.
Article continues below advertisement
Tyrone Braganza and Daniel Bauer
Now for The Big Day's gay couple: makeup artist Daniel and Diversity Solutions' Tyrone, who, together, had the first same-sex Indian wedding to ever feature on the streaming giant.
But they didn't just provide a heartfelt time for viewers — Daniel (@danielcbauer) and Tyrone (@deartyrone) also gave audiences a glimpse into a cross-cultural wedding by mixing Indian and German traditions.
Article continues below advertisement
And while the world has changed quite a lot since filming, both happy grooms gushed about their big day on Instagram. "Watching ourselves on Netflix was quite an emotional experience," wrote Tyrone. "Loved all the weddings! But I loved ours the most!!!"
Article continues below advertisement
Nikhita Iyar and Mukund Chillakanti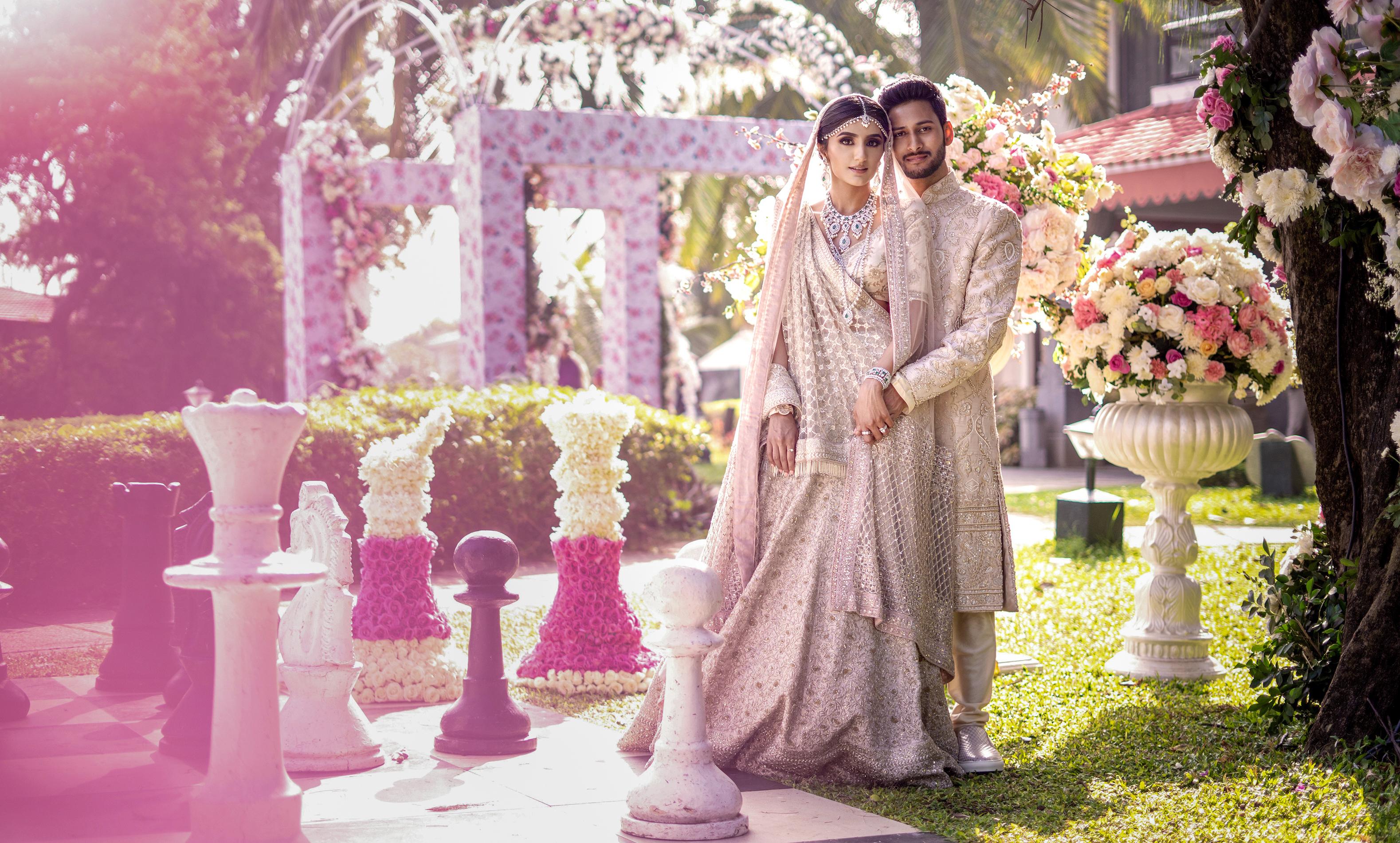 The wedding with the highest price tag on The Big Day most likely goes to Nikhita and Mukund, who had a spectacularly glamorous Bollywood-style wedding, complete with floral chess pieces and a wedding choreographer.
These two tied the knot on Dec. 30, 2019, but we were, unfortunately, unable to check up on Nikhita (@nikhitaiyar) and Mukund to see where they are now since Mukund is absent from Instagram and Nikhita's account is set to private.
Article continues below advertisement
Aditya Wadhwani and Gayeti Singh
Safari honeymoon? Absolutely yes, please. That's how Gayeti and Aditya, The Big Day's modern, inter-religious couple, chose to wind down from their nuptial celebrations.
A year into their marriage, Gayeti (@gayeti) works as a journalist for India's The Citizen, and guess what! She and Aditya (@adityawadhwani86) are currently expecting their first child!
Article continues below advertisement
Stream The Big Day on Netflix today.