Season 2 of 'The Cleaning Lady' Is in Full Swing — Here's the Episode Schedule
Season 2 of 'The Cleaning Lady' is back! Here is the episode schedule and where to watch.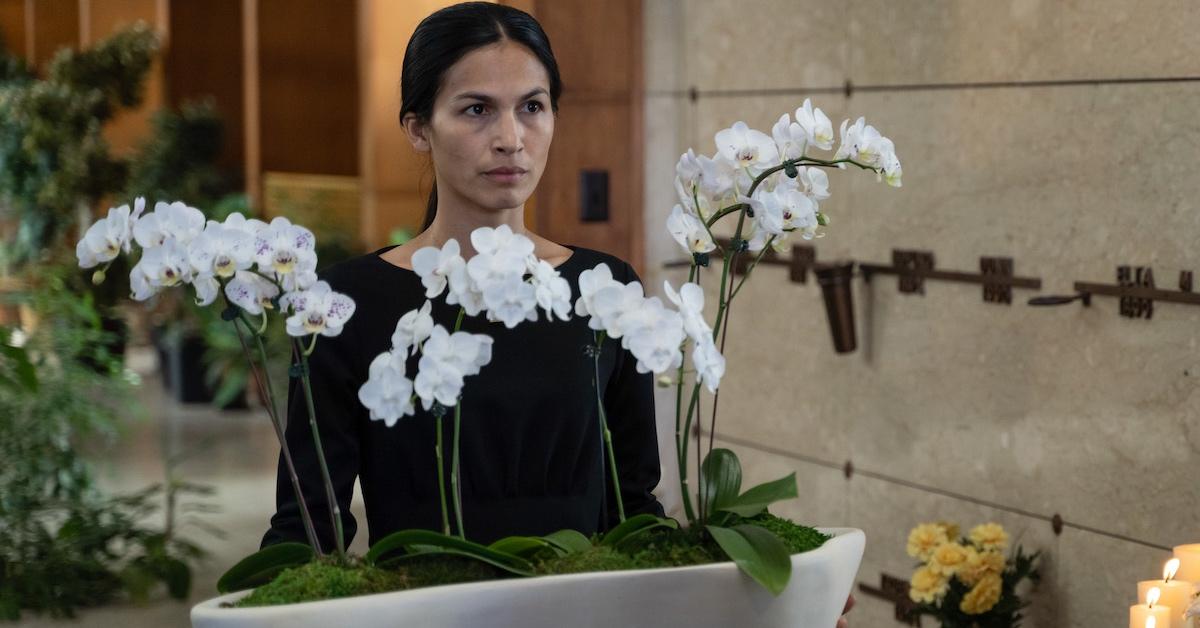 Buckle up, folks! Season 2 of Fox's The Cleaning Lady is officially in full swing. The drama series highlights the life of Cambodian doctor Thony De La Rosa (Èlodie Yung) who comes to the U.S. in hopes of receiving a life-saving treatment for her young son Luca (Sebastien LaSalle), who has an immunodeficiency disorder.
Article continues below advertisement
Unfortunately, Thony is unable to work in the U.S. as a doctor since she's considered to be illegal, so she works as a cleaner. Throughout her cleaning duties, she finds herself in the wrong place at the wrong time and witnesses a murder. Luckily, crime lord Arman Morales (Adam Canto) steps in to save Thony's life. As for Thony, she has no voice but to take Armon's offer as a cleaner to remove any traces of his crimes.
Season 1 has already proven to be a success and Season 2 is expected to follow suit. And now that the series is back on the small screen, fans are wondering how the Season 2 schedule will roll out. Here's everything that we know.
Article continues below advertisement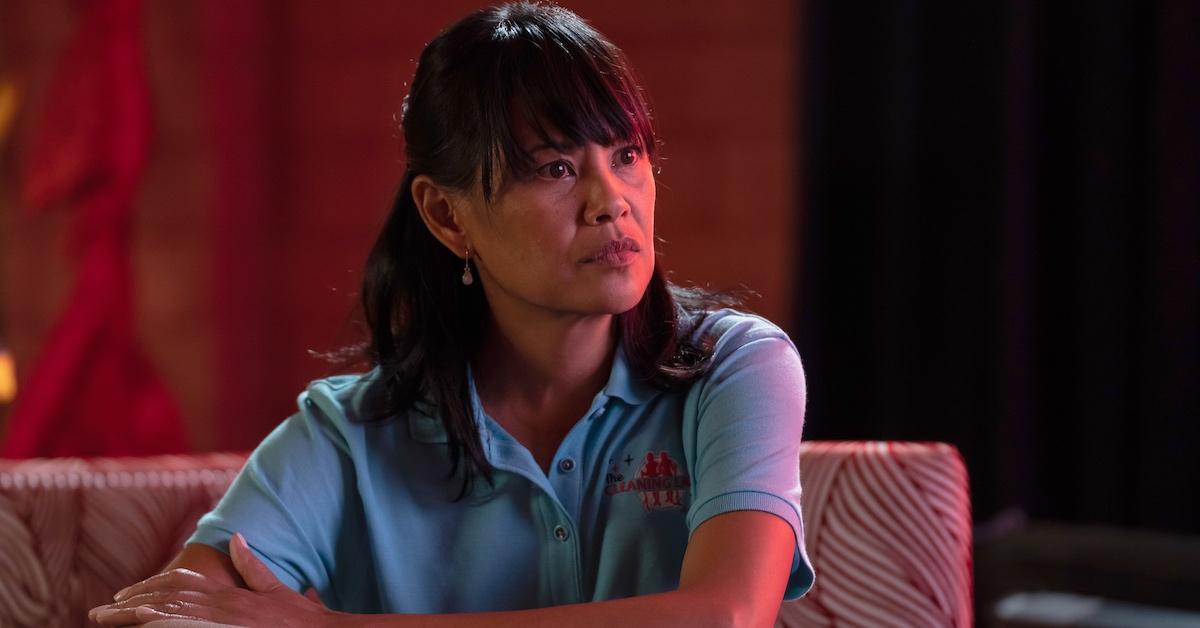 Season 2 of 'The Cleaning Lady' is set to air throughout Fall 2022.
If Season 1 left you yearning for more, Season 2 will definitely surpass your expectations — as already seen with the first two episodes! And luckily, it appears that viewers won't have to worry about any delays with the episode schedule.
Article continues below advertisement
According to Collider, Season 2 of The Cleaning Lady premiered on September 19, 2022 and will conclude before the Thanksgiving holiday with a 10-episode run. Episode 4, titled "Bahala Na" is set to air on October 10, 2022.
At this time, the titles of Episodes 4-10 are currently unknown.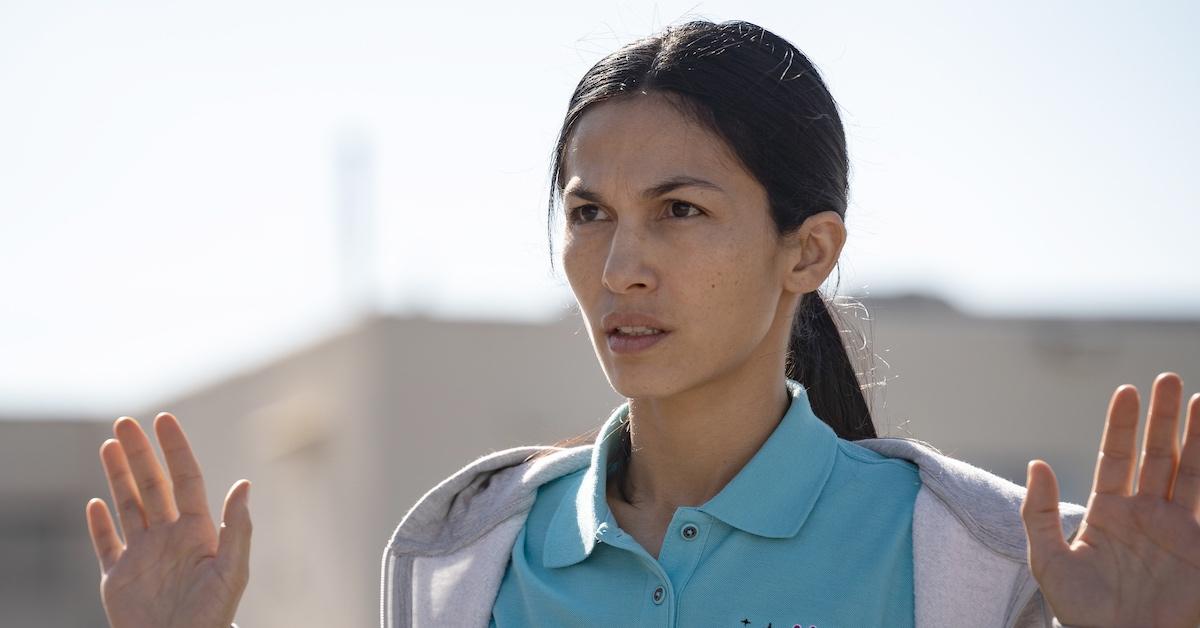 Article continues below advertisement
There are multiple ways to watch Season 2 of 'The Cleaning Lady.'
Cheers to the streaming era! The days of missing out on your favorite shows are now over thanks to a plethora of streaming platforms to choose from.
Of course, viewers ready to watch new episodes of The Cleaning Lady can watch the series on Fox. However, for folks that prefer streaming platforms, there are many choices.
Article continues below advertisement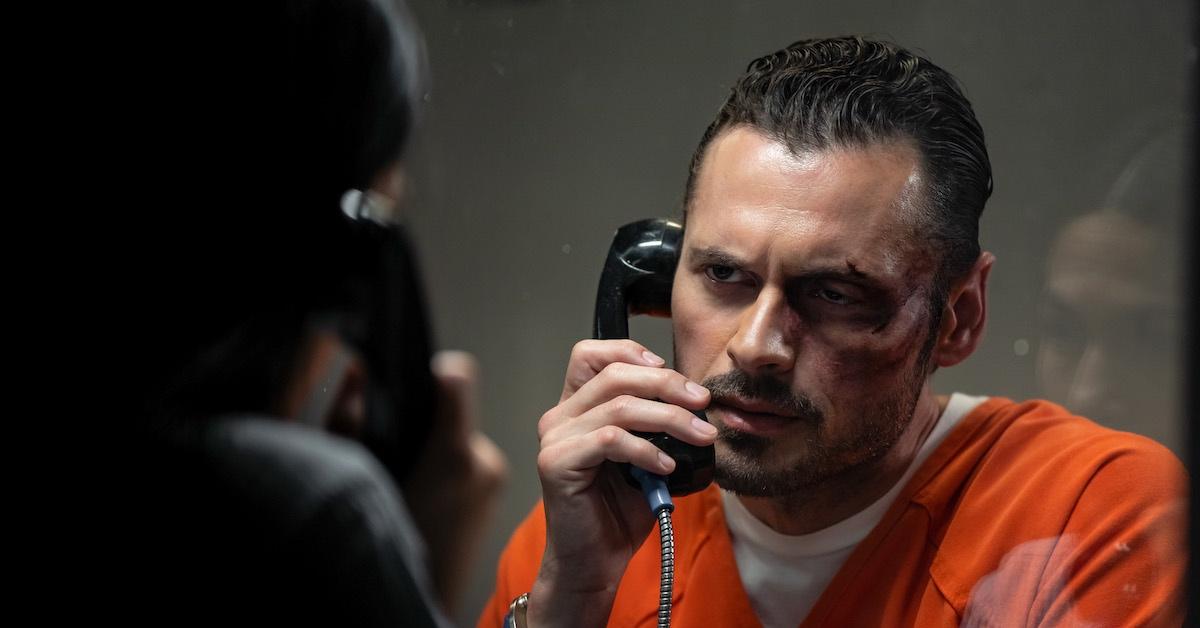 For starters, Fox Now app users and Hulu subscribers can watch new episodes on Tuesdays, since the show airs on Monday nights. However, Hulu + Live TV subscribers can also watch the Cleaning Lady in real time on Monday nights through the platform.
Additionally, viewers can tune into the drama series via FuboTV for $69.99 monthly via FuboTV Pro; YouTube TV for $69.99 monthly; and Sling Blue for $35 monthly and 50 percent off for the first month.