[SPOILER] Returns in 'The Craft: Legacy'!
Time for some serious spoilers! Here's what you need to know about 'The Craft: Legacy,' who's in it, and how it ends. Details!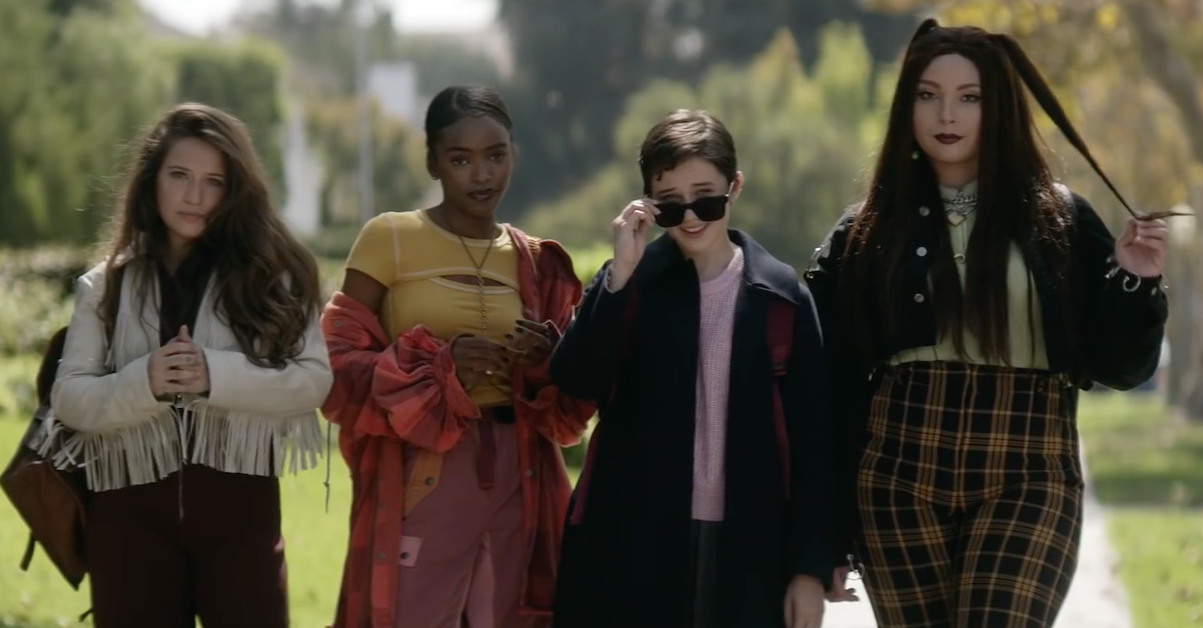 Spoiler Alert: This article contains massive spoilers for The Craft: Legacy.
The Craft: Legacy has been a long-awaited follow-up to the '90s cult-favorite horror movie, The Craft. When the trailer dropped in September 2020, fans wondered whether the remake would include a reunion with the original movie's coven, but quickly learned that the reboot would be headed by a new generation of witches.
Article continues below advertisement
Billed as a sequel to the original movie, The Craft: Legacy actually ends up being a bit of a remake, but with one huge twist at the end that keeps the movie open to possible sequels. But it isn't until the later half of the movie that audiences learn that there's more to main character's Lily's story, and the final scene of the movie ties it together with the first.
Keep reading for The Craft: Legacy spoilers!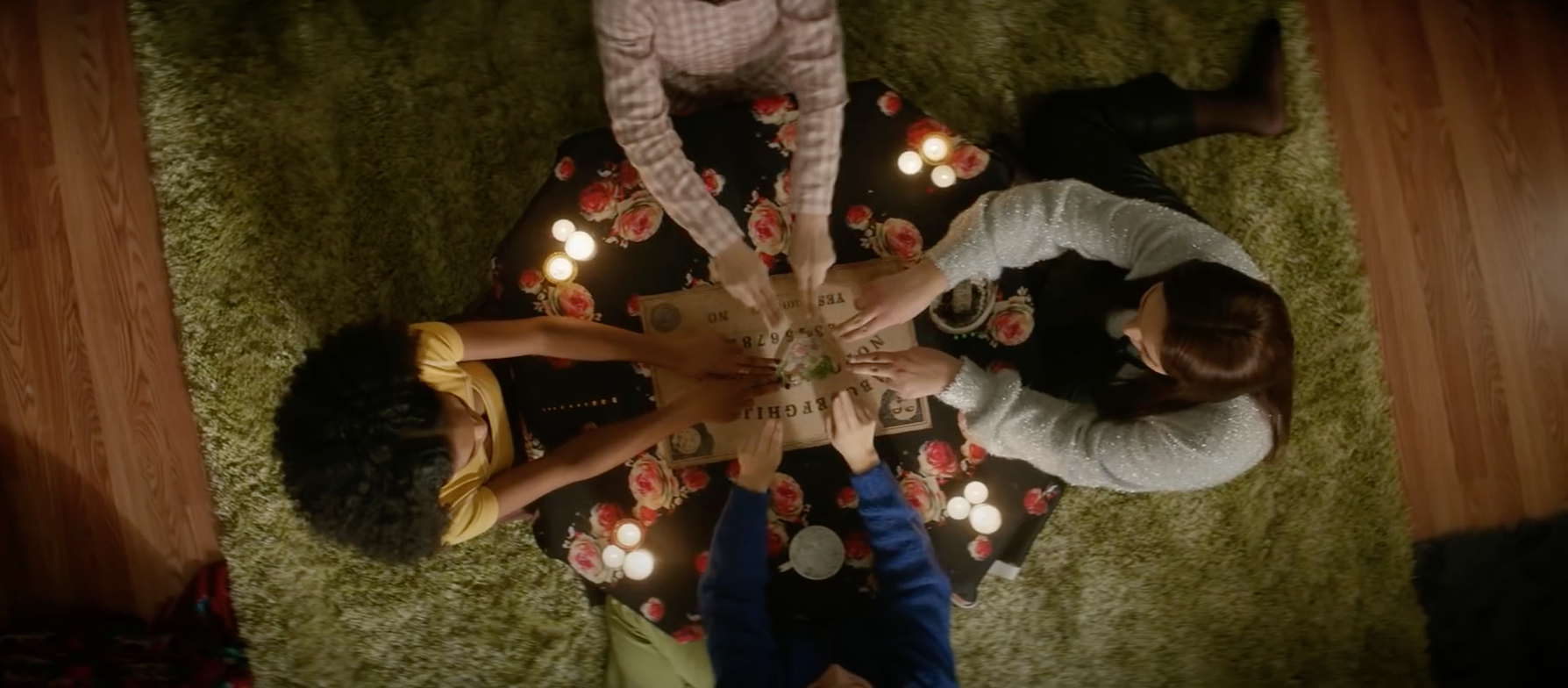 Article continues below advertisement
What happens in 'The Craft: Legacy'?
Like the original movie, The Craft: Legacy begins with Lily (Cailee Spaeny) and her mother Helen (Michelle Monaghan) moving to a new city to live with Helen's boyfriend, Adam (David Duchovny) and his three sons. On her first day at her new school, Lily is humiliated by Timmy (Nicholas Galitzine) in class when she unexpectedly gets her period and he turns it into a huge spectacle.
But while she's crying in a bathroom stall, Lily meets Tabby, Frankie, and Lourdes (Lovie Simone, Gideon Adlon, and Zoey Luna, respectively), three witches who have been looking for a fourth to join their coven. Once they realize Lily is also a witch, they welcome her into their group.
Article continues below advertisement
The coven puts a spell on Timmy which makes him go from a stereotypical jock to a nauseatingly "woke bae," and soon Lily develops a crush on him. She decides to put a love spell on Timmy, but, the day after they share an intimate moment, Lily and the rest of the school finds out that Timmy was found dead by apparent suicide.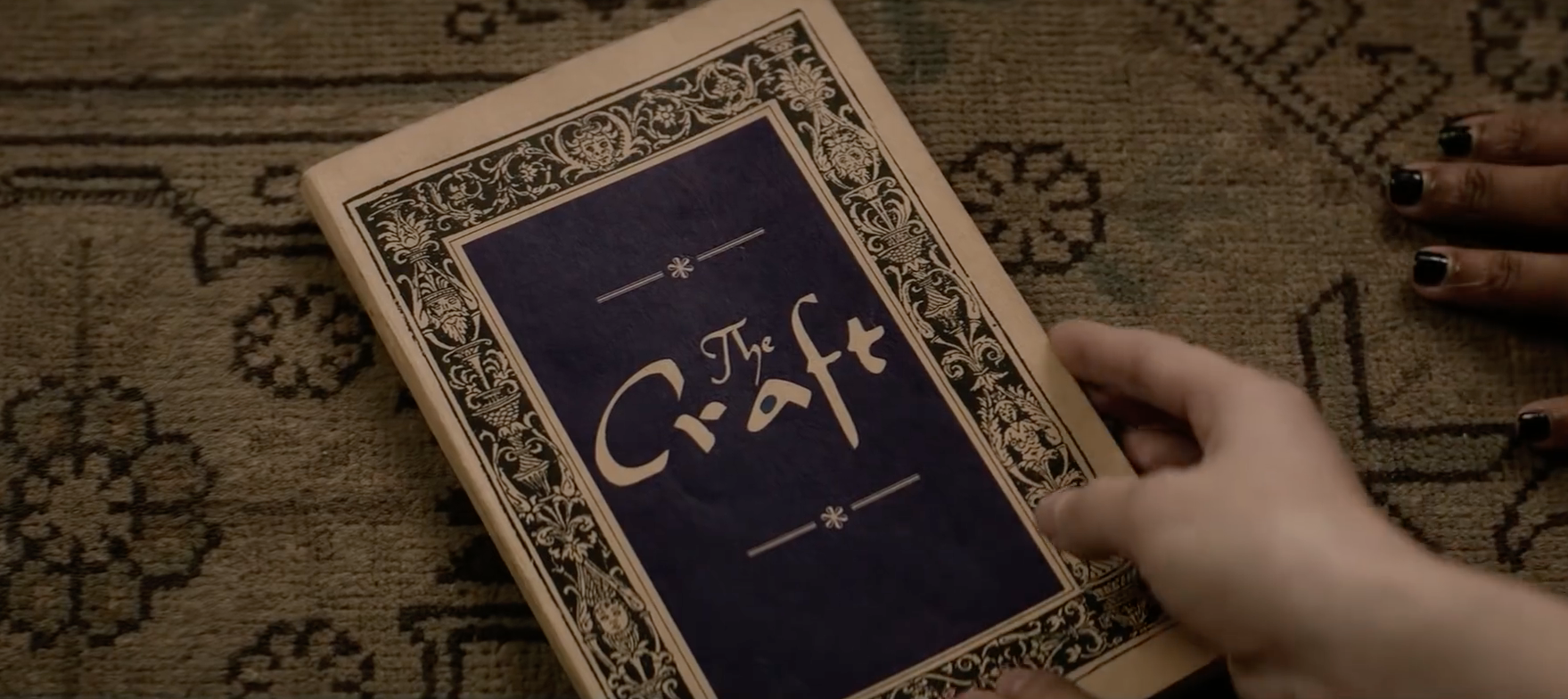 Article continues below advertisement
Timmy's death sends Lily into a spiral and the coven stops practicing magic for a while.
Soon after, Lily also discovers documents that detail her secret adoption. Feeling betrayed by her mother, Lily's behavior escalates and she starts lashing out at everyone. Tabby, Frankie, and Lourdes get scared of Lily's powers and decide to bind the entire coven from doing any magic.
It's exactly at this moment that Adam (twist!) kidnaps Lily and reveals that he killed Timmy. Audiences also find out that Adam is actually after Lily's magic, seeing her as too weak to hold such powers. Luckily, Timmy reaches out to the rest of the girls from beyond the grave, and they're able to unbind their magic, save Lily, and kill Adam.
At the end of the movie, Lily and her mother reconcile, and Helen takes Lily to see her real mother, a witch herself.
Article continues below advertisement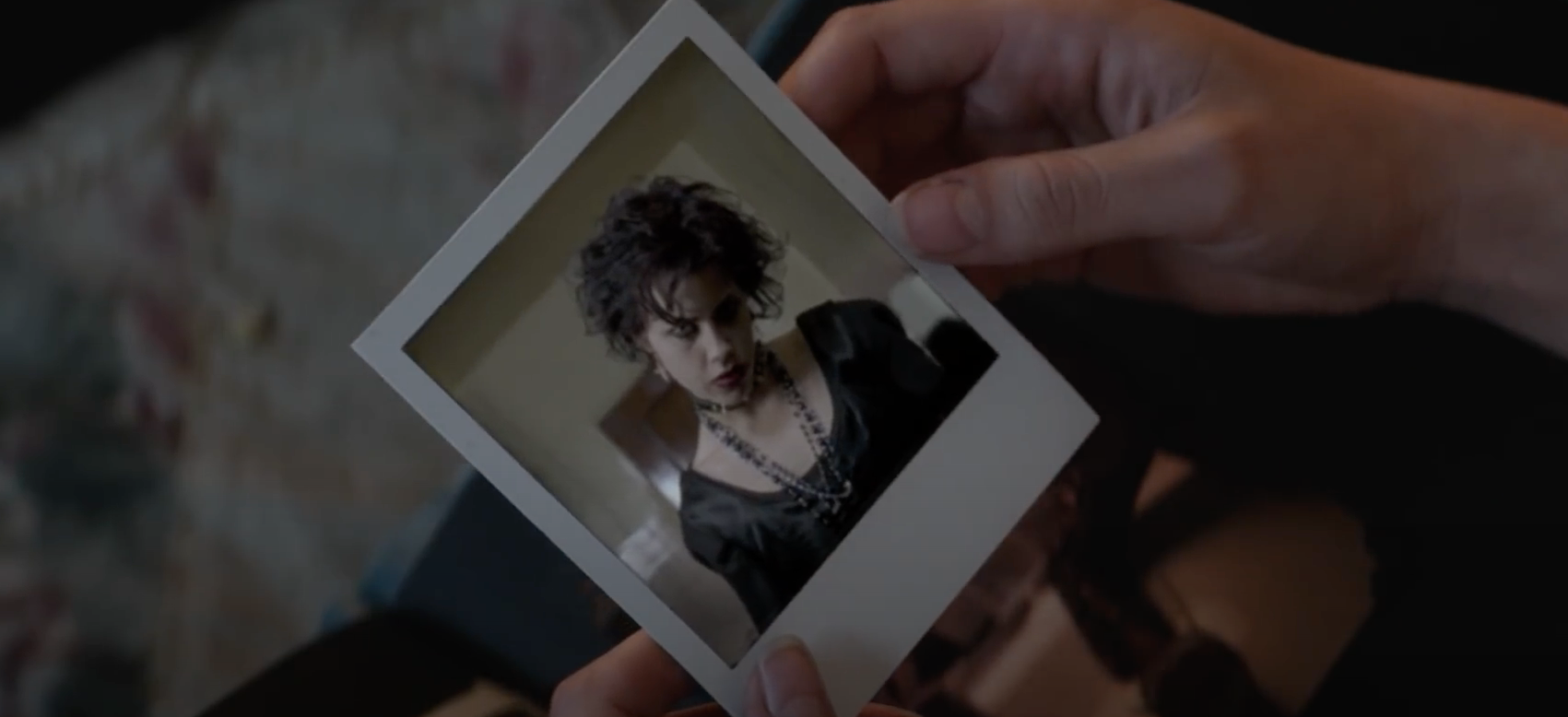 Prepare yourself for the big twist of the movie.
In the last scene of the movie, Lily enters a room at a psychiatric hospital and audiences get a quick look at her mother who only says, "Can I help you?" before the movie ends.
And Lily's mother, it turns out, is none other than OG The Craft character Nancy Downs played by the inimitable Fairuza Balk.
Fans of the original will of course remember that Nancy was sent to a psychiatric hospital at the end of The Craft but don't know what has happened to her in the decades that have passed.
So, who is Lily's father? What happened to the other ladies of the original coven?
Hopefully there will be a sequel to The Craft: Legacy, but for now, let's consult the tea leaves.
The Craft: Legacy is available on VOD now.