The Game Has Had a Rollercoaster Relationship With His Siblings Over the Years
The Game has become famous for his mannerisms and music, but who is he beyond his public personality? Here are all of the known details.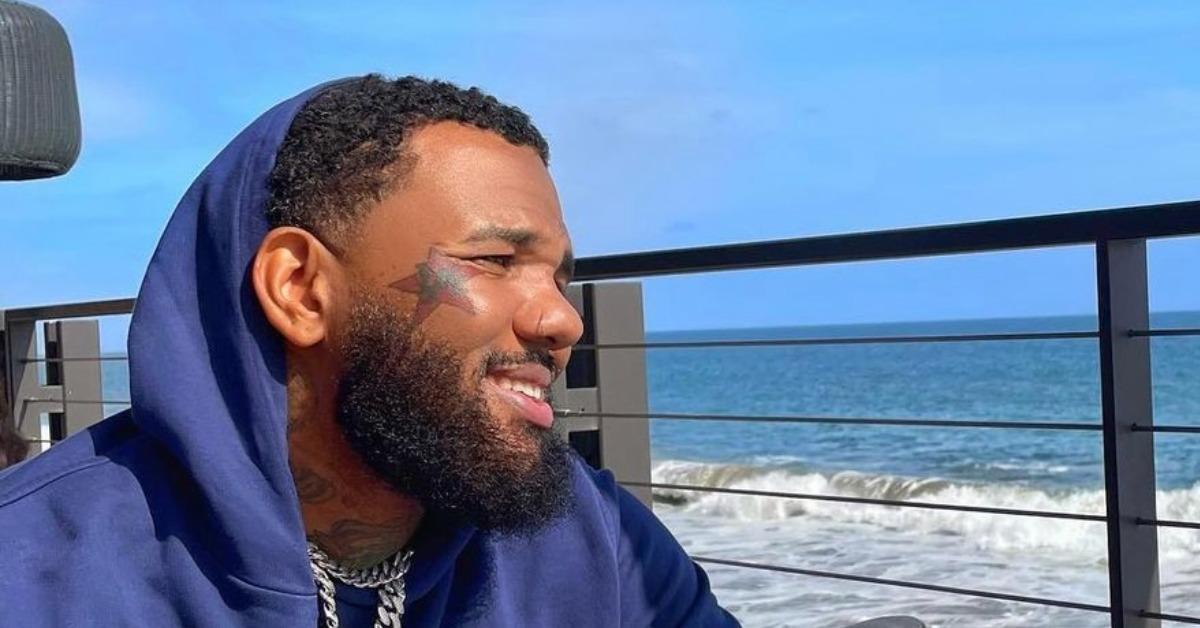 Through both good and bad press, The Game has remained a constant figure in both hip-hop and the celebrity sphere for some years now. A staple of the West Coast rap scene and a multiple award-winning artist, The Game has embodied virtually everything that a big name in his genre would over the years.
Article continues below advertisement
Although the rapper is often candid about the things most personal to him, not many fans are aware of the rollercoaster dynamic he has had with his siblings. So, who exactly are they and what has gone down between them and The Game in the past? Here's everything we know.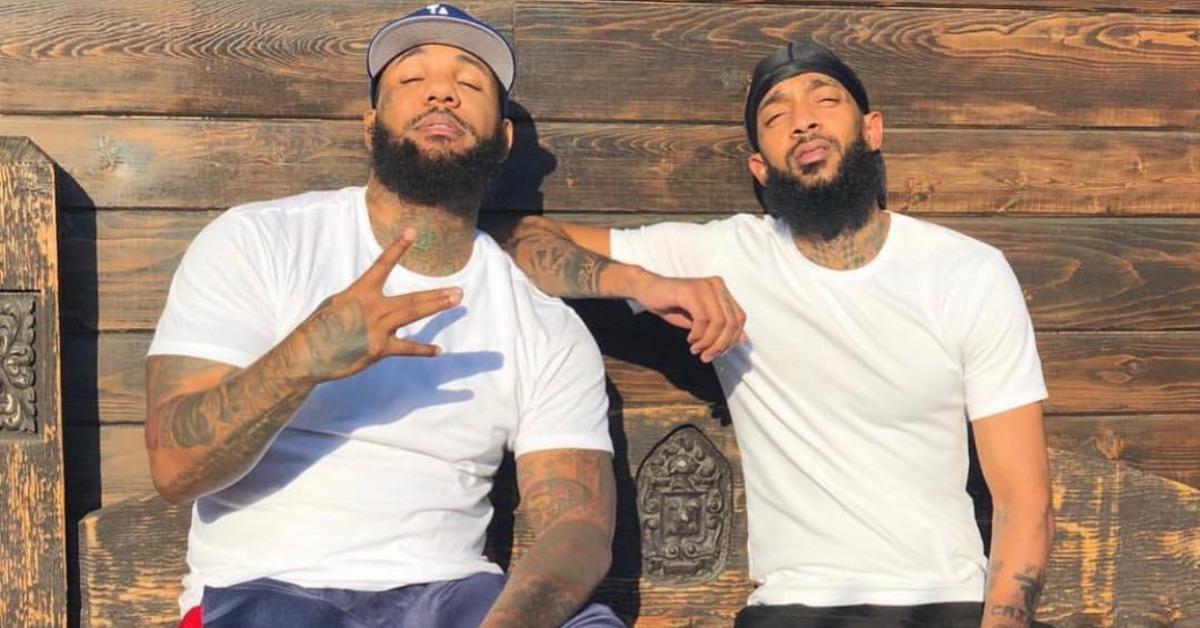 Article continues below advertisement
The Game and his siblings have had a sporadic relationship over the years.
Although his relationship with each sibling differs, the emotions that run between all of them could be described as nothing less than a rollercoaster. When it comes to the star's brother, rapper Big Fase 100, things weren't always on the best of terms.
The duo fell out almost two decades ago over money, with The Game saying that Fase was using him for money, while Fase claimed that The Game wouldn't have a career without him. Things seem to be better now, but they were rocky for a while.
Article continues below advertisement
Fase led off his slam of his brother on social media by saying, "This [n-word] done did more for Crips than he have for Cedar Block. Name a [n-word] from the block that has u to thank for his success or even puttin him [in] the path to it. When it comes to being what and who u say u are and really bein down for yours ... I got two words for you #nipseyhussle."
The Game has previously addressed his rocky relationship with Fase in the song "Hug the Block."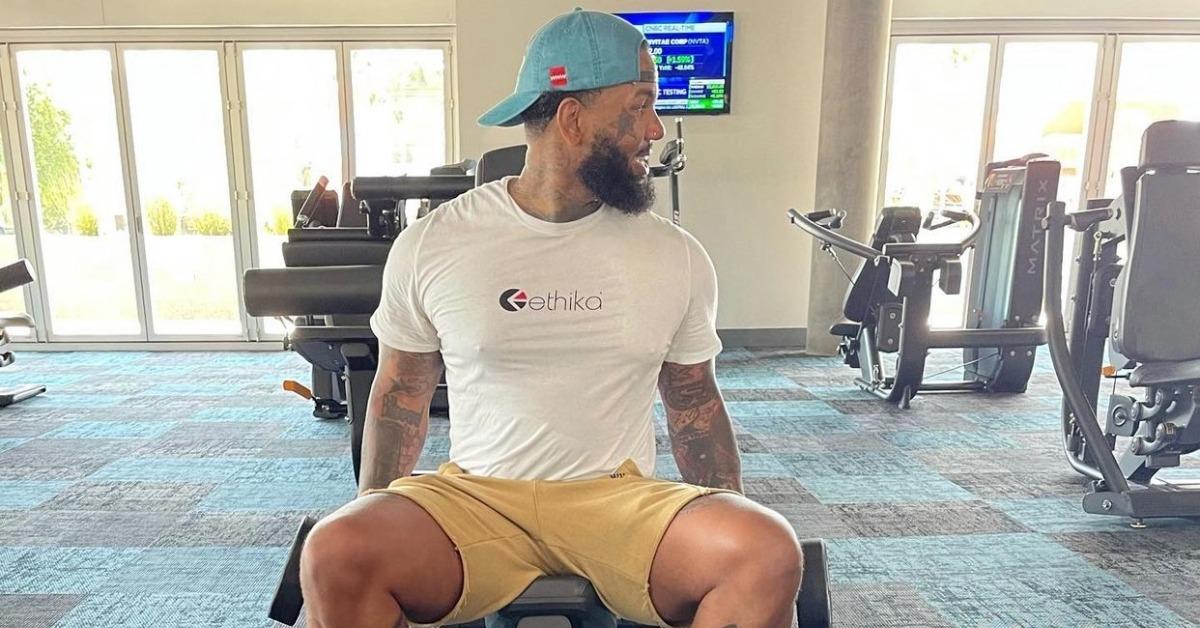 Article continues below advertisement
The Game has also lost some siblings over the years, which has profoundly affected him.
Although he hasn't really spoken about it, The Game's brother, Jevon Taylor, died back in 1992 at just 17 years old. The cause of death was never shared by the rapper, but Jevon's legacy has endured in his life regardless.
The Game also lost his foster brother, Calvin Taylor, who was killed on Father's Day in 2016. He took to social media at the time to pen a touching tribute to him, reflecting on their time growing up together.
"Bonds were made like the one with my foster brother 'Calvin' who for 10 years fought side by side with me every time kids at school joked about me having a Mexican brother or him a black brother," The Game wrote in the since-deleted post.
Article continues below advertisement
He continued by saying, "Going back and forth to children's court every other month in hopes judges would send us back to our mothers only to both come home disappointed every time gave us more of a sibling bond than the average." The rapper maintained that despite the adverse circumstances, the two remained as close as could be until Calvin's untimely death.
Article continues below advertisement
Beyond those aforementioned individuals, The Game also has two sisters, Sherani and Tiasha Taylor. Both are still alive and healthy and fans of the rapper can see the two appear from time to time on his social media and in his Instagram comments section.
Article continues below advertisement
He challenged Jake and Logan Paul to fight him and his brother, Big Fase 100.
Although he and Fase have had some tension in the past, The Game didn't hesitate to call on his brother when it came to getting into some action. Now, the Taylor brothers might have a new challenger in the form of the Paul brothers.
Apparently, the rapper caught wind of the Pauls' success in boxing as of late and wanted in on the action, writing on Twitter, "Yerrr, [Jake Paul] [Logan Paul] ... Meet me and my little brother downtown LA in front of [the] Staples Center and let's just fight head up fades. ... No gloves, no money needed. ... Just on some me and my brother will f--k you and your brother up s--t!!!!"
Jake clearly took notice of the challenge, replying back, "Hate it or love it you would get knocked the f--k out," a reference to one of The Game's most famous songs, "Hate It or Love It." No actual date has been set for a brawl between the stars, but we'll be sure to update if one is made available.