A Workaholic Hires a Sitter and Finds Romance in 'The Holiday Sitter' — Where Was It Filmed?
A struggling workaholic needs help with his niece and nephew. But when he hires a sitter, he gets more than he bargained for. Where was it filmed?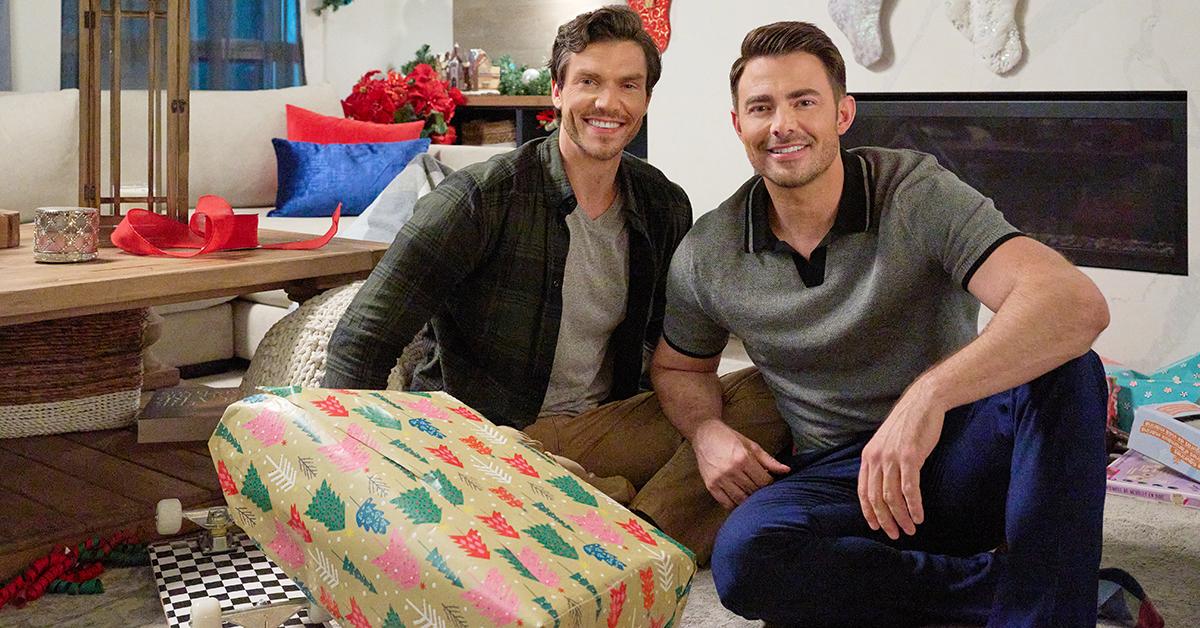 It's a historic first for Hallmark. Each year, the holiday movie giant releases a plethora of original Christmas movies to help people get in the spirit. This year, The Holiday Sitter is the first of their Christmas originals to be centered around a gay couple. The plot revolves around Sam, a workaholic who gets stuck taking care of his niece and nephew. Unable to balance his work and caring for children, he hires a sitter but gets more than he wished for when the two fall in love. Where was this historic first filmed?
Article continues below advertisement
When Sam is forced into taking care of his niece and nephew after his sitter and her husband have to go out of town, he gives up his dream Hawaiian vacation in exchange for spending time with children. But even if he went to Hawaii, he probably still would have been on the computer working. The man has no chill when it comes to business. He's all about work, but having children to take care of takes precedence and he finds himself incapable of balancing everything. That's when his sister recommends a sitter, her handsome neighbor, Jason.
Article continues below advertisement
Where was 'The Holiday Sitter' filmed?
The Holiday Sitter was entirely filmed in Vancouver, British Colombia, Canada. The area is known for its beautiful scenery and makes for a perfect Christmas backdrop. While not all the snow is real, with actor Jonathan Bennet (Sam) saying, "I'm dreaming of a white Christmas, but really, I'm just hoping the soap suds don't go in my mouth during a take because it's gross."
Hallmark has a history with the LGBT+ community, in 2019 refusing to air an ad that featured a same-sex couple, leading to a backlash in the form of a boycott. This is a stark 180 for them and a sign that relationships like Sam and Jason's becoming more mainstream.
The two actors have been promoting the movie with all sorts of photos on Twitter showing the two posing together like the perfect Hallmark couple. Bennet said, "What's so special about The Holiday Sitter is that it's the first time we'll see two men meet-cute and fall in love at Christmas. We tell a story that's really important, so people that are watching it feel seen when they watch it. But just like Christmas is for everybody, The Holiday Sitter is for everybody... It just happens to have two men as the lead."
Article continues below advertisement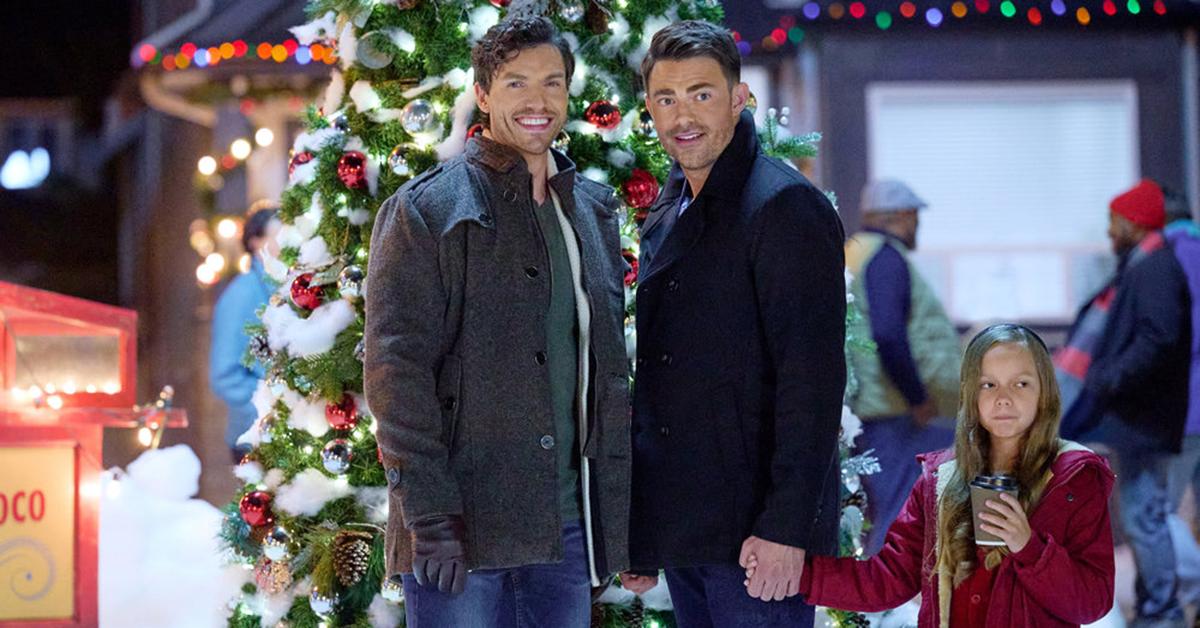 This is a good start for Hallmark to start representing more kinds of couples in their movies and is hopefully a gateway that will allow more like-minded projects to get through in the future. It's great because the movie is exactly what you'd expect from Hallmark. The Christmas themes and festiveness help everyone become closer and fall in love. It's the typical story of a serious person warming up after meeting a more relaxed and happy counterpart, the only difference is both the leads are men.