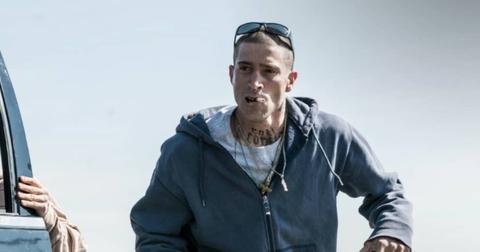 Here's Everything We Know About 'The Inmate' Season 2 So Far
By Leila Kozma

Updated
As Netflix revealed earlier this year, The Inmate Season 2 will premiere in September 2020. The news received mixed responses. Some fans were ecstatic to hear that the show was renewed at all, while others were devastated to discover the show won't be airing for another year. A year is a long time to wait for something this addictive. 
Hailed as the adrenaline-filled, more authentic equivalent of Prison Break, the program offers a rare glimpse into the chaotic world of a high-security prison near the Mexico–U.S. border. Commissioned by leading Mexican channel, Telemundo, The Inmate captures raw violence, brutality, and savagery. 
Why? To reveal the discomforting, relatable, human side of criminals, prison-inmates, and people whose lives took a wrong turn. The plot follows a former U.S. marine's initial struggles with fitting into the suffocatingly tense environment of a high-security prison institution. 
Dante Pardo (Ignacio Serricchio) is faced with a cumbersome task: he must track down the daughter of a high-profile judge, John Morris (Guy Ecker). To find her, he has to learn to fit into the murky world of the jail.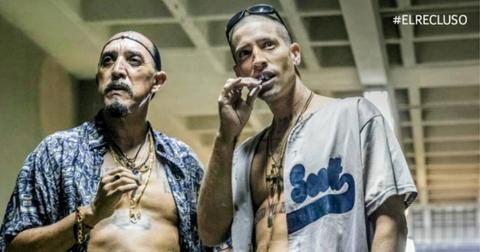 The Inmate Season 1 is available on Netflix now. 
Based on the 2016 Argentinian television series, El Marginal, The Inmate was originally commissioned by the second-largest Spanish speaking network in the U.S., Telemundo, before it was acquired by Netflix. The popular streaming service launched the first season of the series the last week of September. 
While the second season has already been confirmed, news and spoilers about the new season, including cast members, unexpected plot twists or actor departures, have yet to appear.
Judging by the action-packed episode finale of Season 1—we are still sorry for the eccentric, somewhat foolish prisoner, Santito, who wasn't dealt the best cards in "Dante sale de la prisión"—fans can safely expect jaw-dropping plot twists, a fast-paced narrative, and a handsome number of fight scenes.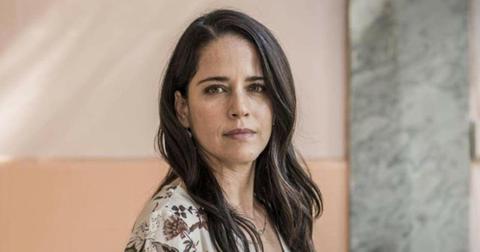 Who is Ana Claudia Talancón?
The Mexican actress, model, singer, and hostess' name might ring familiar, and not without reason. In the past, she played Alicia in the 2003 Ladies Night, while she also featured in Tear This Heart Out, One Missed Call, and The Crime of Padre Amaro. 
Ana earned her first break-through in Richard Linklater's 2006 Fast Food Nation, before moving on to take bigger roles in the 2007 Love in the Time of Cholera alongside Javier Bardem and Giovanna Mezzogiorno.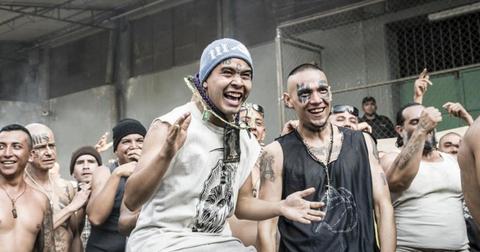 In The Inmate, she plays a kind-hearted, relentlessly optimistic social worker. Determined to help the prisoners improve their lives, Frida Villarreal is the perfect antidote to Dante's tactful, instinct-driven character. 
Though the show marks the first time Ana and co-star Ignacio Serricchio appear together on screen, their duo transforms the show from a prison drama and into a clever, poignant portrayal of a group of people brought together by the most hellish of circumstances.