'The Invisible Man' Ending Might Be the Scariest Part of the Movie (SPOILERS!)
'The Invisible Man' ending explained — who should we really trust at the end of the movie? Did Adrian really do what Cecelia says he did?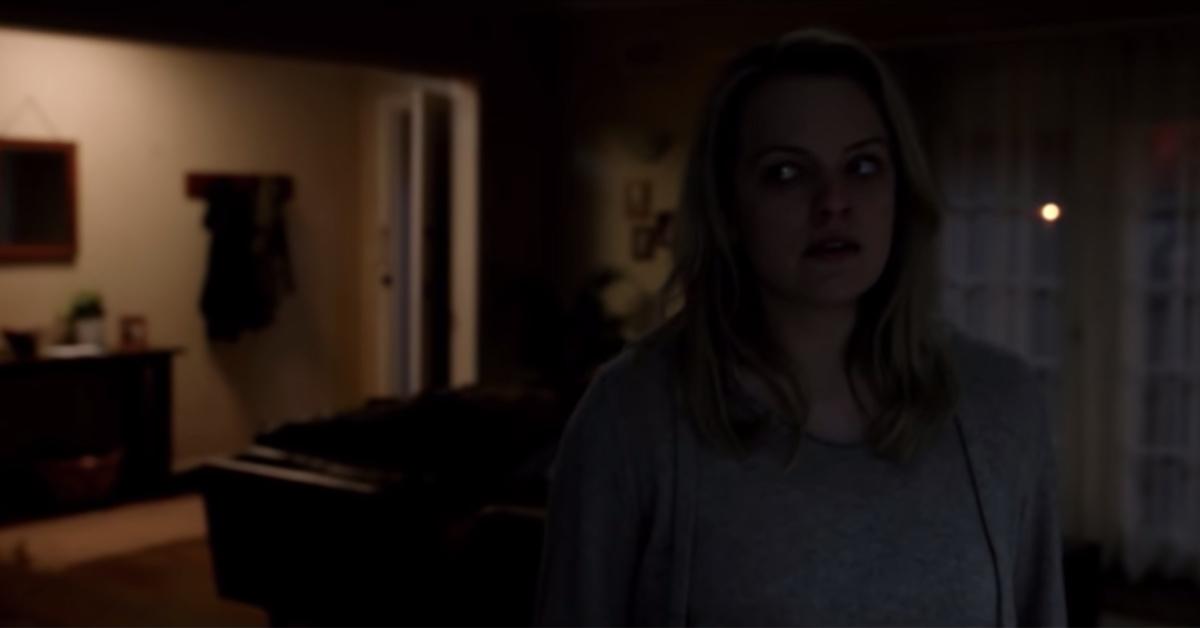 If you're looking for a super creepy movie to watch from the comfort of your own home, you might be interested in checking out Universal Pictures' The Invisible Man. It will definitely make you stare intently at all of the empty corners in your house (or the corners you think are empty, anyway). Since movie theaters are closed due to the COVID-19 pandemic, The Invisible Man is one of a few new films released early on streaming platforms.
Article continues below advertisement
If you've already watched the movie, you may find yourself scratching your head a bit at the end — what exactly was happening in that dramatic final scene? Here's a handy The Invisible Man ending explanation just for you.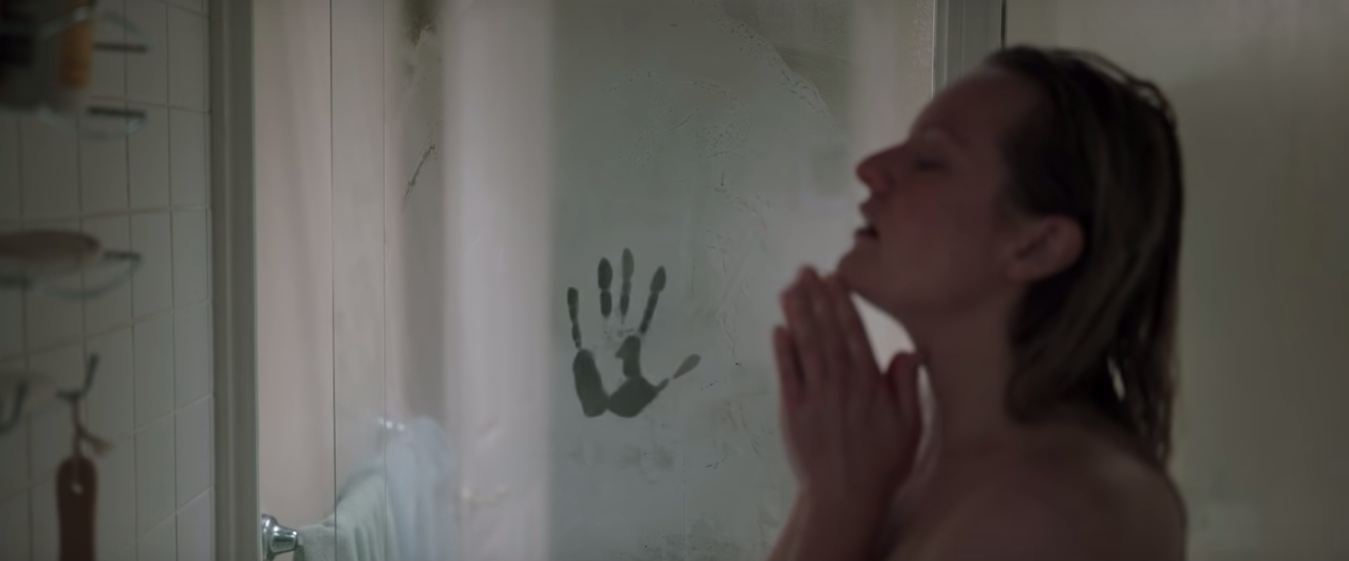 Article continues below advertisement
What is 'The Invisible Man' About?
The main character of the film is Cecelia Kass (played by Elisabeth Moss). Cecelia escapes her violent boyfriend, Adrian Griffin, and begins hiding out in the house her friend James shares with his daughter Sydney. After a couple of weeks, Cecelia learns that Adrian, a leading optics engineer, has apparently killed himself. But Cecelia doesn't believe that Adrian is dead. She starts to feel as though he's actually stalking her — even though she can't see him.
What follows is a terrifying story of a woman who appears to be going crazy trying to convince the people around her that Adrian isn't really dead, and all of their lives are in danger. And then there's the film's ending.
Article continues below advertisement
'The Invisible Man' — ending explanation:
(Spoiler alert for The Invisible Man, obviously.) During the film's climactic scene, Cecelia races from a mental hospital to James' house after calling him to let him know that Sydney is in danger. The invisible figure starts attacking Sydney, but James is able to make it home in time to save her. As the invisible figure starts fighting with James, Cecelia finally arrives (with a gun), and kills the man wearing the invisibility suit — but it's not Adrian.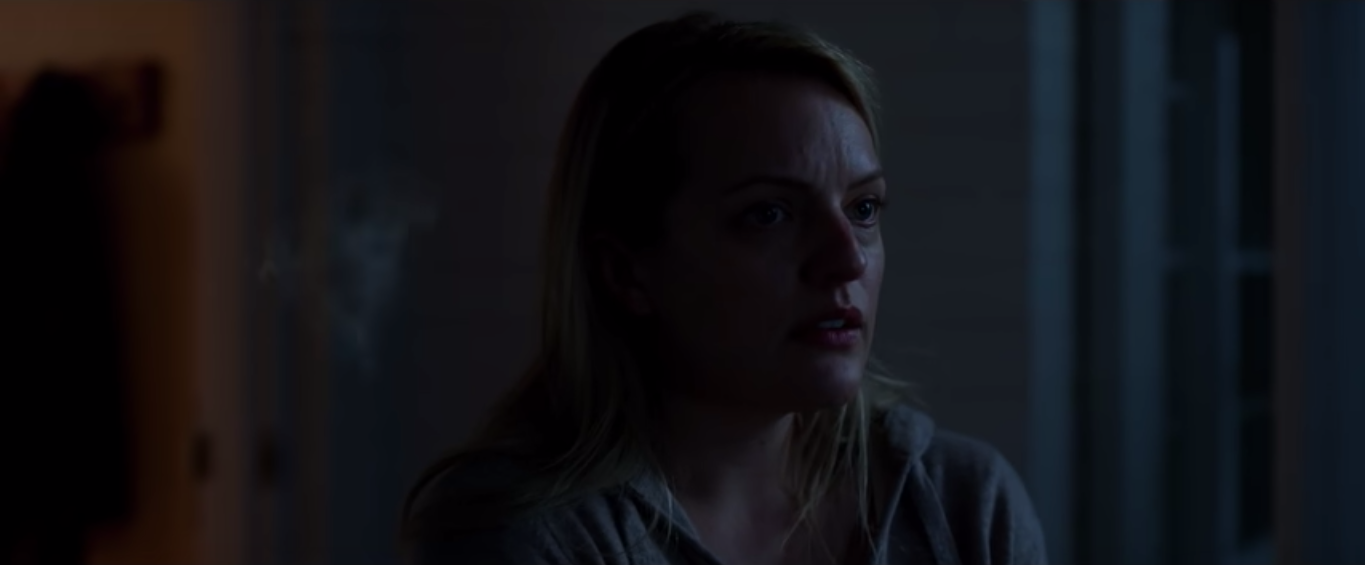 Article continues below advertisement
It's actually his brother Tom, who has been in communication with Cecelia since Adrian's (supposed) death. Shortly thereafter, police find Adrian chained in his own basement. He claims that Tom has been the mastermind and villain behind the entire plot. James, along with pretty much everyone else, instantly believes Adrian is innocent. But Cecelia insists this is just another one of Adrian's tricks.
She goes to meet with Adrian to discuss her pregnancy — which she only just found out about — while wearing a wire that James can listen in on. While eating dinner, Cecelia tells Adrian he can be a part of the child's life only if he admits to being the invisible figure that has been tormenting her all along. Adrian refuses, insisting it was Tom all along.
Article continues below advertisement
And so, Cecelia does the only reasonable thing: She dons the extra invisibility suit (which she hid earlier in the film), walks up to Adrian, and forces him to cut his own throat. The security cameras only see Adrian killing himself, and then an apparently distraught Cecelia walk out of the bathroom and call 911. But as soon as Cecelia is out of view of the cameras, she silently taunts Adrian as he dies, then walks out of the house.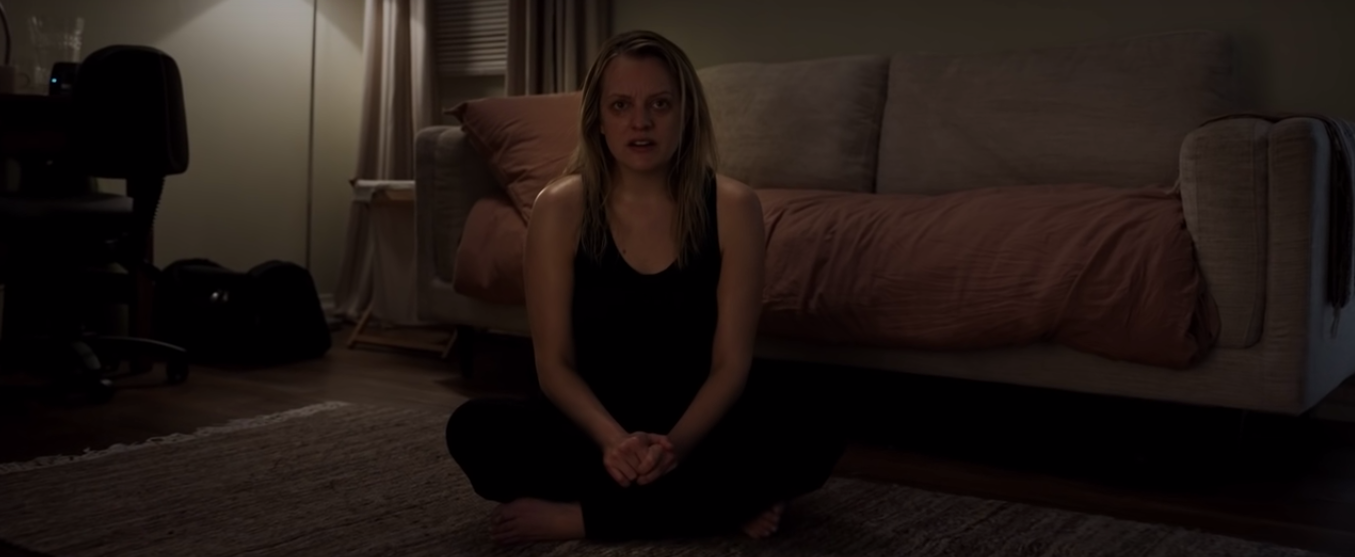 Article continues below advertisement
James runs to the house, having heard sounds of distress, and Cecelia tells him everything is fine. That Adrian killed himself and she called 911. James glances into her bag and sees the invisibility suit, but eventually agrees — begrudgingly — that Cecelia's version of events is true.
Of course, we don't see Cecelia kill Adrian — that's kind of the whole point of the invisibility suit. But there's really no other explanation. Now that Cecelia knows for sure that Adrian is dead, she can finally live the rest of her life in peace.
Was it actually Adrian in the invisibility suit throughout the entire movie? We can't really know for sure. All we can do is trust Cecelia's intuition (which, to be fair, has been proven correct throughout the movie). While it's not exactly a happy ending, it certainly seems as though Cecelia can finally be happy for the first time in years.
The Invisible Man is now available to stream.