'The Last Letter From Your Lover' Has Quite the Time-Bending Ending
'The Last Letter From Your Lover' has a bittersweet ending that left some viewers scratching their heads. If you're one them, it's explained below!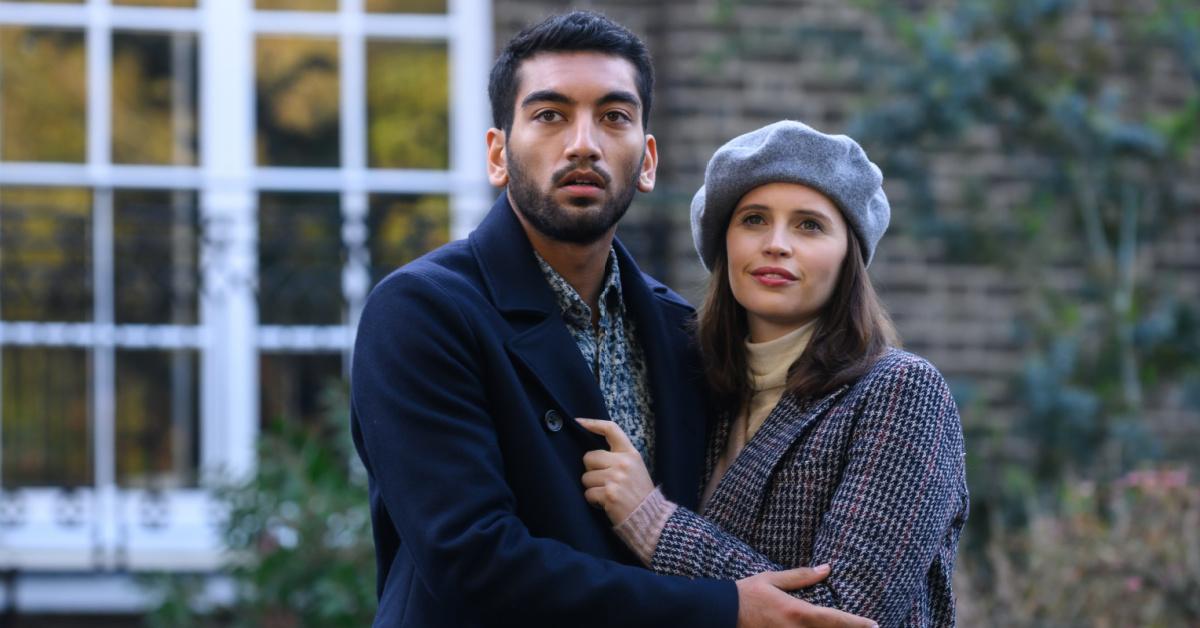 Spoiler alert: This story contains spoilers for The Last Letter From Your Lover.
Telling a complex story with hypothetical scenarios can sometimes be a daunting task. But when pulled off well, it can really hit a beautiful note. Like the ending of Atonement, where Briony basically reveals the true grisly fates of what happened to her sister and her lover. Or the ending of La La Land, where viewers see what life could have been like for Mia and Sebastian.
But what about the ending of The Last Letter From Your Lover?
Article continues below advertisement
'The Last Letter From Your Lover' ending explained:
Netflix viewers with a penchant for romance have been lapping up Augustine Frizzell's cinematic adaptation of the Jojo Moyes novel of the same name. The narrative isn't exactly a linear one. The story shifts back from past and present, which can be a bit confusing for viewers.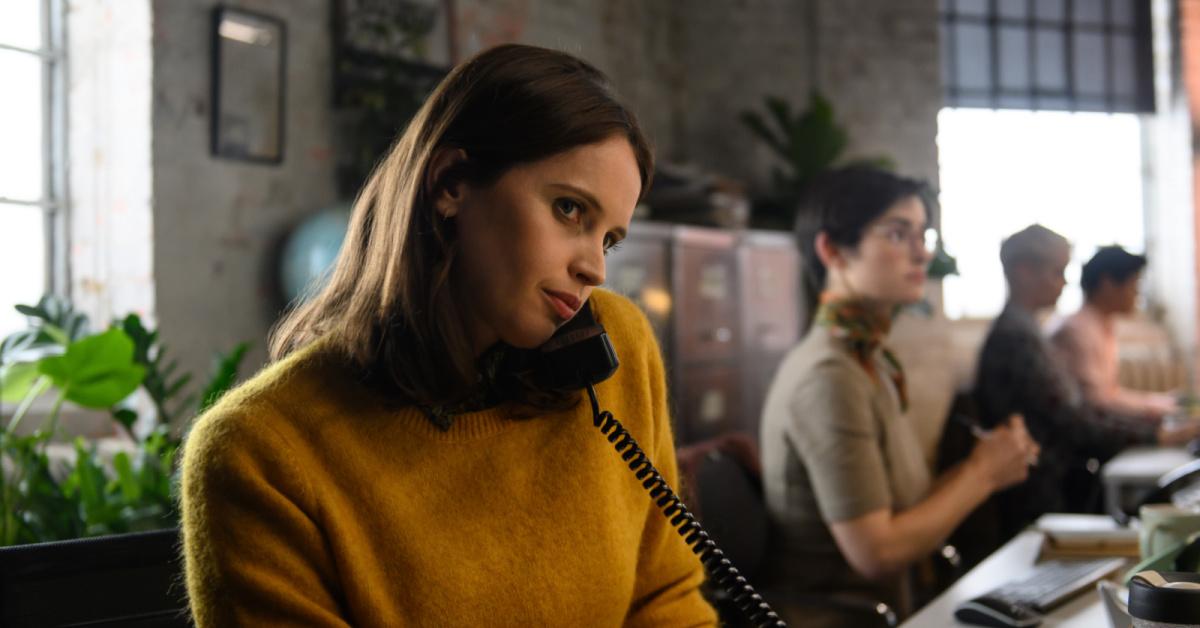 Article continues below advertisement
The Last Letter From Your Lover tells the story of a young journalist, Ellie, who comes across a fascinating find: a series of love letters written between two anonymous star-crossed folks – J and Boot – who were very fond of one another.
We quickly learn who J and Boot are: Jennifer and Anthony. The former is an aristocratic woman stuck in a dead-end marriage; the latter, a plucky journalist from the London Chronicle.
Happenstance brings the two together when Anthony meets with Jennifer for a story he's hoping to write on her husband, a man of consequence. Things don't really go well between them, but after the awkward encounter, Anthony sends an apology letter to Jennifer where he castigates himself for making a poor first impression.
Article continues below advertisement
As time progresses, the two exchange more and more letters and fall in love, but sadly, their love isn't meant to be – not just because of the wide gap in their social standings, but also because Jennifer's married.
They do meet up occasionally as they adore each other's company, but there's a rift between them.
Article continues below advertisement
Do Jennifer and Anthony end up together in 'The Last Letter From Your Lover'?
Jennifer and Anthony do eventually end up together, but it happens much later in their lives. After Anthony is able to secure a job in New York City, he boldly asks Jennifer to accompany him and names the station and time at which he will be embarking on his life in the Big Apple.
Jennifer ultimately decides to abscond with him and takes a cab to the train station on a rainy night.
The car crashes, rendering her unconscious.
When she returns home after her accident, she learns that her husband has discovered her affair, and he lies to her and says that Anthony, in a freak twist of fate, had been the individual in the other car, also heading to the train station at the same time.
Her husband tells her that he was "trying to protect" her from learning of Anthony's fate.
Article continues below advertisement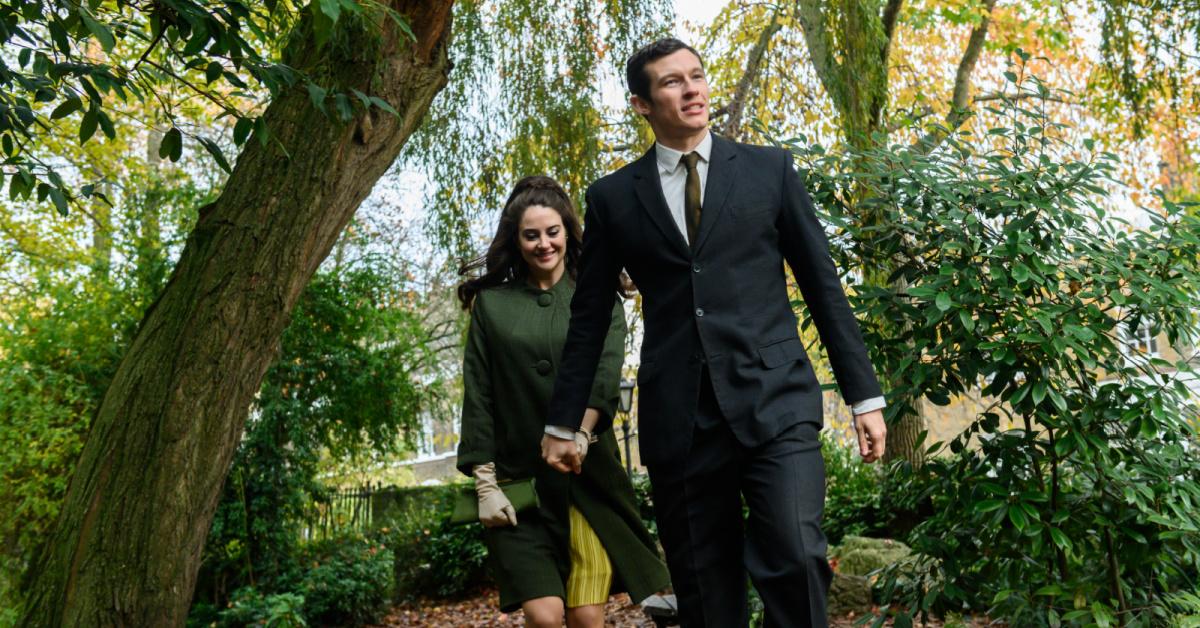 However, Jennifer and Anthony do eventually reunite in London. She is shocked to learn he is alive and Anthony believes that she has chosen to keep her family intact instead of being with him, which he has accepted.
After learning of her husband's lie, she confronts him about it and the two split up, but Jennifer loses custody of her daughter.
Article continues below advertisement
Ellie, who's dealing with problems in her own romantic life is so smitten by the love the two have for one another that she actually convinces Anthony to write Jennifer in the present day, requesting she meet him at their usual park bench at 2 p.m.
Jennifer, who's become a bit of a recluse since separating with her husband, sees Anthony's letter and meets him there.
They're older now, but their love is as strong as ever. The scene where they're young again and Jennifer boards the train is actually a flashback that gives viewers a glimpse into what could have been if she had boarded. In truth, the two loved each other forever and even all those years later, managed to reconnect to find their love was still there.