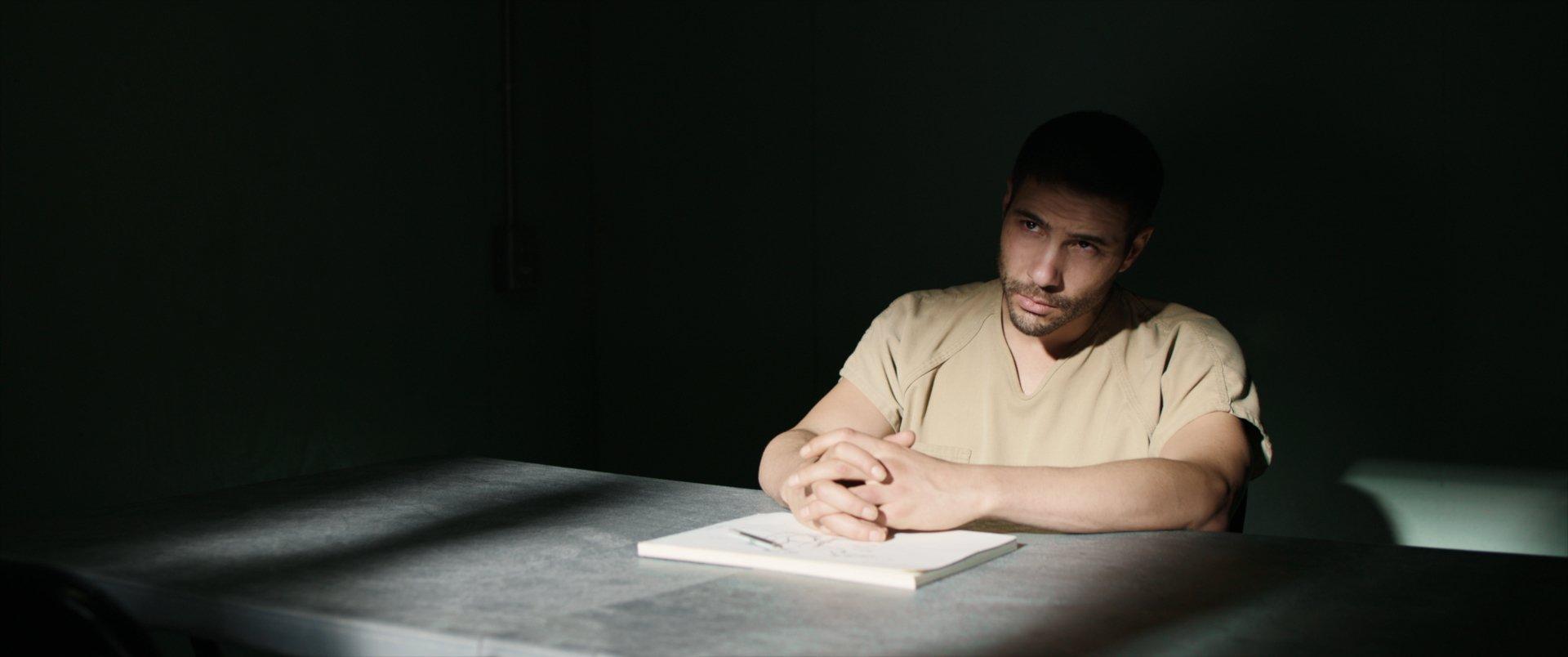 Tahar Rahim Is Getting Major Props for His Lead Role in 'The Mauritanian'
There were a fair number of scandals to emerge from the Iraq War following the attacks of Sept. 11, 2001 on the World Trade Center towers. There was the yellow cake uranium fraud that was the impetus for us to get back into war with Iraq following the U.S. invasion of Afghanistan. Then Halliburton. Then Guantanamo Bay and the treatment of its prisoners, which is the backdrop for The Mauritanian, a true story film about Mohamedou Ould Salahi.
Article continues below advertisement
'The Mauritanian' is indeed a true story, based on the 14-year, charge-less detention of Mohamedou Ould Salahi.
Salahi penned a memoir titled Guantanamo Diary while imprisoned. He was first apprehended and put into the prison without a formal charge in 2002 and stayed there until he was released on Oct. 17, 2016.
While the book was published in 2015, he was not allowed a copy of the work while incarcerated. He had penned four other books while incarcerated, but he has not been allowed access to them since leaving.
So, why was Salahi arrested in the first place? It all has to do with his past ties with Al-Qaeda. In December of 1990, he left Germany to travel to Afghanistan in "support [of] mujahideen." While the name has a scary moniker post 9/11, in the late '80s and early '90s, it's important to note that the mujahideen were favorably portrayed by U.S. media outlets, as this was the name given to the group attempting to topple the regime of leader Mohammad Najibullah.
Article continues below advertisement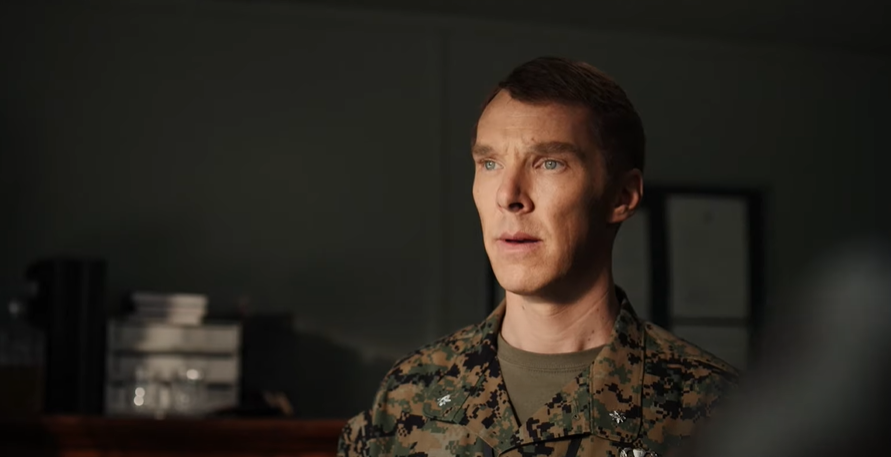 The U.S. government had fully supported this coup of Najibullah — in fact, the plot of Rambo 3 paints them as good guys. Salahi, as a young soldier gearing up to help Afghanis gain independence, took part in a military training camp in order to be prepared for combat. That training camp was run by Al-Qaeda.
He left for Germany after training with Al-Qaeda and then returned to Afghanistan for two months in 1992.
Article continues below advertisement
It's at this time that Salahi avers he had completely "severed all ties" with the organization, but the U.S. government suspected Salahi "recruited for Al-Qaeda and provided it with support" since leaving in '92. It is often the modus operandi of terrorist groups to instruct some of its members to leave said group but act as sleeper agents all over the world. Which is what intelligence agencies insisted Salahi was.
Article continues below advertisement
The prisoners of Guantanamo Bay were subjected to extreme acts of torture. Salahi was beat, sexually humiliated, deprived of sleep, isolated, exposed to extreme temperatures, and was even taken out to sea to endure a mock execution.
He was finally approved for release from Guantanamo Bay on July 14, 2016 and returned to Mauritania.
The cast of 'The Mauritanian' is star studded, featuring Benedict Cumberbatch and Jodie Foster.
AP's review of the film laments the lack of latitude for Jodie and Benedict's characters, not showing them outside of their respective professions: "... the script here really doesn't give them a lot to work with — we learn almost nothing about them as people outside the case. With actors of this caliber, that's a shame."
Article continues below advertisement
The film's pacing was described as being a "legal thriller heading toward a dramatic courtroom trial" but the ending is anti-climactic. Salahi learns that he's going home after "winning" his trial ... but then he ends up staying in Guantanamo for another seven years.
Article continues below advertisement
For the most part, responses to the film have been positive, even if the subject matter is quite heavy to deal with. Are you excited to check out the film? If so, you'll have to go to select theaters in order to watch it. The exact date of a digital release hasn't been announced, but given the nature of the COVID-19 pandemic, it's not difficult to imagine it'll be soon.