'The Brady Bunch's' Maureen McCormick Married Quickly, but for Life
'The Brady Bunch's' Maureen McCormick has been married for years. As soon as she met her husband back in the 1980s, she knew they would be together.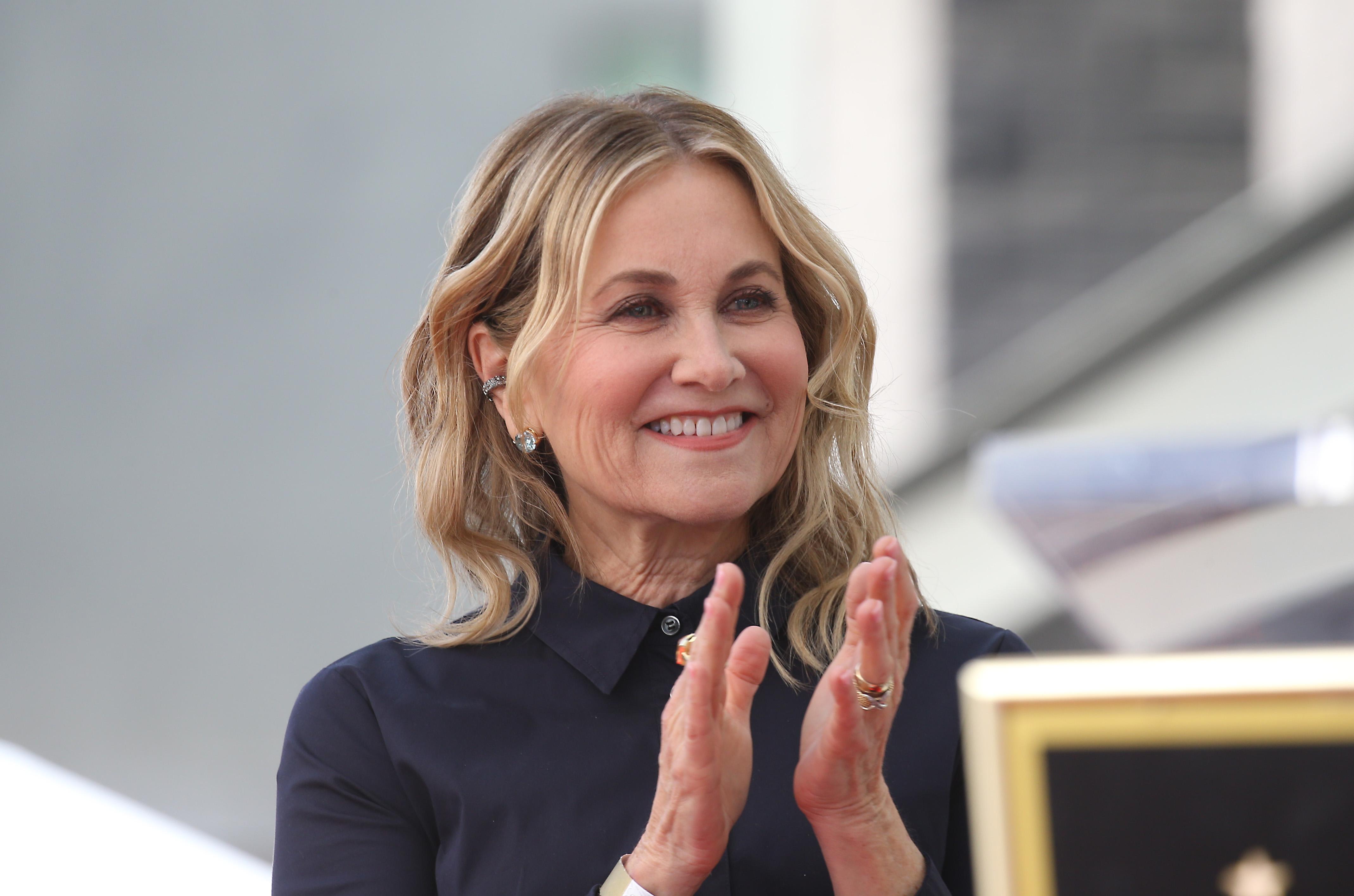 The kids from The Brady Bunch have come a long way since their time on the show. Many of them have continued to work in TV while others have gone on to pursue other ventures. Maureen McCormick, who played Marcia on the show, has gone on to reprise the role in a bunch of Brady Bunch spinoffs and have a career outside of that classic role.
In addition, Maureen has appeared in other roles like Wendy in a stage production of Peter Pan, released a country album, and is an author.
Article continues below advertisement
Now, she's hosting HGTV's home makeover show Frozen in Time.
But a lot has also gone on in Maureen's personal life. She's become a meme. But honestly, how could she not? That "Sure, Jan" gif is legendary and works for almost any occasion.
Aside from that, Maureen has gotten married and raised a daughter. Is she still married or has she called it quits?
Is Maureen McCormick married?
Yes! Back in 1985, she married Michael Cummings. In her autobiography, Here's the Story: Surviving Marcia Brady and Finding My True Voice, she wrote that as soon as she met him at a concert, she knew she had met her husband.
"I turned around and saw this guy behind me," Maureen said. "I'd never seen him before. He had dark hair, a great build, and chiseled features. I looked straight into his eyes and thought, 'This is the man I'm going to marry.'"
Article continues below advertisement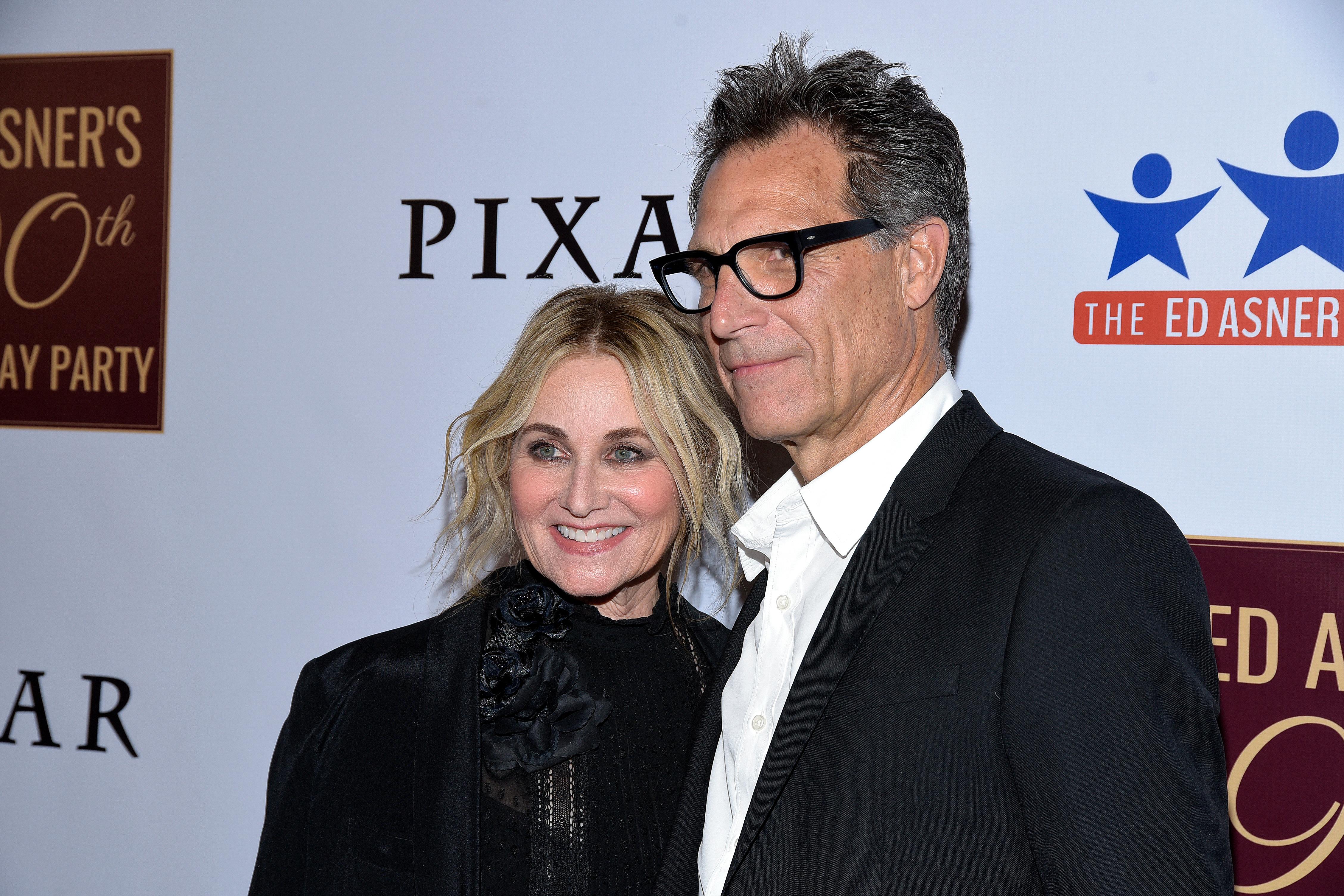 From there, things moved pretty quickly, but it worked out for the best. Maureen says that she went out of her way to get to know and spend time with Michael. They spent time at church together and eventually had their first date. Then, just one month after that, they got engaged.
Article continues below advertisement
In her book, Maureen said that one of the reasons their marriage has bested the test of time is because of their faith. In her book, she wrote, "The two of us had faith that our love, despite all of our problems, was real, strong, durable, and worth sticking around for. Our faith made us believe our love was real."
Does Maureen have any kids?
Maureen and Michael have a daughter together named Natalie Michelle Cummings. Even though her mother is a famous actress, Natalie seems to be living a quiet life. A number of sources say that instead of a life in the spotlight, Natalie chose to go into business for herself.
Article continues below advertisement
She apparently runs some kind of yoga business. Although because of the COVID-19 pandemic, she may have had to shift careers or adapt her business. The Twitter account that looks to be connected to Natalie's business hasn't been updated since early 2020.
But Maureen always gives a glimpse into her family life with cute pictures of both her daughter and husband. From what she shows fans, she and her family are the cutest. She even called both Michael and Natalie her Valentines on Instagram.