'The Midnight Club' Ending Explained — Major Cliffhanger Leaves Many Unanswered Questions (SPOILERS)
'The Midnight Club' ending explained — Here's what you need to know about that major cliffhanger. Plus, fans' burning Season 1 questions.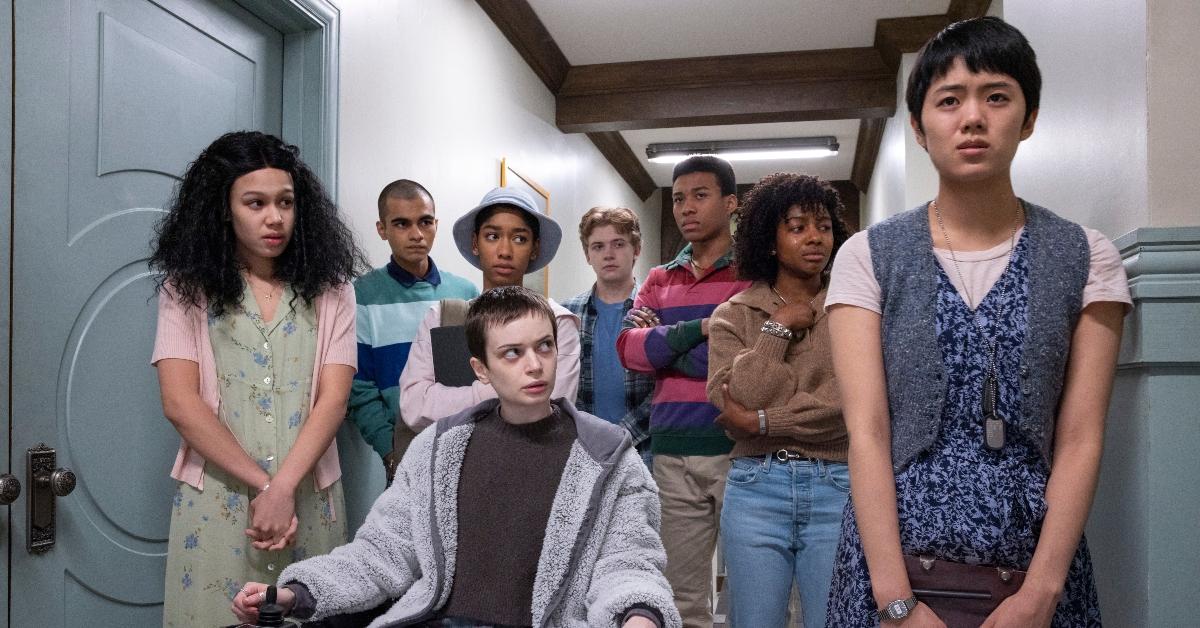 Spoiler alert: This article contains spoilers for Season 1 of Netflix's The Midnight Club.
Netflix's latest horror series, The Midnight Club, is based on Christopher Pike's book of the same name. It follows a group of terminally ill teens who seek solace by getting together every night to share scary stories and look for supernatural signs from the beyond.
But the spooky tales are not the only whispers the teens hear in the night at Brightcliffe manor.
Article continues below advertisement
A few of the residents claim to see shadow figures above their beds, ghosts, and more. Throughout the Netflix series, Ilonka, the new girl at Brightcliffe, uncovers a real-life scary backstory that lurks beneath the floorboards of the youth hospice.
So, how did The Midnight Club end? Keep reading to find out the major cliffhanger and unanswered plot questions following Episode 10.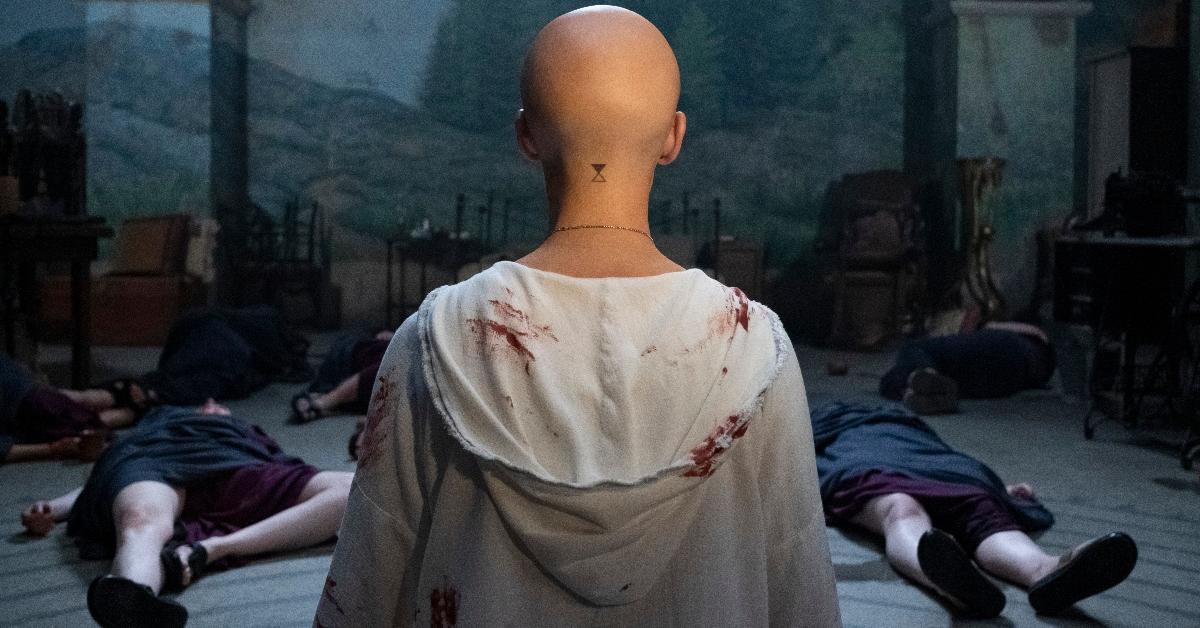 Article continues below advertisement
'The Midnight Club' ending, explained.
The final episode of Season 1 concludes with Ilonka and Kevin both finishing their respective stories. Though their tales finally conclude, the mystery surrounding the Paragon cult and Brightcliffe manor does not.
The camera cuts to Dr. Stanton, the current owner of Brightcliffe, who walks back into her room and removes her wig, which reveals her completely bare scalp (signifying her undergoing chemotherapy). Then, the scene concludes with a close-up shot of the back of Dr. Stanton's neck, which features a small hourglass tattoo, the symbol of the Paragon cult.
Article continues below advertisement
So, who is Dr. Stanton?
Throughout the series, members of the Paragon have the tattoos on their wrists. However, a flashback reveals that Paragon founder Regina Ballard and her daughter Athena have the hourglass on their necks.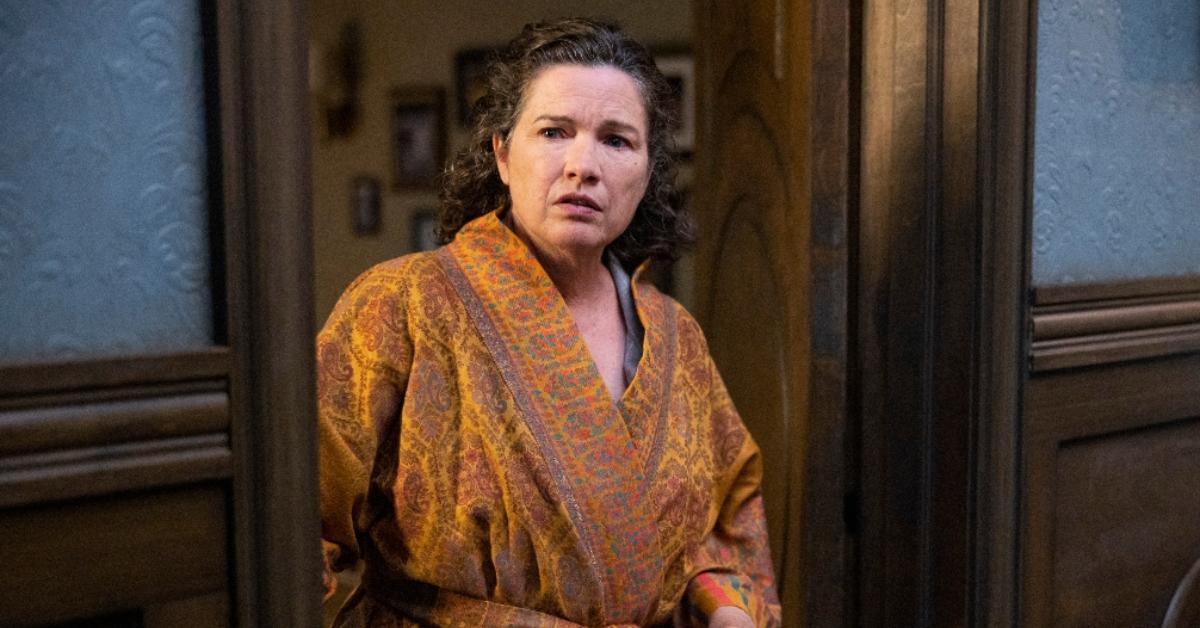 Article continues below advertisement
Though it is not confirmed, fans are theorizing that Dr. Stanton is Athena.
"That connection is going to be revealed in Season 2 very explicitly, so I don't want to spoil anything there," director Mike Flanagan told IGN. "Her connection to that [the Paragon] is deeply personal and it wouldn't be too difficult, I think, looking back at the season."
He continued, "Stanton's connection to the Paragon and to that world was important and we felt like a really cool reversal to go out on. ... The manner of that connection and what it truly means about her character is something that I think will still be surprising. We're still hiding a few cards at the end there. But yeah, I think it was meant to be a fun cliffhanger. We'll address it very early in the second season if there is one. And if not, I'll put it on Twitter."
Article continues below advertisement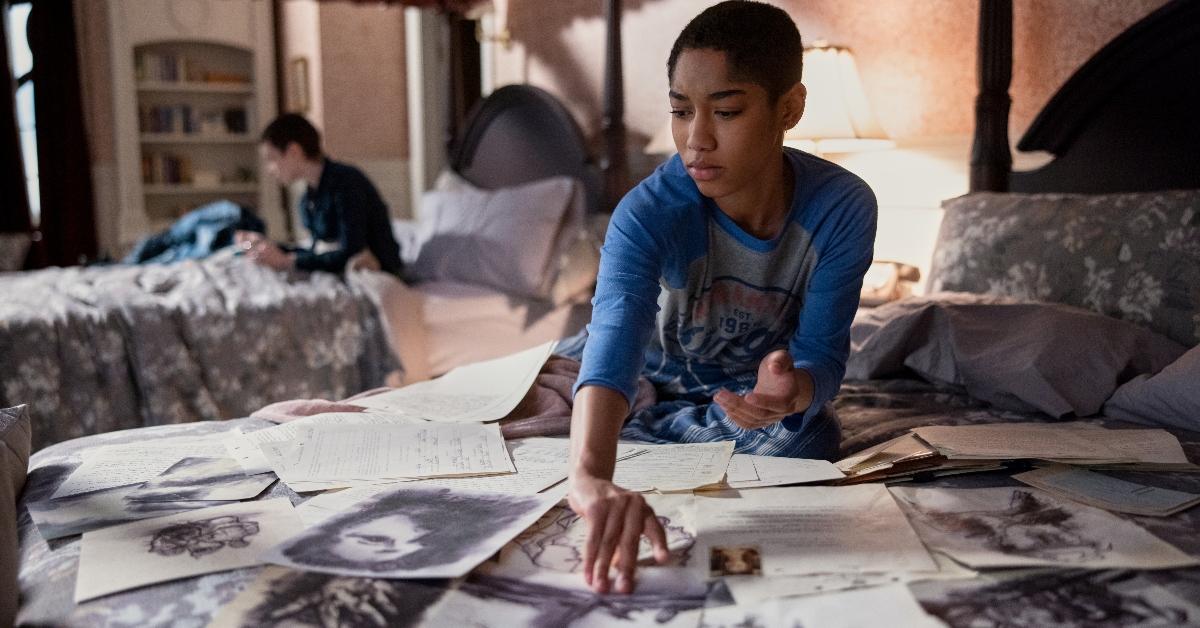 Well, Stanton's connection to the Paragon is not the only question we have for the writer/director. The identity of the older ghosts — who are only seen by Ilonka and Kevin — has not been revealed.
Article continues below advertisement
Who are the old ghosts in 'The Midnight Club'?
Throughout Season 1, Ilonka sees two elderly ghosts in the halls of Brightcliffe, one man and one woman. The older woman tells the teen, "I'm hungry," but does not share anything else.
When Ilonka follows the woman down into the secret basement, she taps her on the shoulder and Kevin appears, signifying that she possessed his body.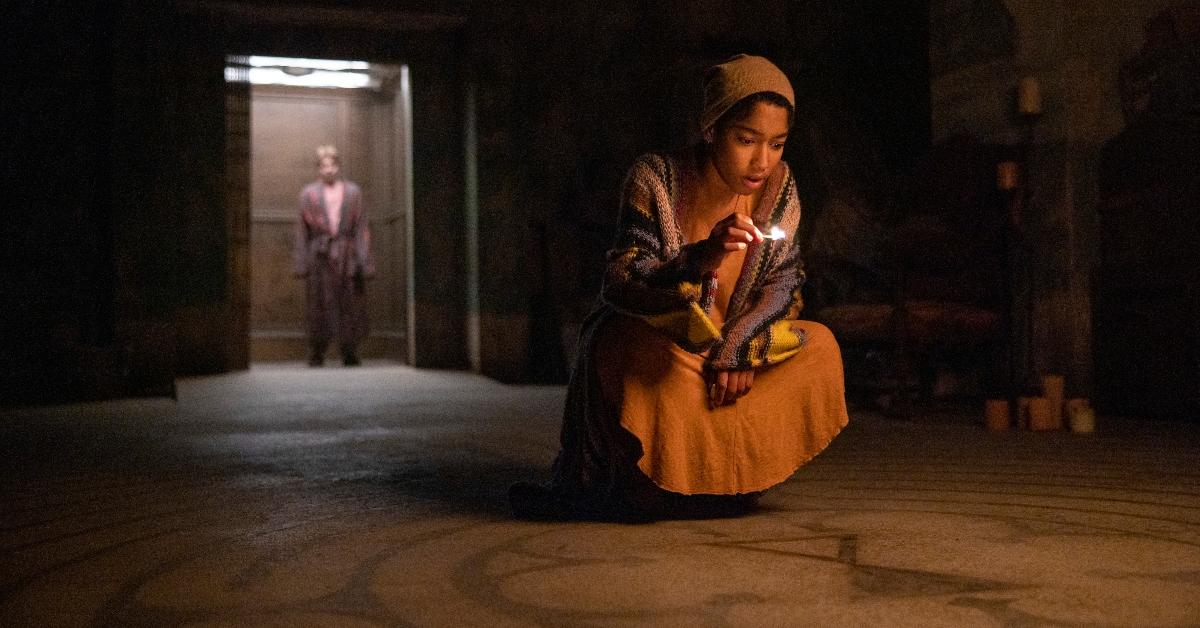 Article continues below advertisement
Kevin finally admits to Ilonka that he too has seen the elderly ghosts and regularly wakes up in the basement after going to bed.
Though neither the identities of the ghosts nor their connection to Brightcliffe was revealed in Season 1, The Wrap notes that in Pike's book, the "paranormal creatures are meant to be the elderly representatives of the Midnight Club members, who prematurely lose their lives."
What happened to Shasta aka Julia Jayne?
In 1978, a young girl named Julia Jayne was seemingly cured of her terminal illness, which leads a present-day Ilonka to Brightcliffe; she hopes to uncover the truth of the girl's miraculous remission.
While searching for answers, Ilonka befriends a neighbor named Shasta who focuses on herbal wellness.
Article continues below advertisement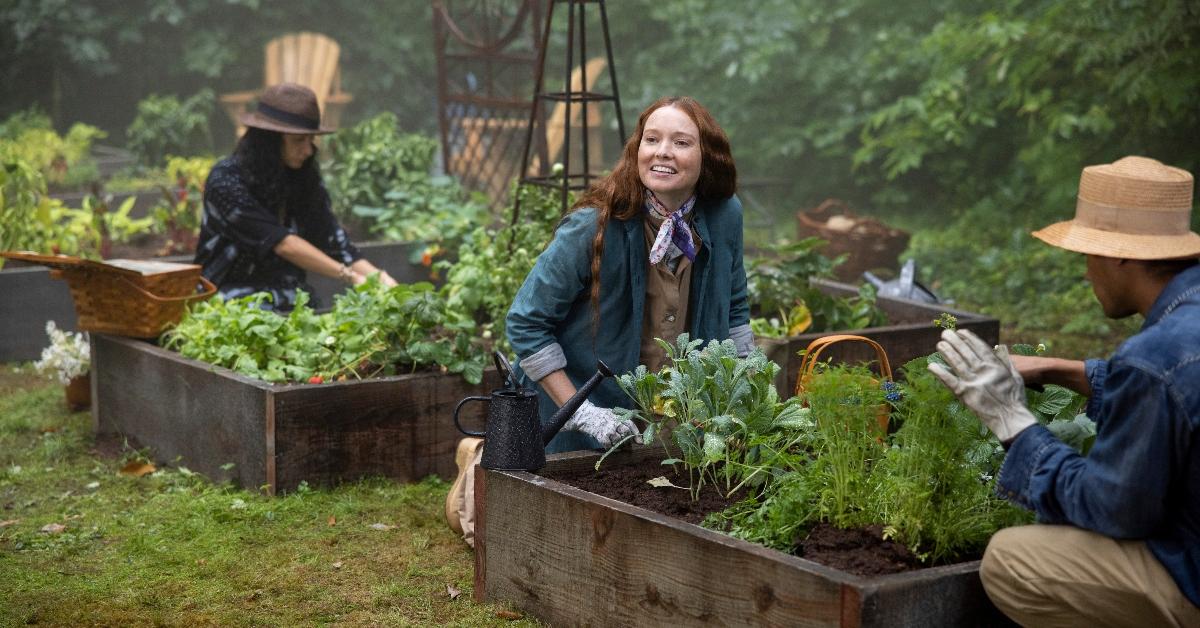 After hinting to Ilonka about her real identity throughout the season, it is revealed that Shasta is actually Julia. Audiences learn of Julia's duplicity when it is revealed that she is not interested in healing Ilonka but hopes to sacrifice her in a ritual. Luckily, Dr. Stanton intervenes and saves Ilonka, but Julia escapes.
Though audiences are not made aware of what would happen if Julia had completed the ritual, we're hoping to learn more about her background and involvement with Regina (whom she visited as a teen) in Season 2.
With so many unanswered questions in Season 1, fans are hoping that The Midnight Club will be greenlit for a Season 2.