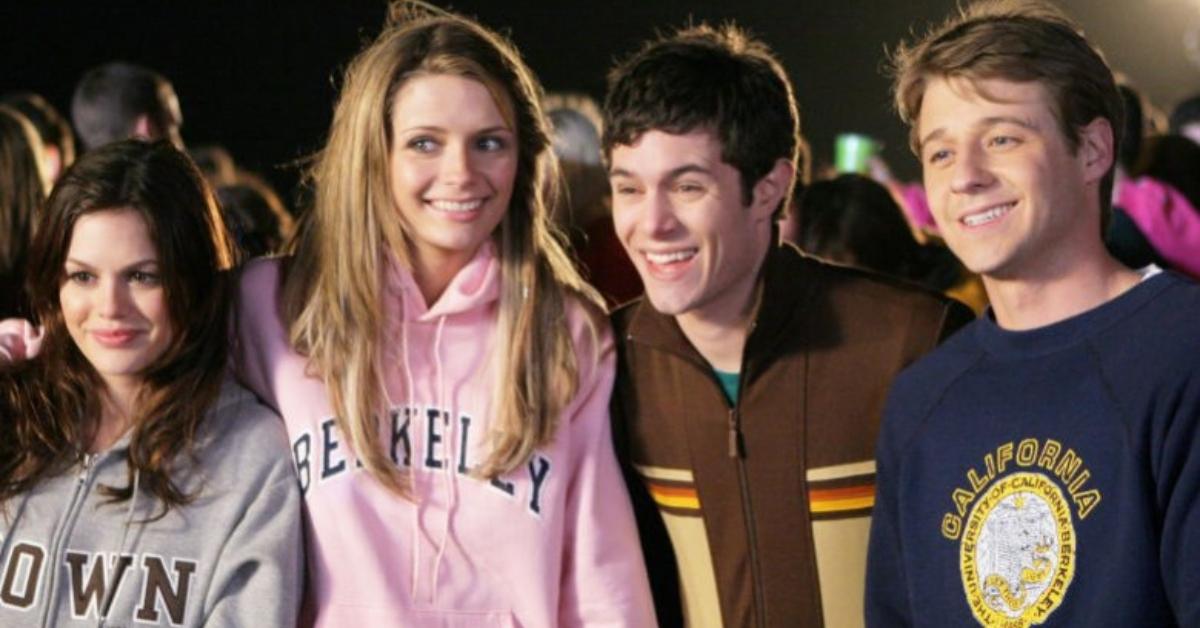 California, Here We Come?! Is 'The O.C.' Reboot Finally in the Works?
The final episode of the Beverly Hills, 90210 reboot aired Sept. 11, which for fans, left us on a major cliffhanger. Seriously, will there be a Season 2? Who is getting axed from the series? The beloved '90s series was rebooted with the original cast members, which saw the stars playing exaggerated versions of their real-life selves in the Fox show, working together to create a reunion series.
Article continues below advertisement
Yes, kinda confusing and not what many fans were expecting, but we still couldn't miss the chance to see our favorite group of friends reunite. In the final episode, the OG cast members work hard to get their show picked up by Fox. However, there is only one fall time slot left and it seems a reboot of The O.C. may just nab that spot.
Wait, what?! Is this a hint from Fox that The O.C. reboot is a major possibility?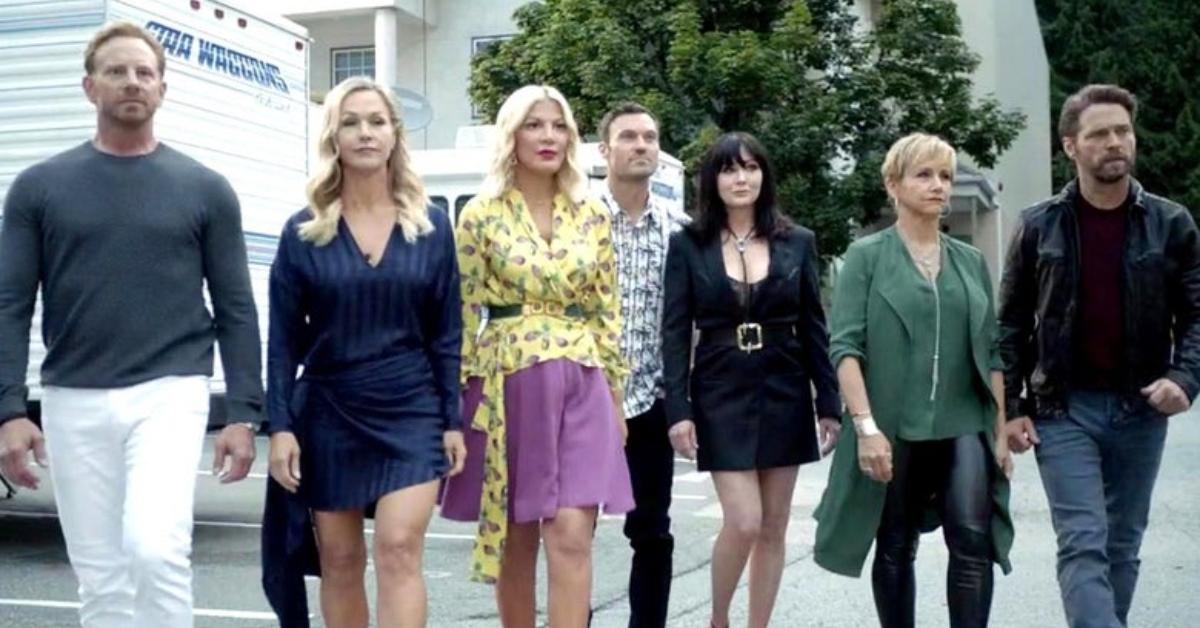 Article continues below advertisement
Is The O.C. reboot actually happening?
If you were a teen in the mid-2000s, you may remember a little show known as The O.C. This teen soap drama followed a group of rich Orange County residents as they navigated adolescence.
In the final episode of BH90210, Mischa Barton (who starred as Marissa Cooper) was working hard for her show's reboot. Even though Marissa was killed off in a fiery car crash in Season 3, apparently she was raising herself from the grave. Do you think she'll be clued in that wearing two polo shirts went out of style 10 years ago?
Article continues below advertisement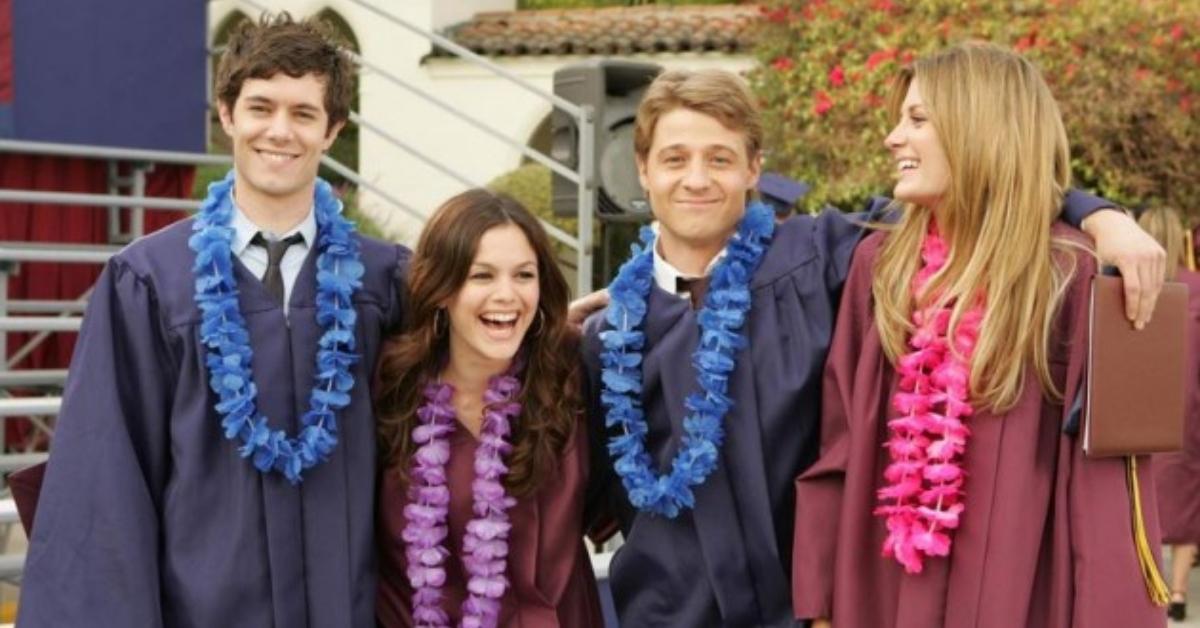 While we'd love to see the gang (Marissa, Seth, Summer, and Ryan) soaking up the California sun and celebrating Chrismukkah… a reboot seems highly unlikely. The show's creator, Josh Schwartz, spoke at the 2019 Television Critics Association summer press tour, saying, "We were asked about doing a return to The O.C. to see those kids grown up… For us, that was a very, very singular story." Adding, "We felt like we completed that tale by the end."
Article continues below advertisement
So, how does The O.C. cast feel about a potential reboot?
Though the four actors have since moved on in their careers, some are still open to the possibility of reconnecting to their teenage roots. Rachel Bilson (who played Summer Roberts) spoke with Pure Wow in August about reviving her role, saying, "As long as Summer isn't in bikinis."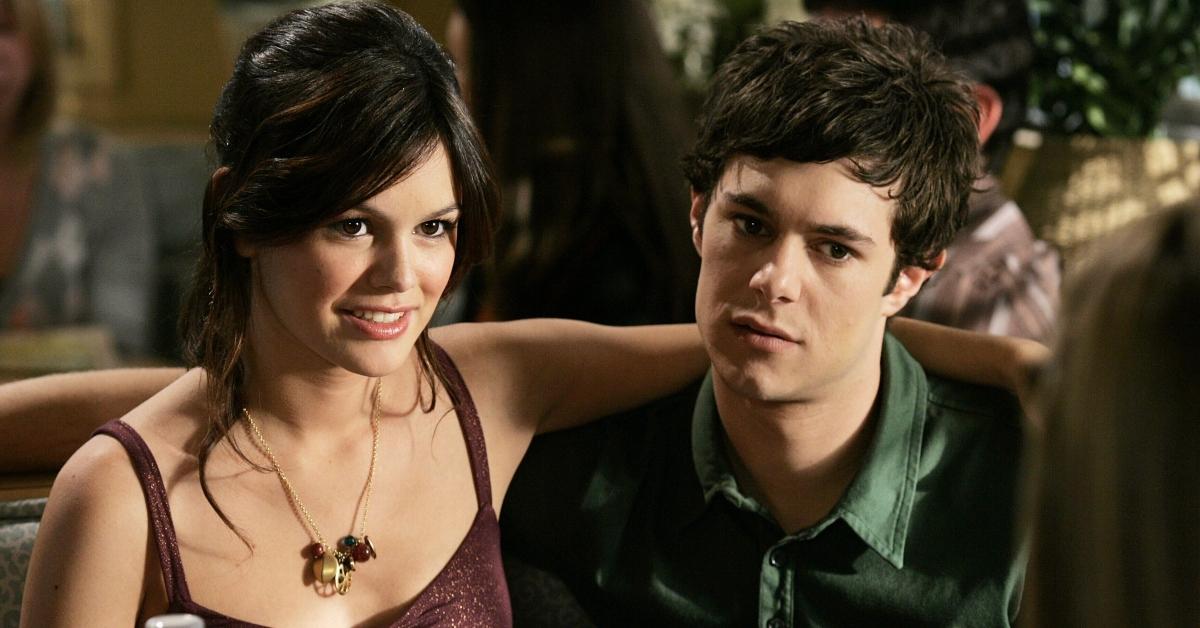 Article continues below advertisement
She continued: "It was such a great show and a great group." Adding, "So, anywhere they would go I would follow. Of course, I'd be open to it. It's a very fond memory for me and something I'm super grateful for." As for where her character may be in this hypothetical future, she imagines Summer has probably settled down with kids, but retained her fighting spirit.
"Maybe she's a lawyer. She'd definitely have her hand in the philanthropy world," she told the outlet. "It'd be really interesting to see them as adults." Though Rachel would be interested in reprising her iconic role, Adam Brody (who played the lovable Seth Cohen) would not.
He told Vice in August, "No [I wouldn't be involved], I'm in another stage of my life. And I feel silly saying no because they're not doing it and I haven't been asked, so who am I to turn down non-existent work?"
Well, maybe in another 10 years, fans will finally get their wish of a reboot. For now, we'll just have to keep watching reruns while blasting "California" by Phantom Planet on repeat.