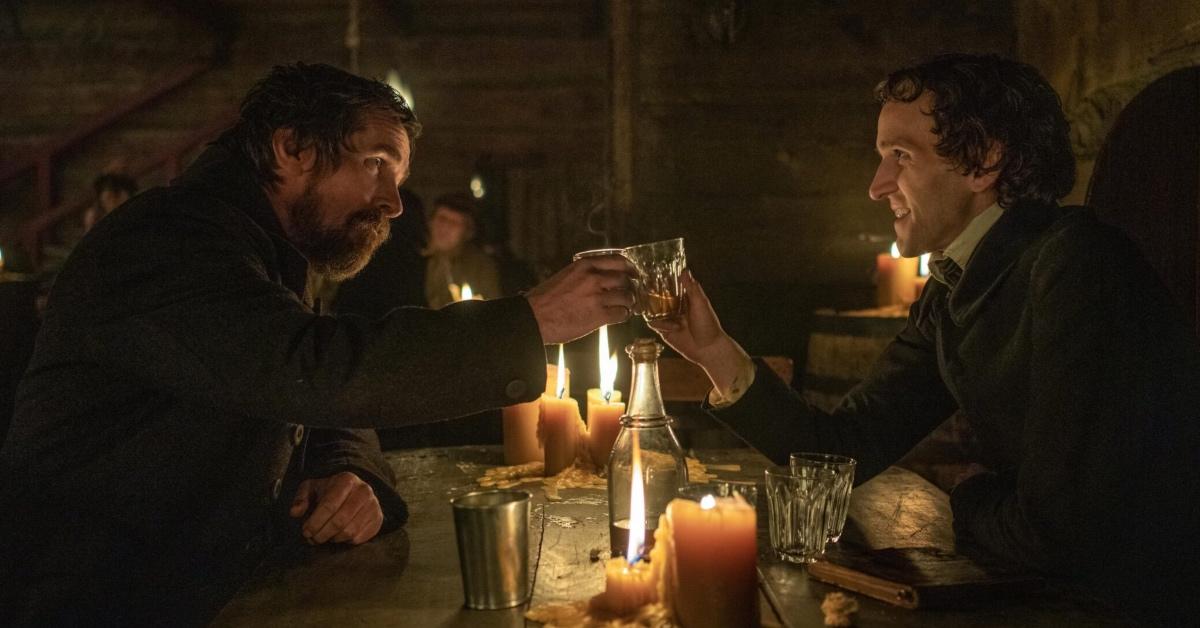 Is 'The Pale Blue Eye' Based on a Book? Inside the Film's Connections to Literary History
2023 is off to a great start with the new Netflix film The Pale Blue Eye, starring Christian Bale as detective Augustus Landor. The movie takes place in the 1800s after a series of murders at the United States Military Academy at West Point. But the detective won't be alone in solving the murders — young Edgar Allan Poe is there too!
Article continues below advertisement
Although the tale is fiction, some people are wondering if the plot is inspired by one of Edgar Allan Poe's famous works. Is The Pale Blue Eye based on a book? Keep reading, because the answer may surprise you.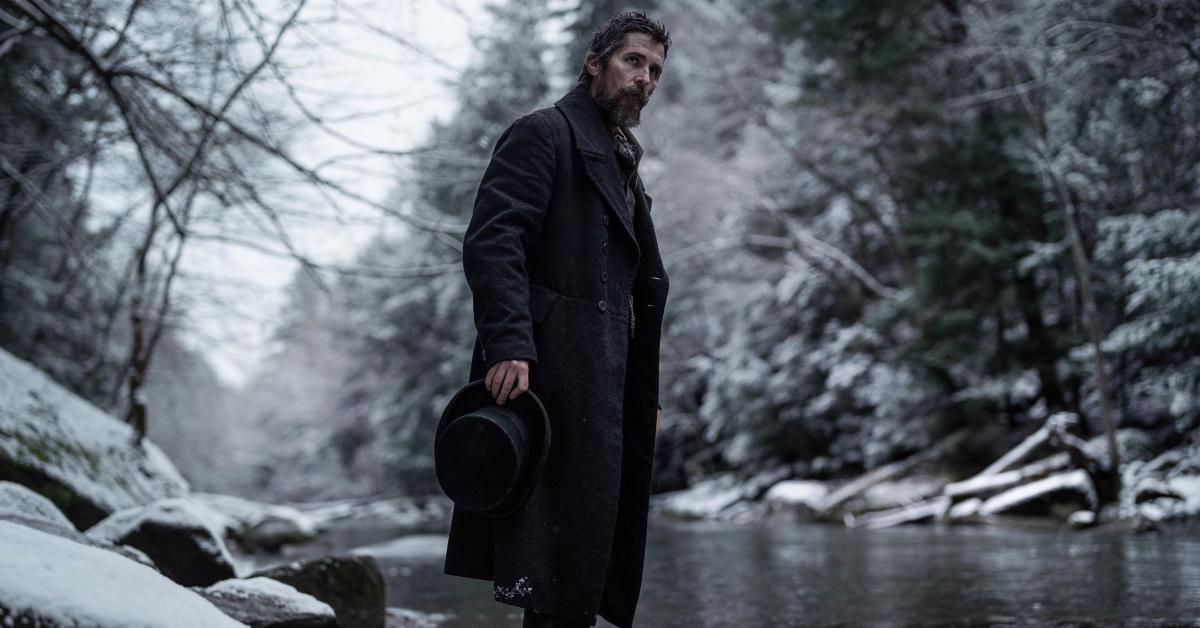 Article continues below advertisement
So, is 'The Pale Blue Eye' based on a book?
Fans of the film will be delighted to know that The Pale Blue Eye is based on a book. However, the book in question is not by Edgar Allan Poe — it's a 2003 novel of the same name by author Louis Bayard, inspired by the works of Poe. The fictional character of Augustus Landor teams up with Poe himself, who is a young cadet attending West Point.
Edgar Allan Poe was a cadet at West Point in 1830.
Despite the events of The Pale Blue Eye being fictional, they're not without a degree of truth. When Edgar Allan Poe was a young man, he became estranged from his wealthy foster father, John Allan, after accruing gambling debts at the University of Virginia. According to Luxury London, Edgar alleged that John hadn't provided enough compensation for his textbooks, clothes, and dorm fees, to which he was sent more money, but ultimately, his debts increased.
Article continues below advertisement
As a result, Edgar ended up dropping out of university and fleeing to Boston under the name Henri Le Rennet, working odd jobs to make ends meet. After being unable to support himself, he enlisted in the United States Army as a private on May 27, 1827, under the name "Edgar A. Perry." He also lied about his age, claiming he was 22 when he was only 18.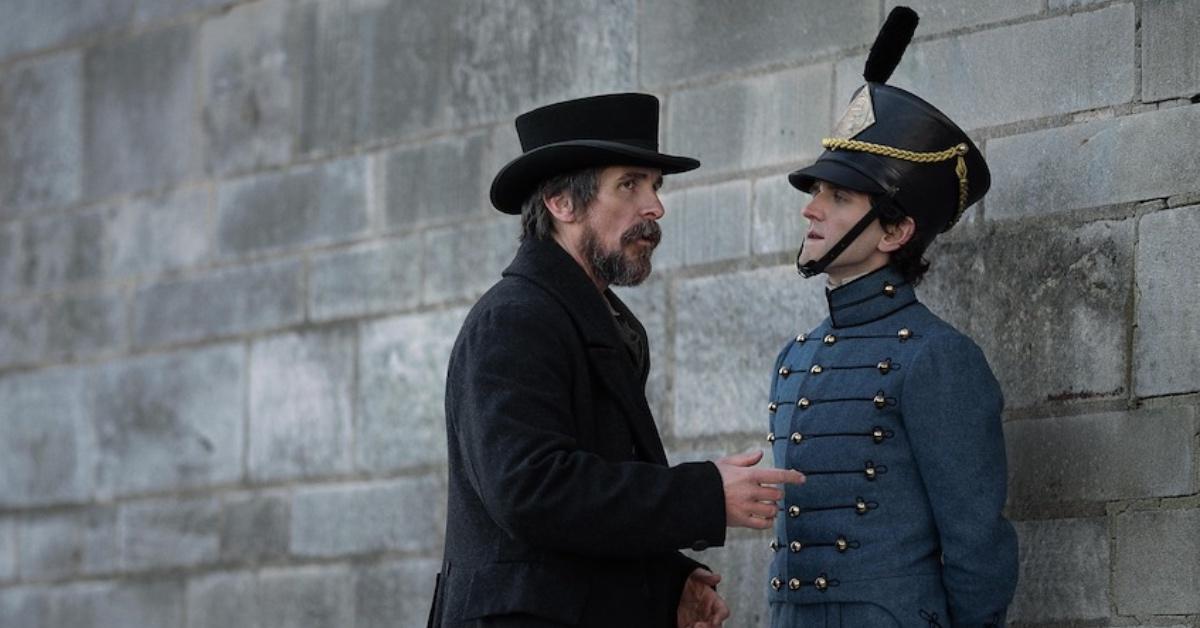 Article continues below advertisement
After serving for two years, Edgar attempted to end his five-year enlistment early by appealing to his commanding officer, confessing the lies about his age and his name. The officer said he would only allow the discharge if Edgar reconciled with John. Thankfully, Edgar had a good reason to seek discharge: He wanted to enroll at West Point. Edgar and his foster father tentatively made peace so he could attend.
Per the U.S. Army Corps of Engineers, Edgar became a cadet in 1830. Shortly after, John married again, causing squabbles about lines of inheritance should he have more children. Edgar was then disowned. Edgar's tenure at West Point didn't last long after that, and he decided to leave West Point by purposefully getting court-martialed. West Point formally dismissed Edgar in 1831.
So, if you've ever wondered what Edgar Allan Poe could have been like during his school days, now's your chance — get wrapped up in the mystery of The Pale Blue Eye, streaming on Netflix Jan. 6, 2023.