A Fun Riff on Spy Movies, 'The Royal Nanny' Is Set in the U.K.—But Was it Filmed There?
What do you do if your nanny is secretly a super-spy? In true Hallmark fashion, 'The Royal Nanny' gives a romantic twist. Where was it filmed?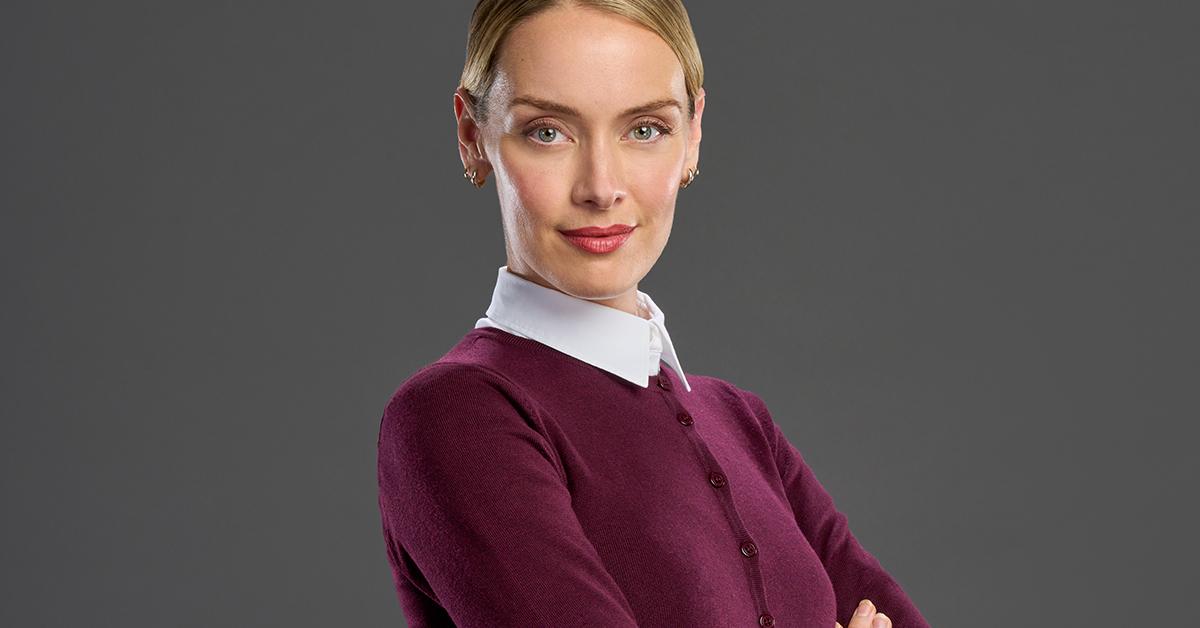 The Royal Nanny is like Vin Diesel's The Pacifier combined with Mrs.Doubtfire or Spy x Family and was produced by Hallmark.
The story of an MI5 agent who's tasked with defending the royal family while posing as the nanny has the potential for some amazing situational humor, also it's pretty much guaranteed to have a wholesome ending, since, you know, it's a Hallmark Christmas movie. It's a tale as old as time, but where was it filmed?
Article continues below advertisement
Where was 'The Royal nanny' filmed?
After a credible threat is made against the crown's heirs, Claire (played by Rachel Skarsten) is sent to guard them under the guise of a nanny. Well, this spy nanny has a lot on her plate, and it's not just the fact that people are actually out to get the children. The children themselves may prove more challenging.
Besides constantly being pulled his way and that, trying to take care of their royal appetites and needs, she has to sneakily dispatch any threats all while avoiding the suspicion of the prince.
Article continues below advertisement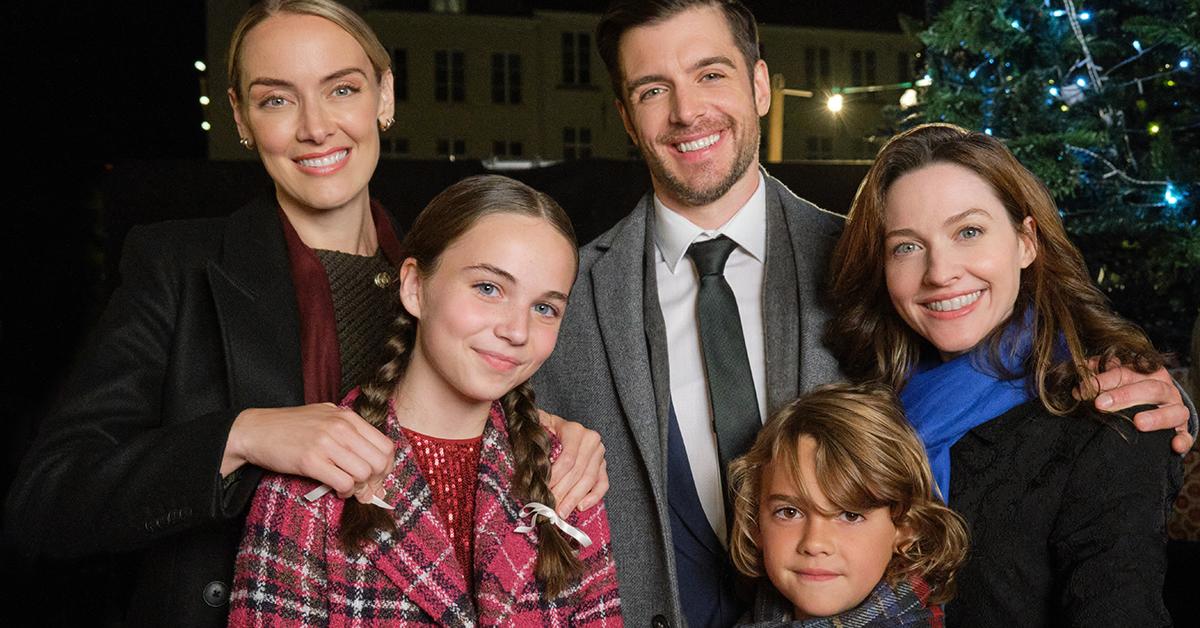 In an Instagram post, Skarsten talked about meeting up with her Reign co-star Dan Jeannotte in Brussels.
"I had the absolute pleasure of reuniting with my darling Reign costar[Dan Jeannote] in beautiful Belgium to make The Roya Nanny," she said in her post. "The added bonus for me was the truly LOVEY cast, crew & director who made this experience tops."
Article continues below advertisement
Jeannotte plays the role of the prince, but he's from Montreal and can speak a bit of French. Because of that, he was able to converse a bit with the french-speaking local film crew, who were apparently delighted. Though, they teased him about his Canadian accent a bit.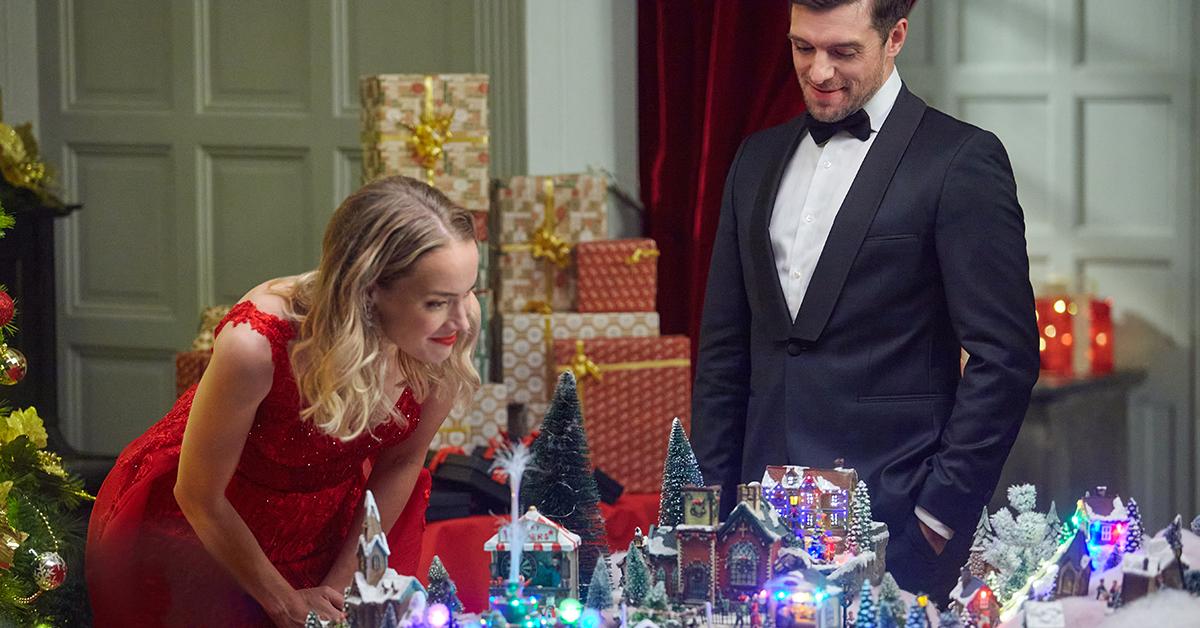 Article continues below advertisement
So, while we were told Clarie was sent to 'Kensington Palace,' in reality, the castle we see in the movie is a small castle an hour outside the city of Brussels.
"It was a wonderful opportunity," Jeanotte said. "Because I actually got to bring my wife and son with me and we had never been to Belgium before. It was a three-week unexpected European adventure."
The Royal Nanny airs tonight at 8 p.m. ET on the Hallmark Channel.