The Hallmark Channel's Holiday Flick 'A Cozy Christmas Inn' Offers a Stunning Mountainous Backdrop
The Hallmark Channel's holiday rom-com 'A Cozy Christmas Inn' takes place in a surreal little town called Garland. Where was it filmed?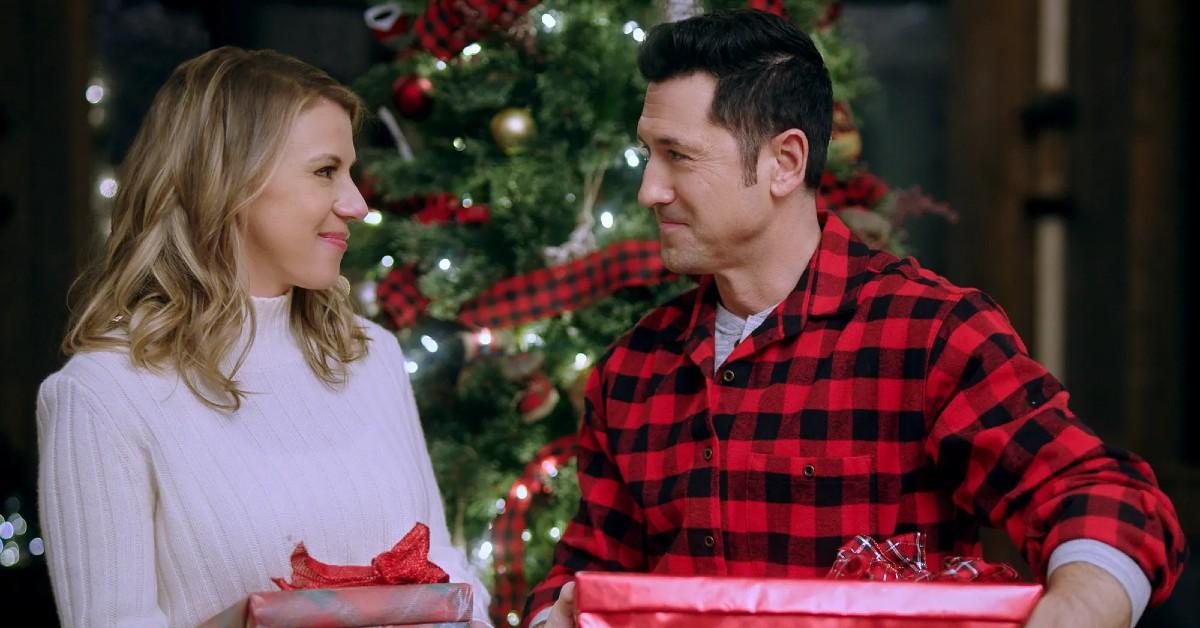 That blissful time of year is approaching — the time of year when corny and predictable (and often heteronormative) holiday made-for-TV movies light up our screens like strings of glowing Christmas lights. Whether the recycled storyline is brought to us by the likes of Lifetime or the Hallmark Channel, we can't help but bask in the so-bad-it's-good joy. (Take a shot every time "the true meaning of Christmas" is uttered.)
Article continues below advertisement
In the latter cable channel's newest holiday flick, A Cozy Christmas Inn (even the title lacks sophistication, not that we're looking for that in a low-budget Christmas rom-com), old flames rekindle their spark in a quaint little town called Garland. Yes, the fictional snowy wonderland is literally named Garland.
"Real estate exec Erika travels to Alaska during the holidays to acquire a B&B, only to discover it's owned by her ex. Soon she is falling in love with the town and quite possibly him," the film's official synopsis reads.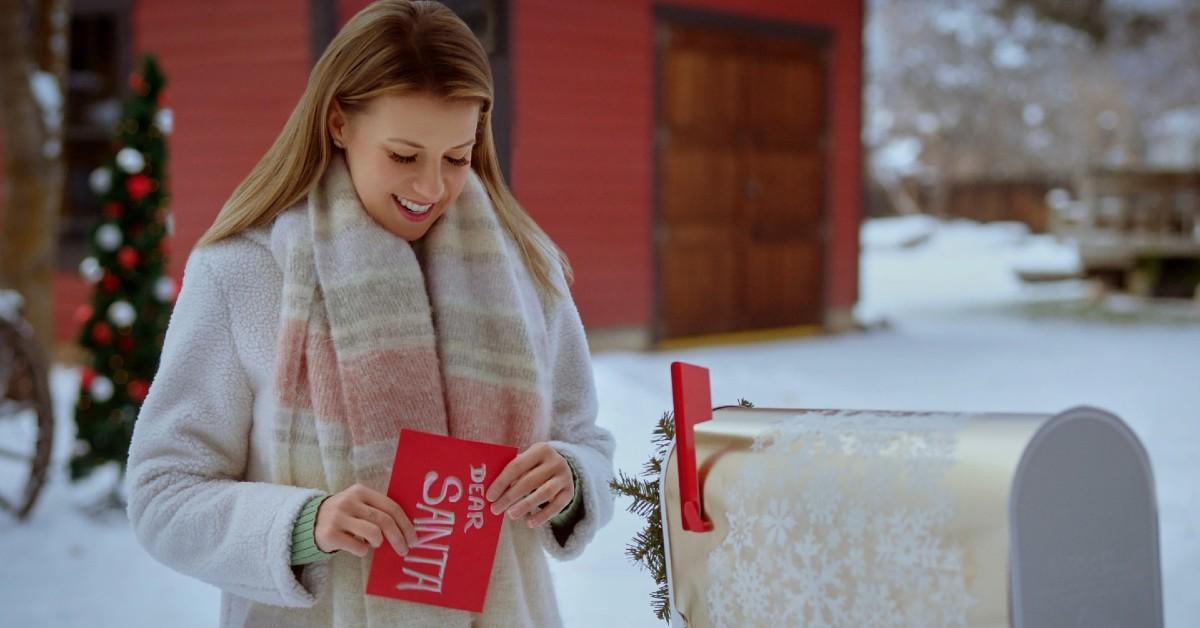 Article continues below advertisement
Directed by Peter Sullivan, the film stars Jodie Sweetin (Full House) and David O'Donnell (Christmas Under Wraps), both of whom are veterans of the lighthearted and undeniably silly Christmas flick genre.
While the former lovers will likely explore their unfinished romantic business with Alaska as their backdrop, was it really filmed there?
Where was 'A Cozy Christmas Inn' filmed?
As reported by The Cinemaholic, A Cozy Christmas Inn was not filmed in the 49th U.S. state. Rather, it was filmed in Huntsville, Utah, in December 2021.
Located in the picturesque Ogden Valley, the Weber County town "is only an hour north of Salt Lake City and Salt Lake City International Airport, borders Pineview Reservoir and is home to SnowBasin Ski Resort," as detailed by Visit Ogden.
Article continues below advertisement
More specifically, Compass Rose Lodge — which acts as "a tribute to the architectural heritage of Huntsville" — was utilized for A Cozy Christmas Inn. Along with its rustic architecture and steam-punk vibes, the "15-Room boutique hotel" boats an Astronomic and Lunar Observatory and an on-site coffee shop, First Lift Coffee.
The utterly charming lodge was established in 2018 by Jeff and Bonnie Hyde.
Article continues below advertisement
Compass Rose Lodge sits in the Huntsville Square, which is located "in the heart of Northern Utah's Wasatch Mountains." Along with the lodge, Huntsville Square is home to two restaurants (I.D.K. Barbecue and The Lovin' Cup), "event spaces," and the outdoor and lifestyle shop Detours. It's known for renting out paddle boards and selling tasty milkshakes. Go figure.
Article continues below advertisement
David O'Donnell particularly enjoyed filming in Utah, sharing his adoration for the mountainous state on Instagram.
"Unbelievably beautiful in Huntsville, Utah. Blessed to have gotten to shoot here and meet up with old and new friends. So quiet and peaceful and the world is getting ready for a little break — the most wonderful time of the year," he wrote in a December 2021 Instagram post.
Not only did he gush about the state in general, but he also shared his love for Compass Rose Lodge and First Lift Coffee. "If you're in Utah, do yourself a favor and stay here. Literally like being surrounded by family, amazing hospitality, and some of the best coffee you ever had."
Way to make us jealous, David!
A Cozy Christmas Inn premieres on Friday, Oct. 28, 2022, at 8 p.m. EST on the Hallmark Channel.