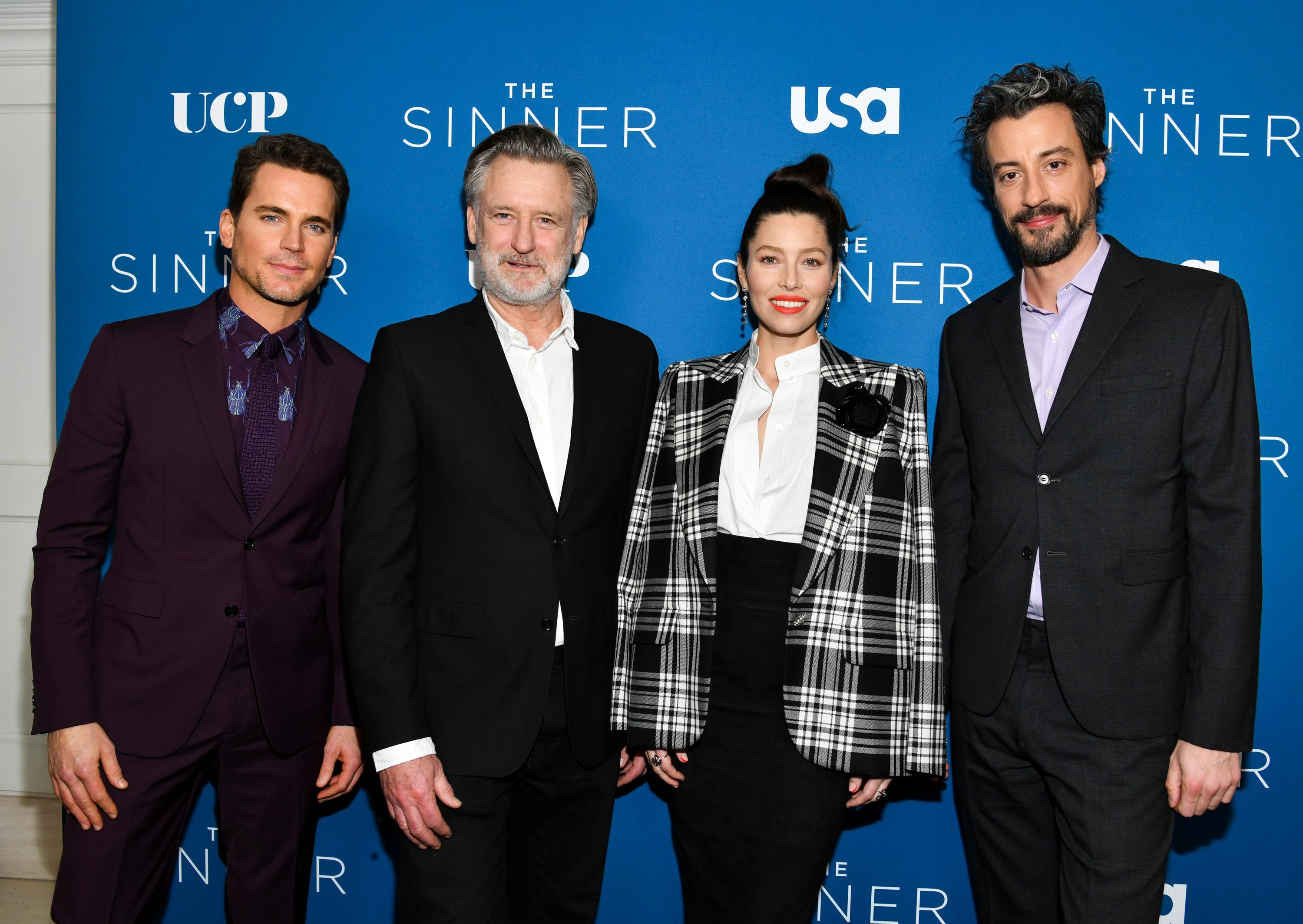 The Plot of 'The Sinner' Season 3 Is Very Different Than the First Two Seasons
Fans of The Sinner know that the show is so captivating that it's almost impossible not to binge-watch. The first two seasons featured a super intense plotline, and now that the third season is about to premiere, viewers are curious if the show will follow the same storyline as the others, or if it will be based on a completely different story.
So, what is the plot of Season 3 of The Sinner? Scroll down to find out!
Article continues below advertisement
The plot of 'The Sinner' Season 3 is complicated...
The Sinner is set to return with a brand new story for Season 3. This season, viewers will get to see Detective Harry Ambrose investigate a tragic car accident in Upstate New York because of course, there has to be more to the story than it just being an "accident." By the looks of all the trailers, it's going to be extremely intense.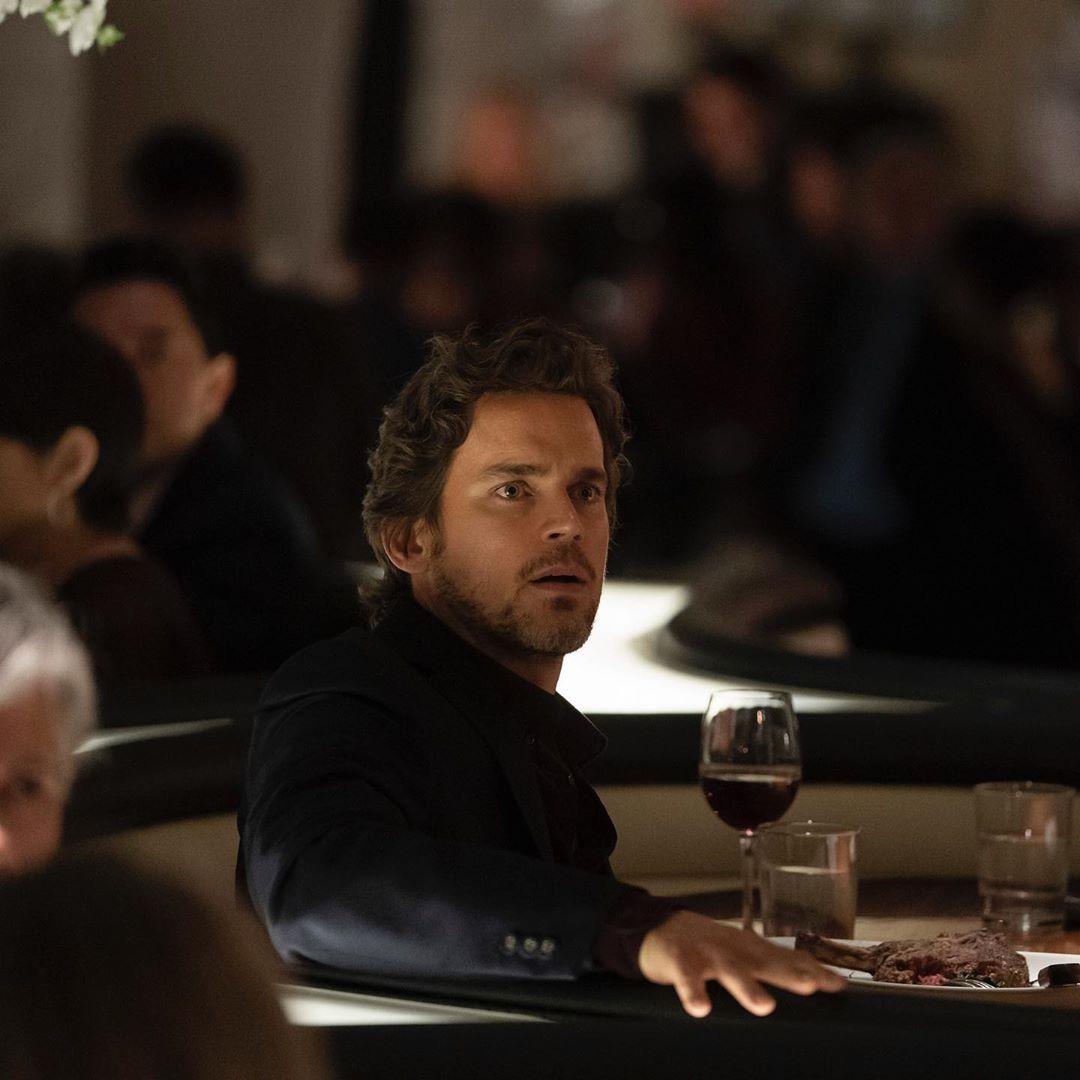 Article continues below advertisement
Since Season 1 followed the story of Cora Tannetti murdering a young man, and Season 2 investigated why an 11-year-old boy named Julian Walker murdered his parents with no apparent motive, Season 3 will clearly be very different.
Who will be in the cast of Season 3 of 'The Sinner'?
Like the other seasons of The Sinner, the cast for Season 3 will also be pretty different since each story wraps up the season prior. Luckily for fans, we will still get to see Bill Pullman as Detective Harry Ambrose again, as he's the main recurring character in the show.
Article continues below advertisement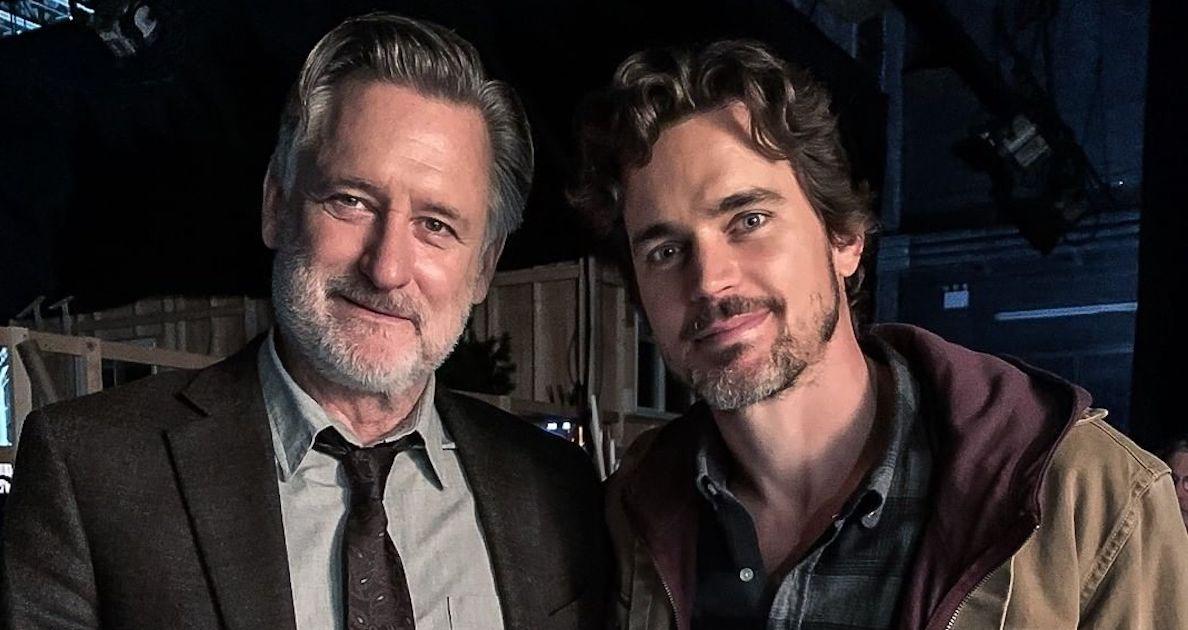 Some new cast members for Season 3 include Matt Bomer as Jamie Burns — a resident of Dorchester and a "family man" who gets in the accident Ambrose is investigating — Chris Messina as Nick Haas — a college friend of Jamie's — Jessica Hecht as Sonya, Parisa Fitz-Henley as Leela Burn, and Eddie Martinez as Vic Soto.
Article continues below advertisement
When does Season 3 of 'The Sinner' premiere?
Season 3 of The Sinner (finally!) premieres on Thursday, Feb. 6, at 9 p.m. on USA Network with new episodes premiering at the same time and channel every week after. Fans have been waiting a very long time for this premiere since the finale of Season 2 aired back in September 2018.
Since the past two seasons of The Sinner have been on Netflix, we imagine shortly after this season concludes at the end of March, all eight of the new episodes will make it to Netflix so you can binge-watch it all.
How do you watch previous episodes of 'The Sinner'?
If you'd like to catch up on episodes from the first and second seasons of The Sinner (even though you don't have to watch them to understand or enjoy Season 3), you can head to Netflix, USA Network's website, Amazon Prime, YouTube TV, FuboTV, iTunes, or Google Play to catch up on all 16 episodes so far.
Here's a warning, though: Once you start watching this thriller, you won't be able to stop!