'The Voice' Top 5 Revealed — See Who Is Heading to the Season 20 Finale
The Top 5 finalists from Season 20 of 'The Voice' have been revealed — and it looks like this judge has an advantage going into the finale!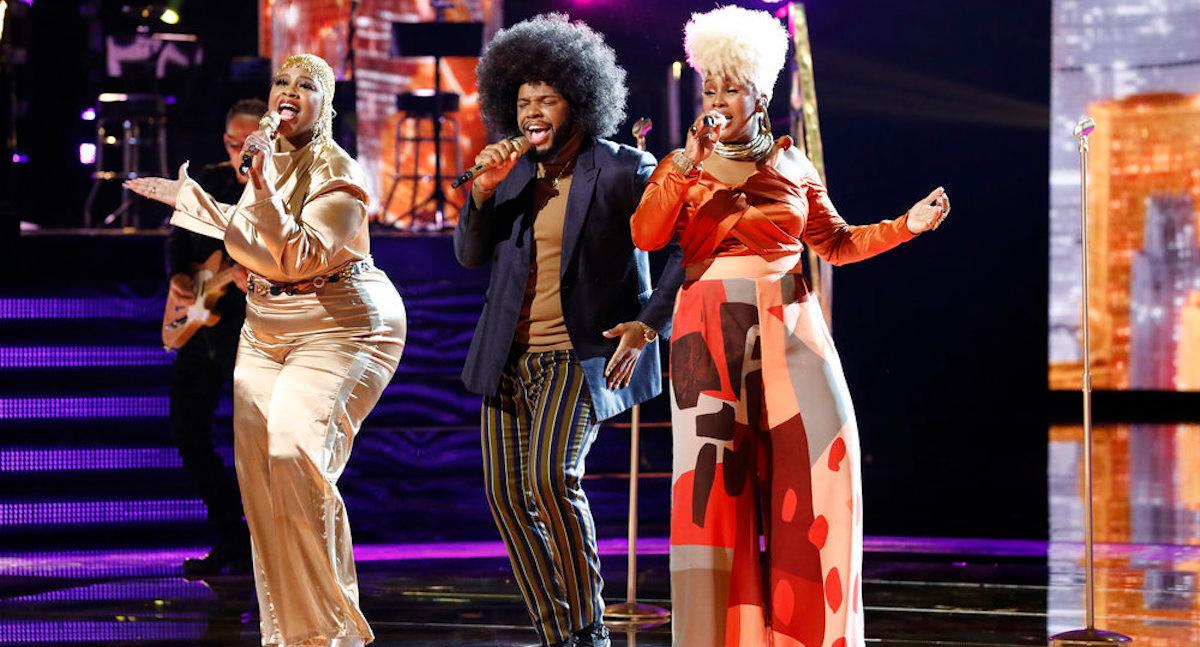 It is officially down to the final five contestants on The Voice, and the Season 20 finale is shaping up to be a real nail-biter!
The Top 9 really brought their A-game, with the singers on the reality competition covering everything from gospel to Christina Aguilera to country classics.
Article continues below advertisement
Judges Kelly Clarkson, John Legend, Blake Shelton, and Nick Jonas all have a team member in the finale, but Team Blake has a slight advantage thanks to the Instant Save, which gave another one of their teammates the fifth and final spot.
So, who made it to the Top 5 on Season 20 of The Voice? Keep reading to find out!
Kenzie Wheeler (Team Kelly)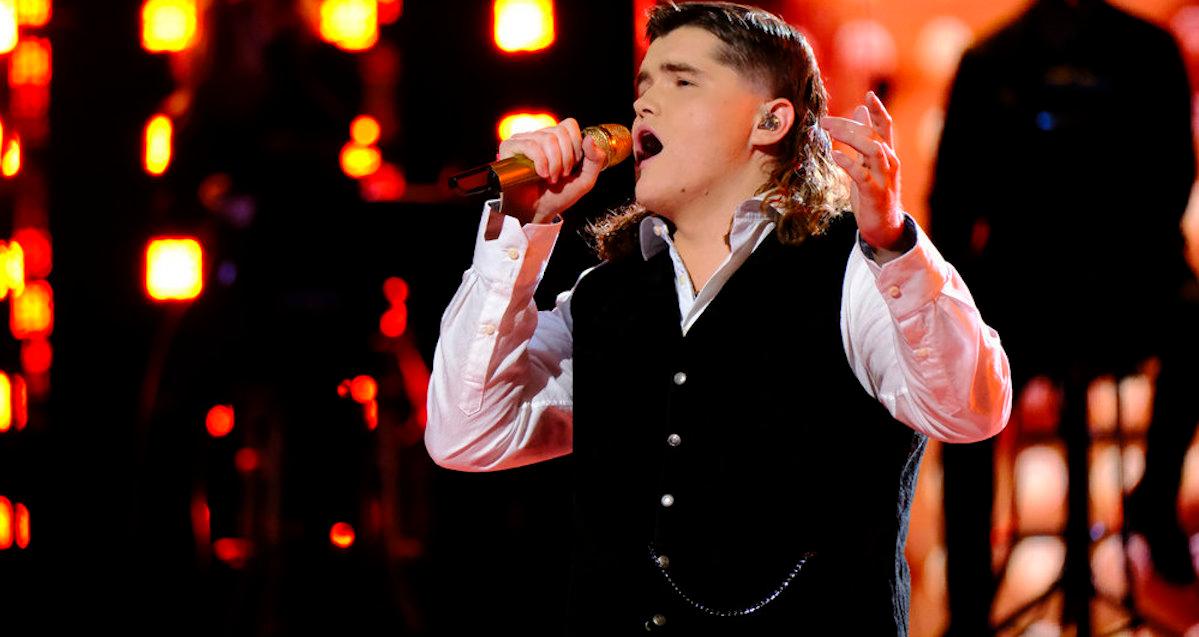 Kenzie dedicated his Top 9 song — "He Stopped Loving Her Today" by George Jones — to his grandmom, who we think will be rooting him on as he takes the stage at the finale.
And Kelly made it very clear how she feels about Kenzie, telling him he is "one of [her] favorite country singers that ever existed." Now, that is a major compliment considering Kelly's former mother-in-law is Reba McEntire!
Article continues below advertisement
Victor Solomon (Team John)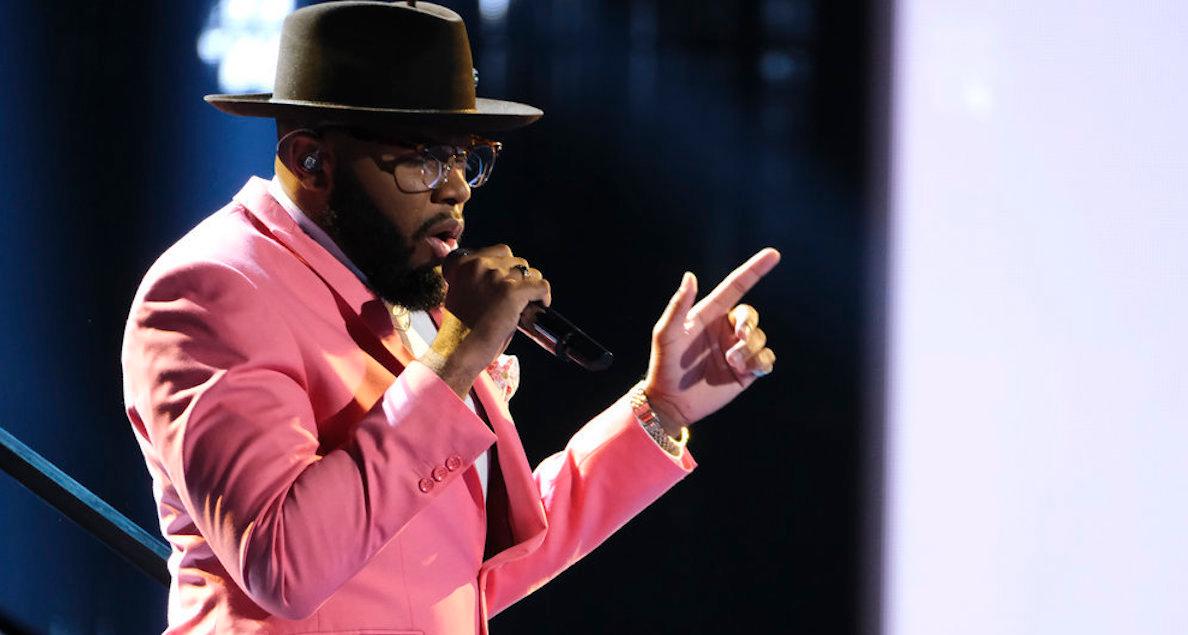 Victor wowed the judges and viewers with his rendition of the gospel hit, "I Can Only Imagine." Both Nick and Kelly were transported back to their early church days during the performance, and his coach John Legend said it really showed "the full core of who [he is] as an artist."
Now, let's see how he tops that performance at the finale.
Article continues below advertisement
Rachel Mac (Team Nick)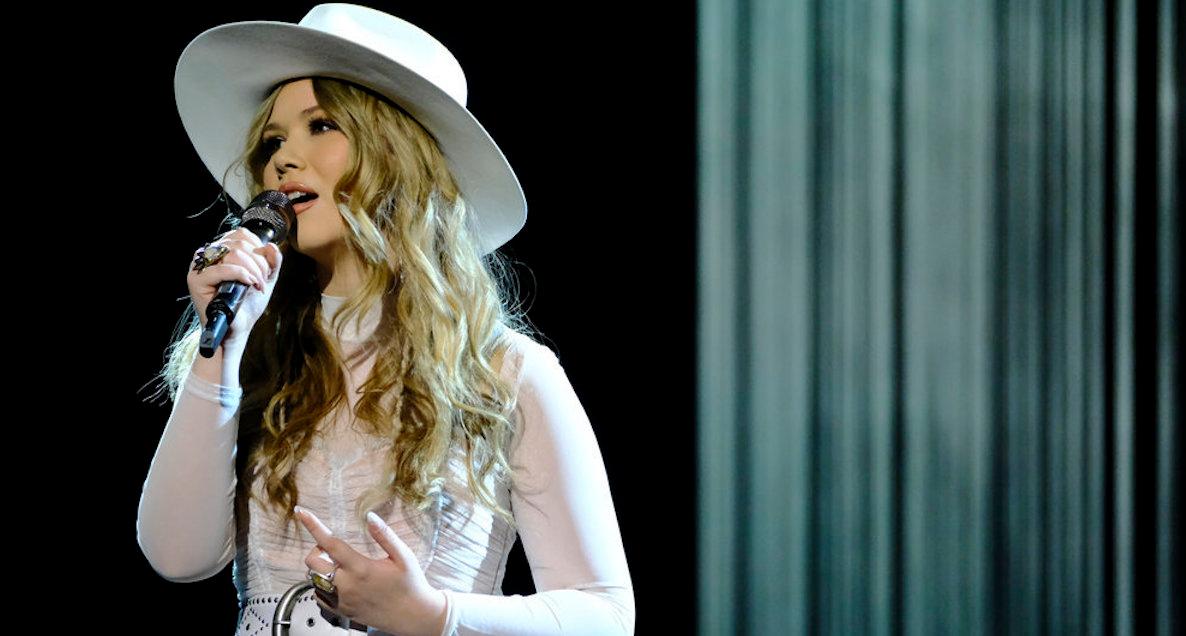 Rachel might be the youngest singer in the competition — she is just 15 years old — but she proved she has what it takes to win The Voice after her emotional performance of "Human" by Christina Perri.
Article continues below advertisement
Cam Anthony (Team Blake)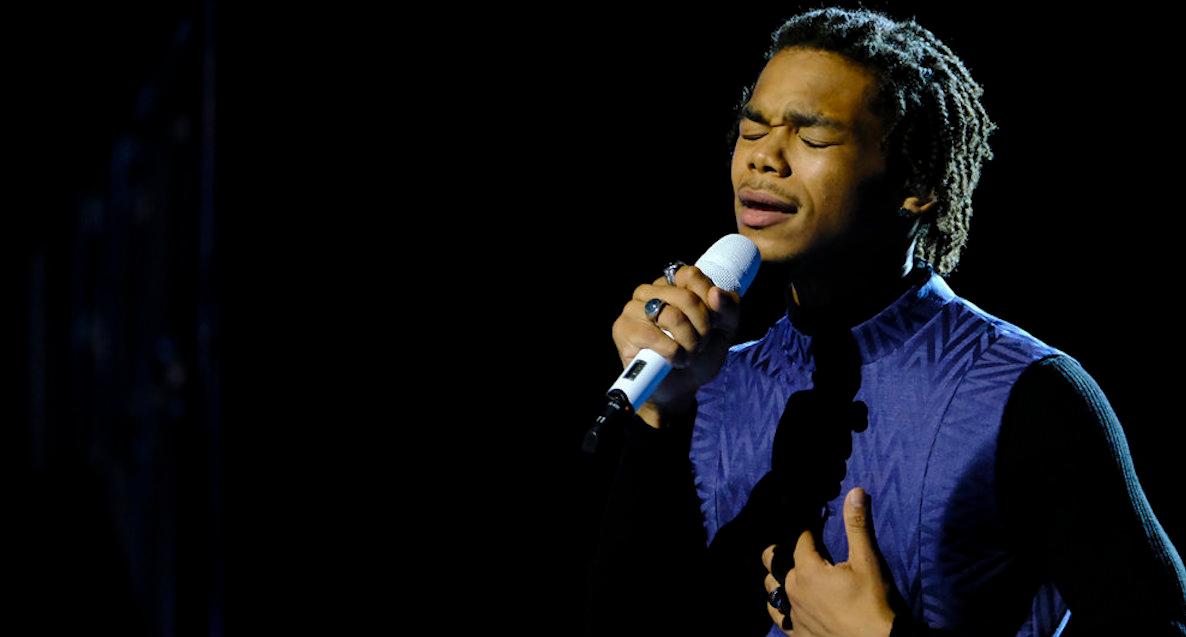 Cam chose the Boyz II Men song "It's So Hard to Say Goodbye to Yesterday" and, after being called a "superstar" by John Legend and "incredible" by Kelly Clarkson, viewers weren't surprised to learn he made it to the finale to represent his coach Blake Shelton.
He is easily a favorite to win Season 20.
Article continues below advertisement
Jordan Matthew Young (Team Blake)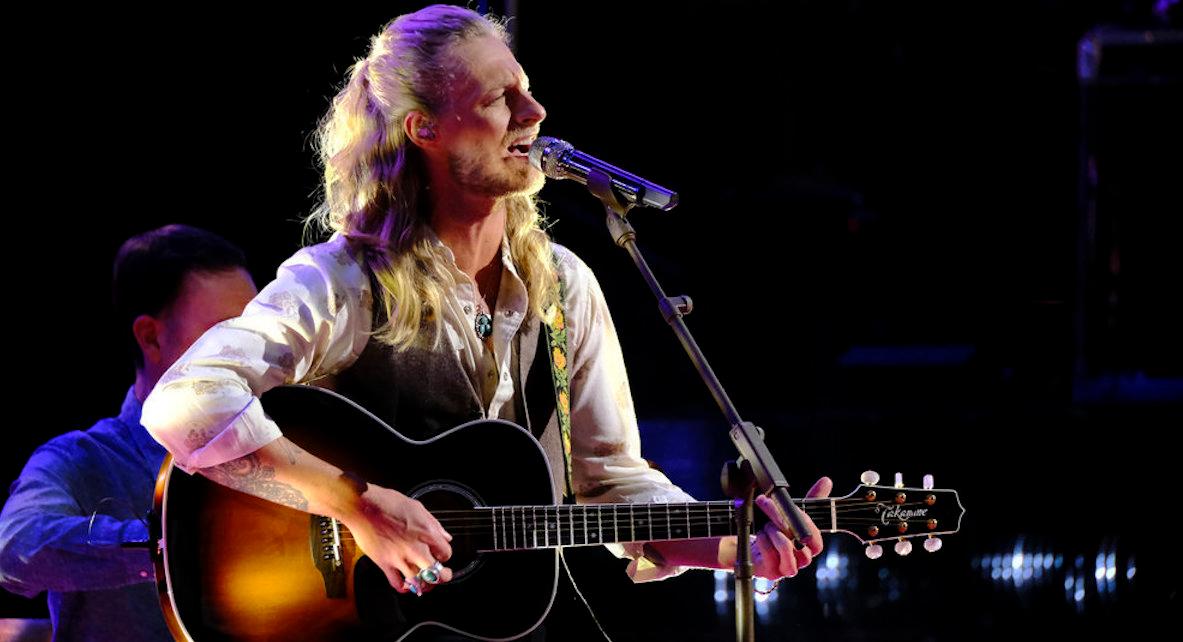 Thanks to Jordan's solid cover of "Rose Colored Glasses," he has made it all the way to The Voice finale following the Instant Save.
The Utah native has gone from building houses with his dad and playing the blues to stealing the spotlight on national television.
Article continues below advertisement
Viewers can expect a three-hour season finale next week, where the Top 5 will be joined by some major music icons for performances leading up to the big reveal.
The winner will walk away with a record deal and $100,000, and one coach will have bragging rights until the show returns for Season 21 with new celebrity coach Ariana Grande!
Article continues below advertisement
Who will you be rooting for?
The Voice Season 20 finale will air Tuesday, May 25 at 8 p.m. EST on NBC.