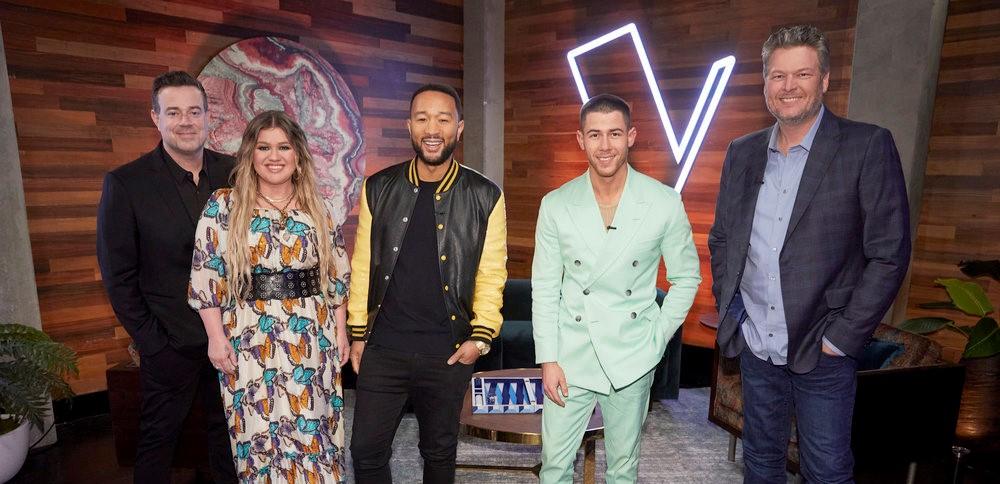 Blake Shelton *Might* Be Leaving 'The Voice' Sooner Than We Expected
By Toni Sutton

Apr. 19 2021, Updated 10:45 p.m. ET
Season 20 of The Voice has already brought as much drama as last season, when Gwen Stefani got engaged to her co-star Blake Shelton and got her first win after being a judge for five seasons on The Voice. This season, Kelly Clarkson was MIA, and fans were wondering what all the absences and rotations meant for the future of The Voice.
Article continues below advertisement
Fans of the show are more excited than ever to see which singers will make it to the top. This season on The Voice, to keep things fresh, viewers will notice a few things have changed, including the roster of Battle Advisors and even one coach. As we look forward, it seems like these things will continue to change as Blake Shelton hints at leaving The Voice.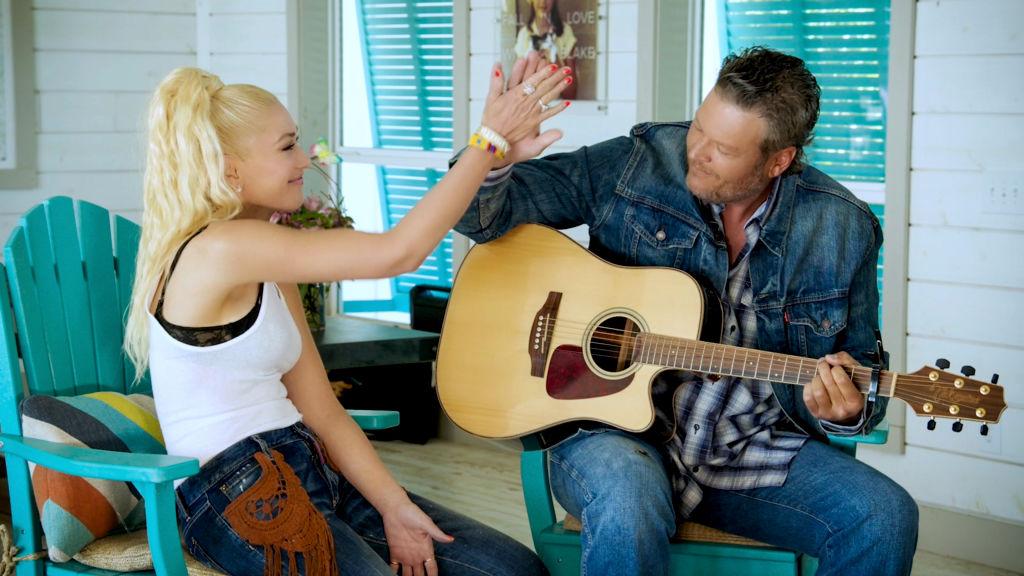 Article continues below advertisement
Is Blake Shelton leaving 'The Voice' after Season 20?
Fans had speculated that maybe Blake would not be coming back to The Voice. Blake and Gwen usually spend most of their time together in Los Angeles, but during COVID-19, the couple has been at his rustic ranch in Oklahoma, along with Gwen's three sons — Apollo, Kingston, and Zuma. Every few years, rumors seem to circulate that the country singer won't be a judge on the upcoming season. 
In 2016, there were rumors that Blake was leaving The Voice because he got fired, and he immediately set the record straight. He did say in an interview with radio station WKRO 93.1 FM that he wasn't going away anytime soon and admitted that he might not be a judge for more than a few seasons. He shared, "I think at least a year," and added, "Anything can change." Well, that was three seasons ago, so who knows when Blake will actually leave The Voice?
Article continues below advertisement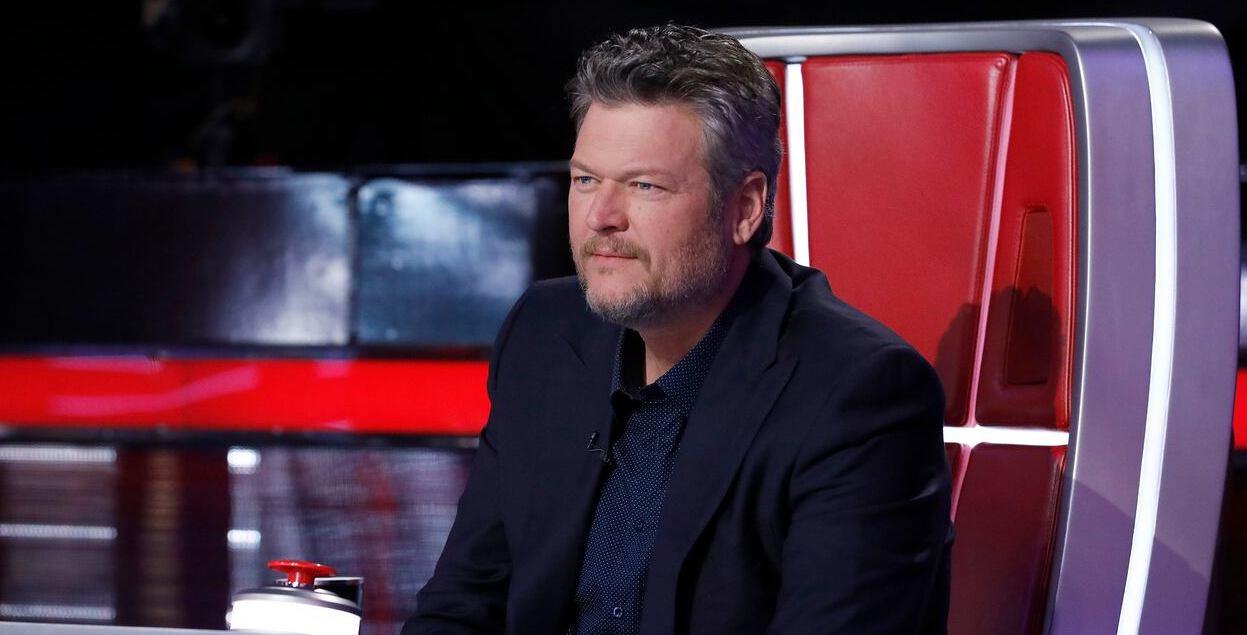 Now, it seems like the rumors that Blake Shelton is leaving 'The Voice' might be coming to fruition.
Blake Shelton is the only original coach left on The Voice, and although he's vehemently denied rumors that he's leaving, his time might be coming. In an interview with Hoda Kotb on Today with Hoda and Jenna, when asked about leaving, Blake shared, "I hope that's not too far down the road. Ten years sounds like way too long to me. I'd like to see that sooner than later."
Article continues below advertisement
Blake and fiancée Gwen Stefani are hoping to get married in summer 2021, and they feel they've lived out their celebrity lives as much as they can. He continued, "I mean, we've both pretty much taken it to the limit as far as our careers go and touring and now the television thing. It's been fortunate to accomplish a lot of things. But, hopefully, at some point, we get a chance to live some life."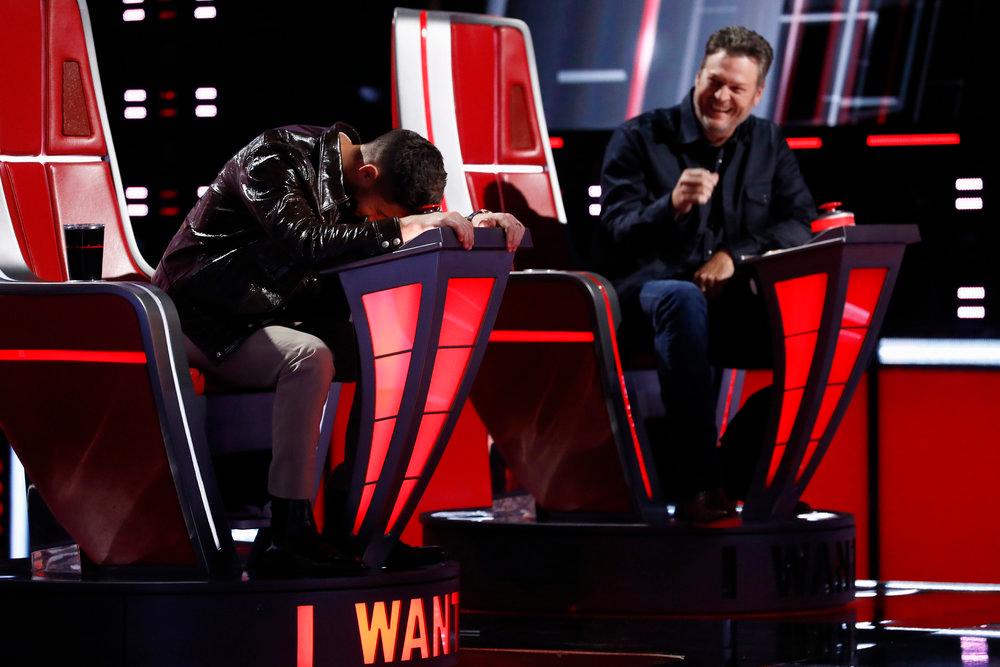 Article continues below advertisement
Whenever Blake Shelton does leave 'The Voice,' he leave behind a tough seat to fill.
We already know that Ariana Grande is slated to replace Nick Jonas in Season 21 of The Voice, but if Blake Shelton were to leave, that's an impossible seat to fill. He's coached the most winners of any coach, with seven winners. Plus, he'll be the last original coach to leave, which would bring The Voice into a whole new American Idol-esque era with a whole new set of judges from how the show began.
Season 20 of The Voice airs on Monday nights at 8 p.m. EST on NBC.