The Weeknd's Father Hasn't Seen Him in Over a Decade
The Weeknd has only been private and secretive about his personal life. Here you will learn some things about his childhood and who his parents are.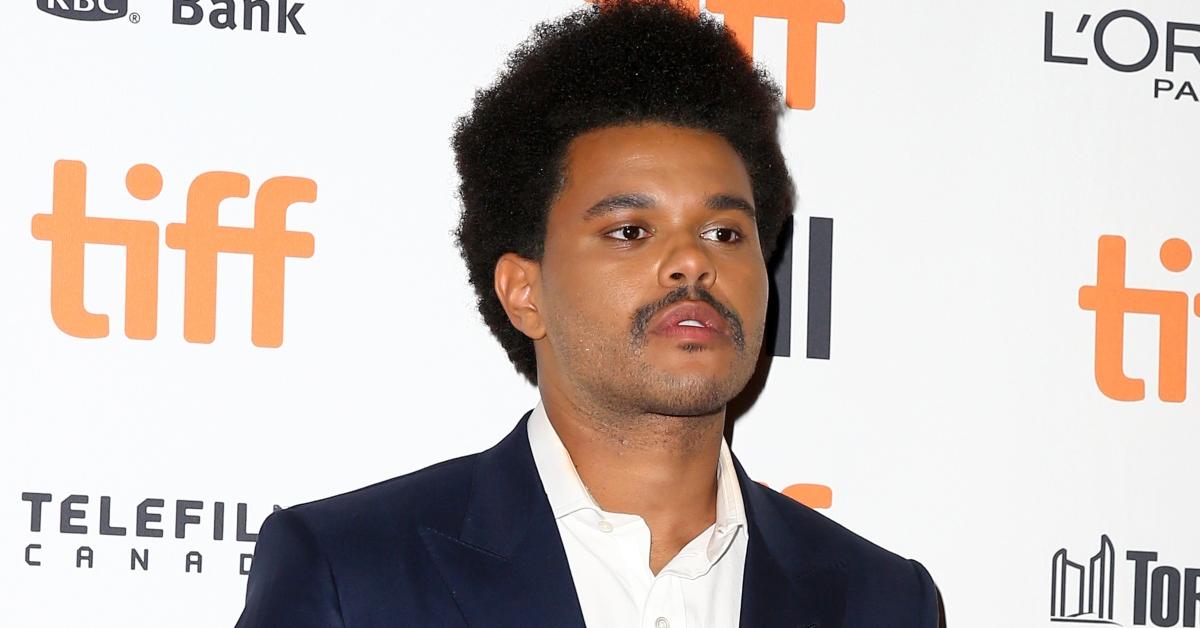 Everybody knows who The Weeknd is, especially since he just blew the world away with his captivating and dimensional Super Bowl 2021 performance. The man has been a force to be reckoned with in the music industry for a long time — with a handful of Grammy awards and more to his name — and is always impressing audiences with his incredible musical talents that have no limits. But, what else do we actually know about him?
Article continues below advertisement
Well, we're pretty aware of his love life, which involves a long-lasting back-and-forth situation with Bella Hadid and a period with Selena Gomez. And what a whirlwind those relationships were. But there's more to the singer's personal life. Who are his parents and what's his background like? The Weeknd has usually stayed private about his personal life, but we've got some intel that'll let you get to know the celeb better.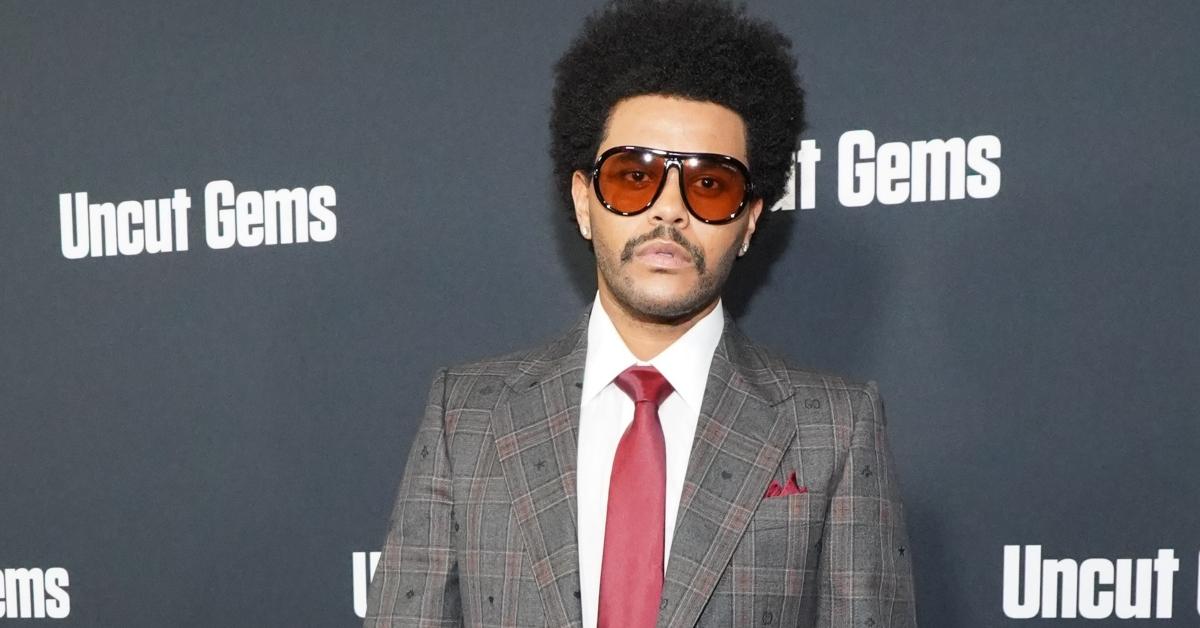 Article continues below advertisement
Who are The Weeknd's parents?
The Weeknd, aka Abel Tesfaye, was born to Ethiopian immigrants named Makkonen Tesfaye and Samra Tesfaye in Canada in February of 1990. His mother and father had separated when he was just a toddler, and he was the only child the two shared. And to note: E! Online reports that his parents were never married. In an interview with The Guardian back in 2016, he said that his mom primarily raised him in Scarborough — a town located in the suburbs of Toronto.
He told the publication that his mother "was by herself. She was working three, four jobs. Single-mother jobs. The way you see in the movies." The star also described his mom as "a great mom, very protective, very cultured." In a Reddit thread about seven years ago, he explained that because his mom was working so much when he was a kid, his grandmother helped take care of him until he was 5 years old. She taught him how to speak Amharic.
Article continues below advertisement
As for his father, he was never ever a part of his life growing up. "I didn't have a father figure in the house. No boys around. Just me and my mom," he told The Guardian. He mentioned to Rolling Stone that he saw his dad a few times as a kid but that his dad was busy with his new partner and kids. So with just him and his mother in a household, she worked three to four jobs at one time so she was able to support them.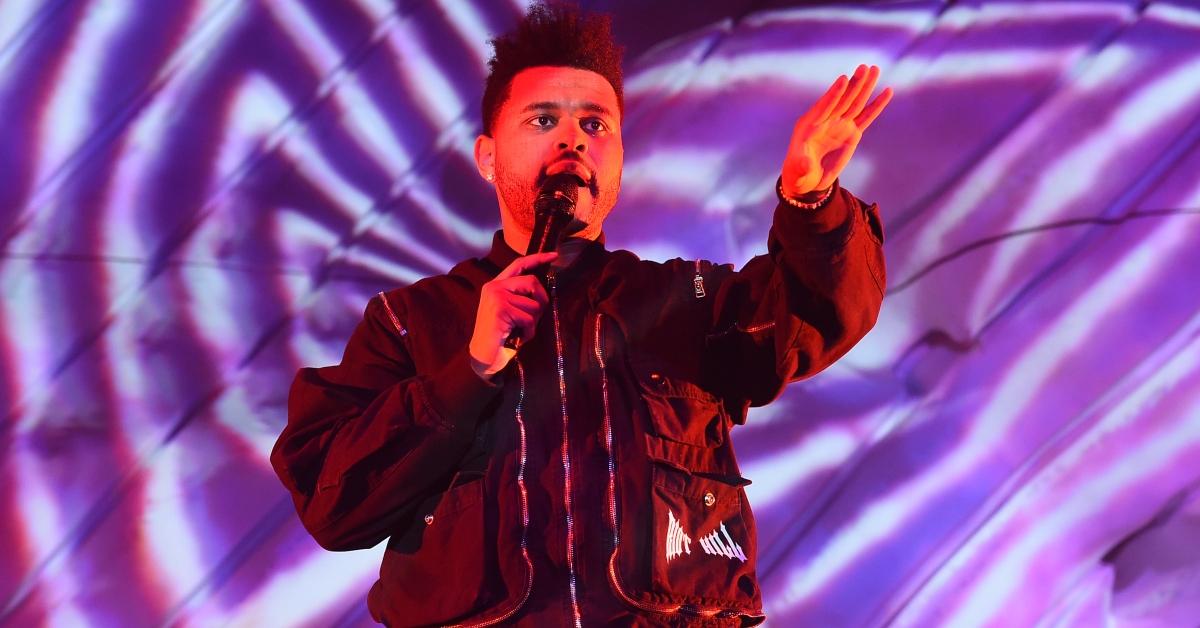 Article continues below advertisement
The Weeknd's father wants to be a part of his life again.
In a 2017 interview with Radar, The Weeknd's father opened up about how he wanted to reconcile and reconnect with his pop-star son. "My dream is to create a bridge between me and my son," he told Radar. "I wish more than anything I could make up for lost time, and I want to offer him a sincere apology for not being there for him when he needed me the most."
The Weeknd's dad also talked about how music was always something Abel was good at. It's definitely not surprising news, but hearing about young Weeknd is honestly so cute. "Whenever I would feed him I put on music, especially Fats Domino," recalled Tesfaye. "When I would stop playing the music, he'd refuse to eat. He'd start eating again when I put the music back on!" his father revealed.
We're not sure if the Weeknd has reunited his dad, but since the Radar interview, they had not seen each other in 14 years. The eldest Tesfaye wishes that were different and could change soon. "The last time I saw my son he was 12. Growing apart from him was and still is very painful for me," he shared.