There's a New Mildred in Season 4 of 'The Worst Witch'
There was a cast change in Season 4 of 'The Worst Witch' — but why? Details on the new Mildred, and if there is any explanation for the switch up.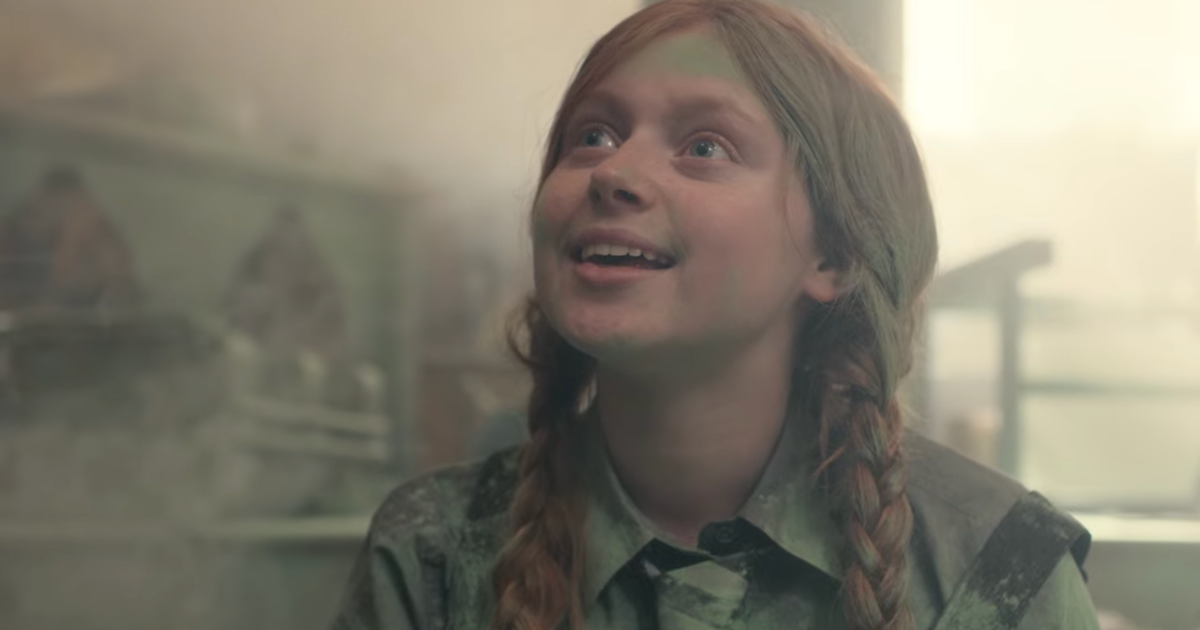 Those who are tuning into Season 4 of The Worst Witch on Netflix will almost immediately notice a big difference — main character Mildred Hubble has been recast. The British-German fantasy series is based on a book series by Jill Murphy, and it centers around the students at the Cackle's Academy for magic.
Article continues below advertisement
For the first three seasons of The Worst Witch, Game of Thrones alum Bella Ramsey played Mildred. The actress announced her departure back in February of 2020, and the character is now played by Lydia Page.
What's going on with The Worst Witch Season 4 cast change? Keep reading to find out why Bella Ramsey left the show, and to learn what else Lydia Page has starred in before. Plus, we have the refresher on the show's history of explaining new cast members.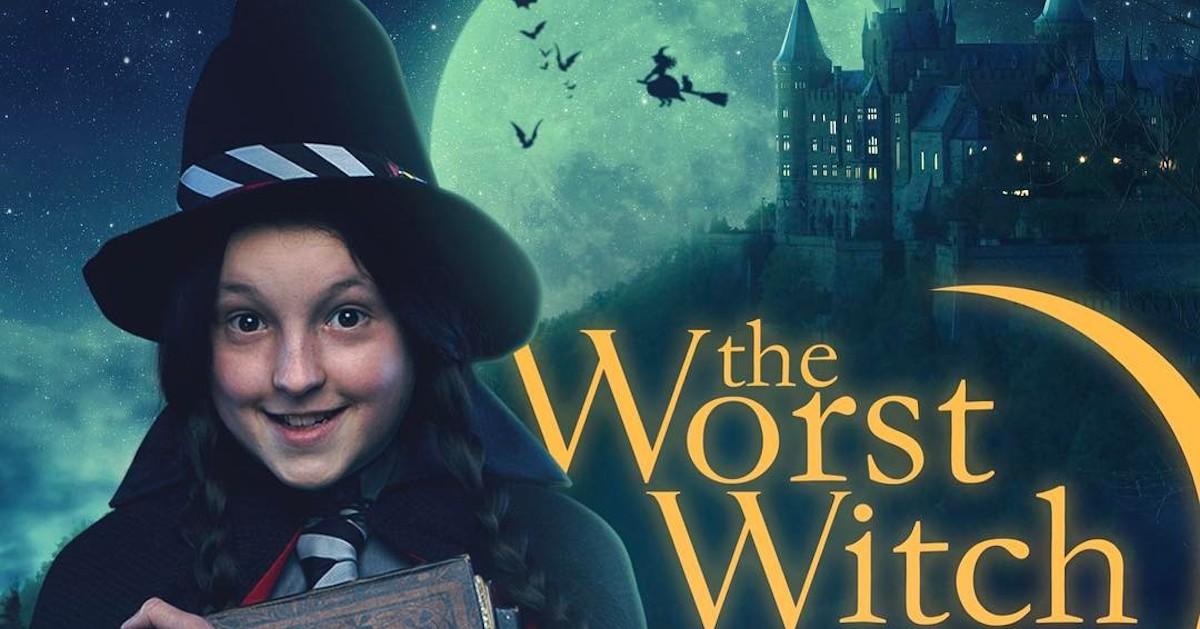 Article continues below advertisement
'The Worst Witch' Season 4 cast change involves Mildred Hubble.
Mildred is the protagonist of both the book series and the show adaptation of The Worst Witch, so many fans were shocked when Bella Ramsey announced that she was leaving.
While the actress did not give an explicit reason for her decision in her Instagram post in February of 2020, she suggested that her decision was made for the sake of her mental health.
"Forever grateful for my time as Mildred in The Worst Witch... but there is a time for everything under the sun. And I decided last year, before series four started filming, that it was my time to say goodbye to Mildred," Bella wrote in her caption. "Thank you fans for all your support, thank you to the crew over the three years, thank you to all the residents of Cackles Academy, thank you to Jill Murphy for this wonderful world you created."
Article continues below advertisement
"It was completely my decision to say goodbye for reasons I can't really go into but to everyone reading this, please prioritise your mental health and do what's right for you," Bella concluded in her post.
The actress has since gone on to appear in an episode of Shepherd's Delight, the film Resistance, and the short movie 3 Minutes of Silence.
Despite Bella's absence, Mildred is certainly not gone from the show. She is now played by Lydia Page.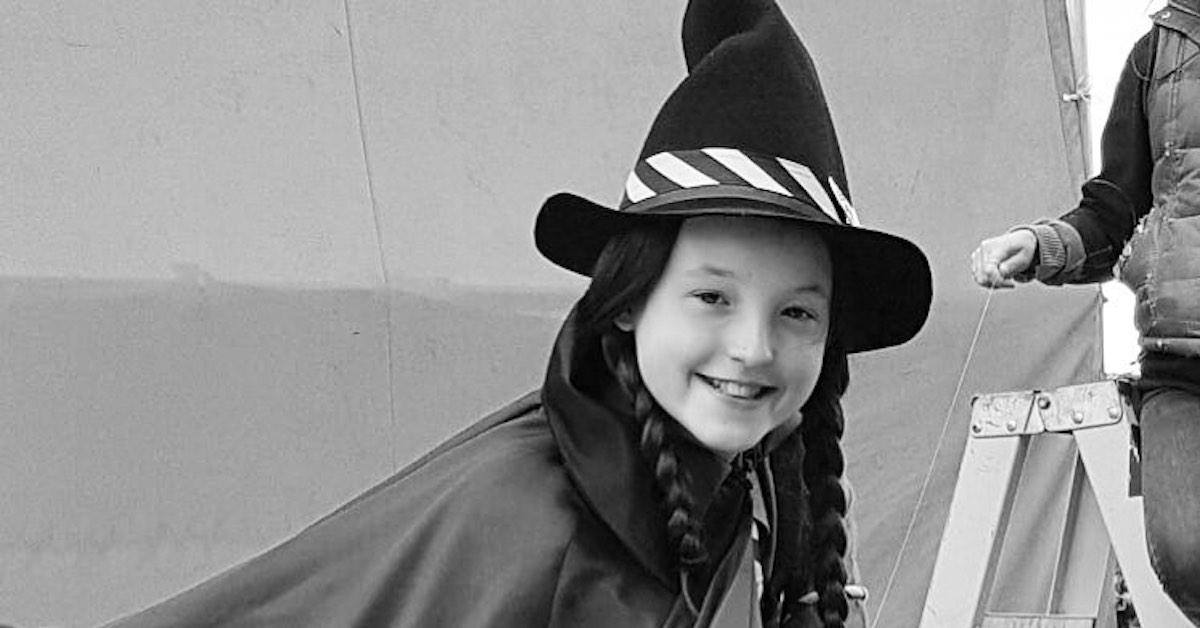 Article continues below advertisement
Who is 'The Worst Witch's' new Mildred? Meet Lydia Page.
Unlike other series' that don't address cast changes, The Worst Witch incorporated Mildred's new appearance directly into the storyline. After a potion explodes, Maud and Enid run down to see if Mildred is alright.
That's when the three learn that Mildred looks completely different — and it also marks Lydia Page's first appearance on the show.
"That is hilarious! I look nothing like me. Have I got one of those tongues that curls now?" Mildred said, as she demonstrated her new tongue curl. "I'm still the same person."
Mildred then learns that she could get expelled for altering her appearance without permission (though she did so by accident), which sparks some of the conflict in Season 4.
Article continues below advertisement
In addition to being new to the cast of The Worst Witch, Lydia Page is fairly new to the screen as well. The Netflix series is the Leicestershire native's first big break, and it's her first TV credit.
The 18-year-old also appeared in an episode of Casualty in 2020.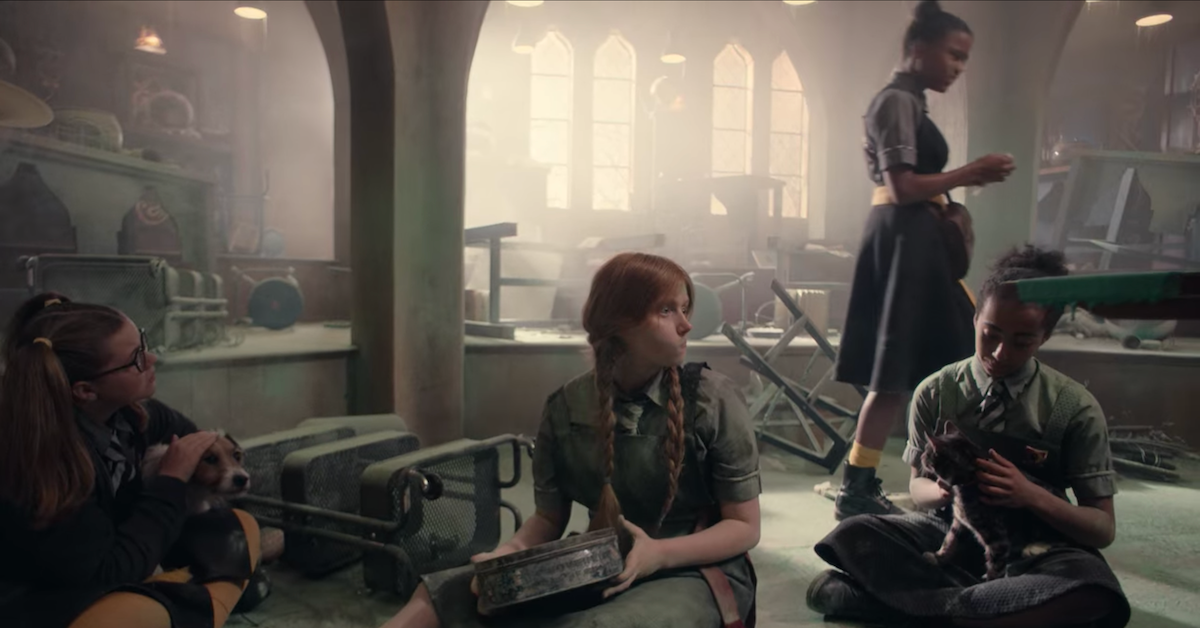 Article continues below advertisement
There have been other cast shakeups on 'The Worst Witch.'
Longtime fans of the series will know that Mildred is not the only character to be played by multiple actors. In between Seasons 1 and 2 of the hit Netflix kids series, the role of Maud Spellbody was recast.
Meibh Campbell played the character in Season 1, while Megan Hughes has taken over in all subsequent editions of the show.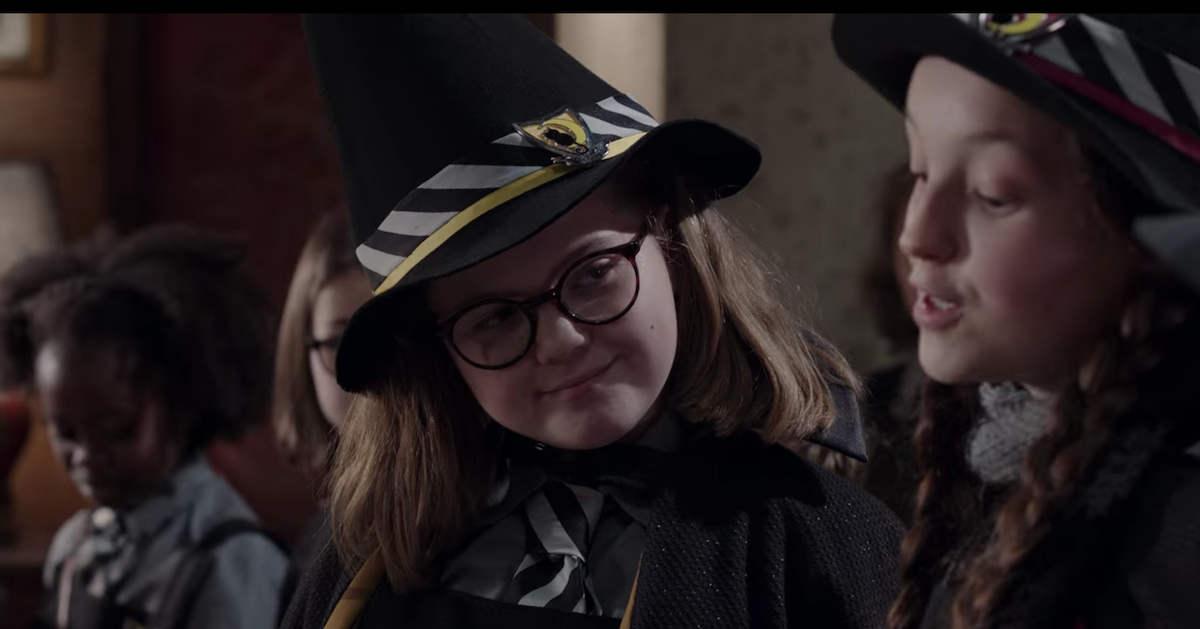 The show explained Maud's different appearance by saying that she altered her face during a game of Hide and Seek so nobody would find her.
A reason has never been publicly given for the casting changes for Maud.
The Worst Witch Season 4 is now available to stream on Netflix.