Adam Sandler's Nephew Jared Is Following in His Showbiz Footsteps
Who is Jared Sandler? 'The Wrong Missy' star is related to this famous actor, plus, more details on the comedian's background, Instagram, and more.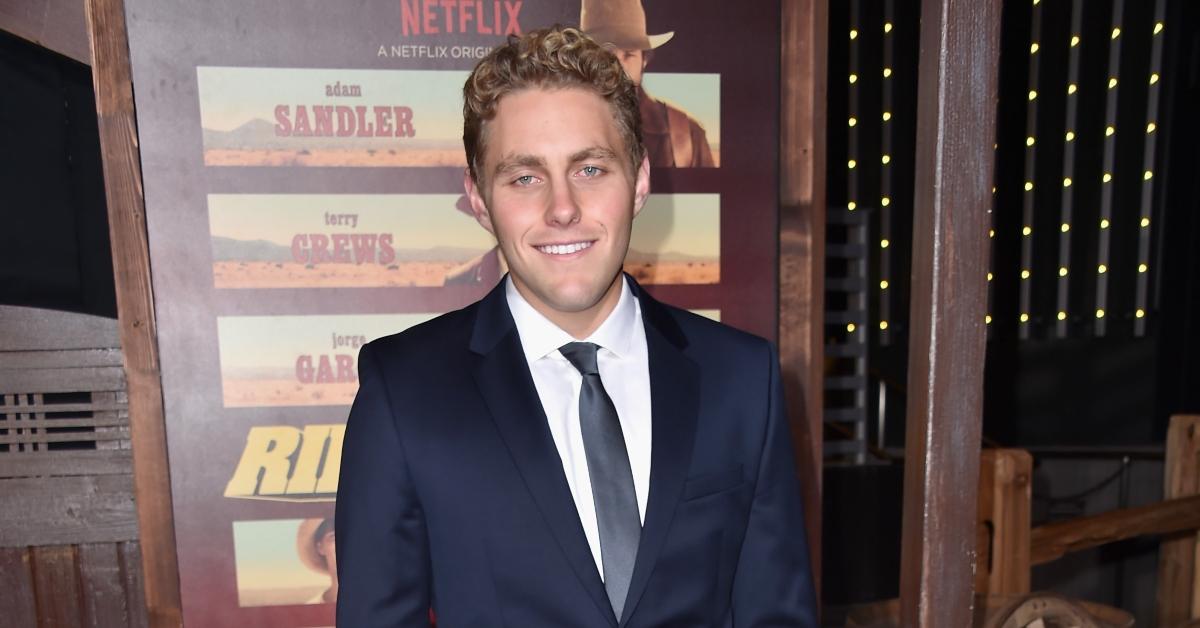 Netflix's newest comedy The Wrong Missy follows a guy, Tim Morris (David Spade), who finds his dream girl and begins a relationship through text. When he invites her out to his company's corporate getaway to Hawaii, he learns that the woman he's been messaging is actually a previous blind date ... that did not go so well. Yikes!
Article continues below advertisement
Hilarity ensues between the two during the retreat, such as Missy falling down drunk, a crazy shark tank adventure, cliff jumping, and more. So, maybe this wild girl is exactly what Tim needs...
The Netflix film was produced by Happy Gilmore Productions, which means fans of Adam Sandler will recognize many of his cronies in the new rom-com. One person that audiences may be less familiar with is Jared Sandler, who plays an assistant named Stuart in the new feature film.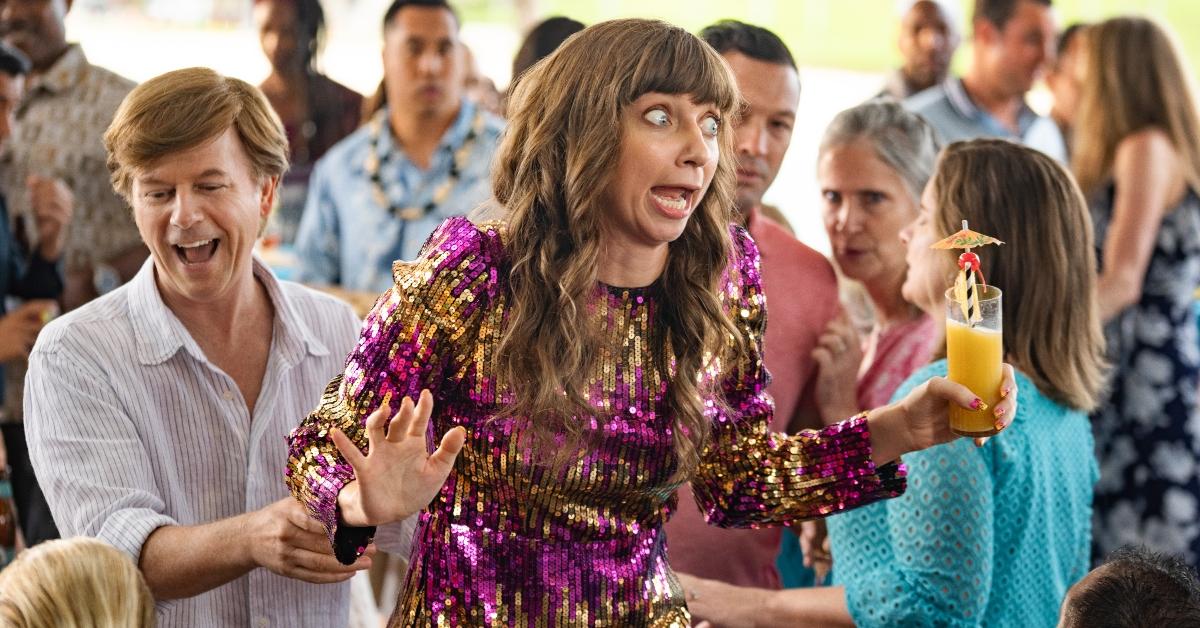 Article continues below advertisement
Yes, Jared Sandler is related to Adam Sandler!
The Wrong Missy actor is related to the Saturday Night Live alum. If you're a fan of the Uncut Gems star, you know that he always recruits his fellow comedian friends for roles in films produced by his company. So, it's no surprise that Jared has been cast in roles alongside his uncle.

He has appeared in his uncle's films throughout the years including, Big Daddy, Grown Ups 2, Father of the Year, and more.
The 26-year-old seems to be following in his uncle's footsteps, and has caught the entertainment bug. According to his IMDB profile, Jared is has toured internationally performing stand-up comedy.
He has even opened up for his uncle, David Spade, Nick Swardson, and Rob Schneider.
Article continues below advertisement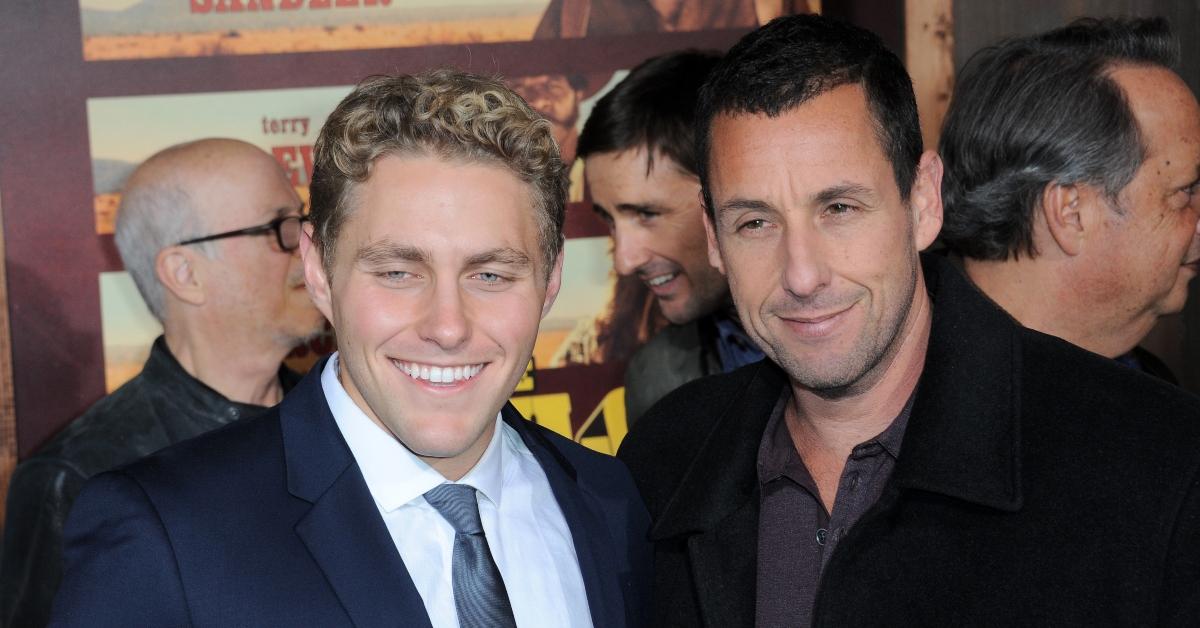 Jared dishes on his "Missy" story aka his bad dating experience.
In honor of the film, the budding comedian revealed his bad date experience aka his "Missy" story. "I once brought a woman to Denny's for dinner because I was such a frequent customer that I was friends with the entire staff (they made me feel good). As my date was uncomfortably eating her egg salad sandwich, our waitress, Mimi (who actually looked like my belated grandmother) brought me a complementary root beer float. I downed it in one gulp," he wrote on Instagram.
Article continues below advertisement
Adding, "Then my date looked me in the eye and said this is not what she wanted. And I replied 'It's okay, Mimi and I made out once but it wasn't a big deal' and that's when I realized I was Missy."
Article continues below advertisement
Check out Jared Sandler on social media!
Aside from the actor posting funny pictures of himself and behind the scenes moments on set, Jared also has been recently live streaming during the current coronavirus (also known as COVID-19) pandemic to tell jokes to his followers.
The New England native also started a challenge with friends, #MentallyNaked, which urges people to share their personal struggles with how the world's pandemic may be affecting them and their mental health.
The exercise also explores what people are doing to keep their mental health in check and different coping mechanisms.
Catch Jared in Netflix's The Wrong Missy available to stream now.