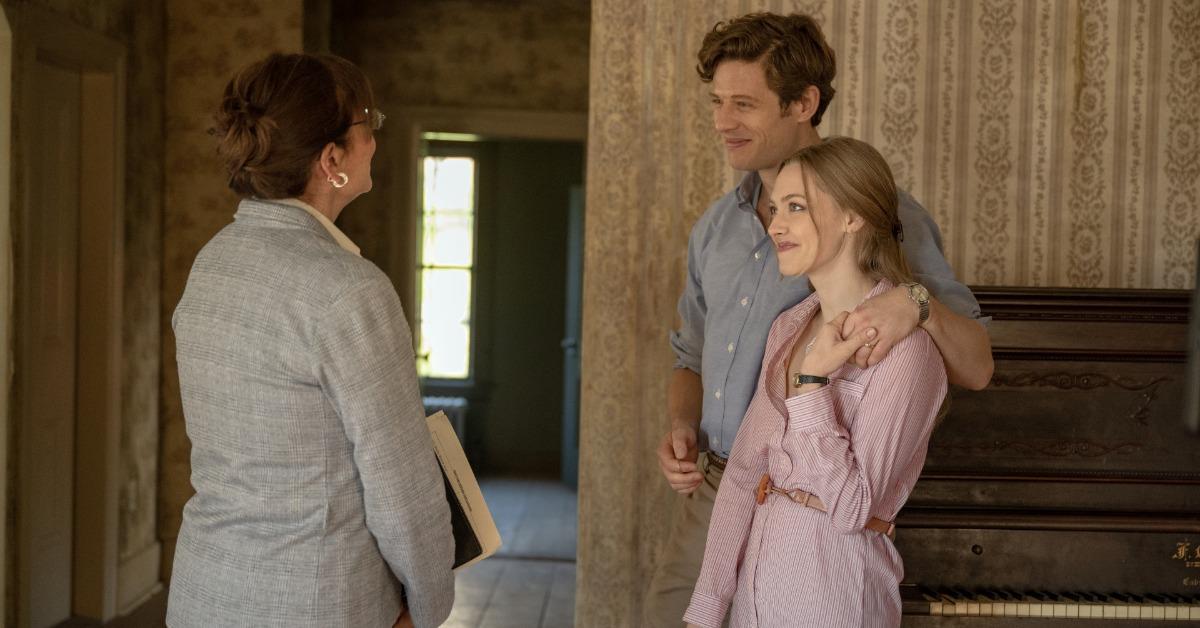 'Things Heard & Seen' Is Based on True Events — In a Way
By Chrissy Bobic

Apr. 29 2021, Published 2:06 p.m. ET
It's rare for a horror movie to be legitimately based on a true story. When it comes to the Netflix movie Things Heard & Seen, it's even harder to believe that what is essentially a ghost story has elements of confirmed truth to it.
Sure, there are horror movie villains from over the years whose identities are loosely based on those of real killers. But for this particular movie, viewers are asking if there is a true story at the center of it.
Article continues below advertisement
The movie focuses on a young family who moves into a farmhouse. So far, so creepy. Catherine, the mom of a 3-year-old, finds her days lonely and boring as her husband teaches at a nearby college. Slowly, she begins to suspect something sinister lurking in the shadows of the old dairy farm. But how much of the story is really true?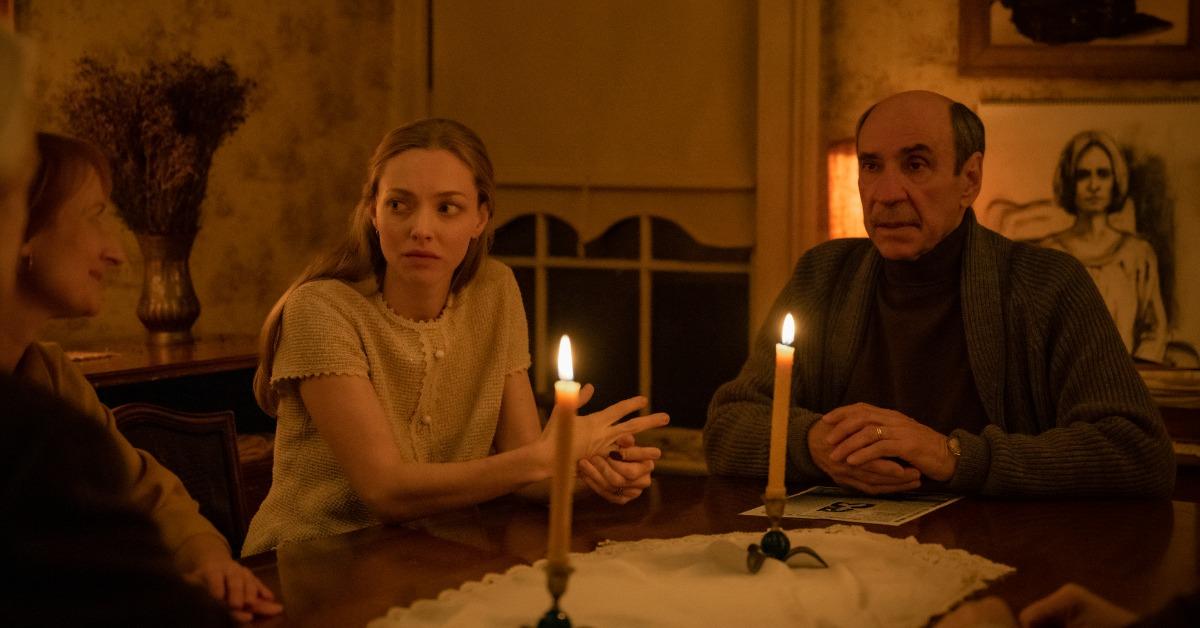 Article continues below advertisement
Is 'Things Heard & Seen' a true story?
While Things Heard & Seen is based on a novel called All Things Cease to Appear, the novel itself was indeed inspired by true events in the author's life. The author, Elizabeth Brundage, spent time living in upstate New York, much like the family in the novel and, by extension, in the Netflix movie. She explained on her website that, after moving into an old house with her husband and young daughters, the girls began describing ghosts who lived in the house.
"Every morning on the way to school the girls told me stories about the ghosts, three little girls who had died in a fire and whose mother and father were up in Heaven," Elizabeth wrote. "They knew details that seemed beyond their ability to fabricate, including the names of the ghosts and historic details about an old mill down the road with tainted water."
Article continues below advertisement
She also explained instances where her daughter would be laughing at something or someone invisible moving across the room.
When they eventually moved out of the house, Elizabeth found three pairs of old children's shoes in a cupboard she had never opened. She wrote that they could have easily belonged to the young girls her own daughters had described as ghosts.
Article continues below advertisement
'Things Heard & Seen' is based on a book too.
Because Things Heard & Seen is based on a novel that is based somewhat on a true story, it's safe to say the Netflix movie is — sort of — based on true events too. After experiencing life in the country home that may or may not have been haunted by three young ghosts, Elizabeth delved into research about the afterlife and the idea of Heaven based on the beliefs of the artist George Inness and the Swedish philosopher Emanuel Swedenborg.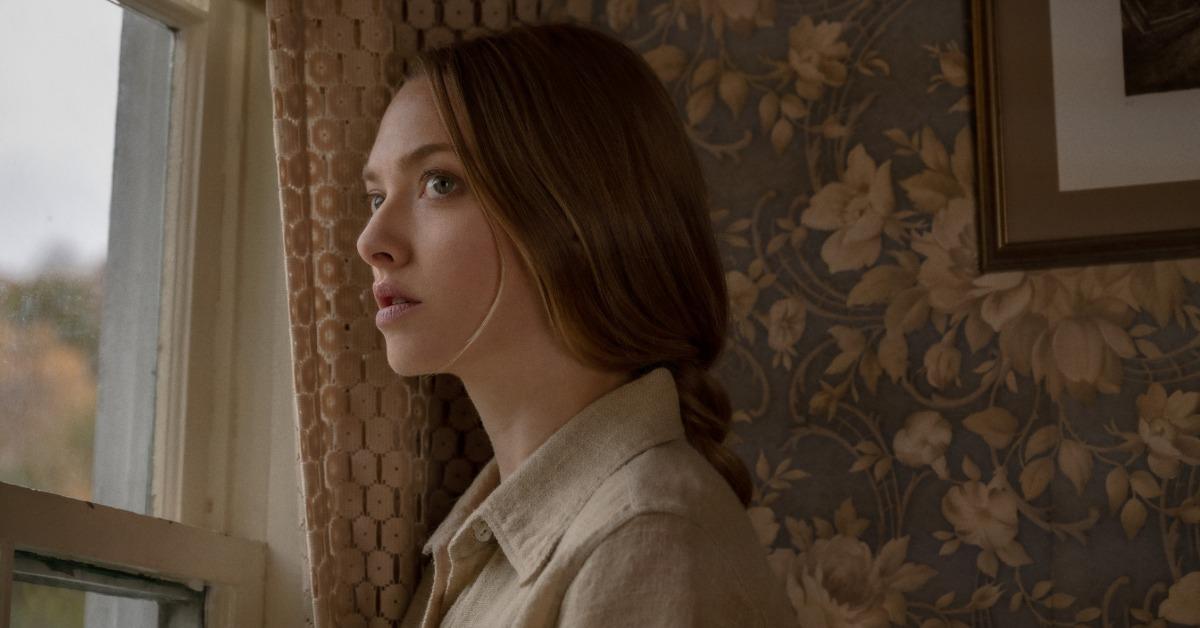 There was never a sequel to the All Things Cease to Appear book, and there hasn't been word yet about if there will be a second Things Heard & Seen movie.
However, being that the house at the center of both the book and the movie is supposed to be cursed, it would be totally possible to continue with a new story involving a new family at the center of it all.