From Roller Skates to Vending Machines, 5 Things Tech Bros "Reinvented" That Nobody Asked For
Tech bros love to reinvent products and label them as new. Here are some of the most unnecessary tech reinventions that nobody asked for.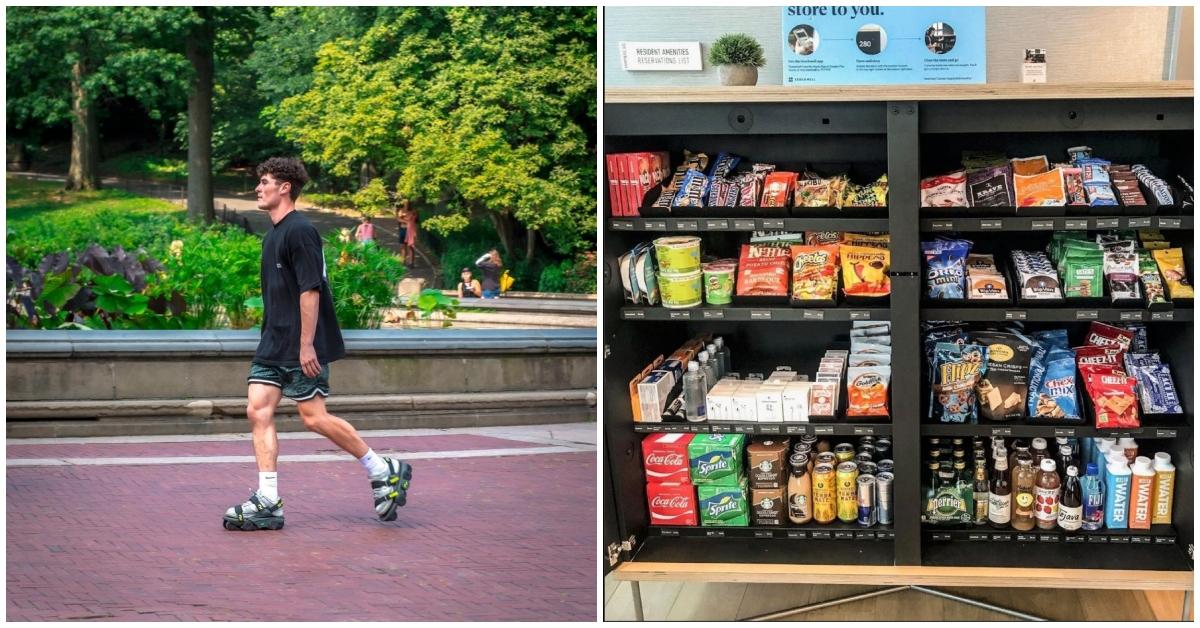 Every time some new technology or gadget comes out, I can't help but say: "Nobody asked for this."
For example, there are so many crises that we are begging for action to be taken on like climate change, world peace, and homelessness. But what do we get? A handful of artificial intelligence chatbots that are trying to take my job.
Article continues below advertisement
I mean, if robots are going to be introduced, can they at least cook me dinner or clean my house? I don't need a bot to tell me words. I know words.
Anyway, Dr. Holly Walters, who teaches Anthropology at Wellesley College, responded to a tweet about one of the tech bros' latest contributions to society: robotic shoes.
In her response, she called out how today's tech bros are sorely missing the mark as they are all STEM thinkers and not STEAM thinkers.
She wrote: "I'm serious. STEM without the Arts, Social Sciences, and Humanities will produce more 'innovative' tech bros who giddily reinvent rent, roommates, taxes, and now ... roller skates. With complete, straight-faced, sincerity. This is a problem."
Article continues below advertisement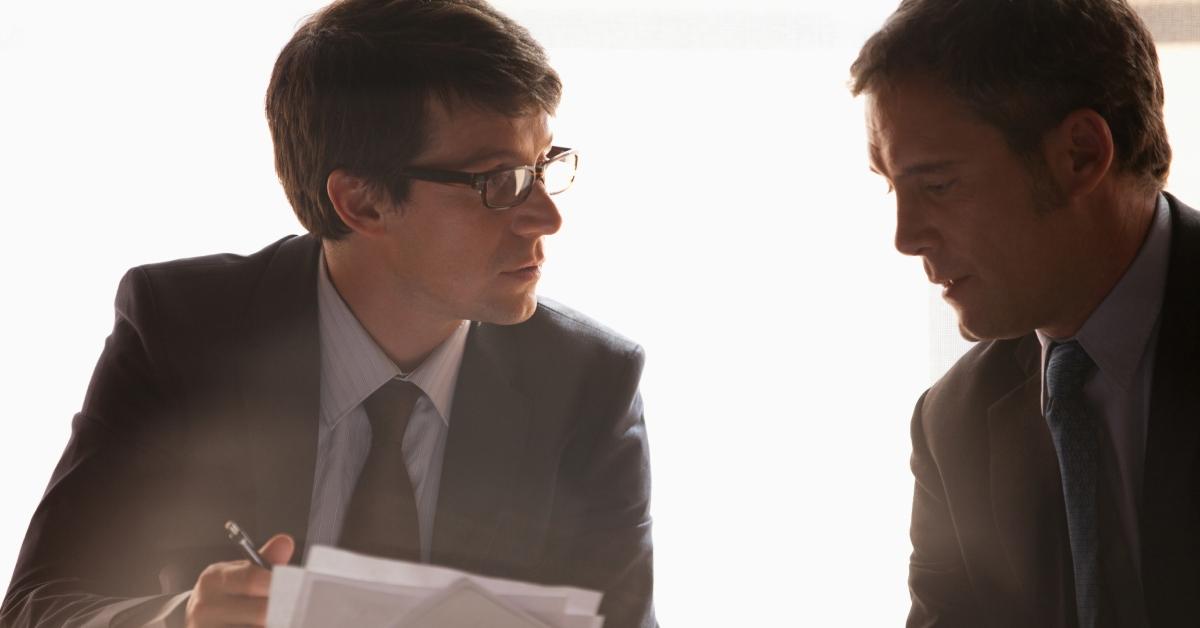 What does she mean exactly? Well, the products being churned out of Silicon Valley as of late aren't the most resourceful and that's because tech moguls aren't thinking creatively.
They're thinking critically and using analytical skills to build futuristic products that are cool but don't necessarily address a problem or need.
Article continues below advertisement
In fact, there is much discourse over how adding artistic elements to STEM-based education can be beneficial because it forces students to use both the analytical and creative sides of their brains. This could lead to a generation of new thinkers who solve problems with contemporary solutions that benefit more people.
Article continues below advertisement
But as for now, we've got lots of STEM thinkers calling the shots.
That said, let's dive into some things that tech bros have tried to reinvent that nobody asked for ... which likely wouldn't have happened if STEAM thinking was employed.
Roller Skates
Moonwalkers are AI shoes that claim they "can make you walk 250 percent faster" so you can walk at the speed of a run. There are eight wheels on the bottom of each shoe so you can zip by. As Dr. Holly Walters claimed in her tweet, tech bros rolled out glorified roller skates.
Article continues below advertisement
Taxes
Cooperative Capital is a startup that is "dedicated to providing everyday people and community-driven organizations with the knowledge, resources, and support necessary to collectively invest in their own communities by pooling their financial resources," per its website. So, taxes?
Buses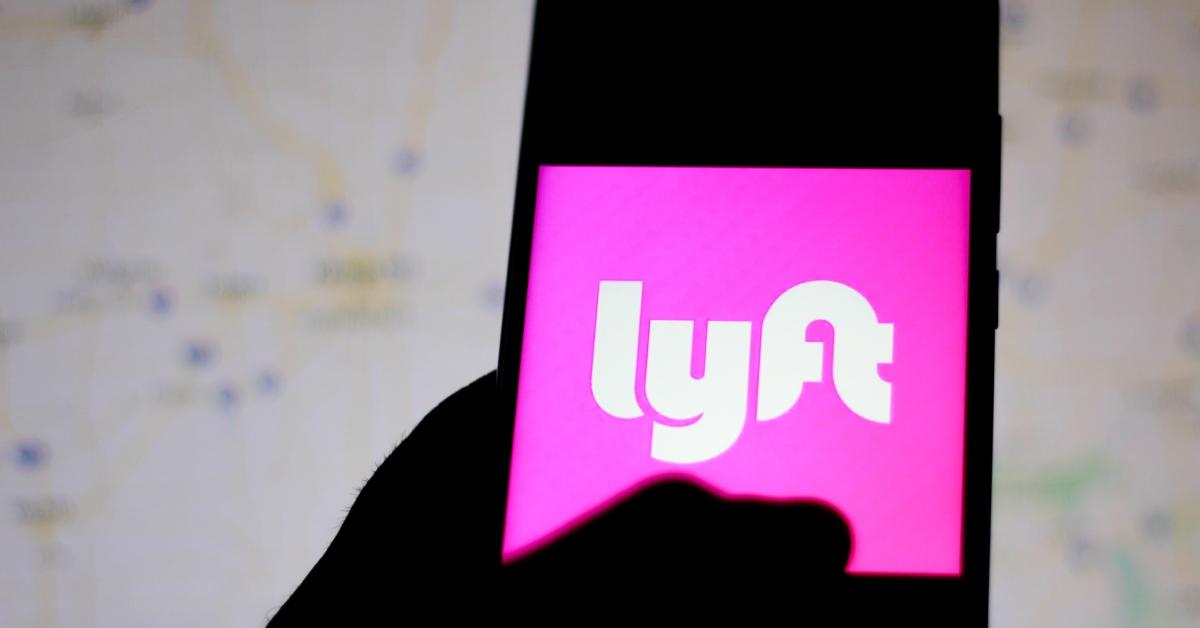 Article continues below advertisement
In 2017, Lyft launched a new service called Shuttle, which was a commuter ride-sharing option that operated along a set route with specific pickup and drop-off points. Shuttle was designed for users who had regular commutes, and it offered a fixed rate for rides.
However, Shuttle appears to have flopped as Lyft has not released any updates on the service in recent years and it's no longer listed on Lyft's website.
Article continues below advertisement
Vending Machines
Stockwell.ai (formerly known as Bodega.ai) is a startup company founded by two former Google employees that market mini "smart stores" that are controlled by an app.
Meal Replacement Shakes
In 2013, tech bros decided that food could be simplified for the better. They launched Soylent Nutrition, which sells meal replacement products in powder, shake, and bar forms. Apparently, their meal replacement shakes were totally different than those of SlimFast, which was launched in 1976.