Elizabeth Holmes Will Be in Prison for Years Before She's Eligible for Parole
Former Theranos CEO and convicted scammer Elizabeth Holmes has reported to prison, and many are now wondered when she's eligible for parole.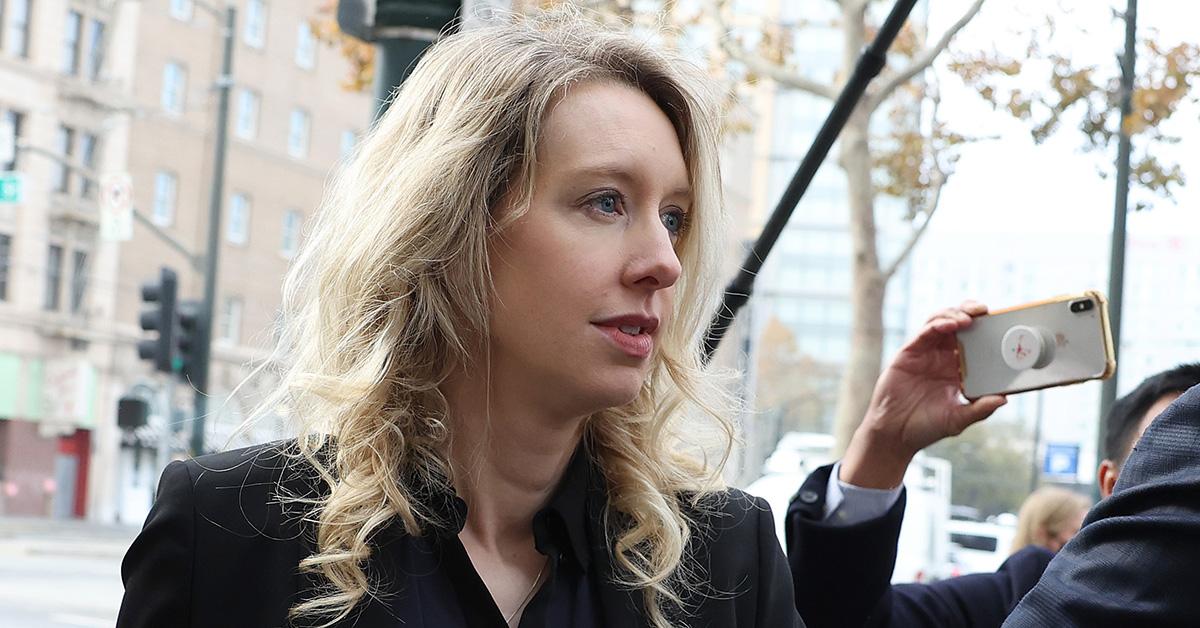 After being convicted in November of 2022 for her central role in the fraud around Theranos, former CEO Elizabeth Holmes has reported to prison for a sentence that is supposed to last a total of 11 years and three months.
That lengthy sentence comes years after it was discovered that Theranos was marketing a technology that simply didn't work.
Article continues below advertisement
Now, that Holmes has reported to serve her time, many are wondering when the former Theranos CEO may be eligible for parole.
Is Elizabeth Holmes eligible for parole?
As part of her trial, Holmes was eligible for a maximum of 20 years in prison. The prosecution asked for 15 years, while her defense team asked for a maximum sentence of 18 months, preferably in home confinement.
As part of her sentence, Holmes must serve 85 percent of her allotted time before she can become eligible for parole. That means that she will serve well over 9 years, and is unlikely to be eligible for parole until sometime in the 2030s.
Article continues below advertisement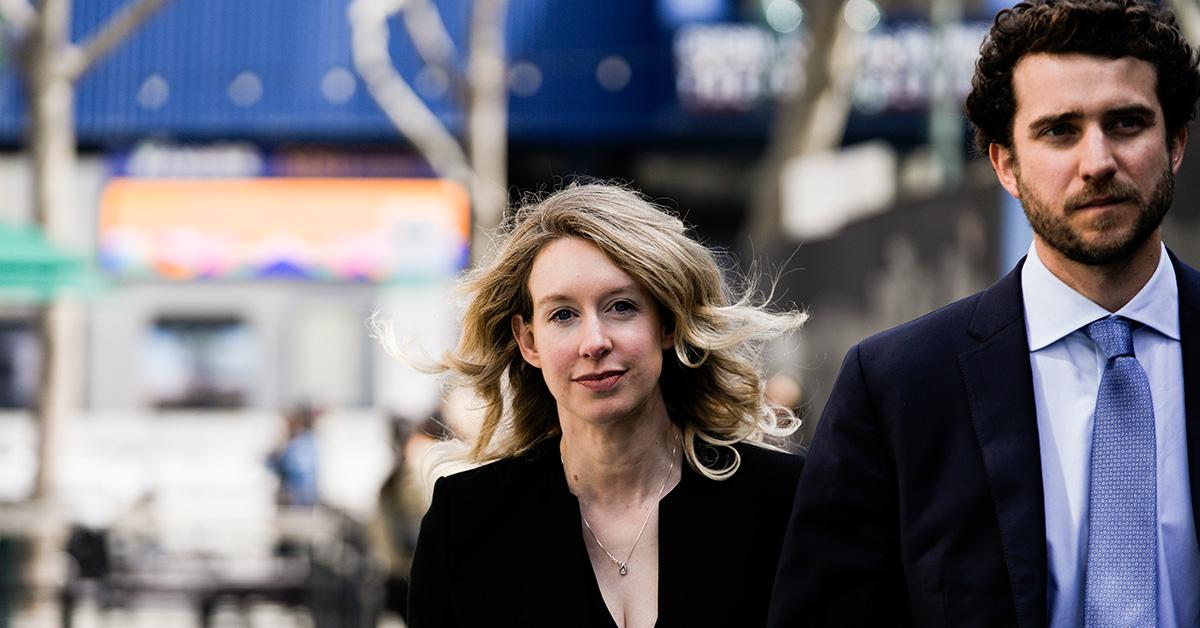 The exact timing of her release from prison won't be known for years, but it's clear that this sentence is meant to be served in prison, and is designed in part to be a severe punishment for her role in bilking both investors and the public through the product she was offering at Theranos.
Holmes sobbed during the sentencing hearing, saying that she accepted responsibility for everything that had happened around Theranos.
Article continues below advertisement
Holmes will serve out her sentence in Texas.
Holmes reported to a minimum security federal prison in Bryan, Tex., northwest of Houston. Holmes grew up in the area and aspired from a young age to be a tech visionary along the lines of Steve Jobs.
Now, Holmes is leaving behind two kids, both of which were conceived around the time of her trial and sentencing. FPC Bryan is a federal prison for women and currently houses about 700 inmates — including Real Housewives of Salt Lake City star Jen Shah.
Prison camps like FPC Bryan typically have fairly minimal staffing, and most of the inmates at the facility also work jobs. Those in the facility who are eligible work can earn between 12 cents and $1.15/hr for their work, which ranges from food services to factory employment that is done in collaboration with outside organizations.
According to CBS, Holmes is likely to have to share a cell with as many as three other inmates.
Article continues below advertisement
Prisoners at the facility can watch TV or read books in their spare time, but they do have to be in their cells by an 8 p.m. curfew every night. There is also space for exercise and a running track on the 37-acre property.
Family can visit prisoners in the facility regularly, and there are also designated areas for children to play there.
Although Holmes isn't eligible for parole for 9 years, there are other ways her sentence could be shortened, including early release programs and rewards for good behavior. The sentence is for 11 years, but only time will tell how long she actually serves.