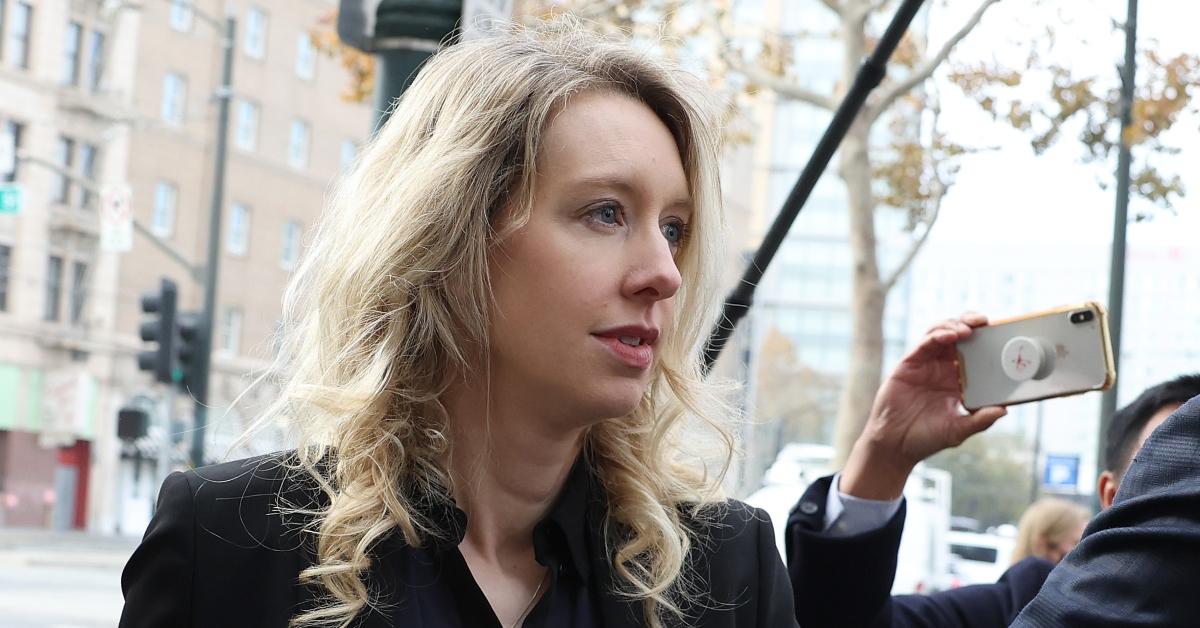 Who Are Elizabeth Holmes's Kids? The Disgraced Theranos Founder Welcomed Her Second Child
As convicted fraudster Elizabeth Holmes waits to appeal her conviction and her 11-year prison sentence, reports have surfaced that the Theranos founder has given birth to her second child.
Article continues below advertisement
Who are Elizabeth's children and partner? Here's the rundown on the disgraced former biotech entrepreneur's kids and her rumored husband.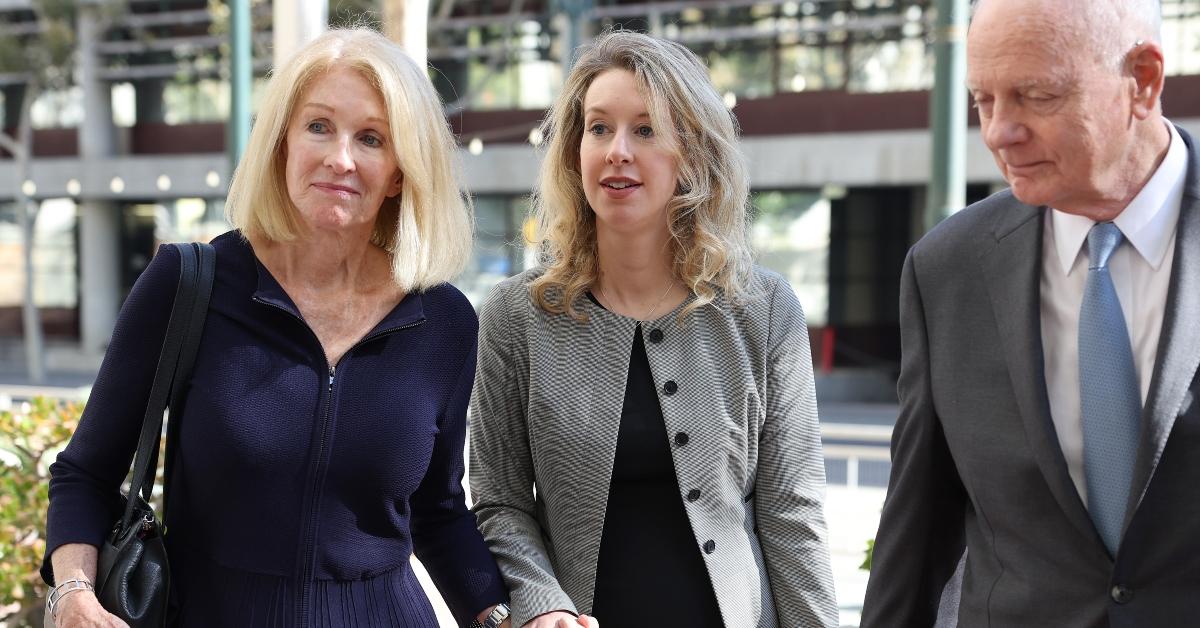 Article continues below advertisement
Who are Elizabeth Holmes's kids?
In January 2022, Elizabeth was found guilty on four charges of fraud following a widely publicized three-month trial.
The former Silicon Valley darling was convicted of defrauding investors with her blood-testing startup Theranos, which had promised that its technology could use only a few drops of blood to run a wide range of tests at a fraction of the cost of traditional lab tests.
It was later alleged that not only did the multibillion-dollar company's technology not work as advertised, but the company was also secretly using traditional technology to run most of its tests.
Article continues below advertisement
The twists and turns in Elizabeth's fascinating fall from grace have been well documented in the likes of dramatic miniseries like Hulu's The Dropout and HBO's documentary The Inventor.
Article continues below advertisement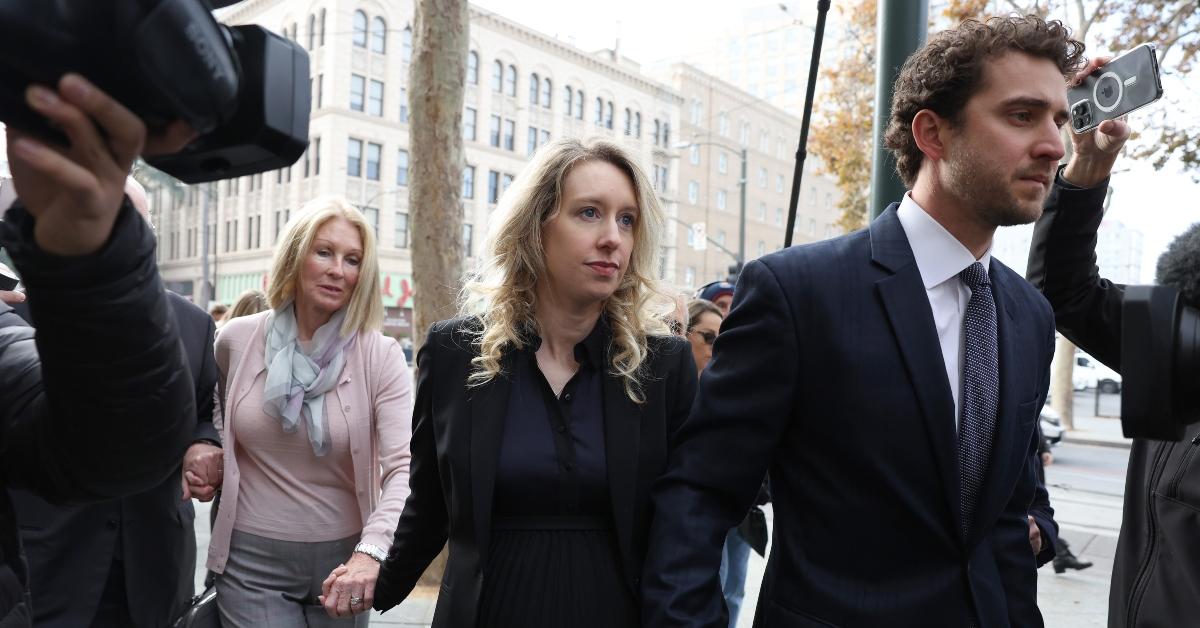 Amid the chaos that has been Elizabeth's legal proceedings, she has become a mom of two.
While she was awaiting trial back in 2021, Elizabeth announced that she was pregnant with her first child with hotel heir Billy Evans, whom she reportedly secretly married two years prior. News of her pregnancy in addition to several COVID-related issues caused the trial to be delayed multiple times.
Article continues below advertisement
Some critics argued that Elizabeth got pregnant for sympathy amid her ongoing trial. She gave birth to her son William Holmes Evans in July 2021 — the month before her trial began — but not much is known about her young son otherwise.
Article continues below advertisement
In October 2022, Elizabeth sparked rumors that she was expecting her second child when she appeared visibly pregnant in court. By February 2023, her legal team indicated in its filings she had given birth, per the New York Post.
Elizabeth is set to begin her prison term in April 2023, but her team claims that their appeal will "raise substantial issues" that could lead to a new trial and that Elizabeth should be out on bail in the meantime.