All the 'This Is Us' Season 4 Finale Spoilers and Theories You Need
With the end of Season 4 of 'This Is Us' rapidly approaching, viewers still have so many unanswered questions. Here are the spoilers for the finale.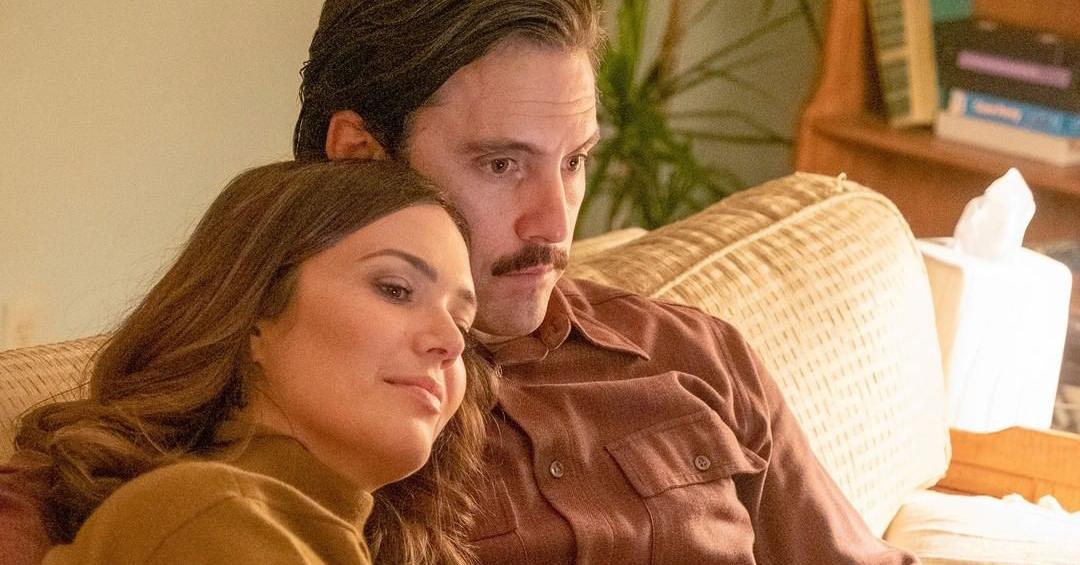 The tear-jerker Season 4 of NBC's hit show This Is Us is rapidly winding down. The season finale is almost here, but there are still so many questions left unanswered for viewers.
Luckily for viewers, the show has been renewed through Season 6, so this definitely won't be the last of This Is Us. But here's what we know about the Season 4 finale ahead of its premiere. (Warning: massive spoilers ahead.)
Article continues below advertisement
Who is Kevin's pregnant fiance on 'This Is Us'? (SPOILERS!)
While we don't know the exact identity of the much hinted-at feature beau of Kevin's, we have some really solid speculations about who she could be.
We know that Kevin has been messing around with more than one potential leading lady lately, including Kate's best friend, Madison; his ex-wife, Sophie; and Cassidy from AA.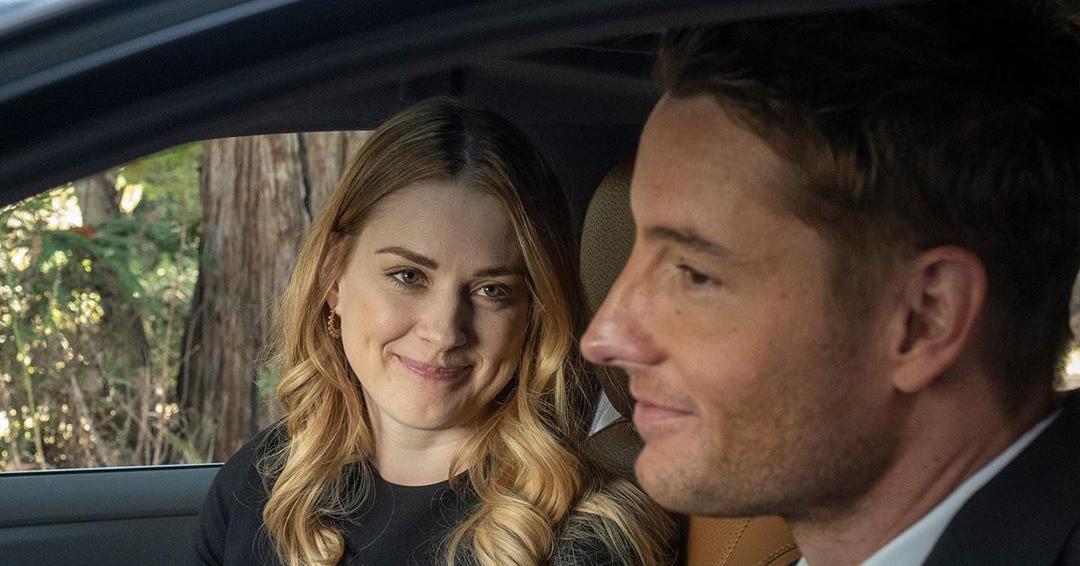 Article continues below advertisement
Currently, Cassidy seems like a pretty solid option. Besides the fact that she was a new character introduced this season who greatly impacted Kevin's life in such a short amount of time, show creator Dan Fogelman hinted that her character on the show may have more of a story to tell.
"Honestly, I can't talk about it a lot without giving too much away. I think it's fair to say [Cassidy's] played a gigantic part in Kevin's story. This chapter has been one of the formative chapters in his life," he told Deadline. "Whether it's the end of her journey on this show has yet to be determined, but no one really ever goes away forever on our show."
Article continues below advertisement
If that's not enough to convince you, the episode where Cassidy was introduced was titled "Strangers," while the season finale is titled "Strangers: Part Two."
Even if Kevin doesn't end up with Cassidy at the end of this season, it seems like she's definitely going to make an appearance at some point.
Article continues below advertisement
Kevin and Randall's fight will be bigger than you expect it to be.
The tension between Kevin and his adopted brother, Randall, has been building throughout the entire series, and it's finally coming to a head. The Thanksgiving episode revealed that Randall and Kevin will eventually no longer be speaking, and the fight that leads to their eventual separation is set to happen during the finale.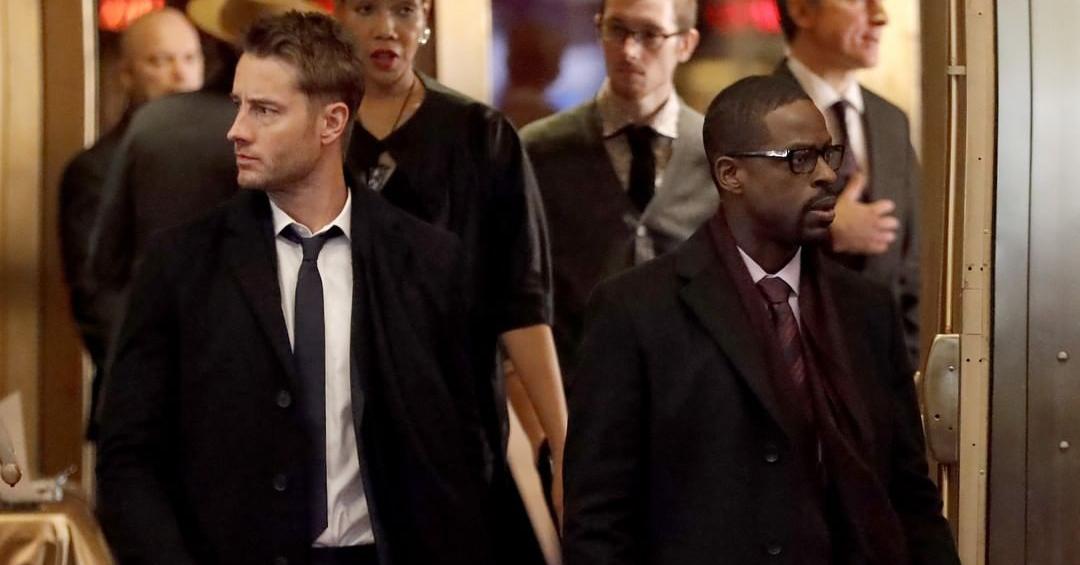 Article continues below advertisement
"It's the biggest storyline in our remaining episodes," Dan told TV Insider.
The pair's fighting has only gotten worse as they argue over who is more capable of taking care of their mother, Rebecca, as her Alzheimer's slowly progresses. Whatever is in store for the bickering brothers isn't good, and is bound to only widen the rift between them.
What else will happen during the season finale of 'This Is Us'?
Kate and Toby have been going through a really rough patch lately, but they've recently found some peace in their life. But according to Dan, the family will face "a shift that, I think, will catch people by surprise." He didn't specify what, but hopefully, this poor couple won't be in for too much more trouble.
The finale is also said to include a flashback to 1981 to celebrate the Big 3's first birthday, giving Rebecca and Jack a chance to "return to a place they haven't been in a while," according to TV Insider.
To find out all that goes down on the season finale, tune in when it premieres on March 24 at 9 p.m. EST on NBC.