Thomas Haynesworth Holds No Bitterness for the Rape Victims Who Wrongfully Accused Him
Thomas Haynesworth from 'The Innocence Files' may have received a wrongful imprisonment settlement, but it won't bring back the 27 years he lost.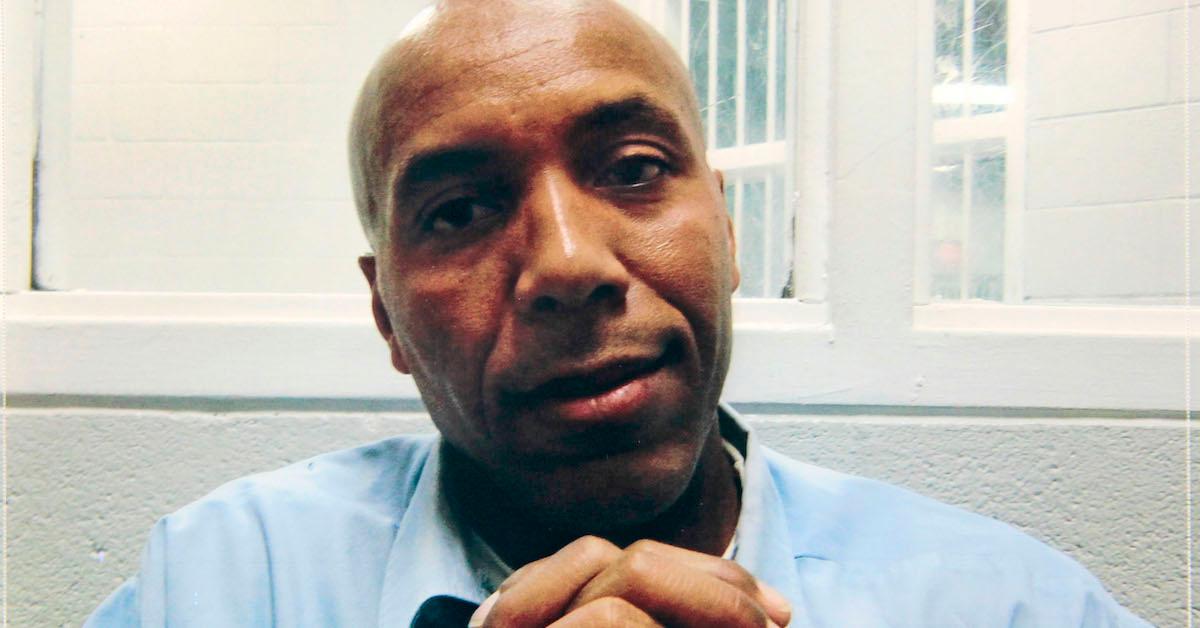 Netflix's new docuseries, The Innocence Files, is not an easy watch. It tells the stories of eight men, the majority of whom are African-American, who spent years behind bars for crimes they did not commit, becoming unwilling examples of our country's flawed justice system.
One of those former inmates is Thomas Haynesworth from Richmond, Va. At 18 years old, he was charged with rape, sodomy, abduction, use of a firearm, and attempted robbery after multiple sexual assault victims identified the black teen as their attacker.
Article continues below advertisement
He received a 74-year sentence following his conviction on two counts of rape, and spent 27 years in prison before DNA evidence finally exonerated him. But what's most amazing is Haynesworth's attitude towards his new lease on life.
'The Innocence Files' details Thomas Haynesworth's settlement with the state of Virginia.
On March 21, 2011 (his 46th birthday), Haynesworth was granted parole after semen recovered from one of his supposed victims was retested and matched to serial rapist Leon Davis — who is currently serving multiple life sentences for various crimes. DNA evidence later connected a second of Haynesworth's initial cases to Davis.
Article continues below advertisement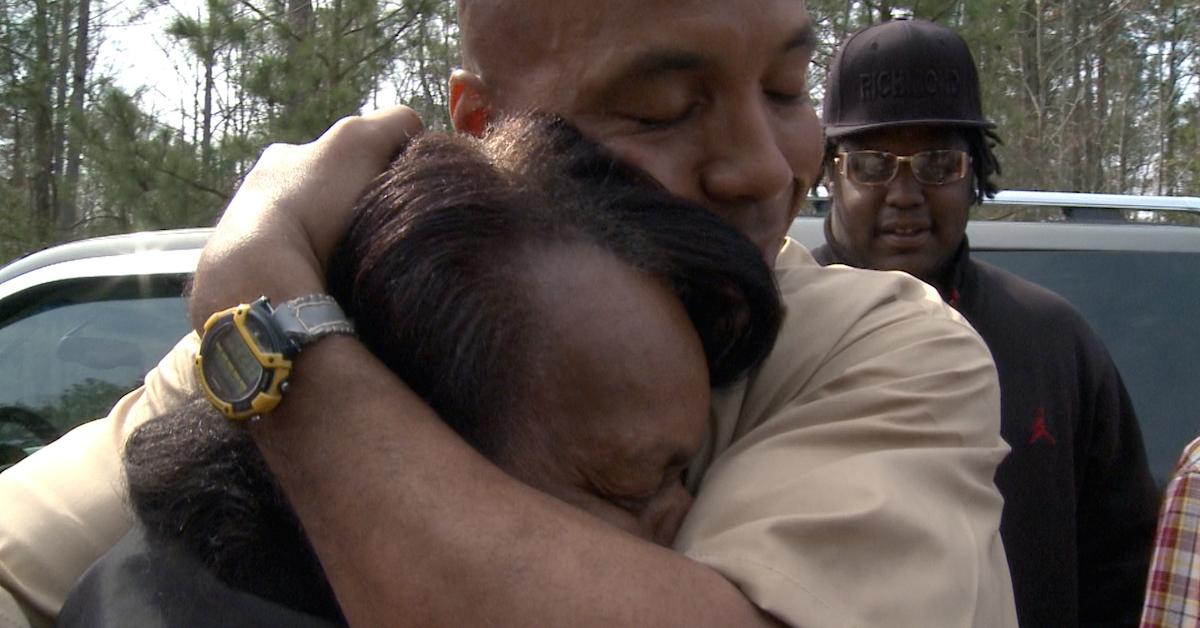 Despite his proven innocence, Haynesworth had to fight for full exoneration in order to have his name taken off the registered sex offenders list. That moment finally came nearly nine months after his release.
In May 2012, the Potomac Local News reported that Haynesworth had been awarded $1,075,178 in damages for his wrongful imprisonment.
Article continues below advertisement
"Now, as Mr. Haynesworth begins the next chapter in his life, it is morally right for Virginia to provide him with a means to financial security and the ability to move on with his future," the state's governor, Bob McDonnell, said at the time.
"This restitution will help ensure that Mr. Haynesworth is able to build upon his freedom and return to society in a successful way."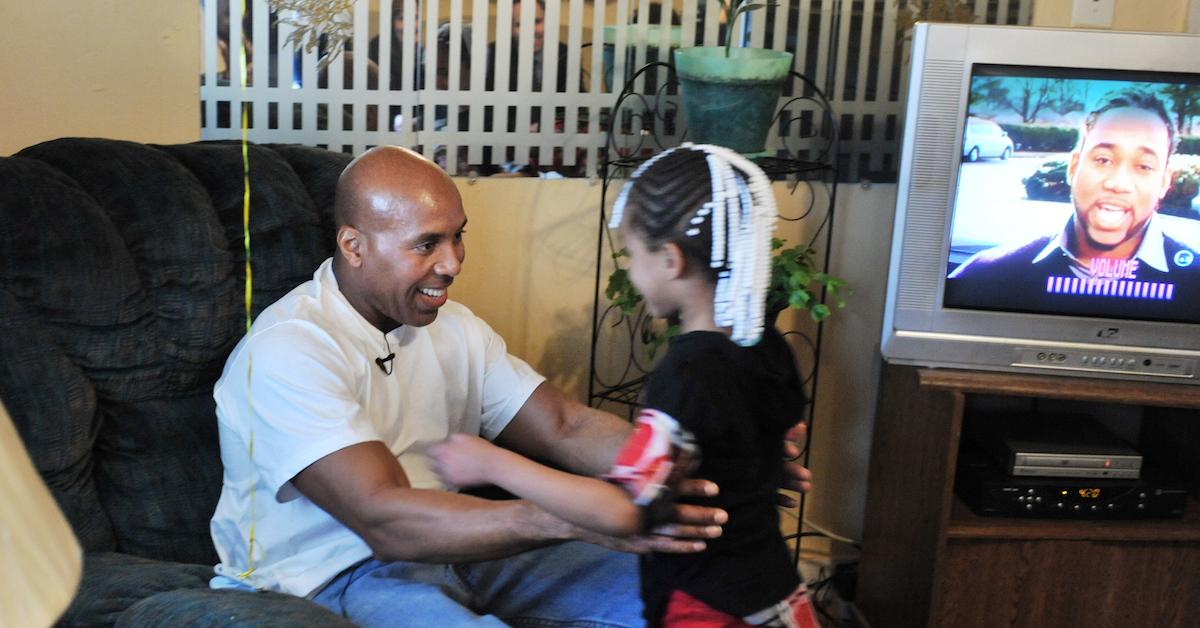 Article continues below advertisement
Haynesworth's grace-filled response to the settlement surprised those who had followed his lengthy ordeal. "I'm not bitter about the situation. I'm just happy with where I am in my life," he shared. But, he noted, "No amount of money can bring back the 27 years."
Thomas Haynesworth became friends with one of his accusers.
In January 1984, Janet Burke was sexually assaulted at a daycare center in Richmond and accused Haynesworth of being the perpetrator. "There were times that I wished that I had died," she recalled of the rape. "But you just held on to the thought that justice would come to light, and that the person who had attacked me would be found, would be prosecuted."
In 2011, she was horrified to learn that the man convicted of her assault nearly three decades before was actually innocent. "Those details that I had spent so much time looking and watching and paying attention to were absolutely wrong," she admitted. "It just crushes you."
Article continues below advertisement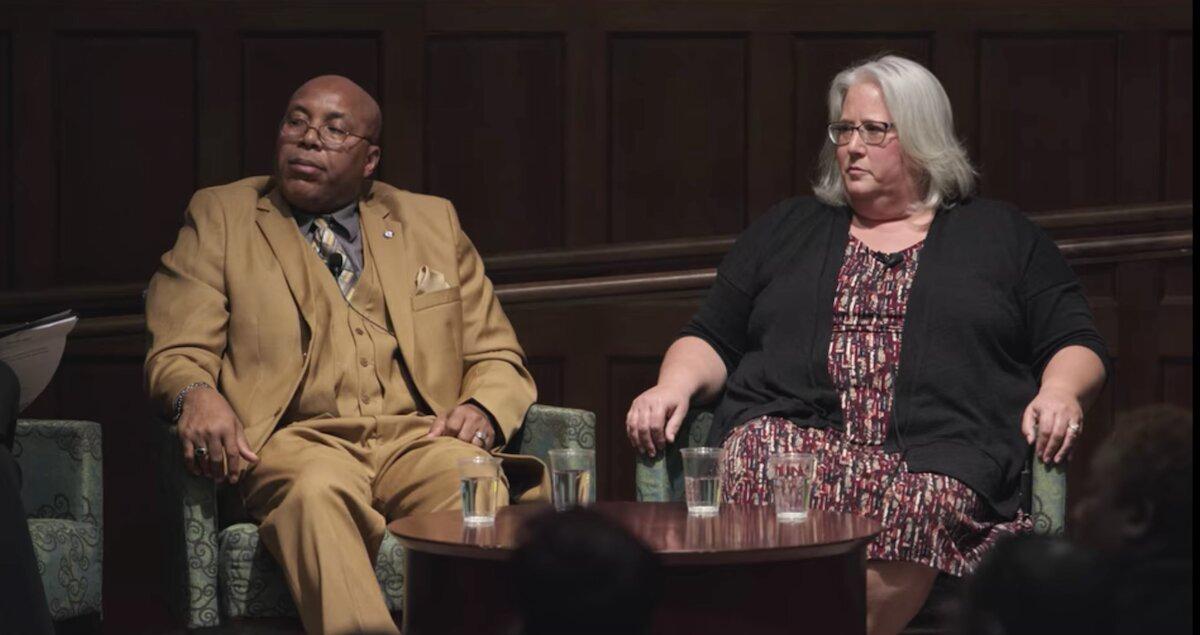 Burke spoke about the experience during an April 2019 panel put on by the Institute for Actual Innocence within University of Richmond's T. C. Williams School of Law. Seated next to her was Haynesworth.
The duo told the audience about their emotional first encounter after Haynesworth's release from prison. "I just told her, 'You don't need to apologize, cause we are both victims in the system.' She made honest mistakes," Haynesworth reasoned.
What an incredible story. All nine episodes of The Innocence Files are now available to stream on Netflix.