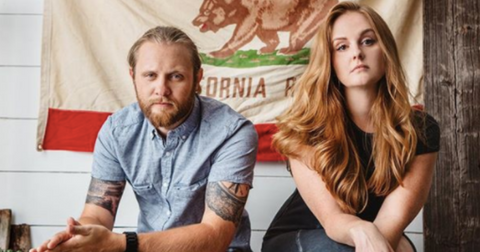 After Years of Defending It, Thug Kitchen Changes Its Problematic Name
By Kate Brierley

Jul. 8 2020, Published 3:29 p.m. ET
Back in 2012, the Thug Kitchen website launched, introducing original vegan recipes and a healthy portion of foul language to the internet.
This approach was an effort to "signal our brand's grit in the otherwise polished and elitist food scene," as Delish reports.
After quickly picking up steam on the site and across social media, the brand released its first of three cookbooks in 2014, called, "Thug Kitchen: The Official Cookbook: Eat Like You Give a F*ck."
Article continues below advertisement
The cookbook went on to become a New York Times No. 1 Bestseller and featured hearty vegan cuisine like roasted beer and lime cauliflower tacos, pumpkin chili, and more.
"Welcome to Thug Kitchen, b*tches. We're here to help. We started our website to inspire motherf*ckers to eat some goddamn vegetables and adopt a healthier lifestyle. Our motto is simple: EAT LIKE YOU GIVE A F*CK," its description reads.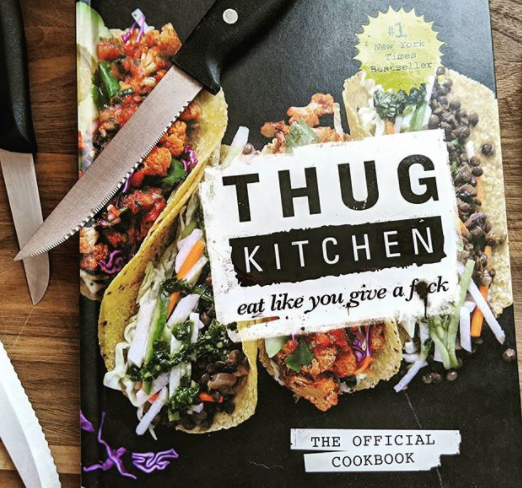 Article continues below advertisement