'$50K Three Ways' Host Tiffany Brooks Shares a Unique Bond with Her Son
Tiffany Brooks became a top HGTV personality after she won 'Design Star.' Now, she's hosting '$50K Three Ways.' Details on her son and her family life.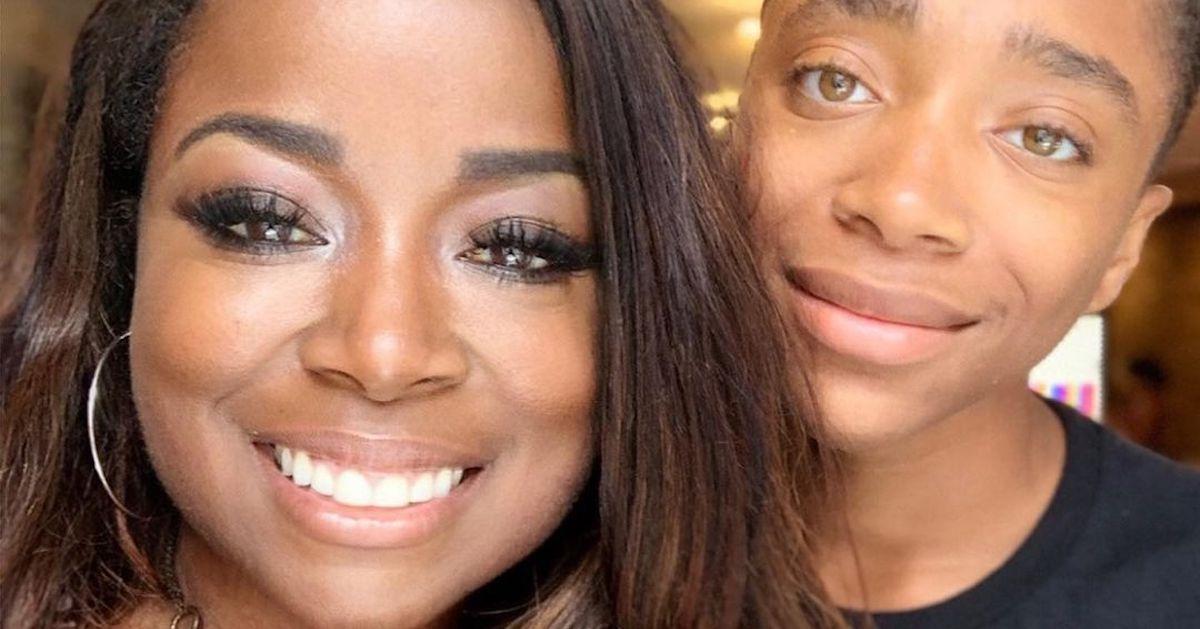 While all of the Design Star winners receive their own shows on HGTV, only a select few have managed to become staple personalities on the network.
Tiffany Brooks won the eighth and final season of the design competition back in 2013, and she's since become one of the most recognizable decorators on the network. After leading The Most Embarrassing Rooms in America, Tiffany appeared as a guest designer on several top ensemble programs for the network, like Rock the Block.
Article continues below advertisement
The midwestern interior designer's latest project is $50K Three Ways. She's helping homeowners settle on their renovation plans by offering them three budget-friendly design options.
When Tiffany isn't working with clients who want to spruce up their spaces, she's a dedicated mom and wife.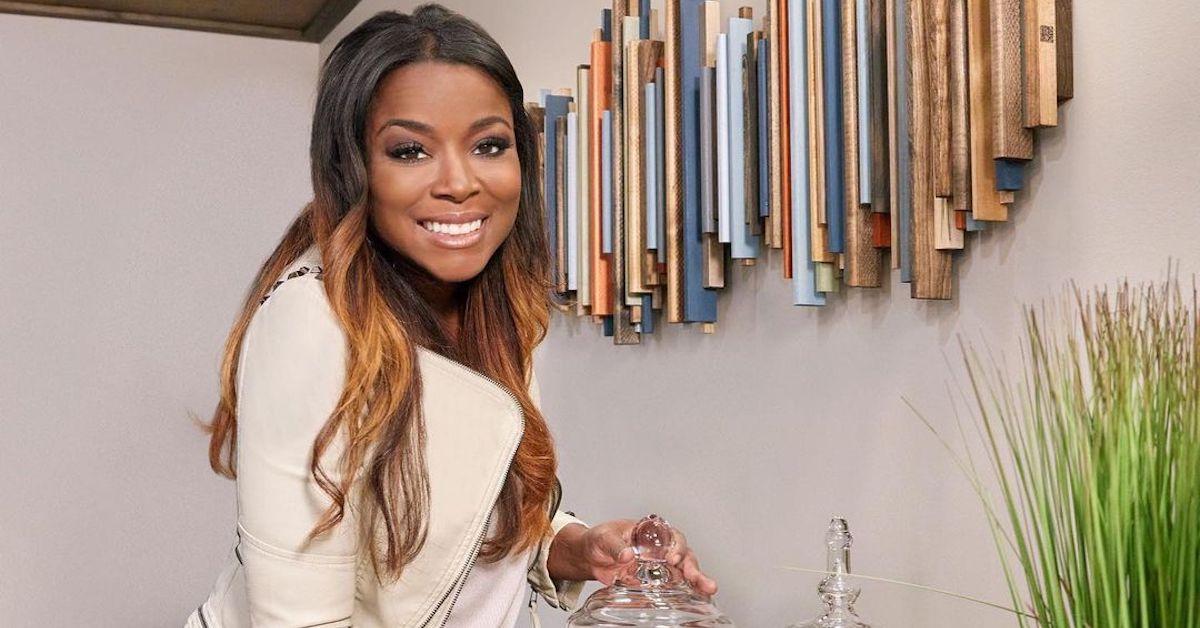 Article continues below advertisement
HGTV star Tiffany Brooks and her son were diagnosed with Type 1 Diabetes.
The Chicago-based HGTV personality gave birth to her only child, Ayden Brooks, in 2003. The 17-year-old periodically appears on his mom's Instagram feed, and she's celebrated his milestones over the years with her 134,000 followers. He is set to graduate from high school in 2021.
Both Ayden and Tiffany were diagnosed with Type 1 Diabetes as children. In a 2013 blog post for Yay Decor, Tiffany detailed how the disease made it difficult for her when she was pregnant with Ayden.
She wrote that she was diagnosed with juvenile diabetes when she just six years old, and that her kidneys began to fail when she was in her third trimester of pregnancy.
Ayden was born four weeks prematurely as a result, and Tiffany's kidney function continued to decline. In 2004, the Rock the Block personality received a kidney donation from her brother, Michael, and she also got a new pancreas from a deceased donor.
Article continues below advertisement
Those organ transplants ended Tiffany's own journey with Type 1 Diabetes, but Ayden's battle is still not over.
Because of this, Tiffany continues to be an advocate for JDRF, which is a nonprofit organization for Type 1 Diabetes research.
Article continues below advertisement
Tiffany Brooks and her husband are high school sweethearts.
The Design Star winner first met her husband, Dante Brooks, in the '90s when she was a student at North Chicago Community High School. It's unclear when exactly the two first swapped vows.
Dante is the creator and owner of Afresh Culture, a Christian streetwear clothing brand. Though he's not often featured on Tiffany's feed, Dante is listed as her "wingman" and her "backup" on her design website.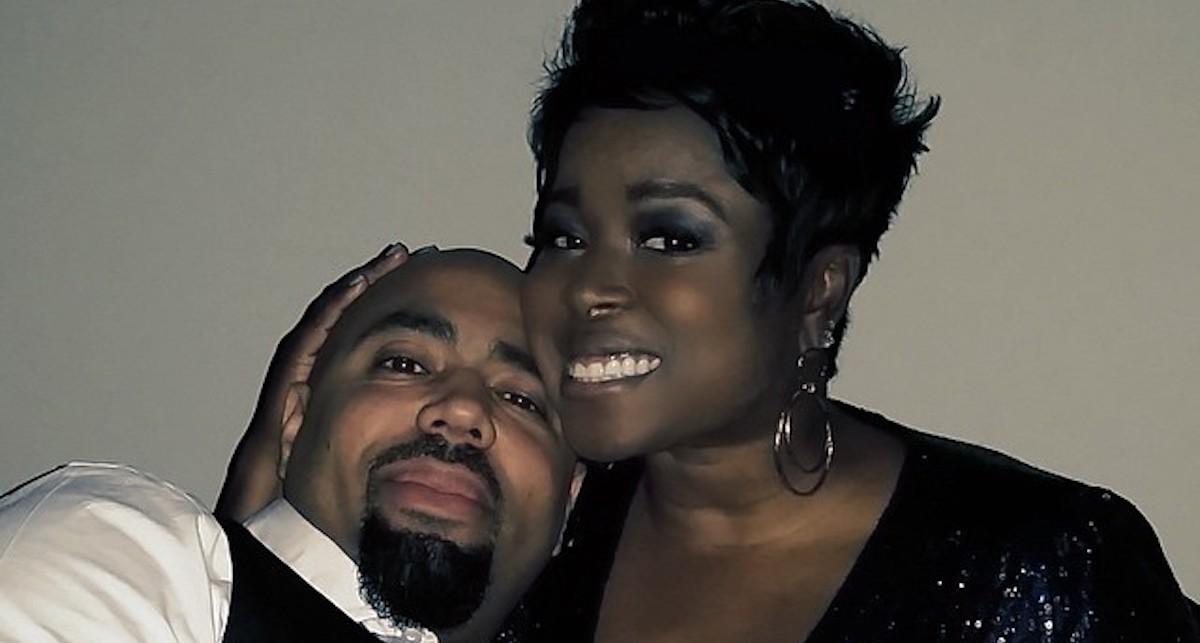 Article continues below advertisement
Tiffany also doesn't wear rings on her wedding finger, but her website also notes that she's a "wife, mom, and lead interior designer" in the "About" section as well.
Dante wears a wedding band in the photos he shares on the Afresh Culture Instagram.
What is Tiffany Brooks' net worth?
In addition to her hosting roles on the small screen, Tiffany is also the founder of Tiffany Brooks Interiors. Those who love her designs for HGTV can hire Tiffany to work in-person on projects that have a budget of $35,000 or over.
Article continues below advertisement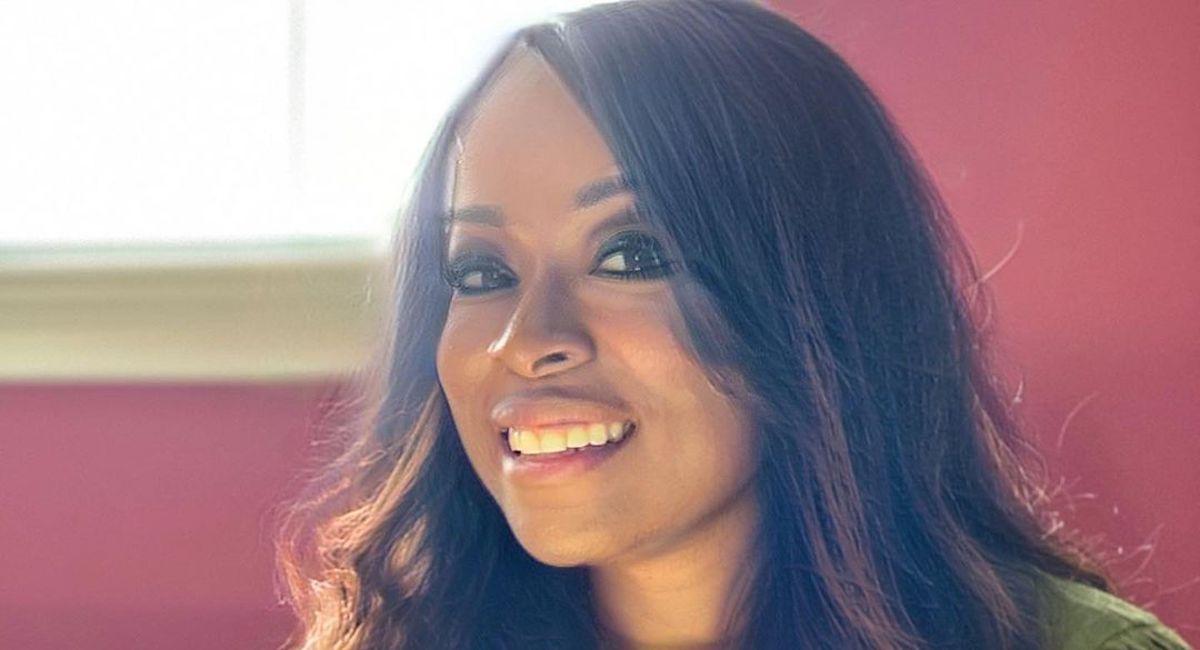 Some outlets report that the 43-year-old designer has an estimated net worth of $1.5 million, which comes from her TV spots, her business deals, and her online sponsorships. Others estimate that it is higher than that, and that it could be between $1.5 million and $5 million.
It is important to note that Tiffany herself has not divulged what her fortune is worth.
$50K Three Ways airs on Mondays at 8 p.m. ET on HGTV. The design series can also be streamed on Discovery+.