'My 600-Lb Life' Star Tiffany Barker Now: Here's What She's up to Today
See 'My 600-lb Life' star Tiffany Barker's weight loss transformation now and follow her on social media.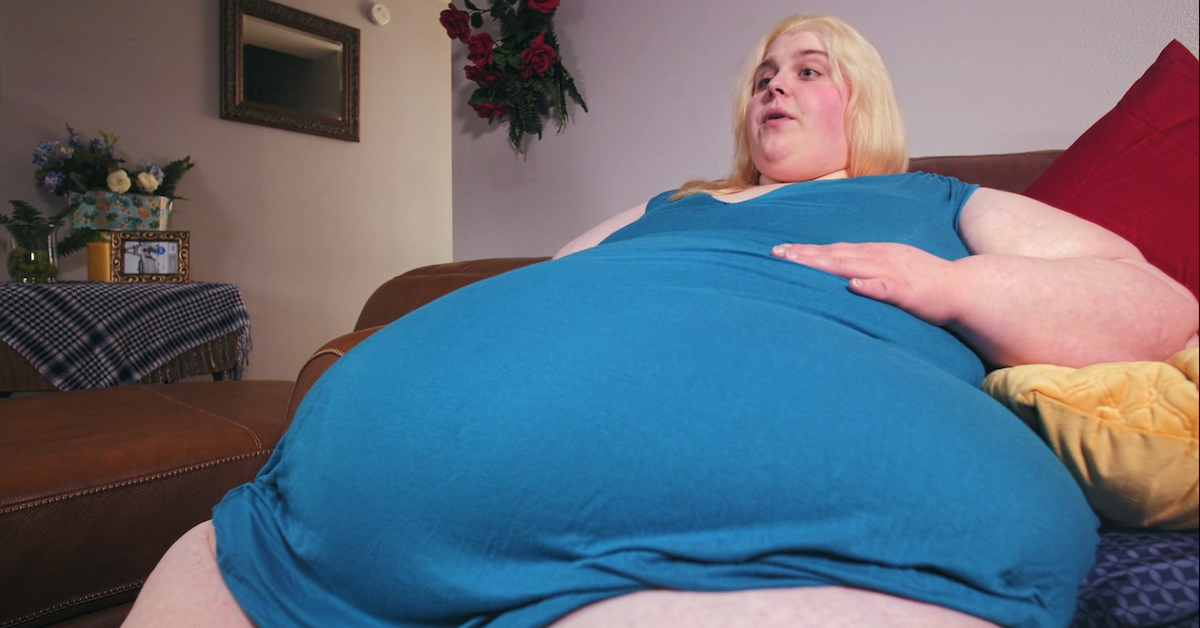 Is there any better way to break up the week than by looking forward to Wednesday evening's hour-long episode of TLC's My 600-lb Life? After all, the show's got drama, struggle, adversity and usually an amusing cast of resilient characters viewers can cheer on from their couches.
Article continues below advertisement
The Season 7 episode premiered in February 2019, and it told the story of Tiffany Barker, an almost 29-year-old from Marysville, Wash., who ballooned to over 600 pounds as a result of a food-related childhood trauma. When she was 9, Tiffany's mother got a full-time job and her obese father made all of the household cooking Tiffany's responsibility.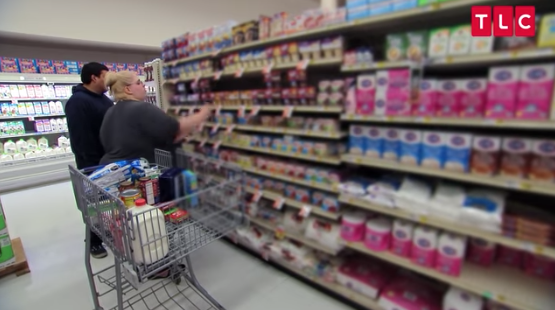 Article continues below advertisement
As a result, Tiffany was forced to grow up before her time. But the cooking responsibilities instilled in her a passion for all things culinary. That is, until her love of eating food began to hinder her ability to prepare it.
"Shopping for food is something I absolutely love. Aside from eating, it's my favorite thing to do," she said in a clip ahead of tonight's episode. After Tiffany finished her studies, she decided to go into the service industry and landed a job at a banquet. This was her dream come true until she was too big to get around the kitchen and was fired.
Article continues below advertisement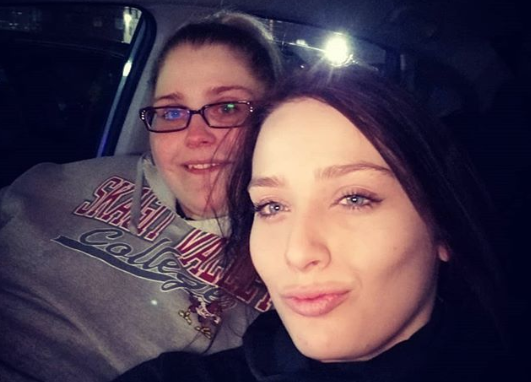 After a whirlwind few years during which Tiffany fell into a deep depression and brought her weight upward of 600 pounds, she began working as an internet model and forged a relationship with then-boyfriend Aaron Coronado.
Article continues below advertisement
Aaron stuck with Tiffany through the thick and thin and even relocated to Houston to be with her as she underwent Dr. Now's treatment. And though they go through their share of relationship drama during the course of Tiffany's episode — namely whether Aaron is truly committed to his girlfriend if she does accomplish her weight-loss goal — it's unclear based on their Facebook pages whether the couple is still together today.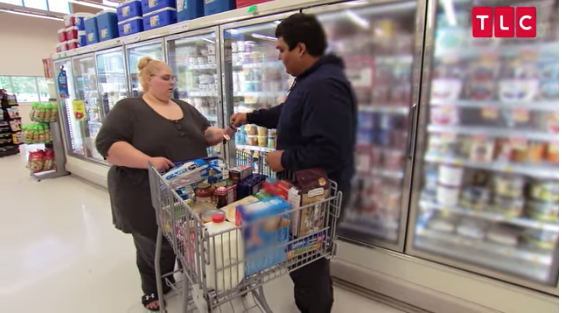 Article continues below advertisement
What is the keto diet?
Based on what she's posted via social media since appearing on My 600-lb Life, Tiffany appears to be following the keto diet. For those who aren't familiar, the ketogenic diet is a nutrition trend that advocates for a high-fat, adequate-protein, and low-carb eating habits. The diet forces the body to burn fats rather than carbohydrates, and many consider it a very effective regimen for losing weight.
It was a huge change for Tiffany, who we once saw shopping indiscriminately at her local grocery store. Also, can we talk about how and why TLC blurs every single food product? What if viewers get a craving for whatever munchies the stars are indulging in? Seems like a missed opportunity to us.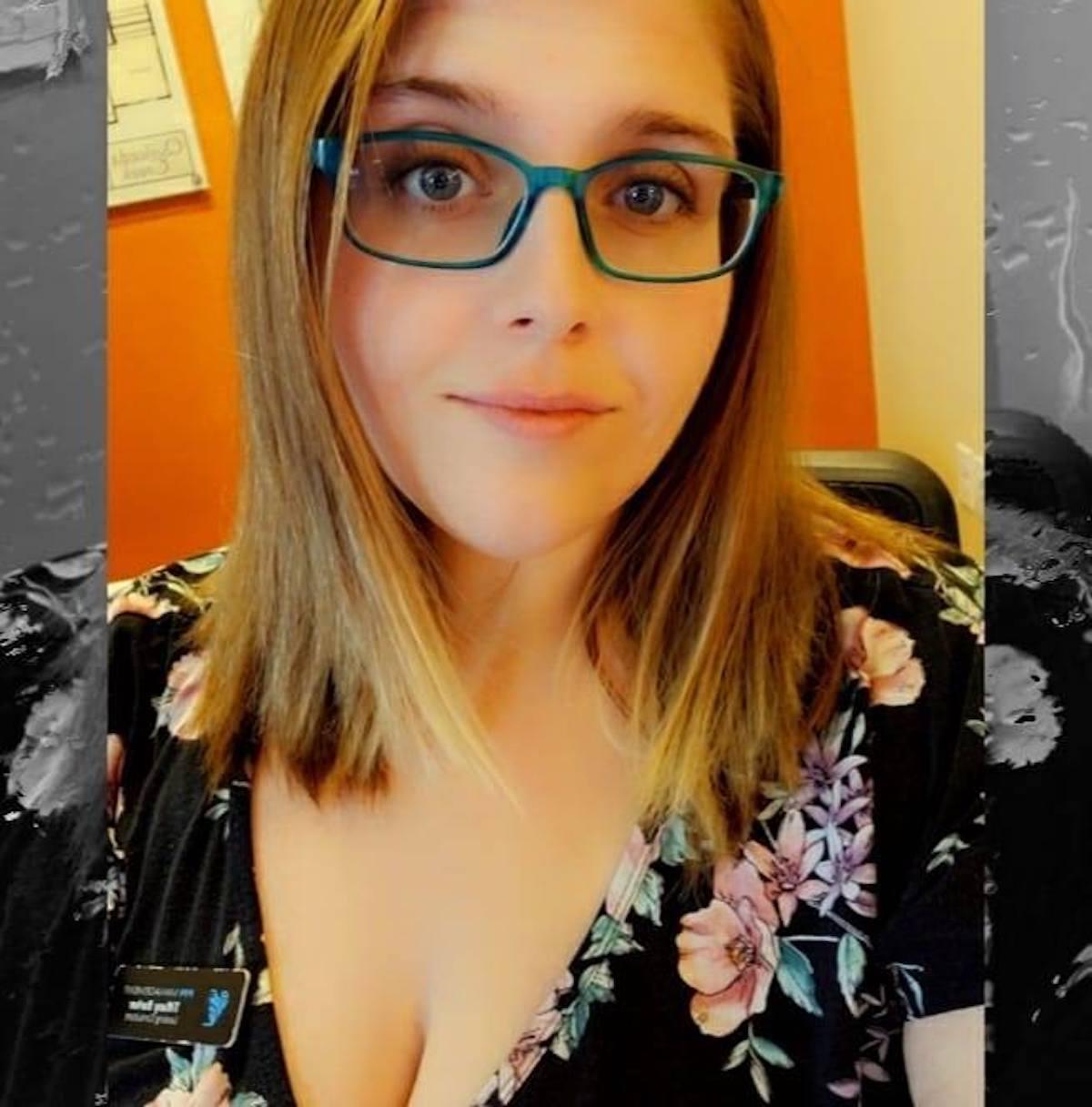 Article continues below advertisement
How is Tiffany from 'My 600-lb Life' doing now?
Unlike many other My 600-lb Life stars, Tiffany is quite open on social media about her progress. On Instagram, her bio reads "I'm just trying to live my life to the fullest each day, laugh like no one is watching, and love like my love will save the world." You can follow her account here. (You can follow Tiffany on Facebook and on TikTok, too.)
Tiffany seems to have shed a ton of weight since appearing on the TLC series. Here are some recent photos she's shared.
Article continues below advertisement
Clearly, Tiffany has come a long way in the past several years. Kudos to her for putting in the hard work in order to be the healthiest version of herself.
Catch My 600-lb Life Wednesdays at 8 p.m. ET on TLC.