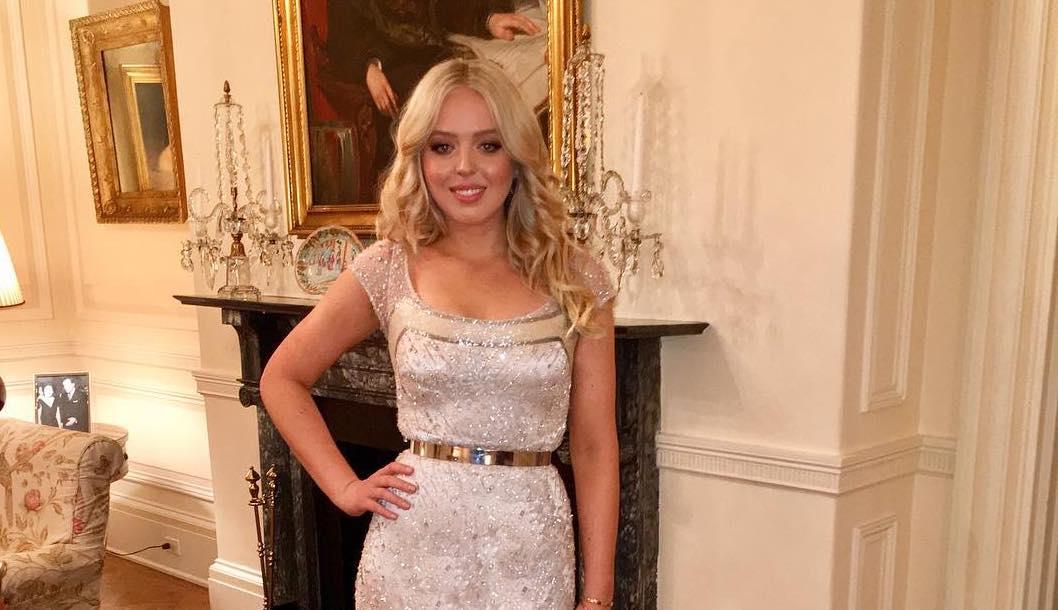 Tiffany Trump Spoke at an LGBT Pride Event, and We're Confused Too
There is no question that there has been a lot of tension brewing with the 2020 presidential election looming, and with that comes a heightened focus on not only the candidates running for president but on their families as well. Donald Trump's children have been at the forefront of a lot of scrutiny and questioning throughout his presidency, and President Trump's daughter, Tiffany Trump, has been the main subject of controversy recently.
Article continues below advertisement
This is especially true with her weird speech at an LGBT Pride event hosted by the Trump Administration. So, why did Tiffany speak at an LGBT event? What is her identifying sexuality?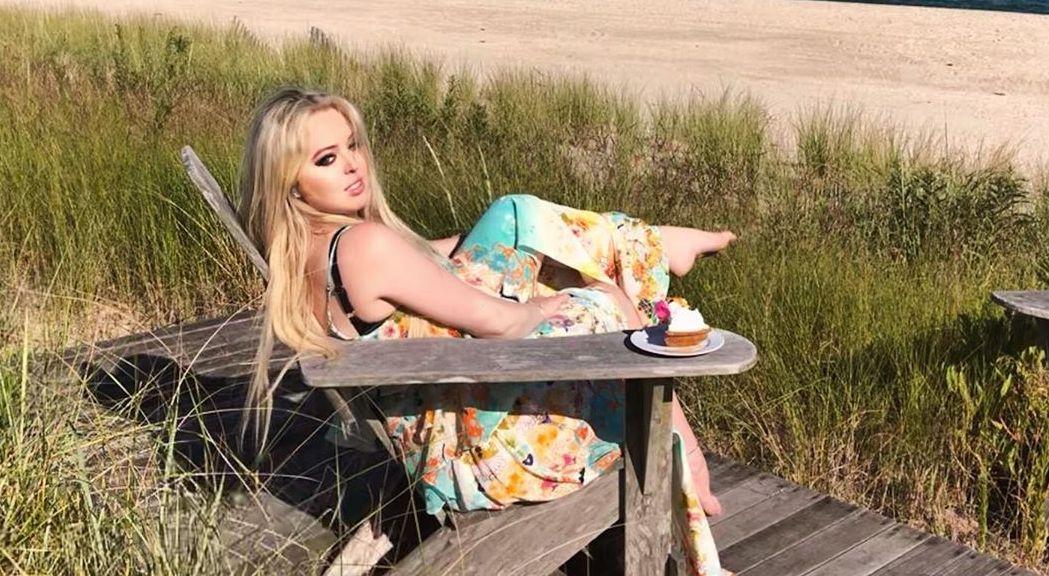 Article continues below advertisement
Tiffany Trump spoke at a Pride event, addressing LGBT supporters.
Tiffany Trump took to the stage at the event to give a few of her opinions on her father and his "support" of the LGBTQ+ community. "So let me just say how excited I am to be in this room with probably so many of my friends," she started. "It's such an honor to be able to be here and speak truthfully, and honestly from my heart. I know what my father believes in. Prior to politics, he supported gays and lesbians, the LGBQIA+ community."
In her speech, Tiffany omitted the "T" in the LGBTQIA+ acronym which some could say was a slip up or some could say it was purposeful due to the Trump Administration's decisions and policy changes regarding the transgender community.
Article continues below advertisement
Tiffany Trump claimed her father supports everyone regardless of their sexuality.
She went on to talk about how she has many gay friends who question how she could support her father, but she insists that he has always supported the LGBT community.
Article continues below advertisement
"You, unfortunately, see social media and you see these fabricated lies, it saddens me. I have friends of mine who reach out, they make up stories, they say how could you support your father? We know you. We know your best friends are gay, we know your best friends are this, this, and this.' I say it's because my father has always supported all of you."
Tiffany is dating an American business executive.
Tiffany is dating a man named Michael Boulous. The 23-year-old has been the associate director of SCOA Nigeria since 2016, and the director of Fadoul Group since 2019.
Article continues below advertisement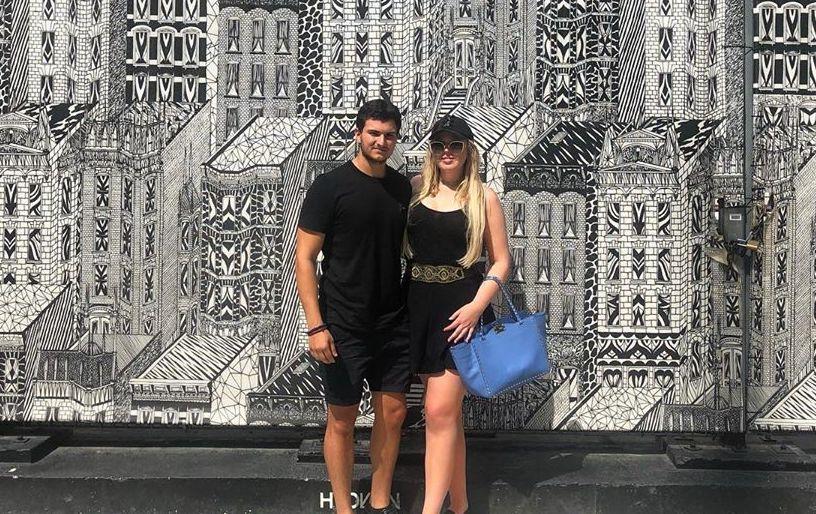 According to Town & Country, the couple hit it off as "friends, almost instantly," before things turned romantic in late 2018. While some may have originally thought Tiffany and Michael met in Greece, it seems that they may have met eyes sooner.
Article continues below advertisement
They were photographed together for the first time in September 2018 at the Taoray Wang fashion show in Manhattan, however, it wasn't for another two months that tabloids began speculating on their relationship. While the two haven't posted about each other in a while on their respective Instagram accounts, it seems that they are going strong.