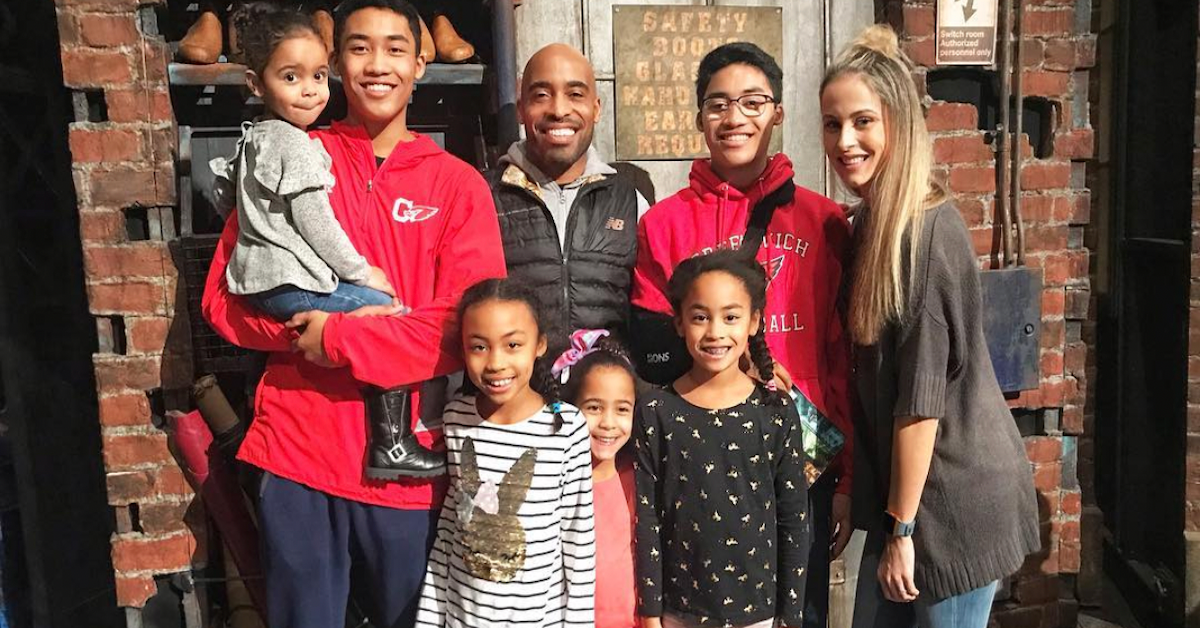 How Many Kids Does Tiki Barber Have — and What About That Major Scandal With His Wives?
Reality TV lovers are starting to become more interested in Tiki Barber's personal life. Here's what you know about Tiki's many kids … and wives.
Article continues below advertisement
After making a name for himself as a football running back who played with the New York Giants for 10 seasons, Tiki has become a familiar face to RHONJ fans as the husband of newcomer Traci Johnson. Reality TV show lovers are starting to become more interested in his personal life, sere's what you know about Tiki's kids … and wives.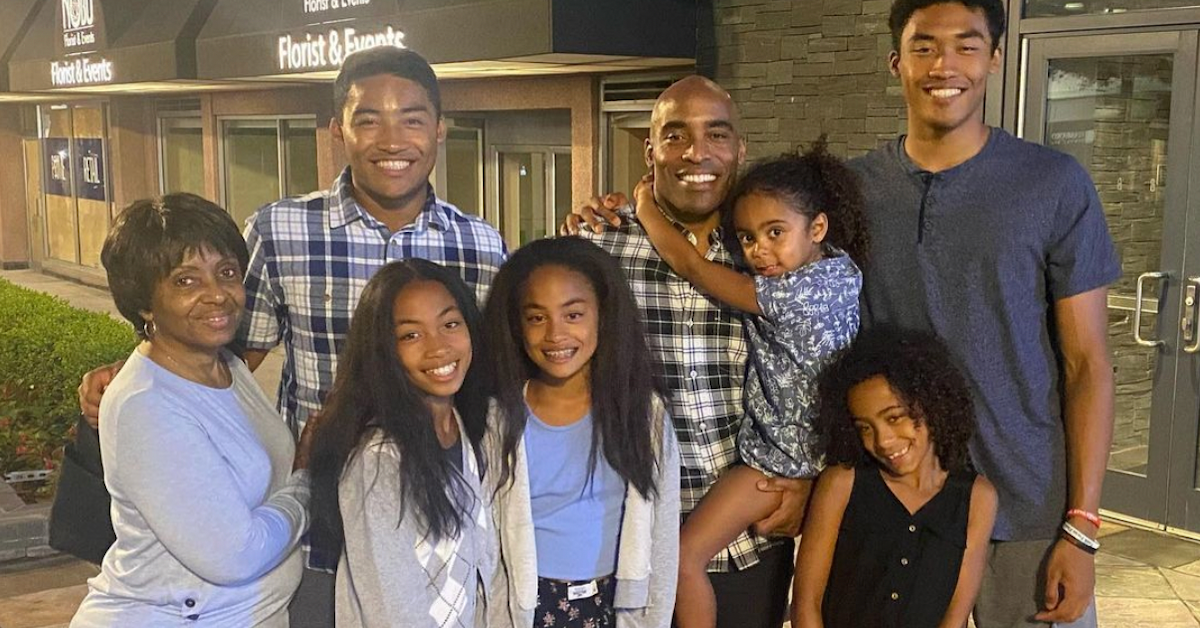 Article continues below advertisement
How many kids does Tiki Barber have?
As of today, Tiki currently has six children. His first four children are from his first marriage, and his second two children are from his second wife. His oldest son is Atiim Kiambu Jr., who was born in 2002. His second son, Chason, was born a few years later in 2004. Fast forward to 2010, and his first wife also gave birth to twin daughters, Riley and Ella.
After that, Tiki moved on with his second wife, who gave birth to a daughter named Brooklyn in 2013, and another daughter in 2016 named Teagan. Based on Instagram pics alone, Tiki genuinely enjoys fatherhood. Spending time with his kids is something that clearly means a lot to him.
Article continues below advertisement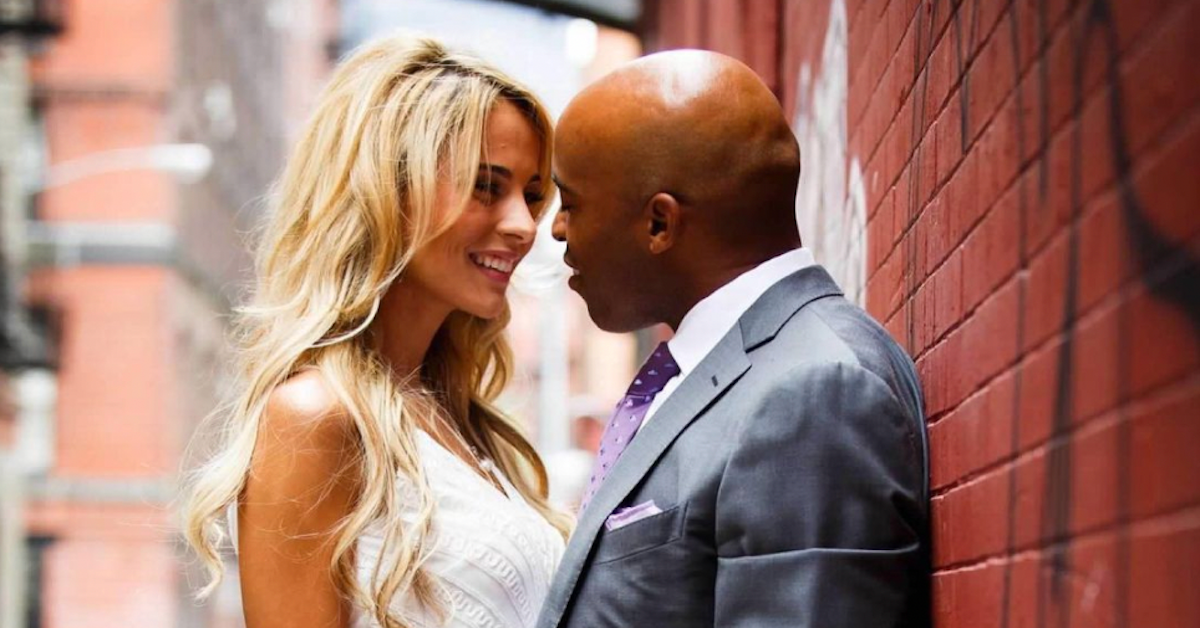 What about the scandal surrounding Tiki Barber's wives?
The scandal surrounding the end of Tiki's first marriage is still a hot topic of conversation. While his first wife, Virginia, was pregnant with their twin girls, he left her for Traci Lynn Johnson, who was 23 years old at the time. According to Us Weekly, Virginia was left feeling "devastated" by the news that her husband was leaving her for a much younger woman. She allegedly "had no idea what was going on," according to a source who spoke with the New York Post.
Article continues below advertisement
The source also mentioned that "there were no [apparent] problems in the marriage ... all of this came out of the blue." As of now, it seems Tiki is totally focused on his new marriage with Traci and is choosing to leave the past in the past. While celebrating their eight-year anniversary in 2020, Traci posted a tribute to Tiki on Instagram saying, "Seems like yesterday we were walking to City Hall together!"
Article continues below advertisement
She continued, "The years have flown by and as cliché as it may be … Each year that just gets better and better. Cheers to eight years of love, laughter, arguments that only made us stronger, adventures, and a few tears." Tiki has received some negative backlash from fans of RHONJ because of how his first marriage seemingly ended –– overlapping with his current marriage in somewhat of an extremely messy way.
Although plenty of reality TV show fans might not totally approve of Tiki's lifestyle decisions, he's obviously made peace with his past. Based on what we can see on social media, he's joyous when it comes to spending time with his blended family.
Watch new episodes of The Real Housewives of New Jersey on Tuesdays at 8 p.m. PST on Bravo.