From Whitening Your Teeth to DIY Braces — Are These TikTok Dental Hacks Dangerous? (EXCLUSIVE)
Should you try these dental hacks at home? From whitening your teeth to DIY braces, a doctor breaks down viral TikTok dental trends.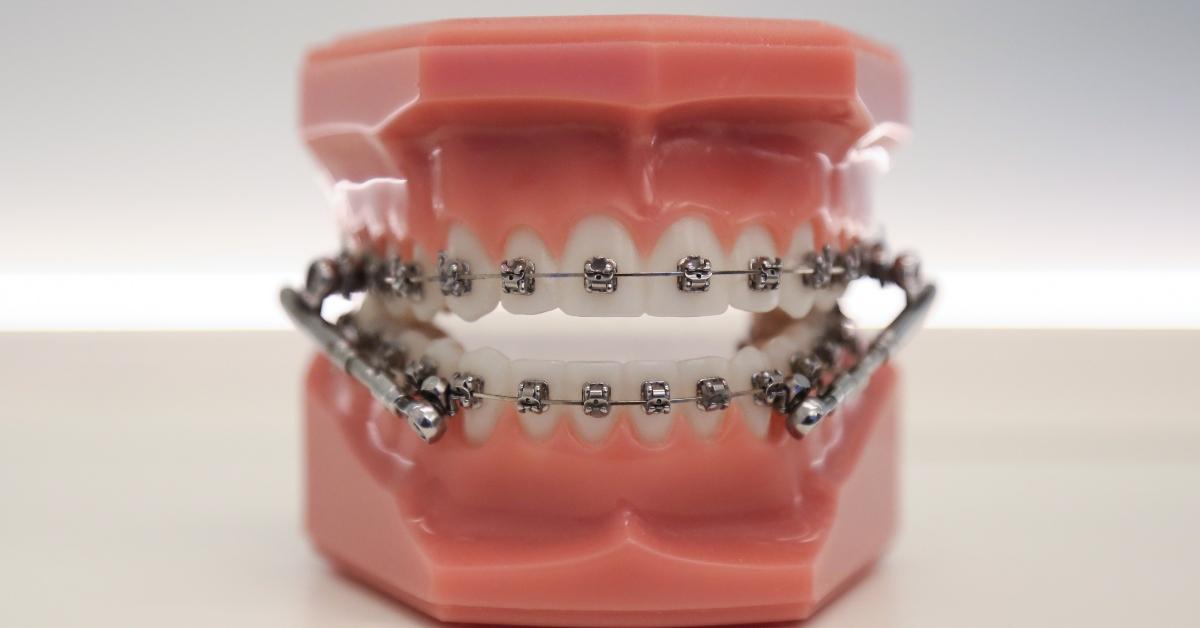 Every day new viral TikTok trends are popping up on the social media platform. If you're an avid scroller through the app, you've probably learned a few new lifestyle hacks, cooking tips and tricks, and even beauty secrets to improve your makeup look.
But, while many of these TikTok hacks can improve your life, not every tip is completely safe for you to try, and some can even be hazardous to your health.
Article continues below advertisement
Hacks that have to do with improving your smile have recently been popping up on TikTok. From whitening your teeth to closing a gap, users have been sharing their DIY tricks on the platform. But are they safe? Distractify spoke with Dr. Jeffrey Sulitzer, DMD and chief clinical officer with SmileDirectClub, to debunk trending oral TikTok hacks.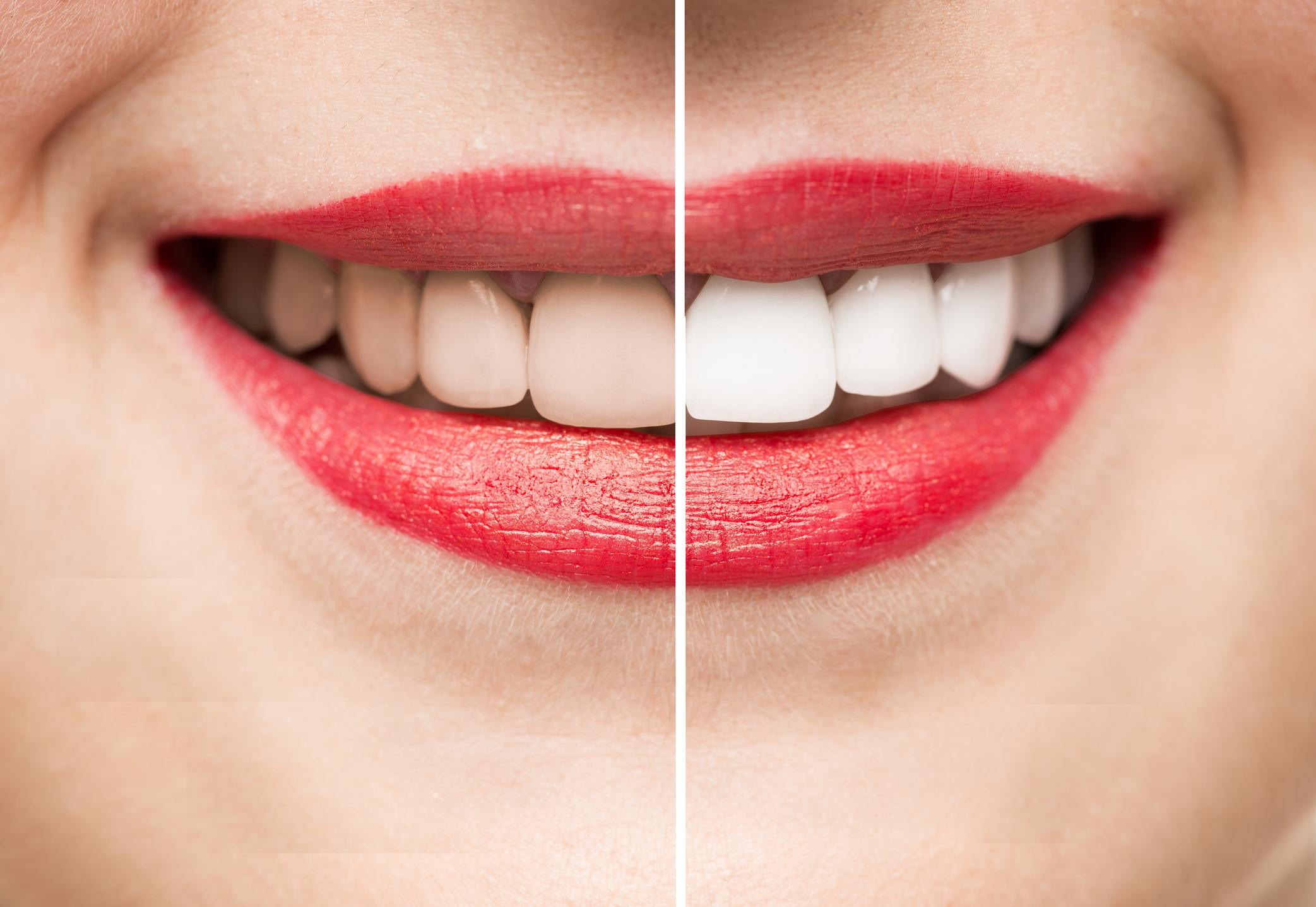 Article continues below advertisement
1. Teeth filing
Looking for a more even smile? Several users have filed their teeth using a nail file. While TikTokers have found out that filing your teeth down can be done with a nail file, is it safe?
"Nail files are not designed for oral health use and can remove enamel, which is the hard, protective layer covering your teeth. Removing enamel makes teeth sensitive; this dangerous trend can damage nerves, result in yellow teeth and staining," Dr. Sulitzer told us.
Article continues below advertisement
He continued, "Once enamel is gone, it does not grow back, and I advise users to visit their dentist to avoid permanently damaging tooth structure. Lastly, filing teeth can impact the bite, leading to TMJ, jaw and neck pain, and other issues."
2. Teeth whitening using hydrogen peroxide
Another TikTok dentistry hack is putting 3 percent hydrogen peroxide on cotton swabs and rubbing it on your teeth. This method is supposed to help whiten your teeth.
"Homemade whitening products that contain hydrogen peroxide are not safe," Dr. Sulitzer said. Instead, he suggests using "over the counter" whitening solutions made by oral care manufacturers such as SmileDirectClub.
Article continues below advertisement
3. DIY Braces
One TikTok user showed how she closed the gap between her two front teeth in just three days. Instead of consulting with a dentist, she decided to use rubber bands around her teeth to push her teeth together.
Article continues below advertisement
According to Dr. Sulitzer, this is not a good idea, is "very dangerous," and can lead to "significant damage to the mouth."
"Gap bands will not pull the teeth together effectively, address the issue, and ultimately lead to tooth loss," he told Distractify. "Additionally, these bans will harm the bone around the teeth and the roots and are not recommended to straighten or align teeth."
Article continues below advertisement
4. Teeth whitening via Mr. Clean Magic Eraser sponges.
Another teeth whitening trend that went viral on TikTok is people using Mr. Clean Magic Eraser sponges to whiten their smiles.
"Magic erasers are not mean to be ingested or used on teeth; they contain chemicals that are not safe to be swallowed, such as Melamine, which is a derivative of formaldehyde, which is an embalming fluid," Dr. Sulitzer said. Yikes!
Additionally, Dr. Sulitzer explained that this product can scrub away the enamel on your teeth "which is detrimental to good oral care and is a safety risk."
So if you have an issue with your teeth you'd like to address, it's best to see a dentist rather than resort to dangerous TikTok hacks.