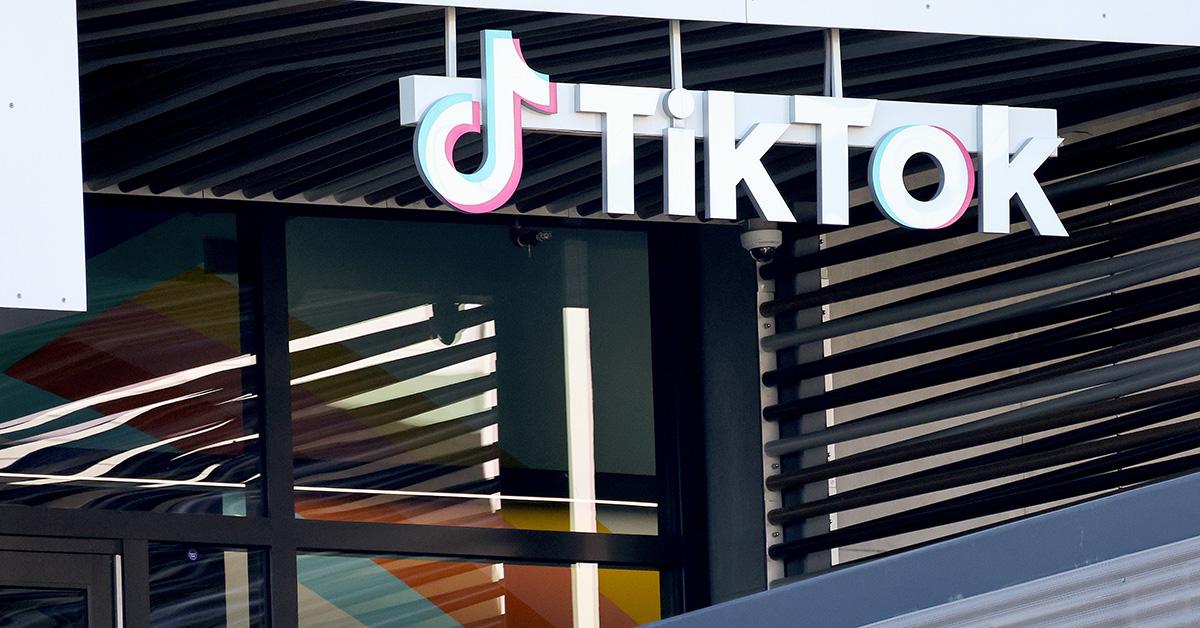 University Officials Are Now Warning About a Dangerous TikTok Drinking Challenge
As awful as they are, dangerous TikTok trends have been around for some time. Now, one has popped up in Massachusetts that has led officials at a university there to issue an official warning. The warning, which is explicitly focused on the TikTok trend, comes after 28 ambulances were called to off-campus parties because of the trend.
So, what exactly is the challenge?
Article continues below advertisement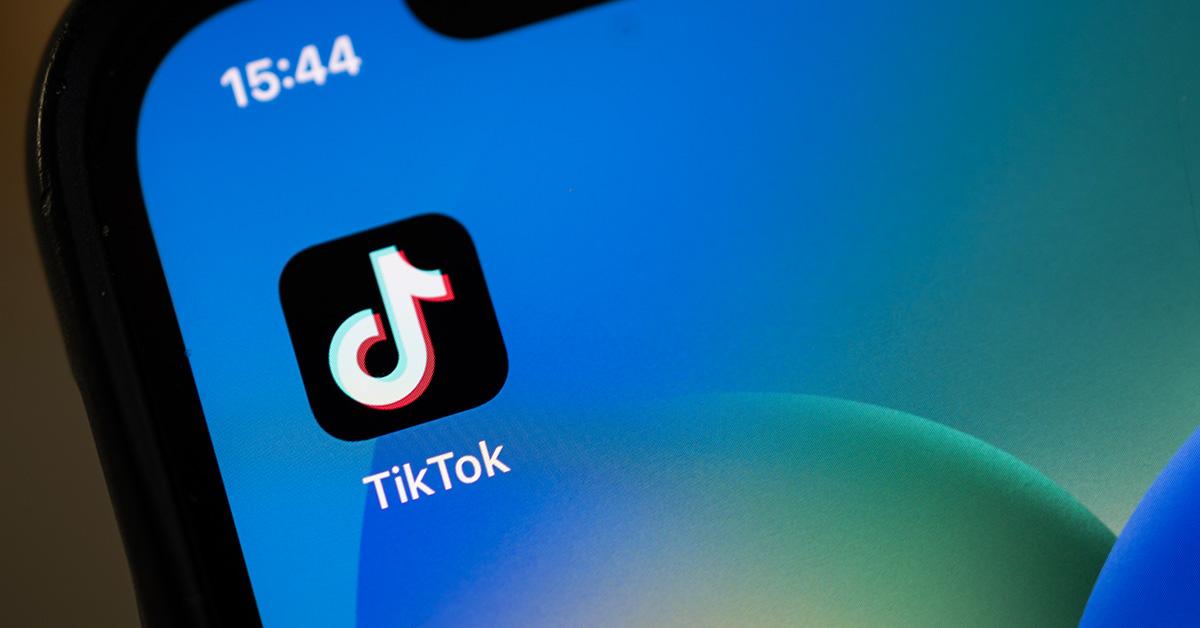 What is the TikTok drinking challenge?
The drinking challenge at the center of this controversy involves something called BORGs, or "blackout rage gallons," which are a potent mixture of alcohol, electrolytes, water, and other flavorings. The flurry of ambulances was called to the UMass Amherst campus on March 4, and the demand was so high that neighboring agencies were even called into help with the influx of cases.
Article continues below advertisement
Thankfully, none of the cases were life-threatening, but it seems that BORGs are a fairly potent drink that can have some scary consequences.
TikTok users have been showing off their BORGs for some time now, and most of them also insist that part of the fun is in giving your individual jug a name like "Leborg James" that you write on the side of the plastic container.
Article continues below advertisement
UMass Amherst will take steps to cut down on BORGs.
Although students at UMass Amherst are already given a seminar about the dangers of binge drinking, officials at UMass Amherst said that they would be taking additional steps to ensure that there aren't more serious situations involving the drinks. UMass officials said that this was the first time they had observed a widespread use of BORGs on campus, but based on the trend's popularity, it may not be the last.
One expert thinks BORGs come with some upside.
In an interview with Fox 8 News in Massachusetts, Amelia McCoun, a licensed professional counselor-associate with Texas Tech University's Student Wellness department, said that BORGs can definitely lead to an increase in binge drinking. How much of a problem they become ultimately depends on the exact cocktail that each person makes, and as you might expect, the weaker your drink is the safer you're likely to be.
Article continues below advertisement
Even as it may lead to binge drinking for some, though, Amelia also made it clear that there are benefits to BORGs, which mean that each person is coming with their own individual alcohol ready to consume. That individualized approach limits the spread of saliva and harmful viruses that could come with more communal alcohol consumption. It also means that every drinker knows exactly what's in the drink they're consuming.
"If you went to a party and drank from the communal 'jungle juice' tub, and you weren't part of the mixing process, you don't really know what's in your cup or how much alcohol you're consuming … which could increase the chances of alcohol poisoning or hospitalizations due to alcohol consumption," she explained.
BORGs can also limit peer pressure, as a person can put as little alcohol in their drink as they want, or even none at all, without anyone else knowing.