The Latest TikTok Commenting Craze Features an Emoji That Includes a Triangle
TikTok users are trolling one another with a new emoji that features a triangle, but how do you get that emoji so you can use it yourself?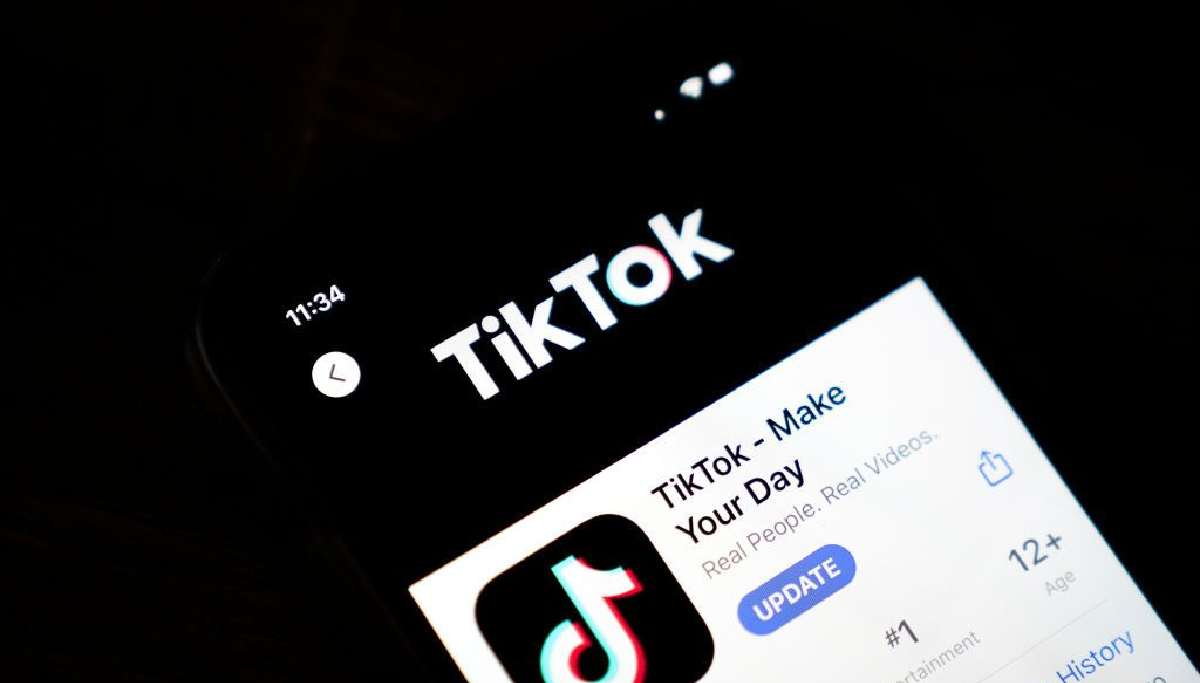 In recent days, TikTok has been flooded with people commenting under random videos with a specific word or phrase. Commenters have been posting things like "crop," "story time," or even a recipe for brownies in the comments under videos. Now, some users are leaving comments that feature the phrase "you don't have this emoji," followed by an emoji that features a triangle. Naturally, some are wondering how to get the emoji themselves.
Article continues below advertisement
Here's how to get the TikTok emoji with a triangle.
One way to get the emoji with the triangle is to paste the emoji you'd like to use followed by [triangle]. Once you hit enter, the emoji will automatically be generated. In some cases, though, users are not able to see the emoji even after they've followed these steps. If you have that issue, the easiest way to post the emoji yourself is to copy it from another comment that already exists.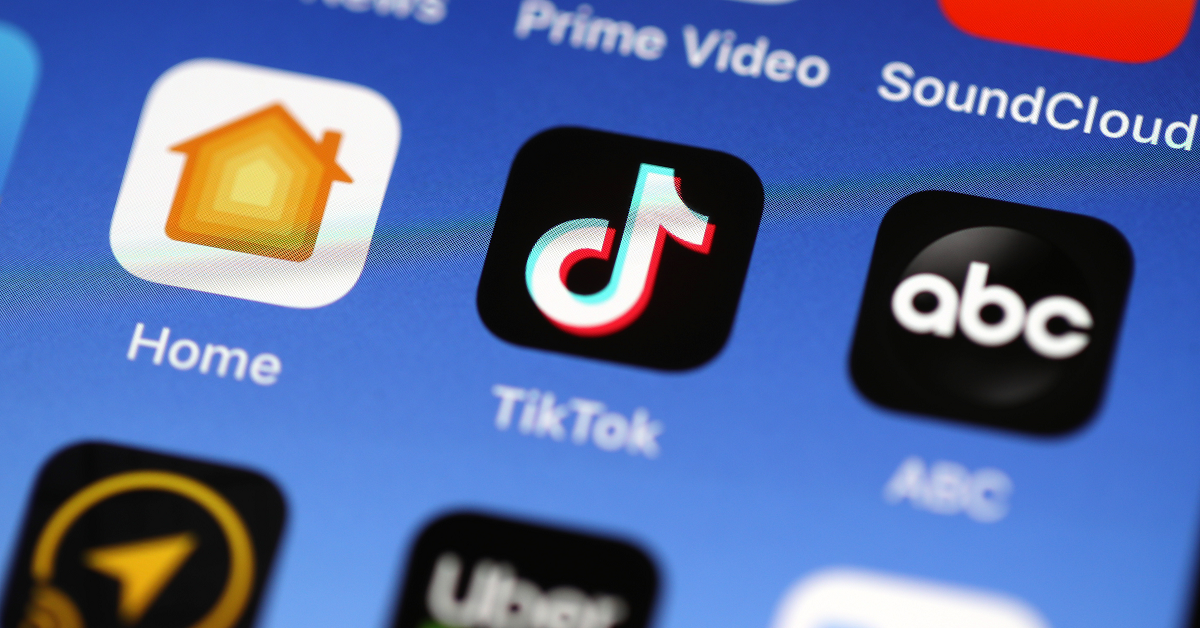 Article continues below advertisement
Most people who post the emoji are likely copying it from another person, as that's the simplest way to post it yourself. As the trend spreads across TikTok, it should be fairly easy to find a comment featuring the emoji that you can use to participate in the trend yourself.
Of course, even if you've seen the emoji and the comment that usually accompanies, you might not know exactly why the trend is so popular.
What does the "you don't have this emoji" trend mean?
The trend of posting comments that include the phrase "you don't have this emoji" and the triangle emoji doesn't seem to have any deeper meaning. Like "crop," "story time," and the brownie recipe, the trend seems to exist largely because the users who post these comments find them funny. It's unclear how this trend started, but it's clear that plenty of people have hopped on the bandwagon.
Article continues below advertisement
While some users have found these types of comments amusing, others have found them annoying, and have even begun to search for ways to filter them out of the comments they see on TikTok. Like most things on TikTok, these meaningless comments are likely to be pretty short-lived, but recent days have seen the introduction of a wide variety of different versions of the trend, all of which have gained popularity pretty quickly.
Article continues below advertisement
The comments on TikTok are no longer safe from trends.
In the early days of TikTok, the trends that would take over the platform were typically confined to the videos, and there are still plenty of trends like that. Eventually, though, trends also came for some of TikTok's other features, including profile pictures and now the comments.
Comments on most platforms are a toxic mess, and TikTok was briefly an exception to that rule. Now that trends that include totally random pieces of text have come to TikTok's comments, though, it's no longer safe from the oddity and awfulness that consumes the rest of the internet. It's just as strange, random, and sometimes annoying as every other platform on social media.